Of course you have heard of the oldest and most famous places in world history. But, do you know that one of Google's main ambitions is to inspire you to see them in a fun and simple way?
/// Photo: Google ///
With Google VR and drone footage, the multinational technology company lets you experience virtual reality of 25 historic sites in 18 countries across the globe — from Bagan, an ancient city in central Myanmar, to Thailand's former capital Ayutthaya, to the ruins of Pompeii in southern Italy, and Al Azem Palace in Syria, which dates back to the days of the Ottoman Empire.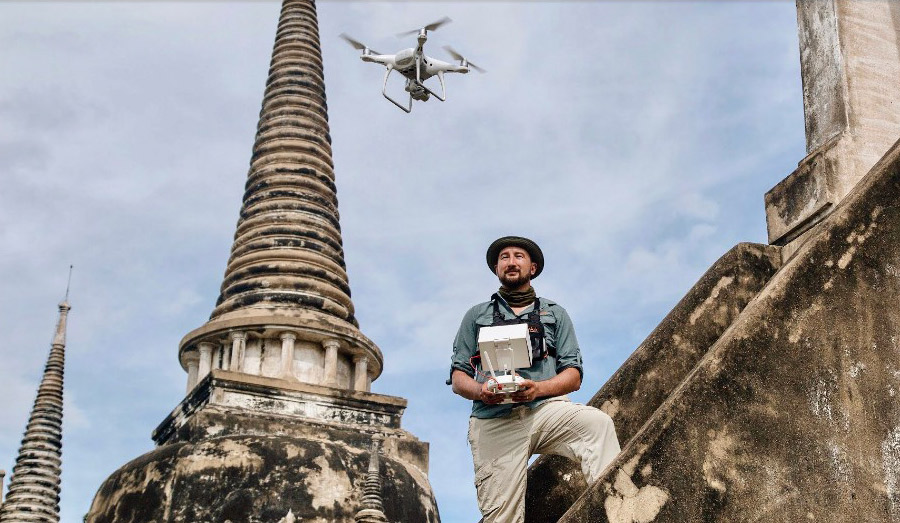 Also enjoyed by many is Google Arts and Culture, an online platform through which people can access images of artworks and exhibits hosted by participating museums. For the education of future generations, Google is partnering with CyArk, a non-profit organization dedicated to making historical and cultural heritage sites accessible to the public. CyArk uses laser light technology to crate 3D representations of sites of outstanding universal value.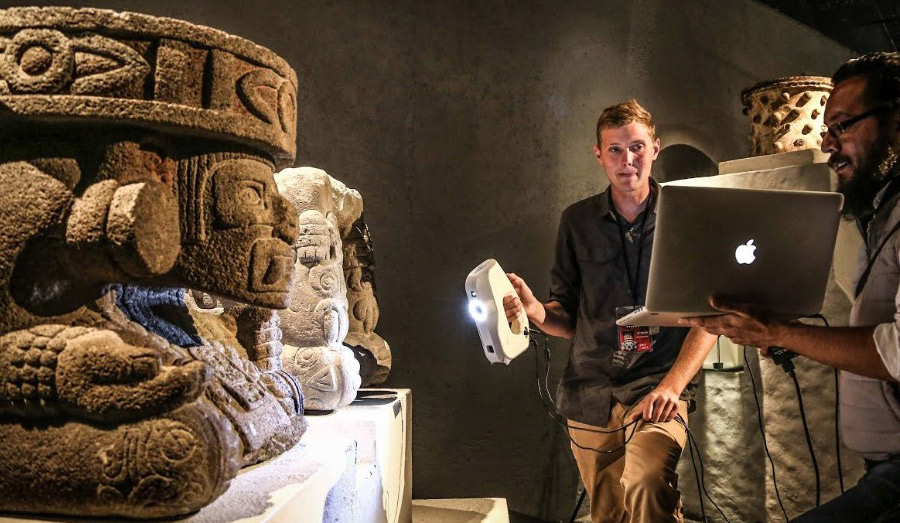 For now, join us on incredible adventures to some of the most famous heritage sites in the ASEAN. Appreciate peace and tranquility in Bagan, an ancient city in Myanmar, and experience virtual reality of Wat Phra Sri Sanpet in Ayuttyaya, Thailand. The temple ruins were used as backdrop for scenes in one of many Hollywood movies filmed in Thailand. (https://artsandculture.google.com/project/cyark)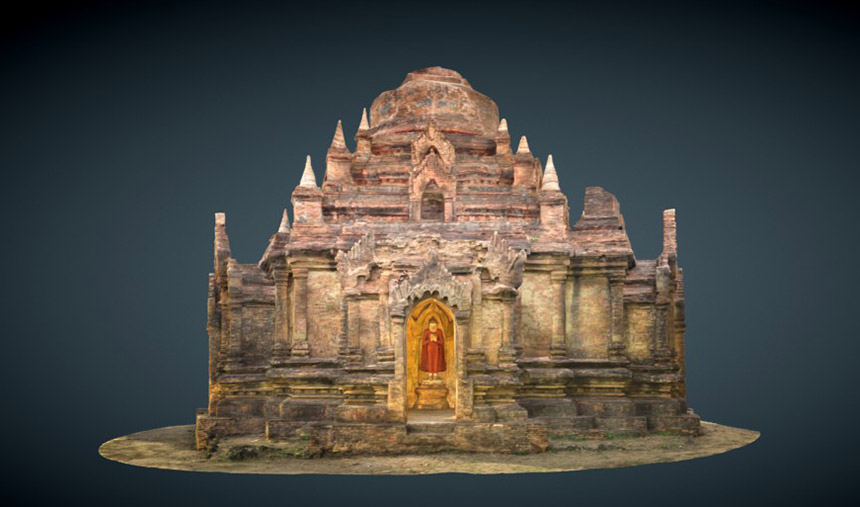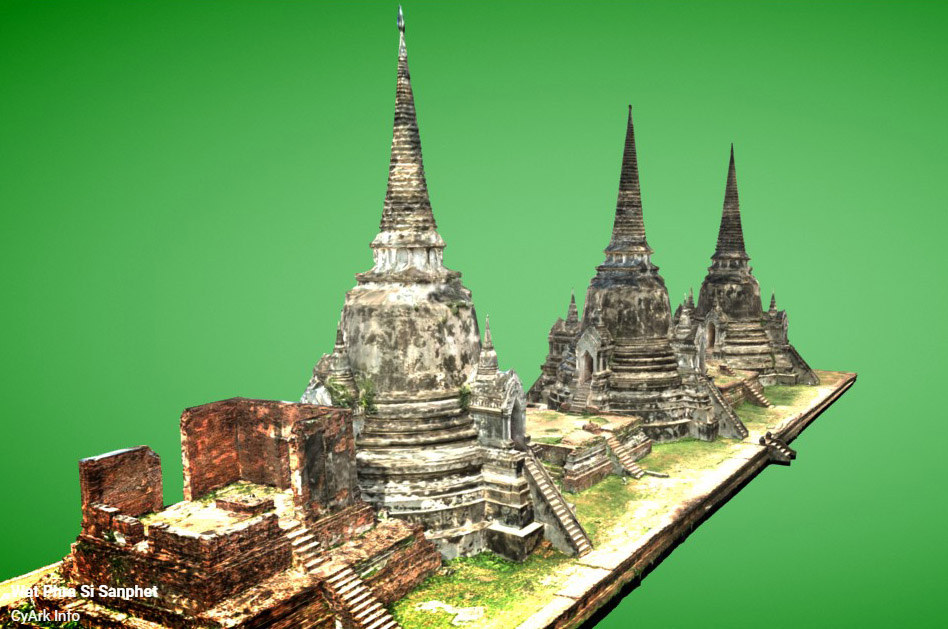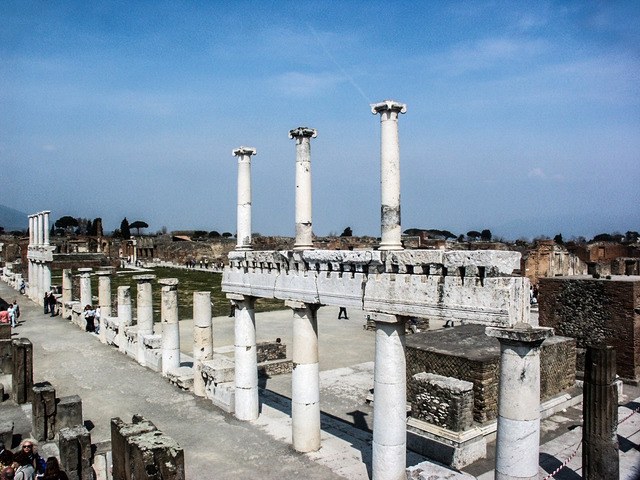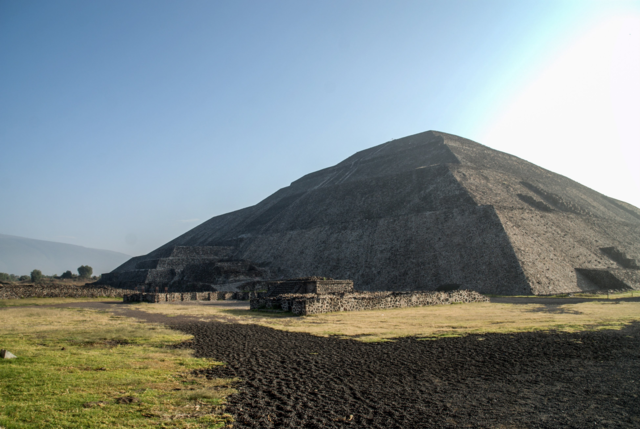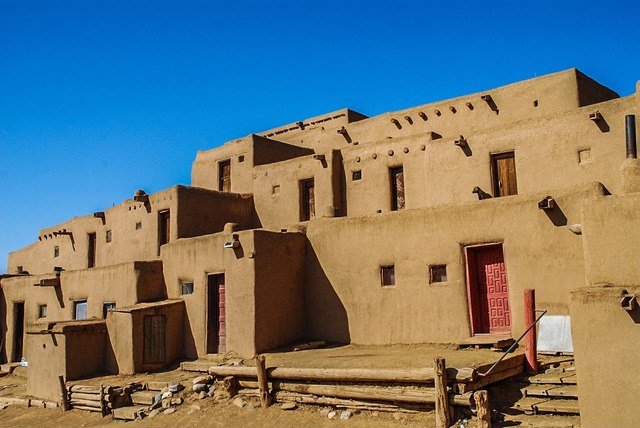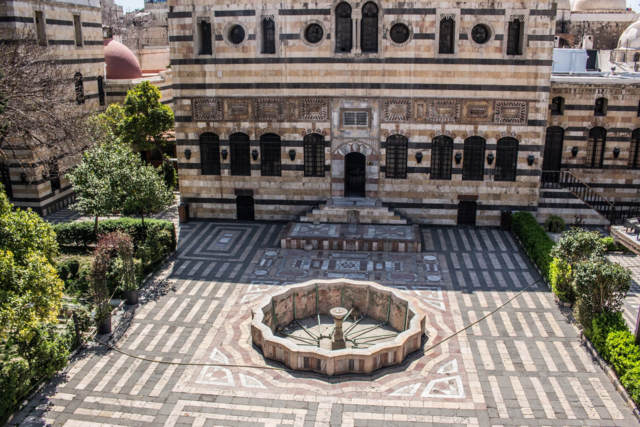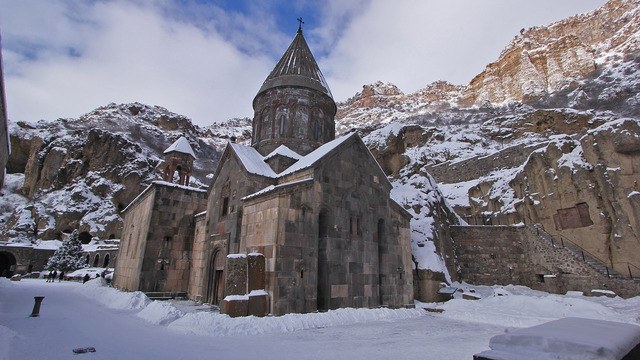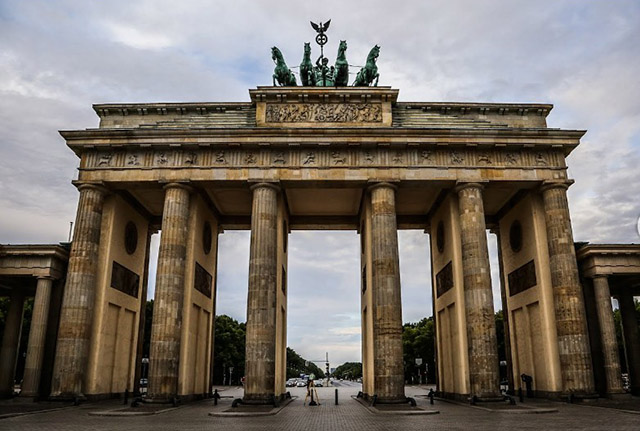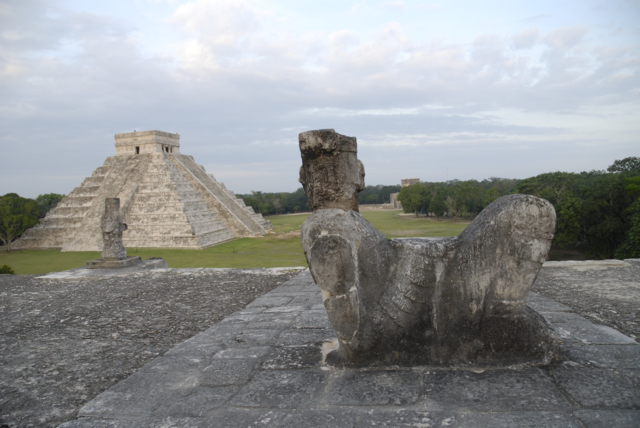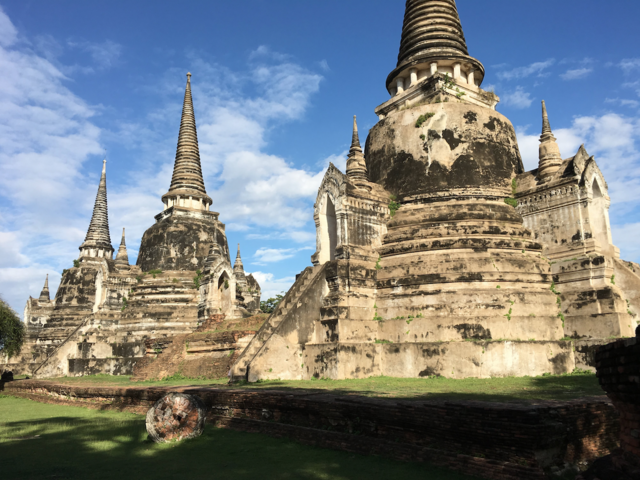 You may also like…