SINGAPORE / An eco-smart city promising 42,000 new homes is poised to become the largest evergreen forest town in Singapore with the move-in date set for 2023.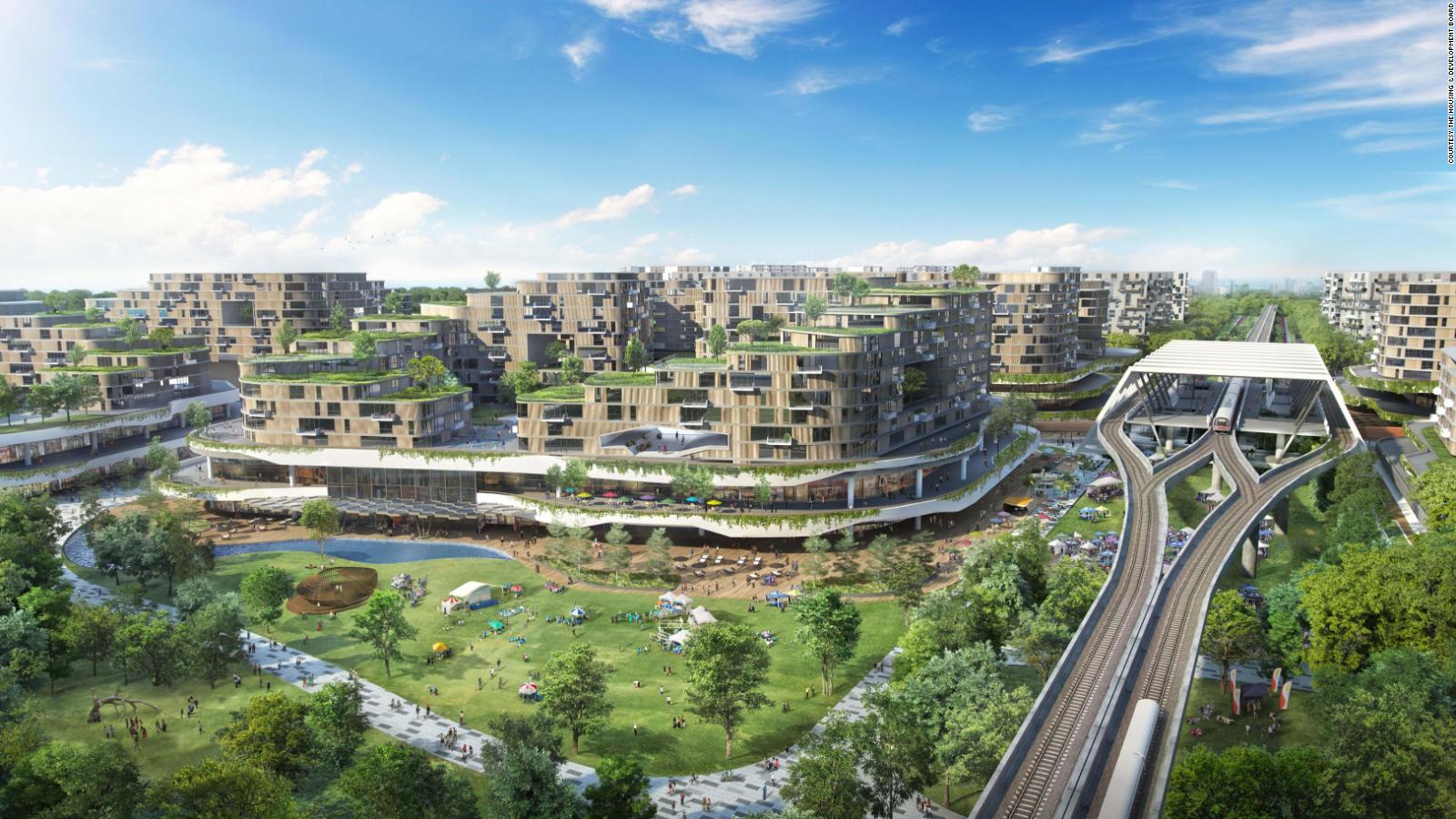 Designed to reduce CO2 gases that trap heat and drive extreme weather, the eco-friendly city plan features cutting-edge technologies, including water and electricity conservation features, plus an automated, enclosed waste collection system.
Revolving around the slogan "At home with nature", the development project comprises five residential districts with plenty of gardens laid out for public enjoyment and recreation across 7 square kilometers of land. Plus, it's a relatively short distance from water catchment areas and nature reserves.
The eco-city of Tengah, dubbed Singapore's Forest Town, is located on what was formerly military training grounds and home to brick factories in the island's western region.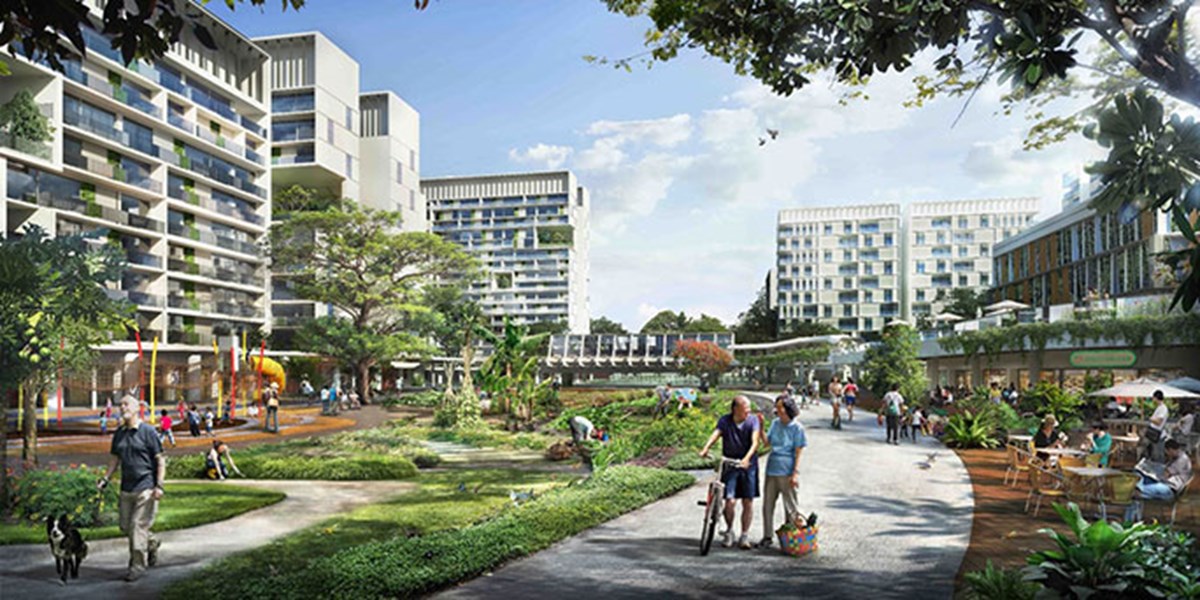 For many people, the massive project evokes fun memories of city-building video games, but this is a real-life future city master plan ever undertaken by the Singapore Housing and Development Board to create new homes, workplace and public spaces set amid safe and sustainable surroundings.
To reduce greenhouse gases, solar power and other forms of clean energy will be integrated with the comprehensive plan to keep the city cool and reduce the need for air conditioning.
Other low-impact measures in preparation include making the city center a car-free zone and the promotion of green commuting by providing safe bicycle track systems and easy access to public transportation, namely the MRT Jurong Regional Line and bus services.
Scheduled for opening in 2023, the Forest Town of Tengah will become the 24th residential project undertaken by HDB since World War II.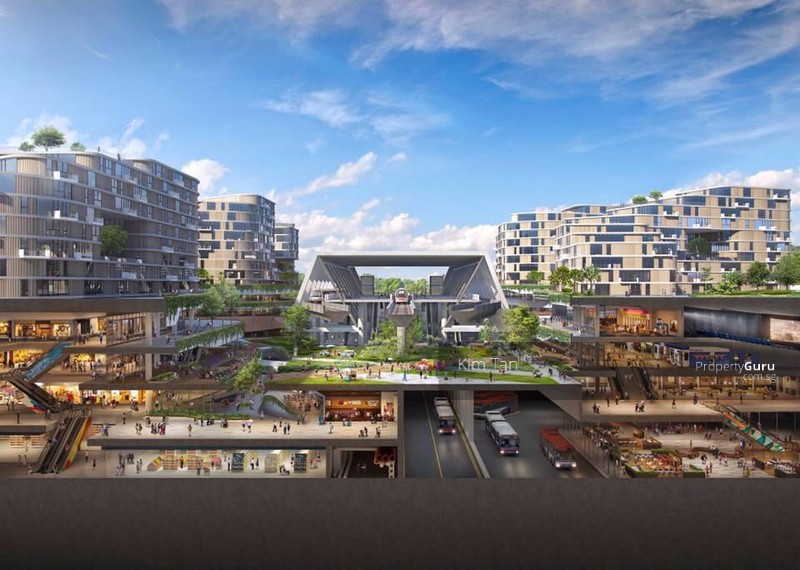 Sources:

Singapore Housing & Development Board (HDB): https://www.hdb.gov.sg/cs/infoweb/about-us/history/hdb-towns-your-home/tengah

CNN: https://edition.cnn.com/style/article/singapore-tengah-eco-town/index.html#:~:text=Promising%2042%2C000%20new%20homes%20across,government%20since%20World%20War%20II.

Waste-Ed: https://www.facebook.com/GoWasteEd/photos/a.2678571425548059/5178235835581593/?type=3

Image: Housing & Development Board (HDB)