The new IKEA store in Johor, Malaysia was dubbed Southeast Asia's largest when it opened for business four months ago. That's about to change as the candidate for the top spot will open in Thailand in a matter of days.
/// Thailand ///
The world-renowned, Swedish-founded furniture retailer will launch its newest, largest store in Southeast Asia in Bang Yai, Nonthaburi on March 15. It will be the country's second IKEA store that's geared towards meeting the needs of people in Nonthaburi as well as outlying districts in Bangkok's Northwest.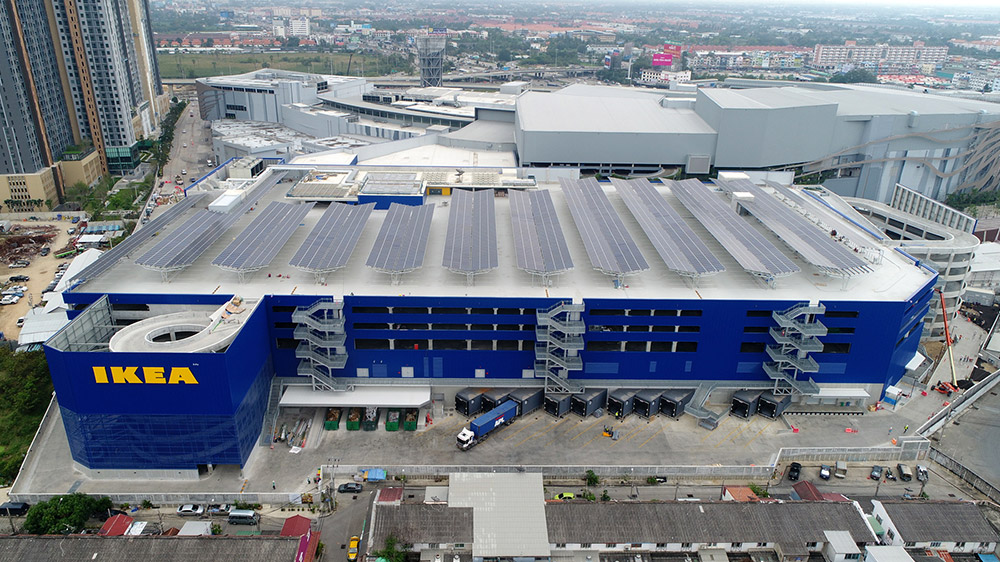 The newest retail establishment in Bang Yai spreads over a surface of 50,278 square meters, compared to 46,700 square meters at the IKEA Tebrau store in Johor. The Malaysian store was opened on November 16, 2017.
The IKEA Bang Yai store is partially solar-powered. Its solar arrays comprising 4,548 photovoltaic cells mounted on the rooftop are capable of producing 1.5 megawatts per year, or about 13% of the building's electricity needs. It is LEED certified for quality and achievement in green building features.
Unlike other IKEA retail establishments, the Bang Yai store has cashier stations on every floor. The new design enables shoppers who are short on time to get in and out of the store faster.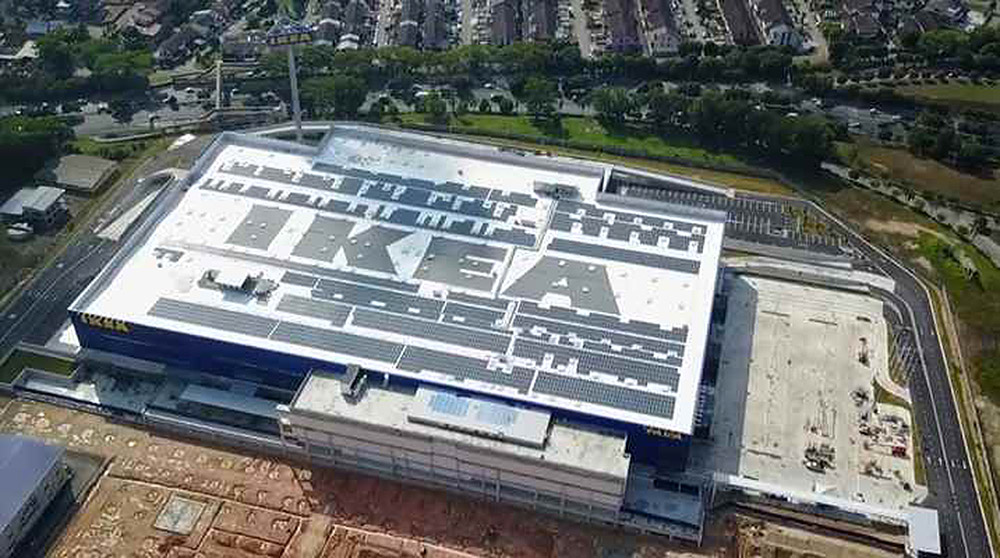 IKEA's world largest store is located in South Korea. Opened in December 2014, the IKEA Gwangmyeong has 59,000 square meters of business space. The chain retail establishment has six stores in Southeast Asia — two in Singapore, three in Malaysia, and one in Thailand. The Bang Yai store will be number 7 in the region.
You may also like…