Since 2013, the ASEAN as a whole has attracted upwards of 100 million visitors from across the globe. Slogans appear to have a significant role in motivating the potential tourists and travelers to make a visit. While we have grown familiar with our amazing memorable phrase, other countries have theirs. Let's see what works across the Region.
/// ASEAN ///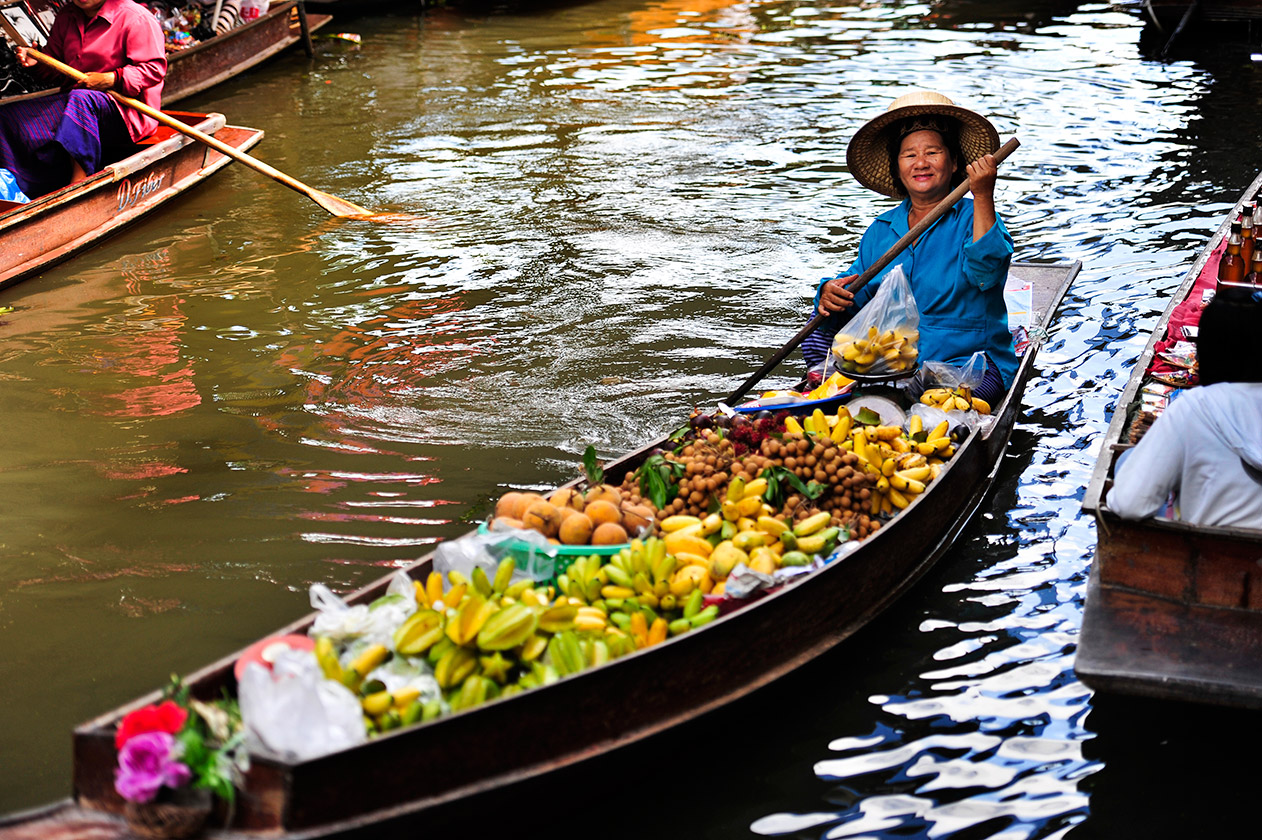 According to the 2016 World Economic Forum report, the ASEAN Region "continues to be one of the most exciting parts of the global economy, having grown by around 5% a year in nearly two decades."
The WEF report said that about 104 million foreign travelers visited the Region in 2015, while ASEANstats.org, a division under the AEC Department of the ASEAN Secretariat, put the number in excess of 108 million. Of this, nearly 46 million or 42.2 percent were travelers from within the ASEAN membership. Meantime, the Region welcomed about 18 million travelers from China. A forecast indicated the number could top 20 million in 2017.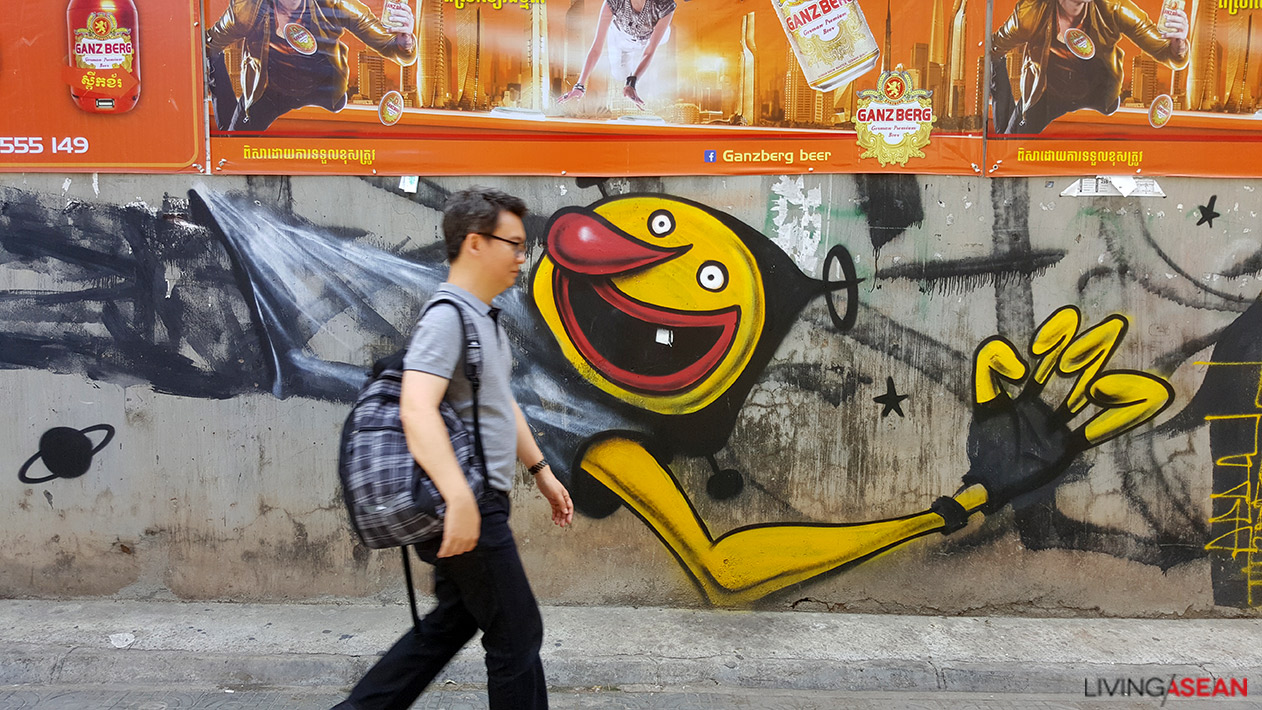 Slogans appear to have significant impact on the tourism industry. Many countries have seen great success for they provide a glimpse into pretty much everything a destination has to offer, from natural and cultural attractions to food to history and the people. All the good attributes are encapsulated in a single striking phrase.
Since 1998, "Amazing Thailand" has been the short and sweet slogan that worked best for the Kingdom. It contributed to propelling Thailand to the ninth place among the World's Top 10 International Tourism Destinations in 2016, during which it drew up to 32.6 million foreign visitors.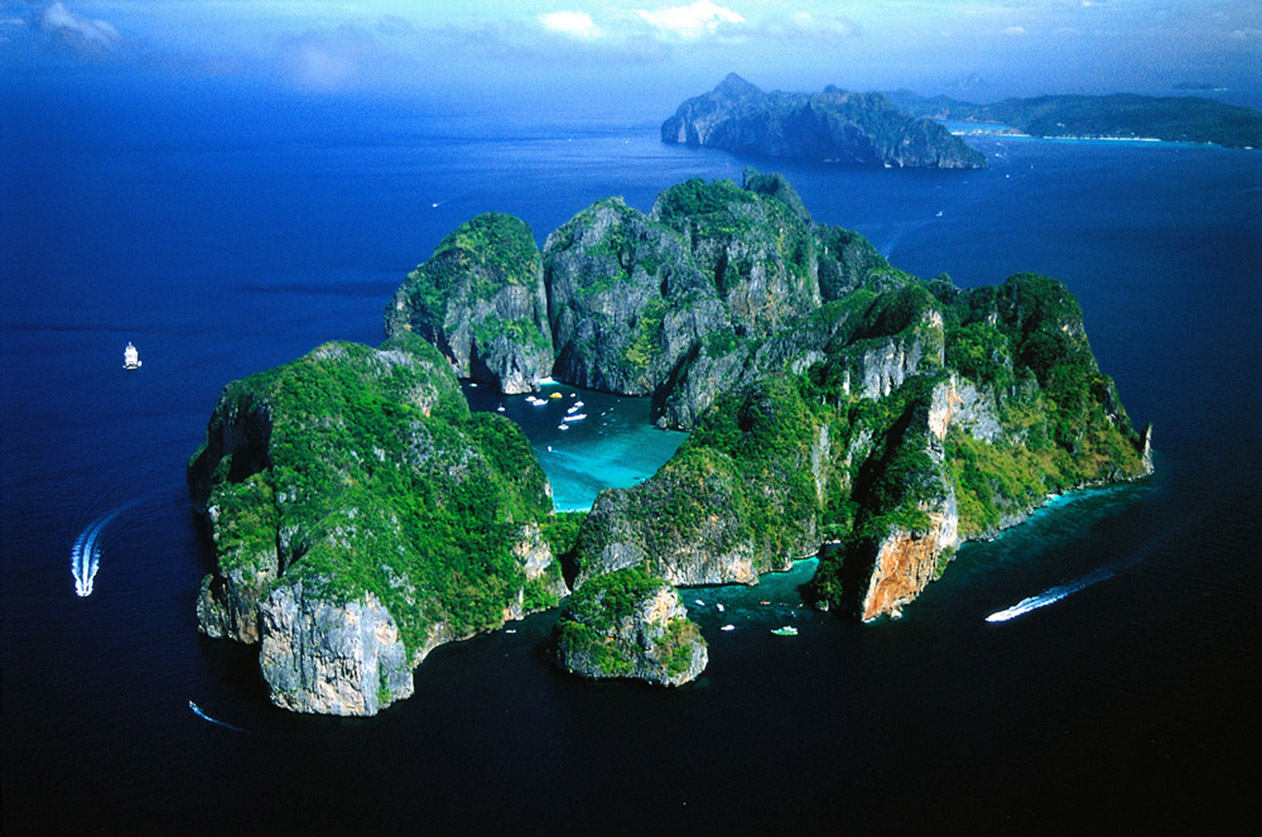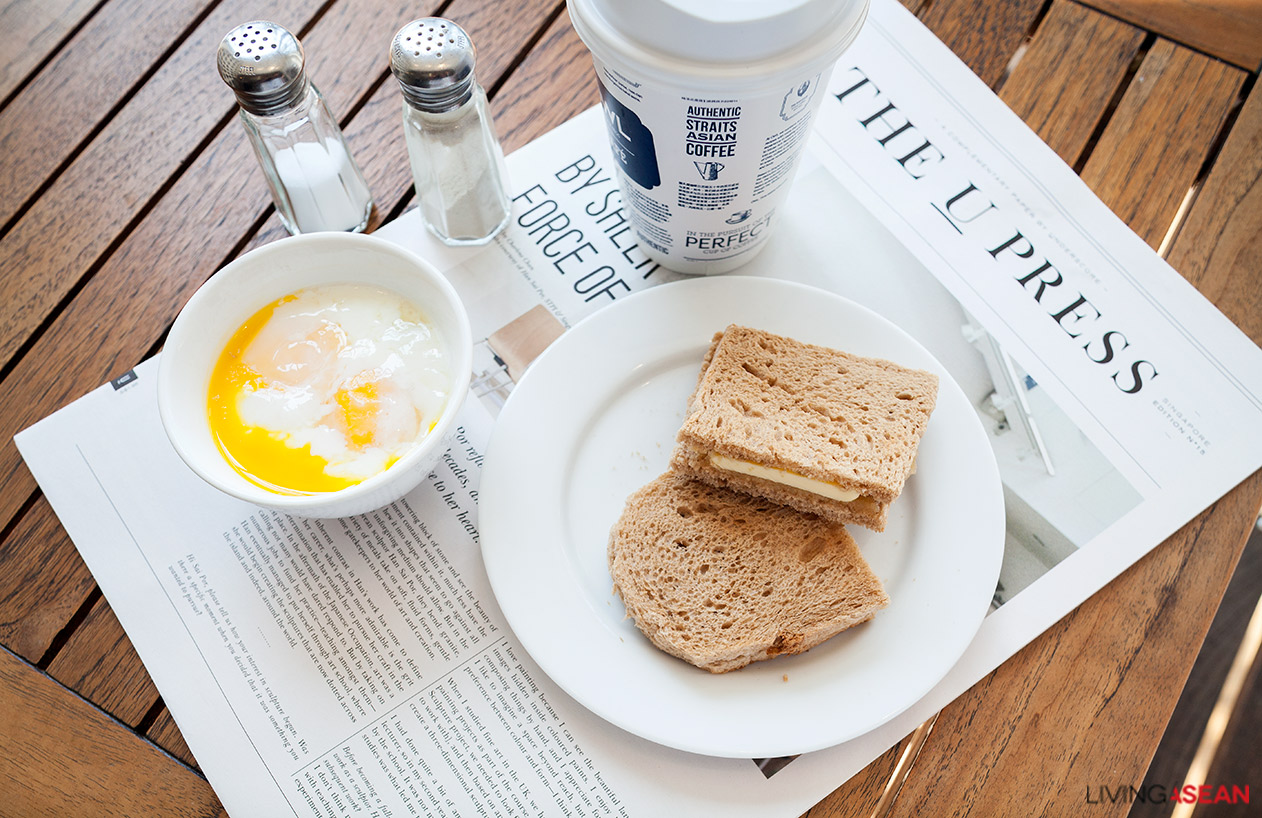 At the same time, WEF's Travel and Tourism Competitiveness Report ranked Singapore as Southeast's most tourism-friendly country, followed by Malaysia and Thailand in second and third places.
As for Cambodia, the tourism industry accounts for 28.3% of GDP and counting, thanks to Angor Wat being the country's landmark attraction.
The Philippines has seen success in tourism as a result of having many beautiful islands, while Indonesia thrives on rich and diverse natural attractions.
Myanmar is coming back strong, albeit with a few hiccups in the areas of accommodations, conveniences, and modern amenities.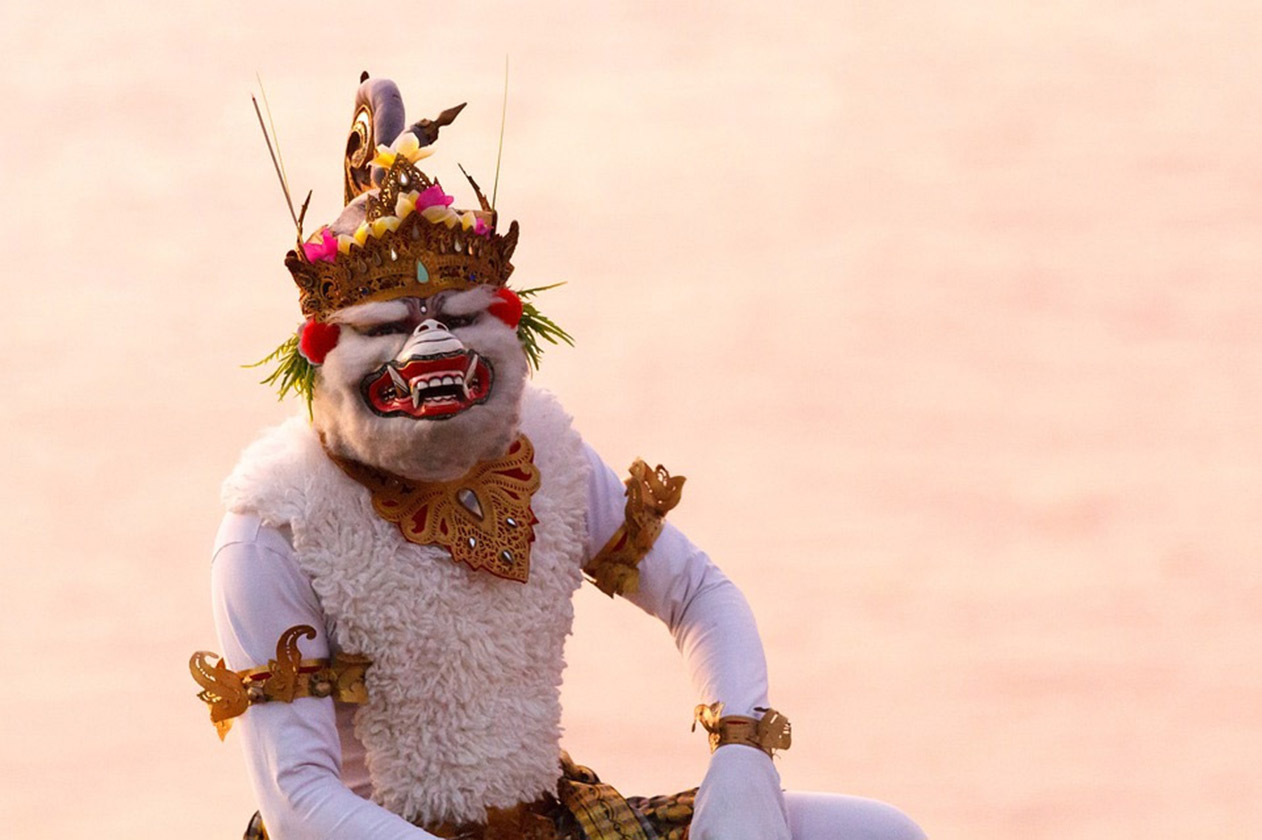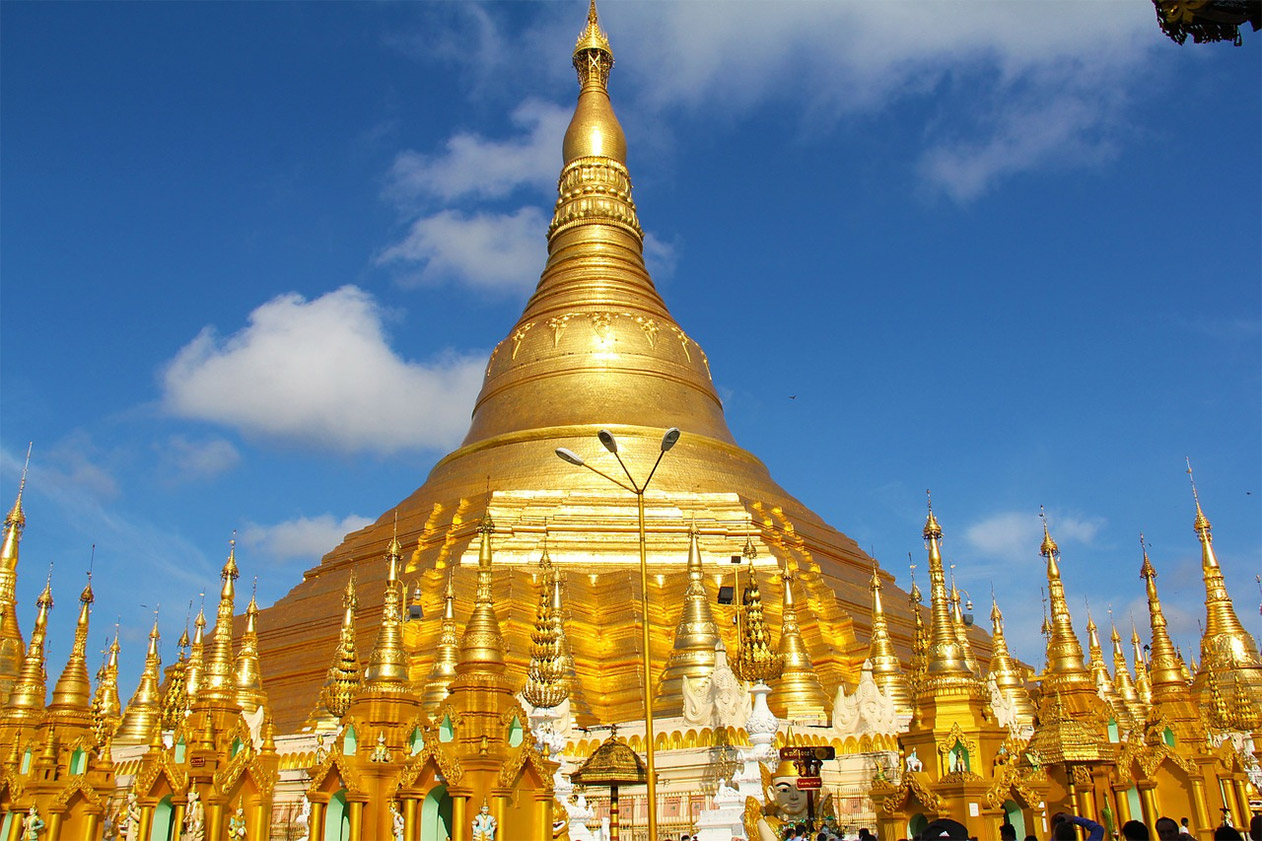 For your reading pleasure, here's a list of tourism slogans from around the Region. Check it out.
Brunei – The Kingdom of Unexpected Treasures
Cambodia – Kingdom of Wonder
Indonesia – Wonderful Indonesia
Laos – Simply Beautiful
Malaysia – Truly Asia
Myanmar – Let the Journey Begin
The Philippines – It's More Fun in the Philippines
Singapore – Your Singapore
Thailand – Amazing Thailand
Vietnam – Timeless Charm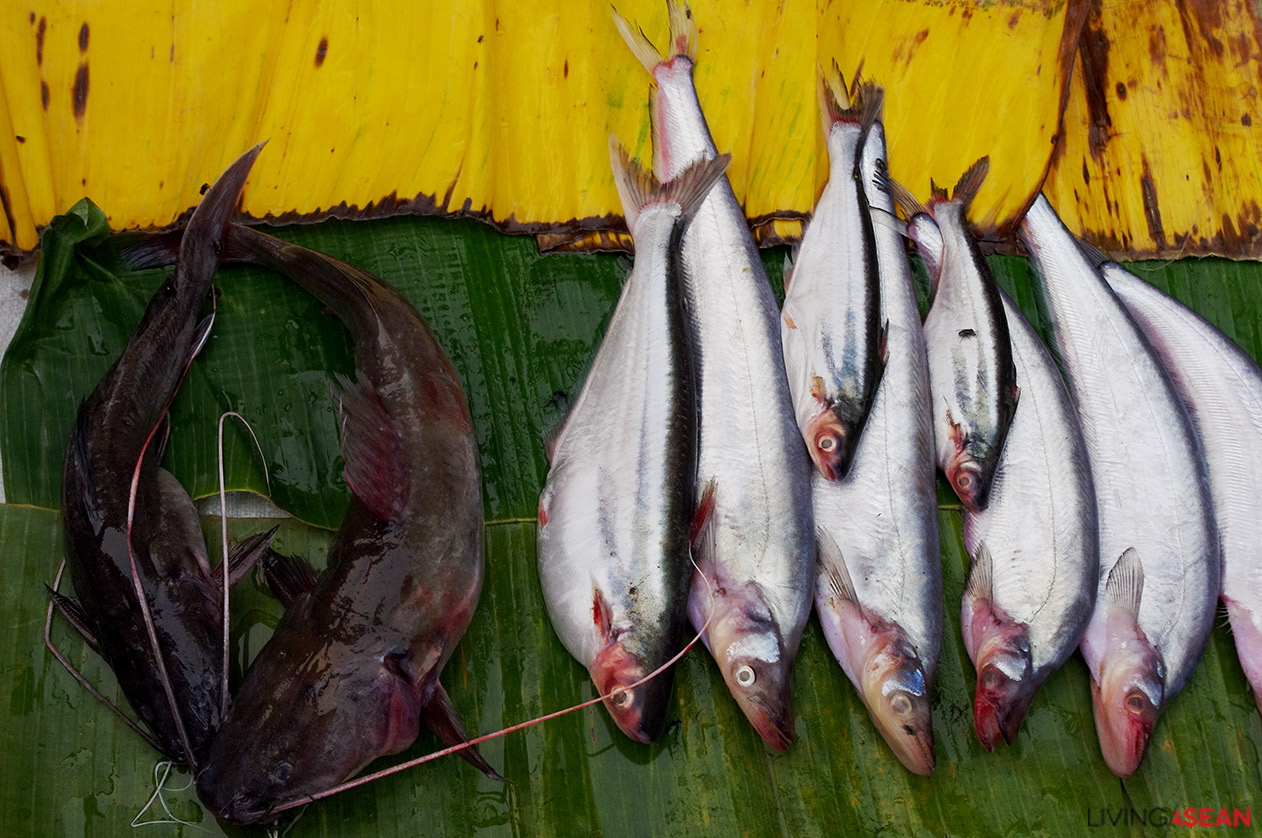 You may also like…