What kind of design suits hot and humid weather? Many concrete houses are the ones to answer this region's common question.
/// Thailand / Vietnam / Japan ///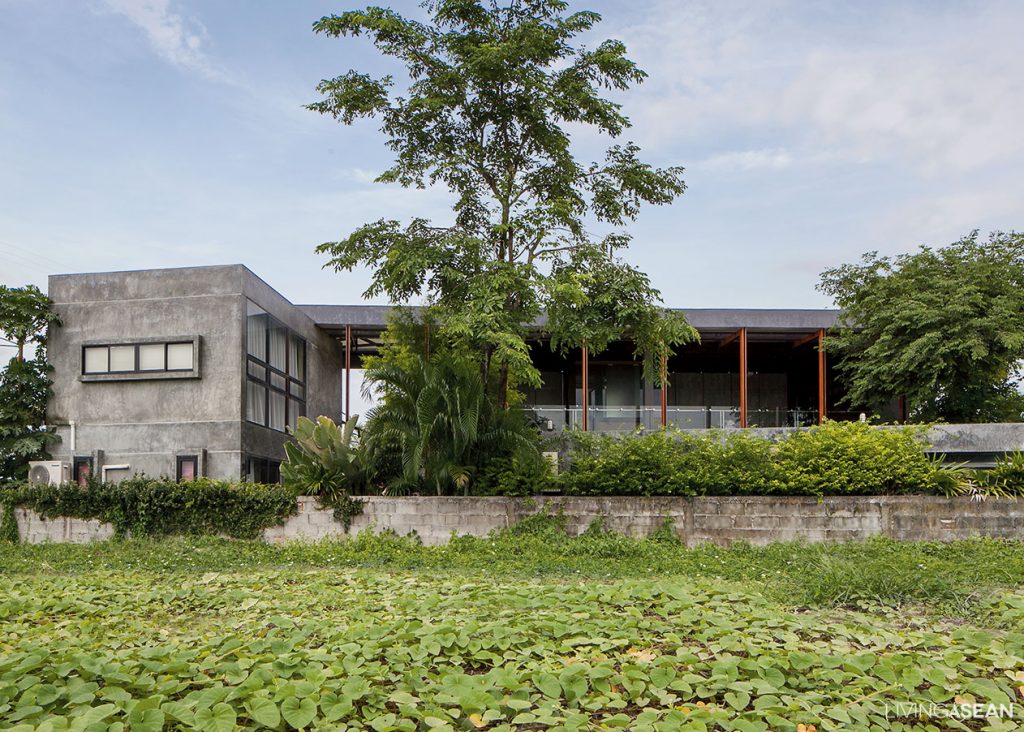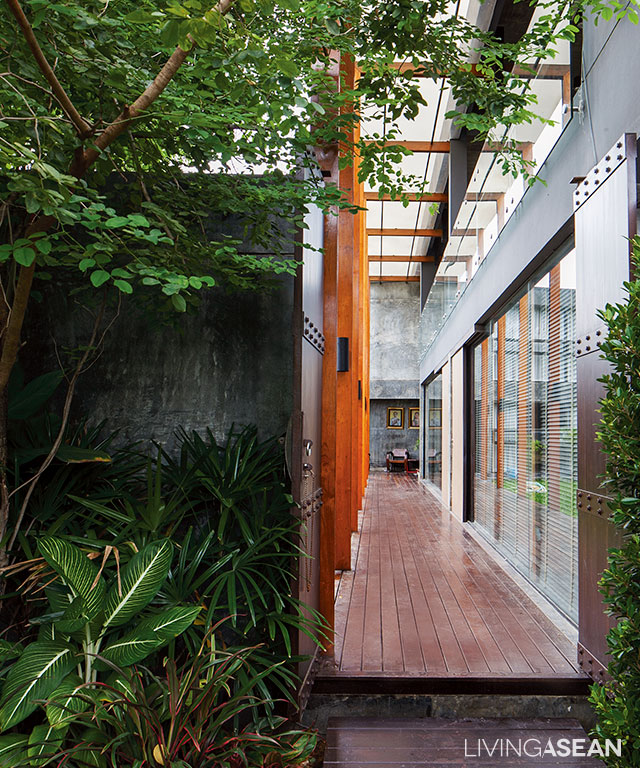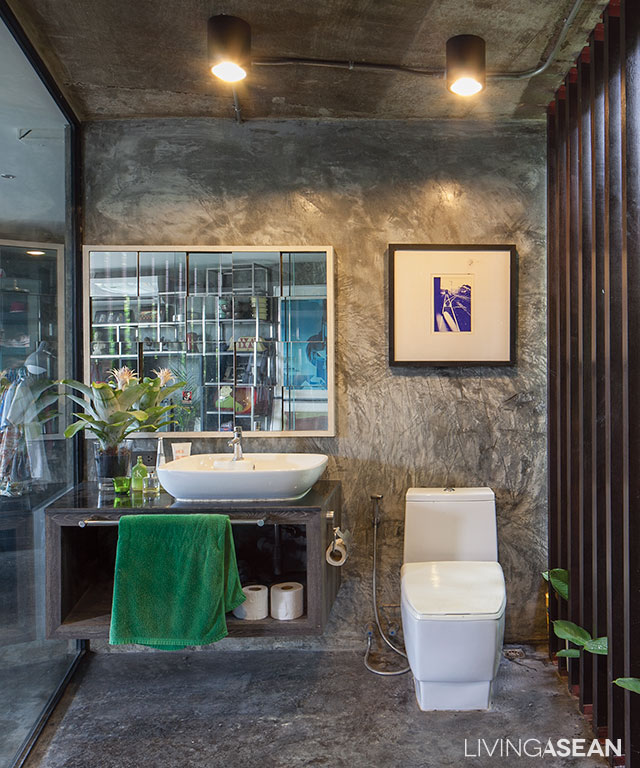 The raw concrete home-office house has truly interpreted the meaning of 'everyone's home'. With its unique design, each family member has also taken part in adapting their lifestyle to the home design while intervening the multi-purpose space for everyone.
Design-Decorate: Peradech and Kittitaj Norasethakorn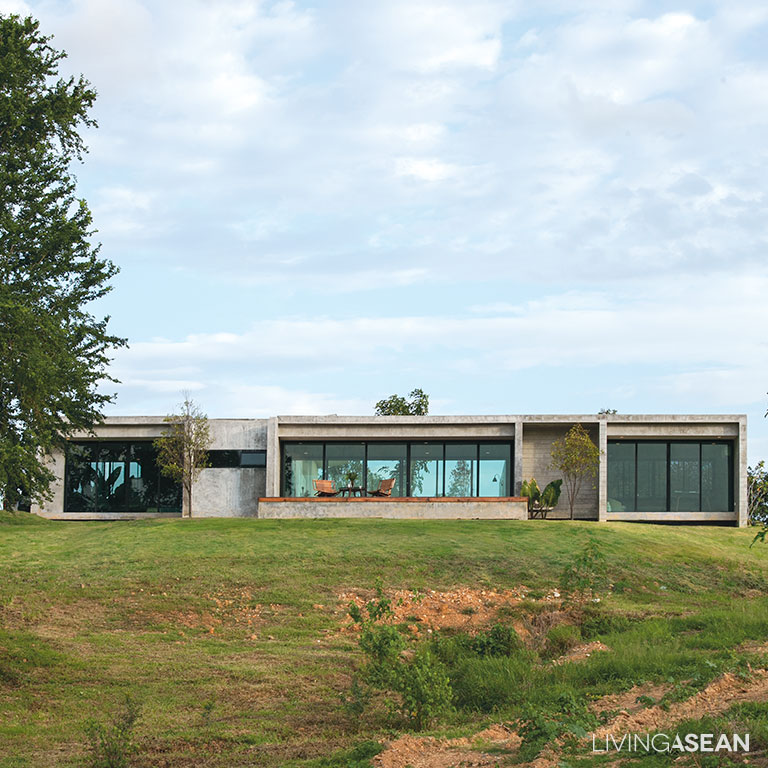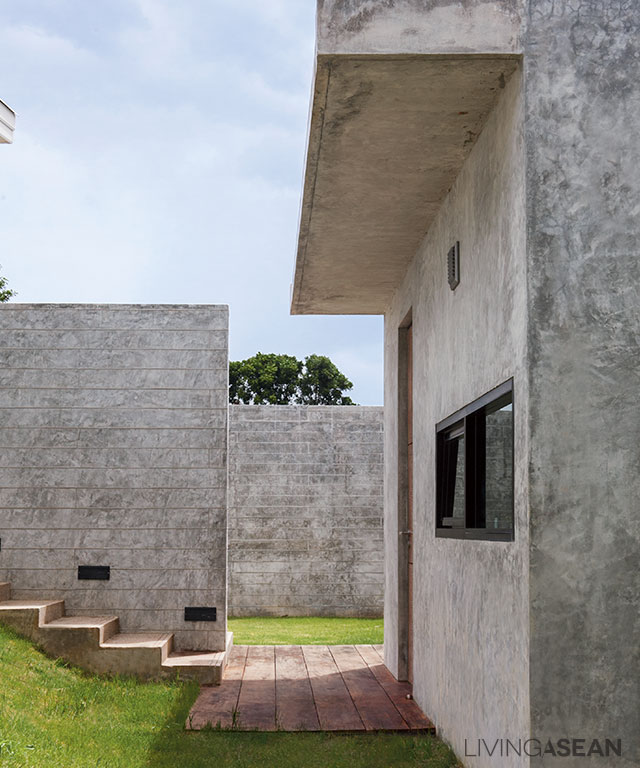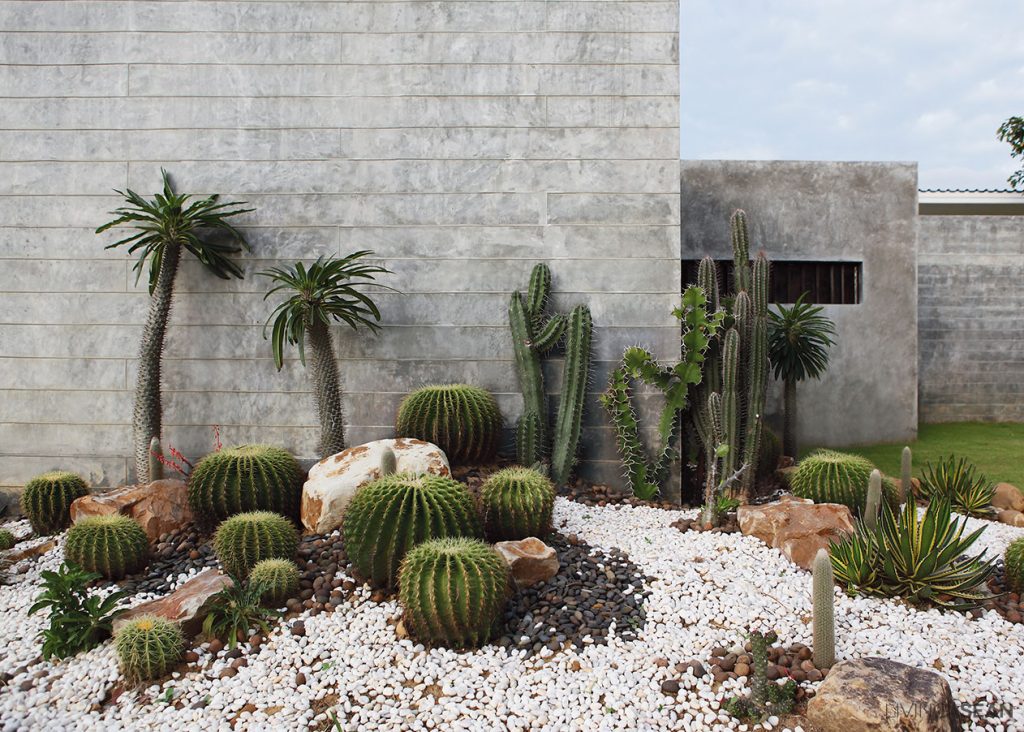 It's vital to build your weekend home, harmonizing with nature. Although the house style is modern, but you can let all materials show the raw texture without any decoration. Blending with the natural environment.
Design-Decorate: Peeradech Norasethakorn, KLICKKENSTUDIO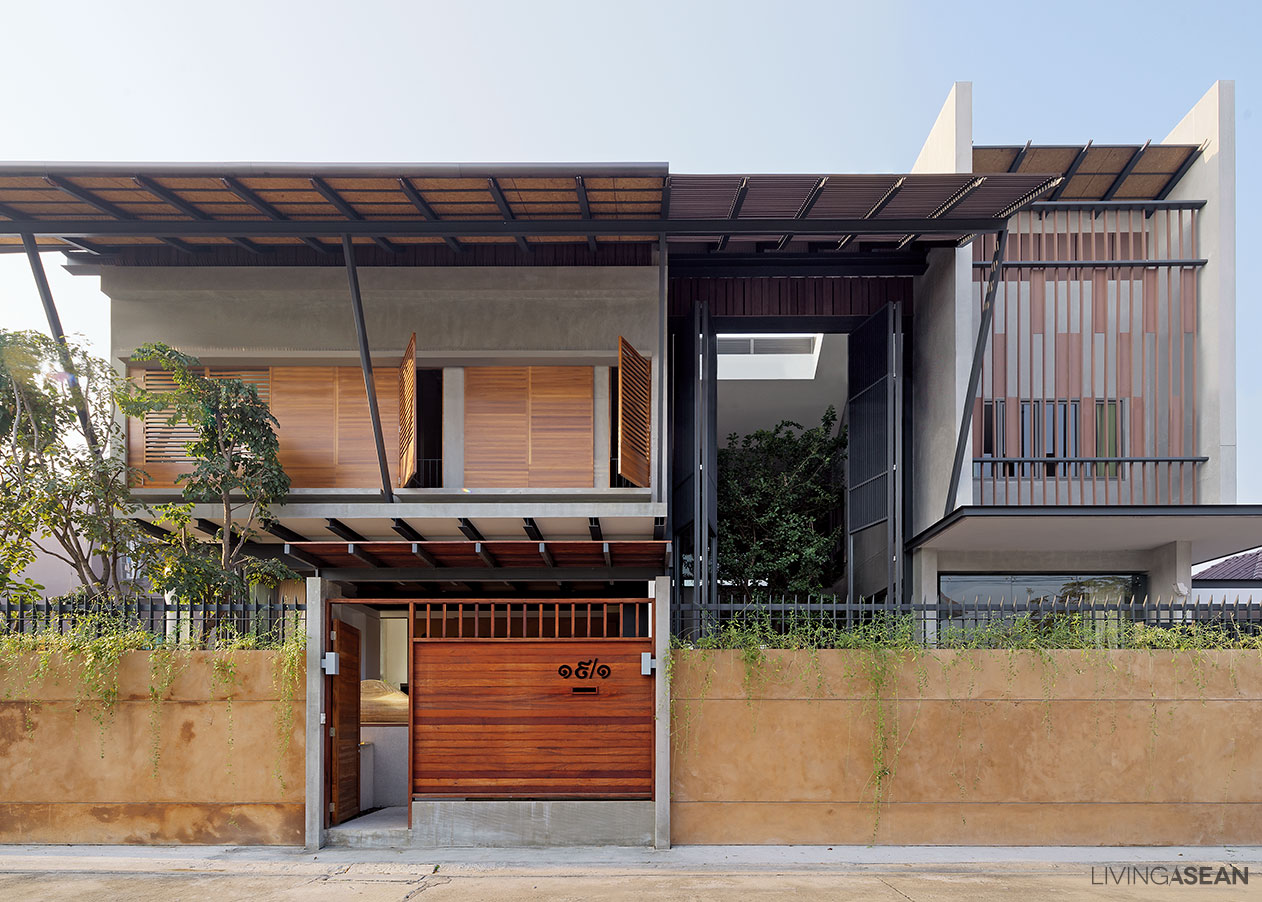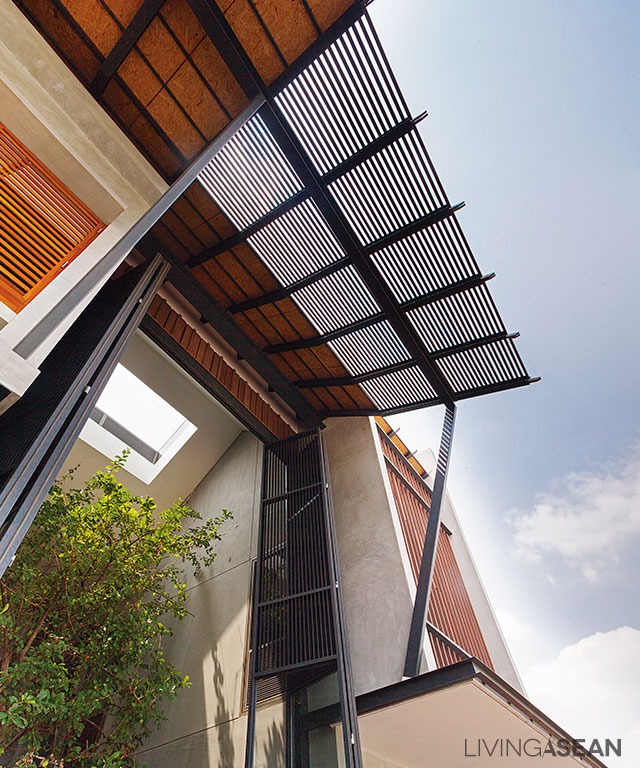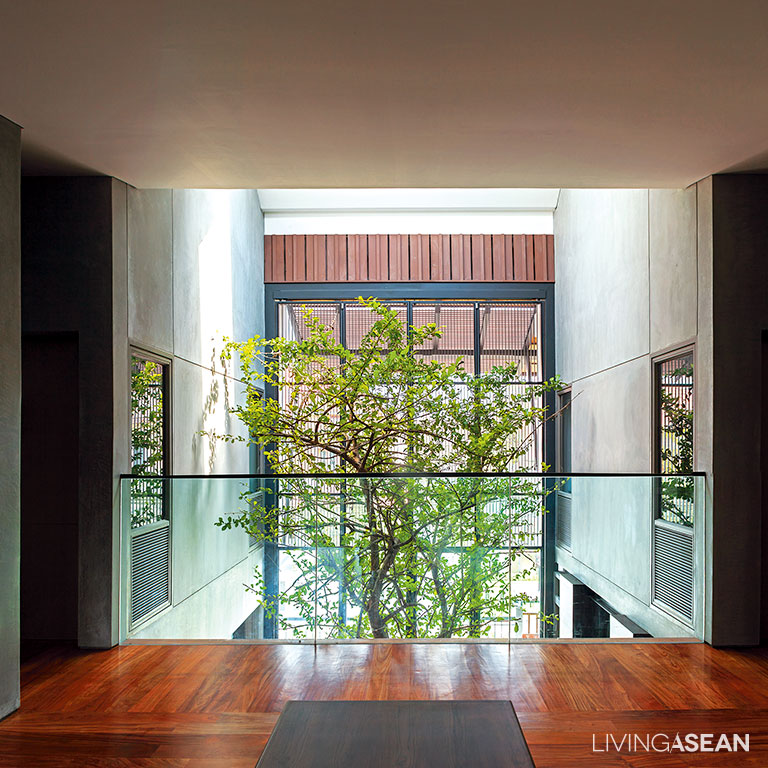 Now, the new concrete house space design is developed from the Thai-traditional house planning which plants the tree in the center court of a house and encircles with porch and four corners. This design will adapt to the comfortable concrete home style along with every detail of Thai house that was given the new perception of contemporary style.
Design: Warunyu Mokarapirom and Santhad Srisang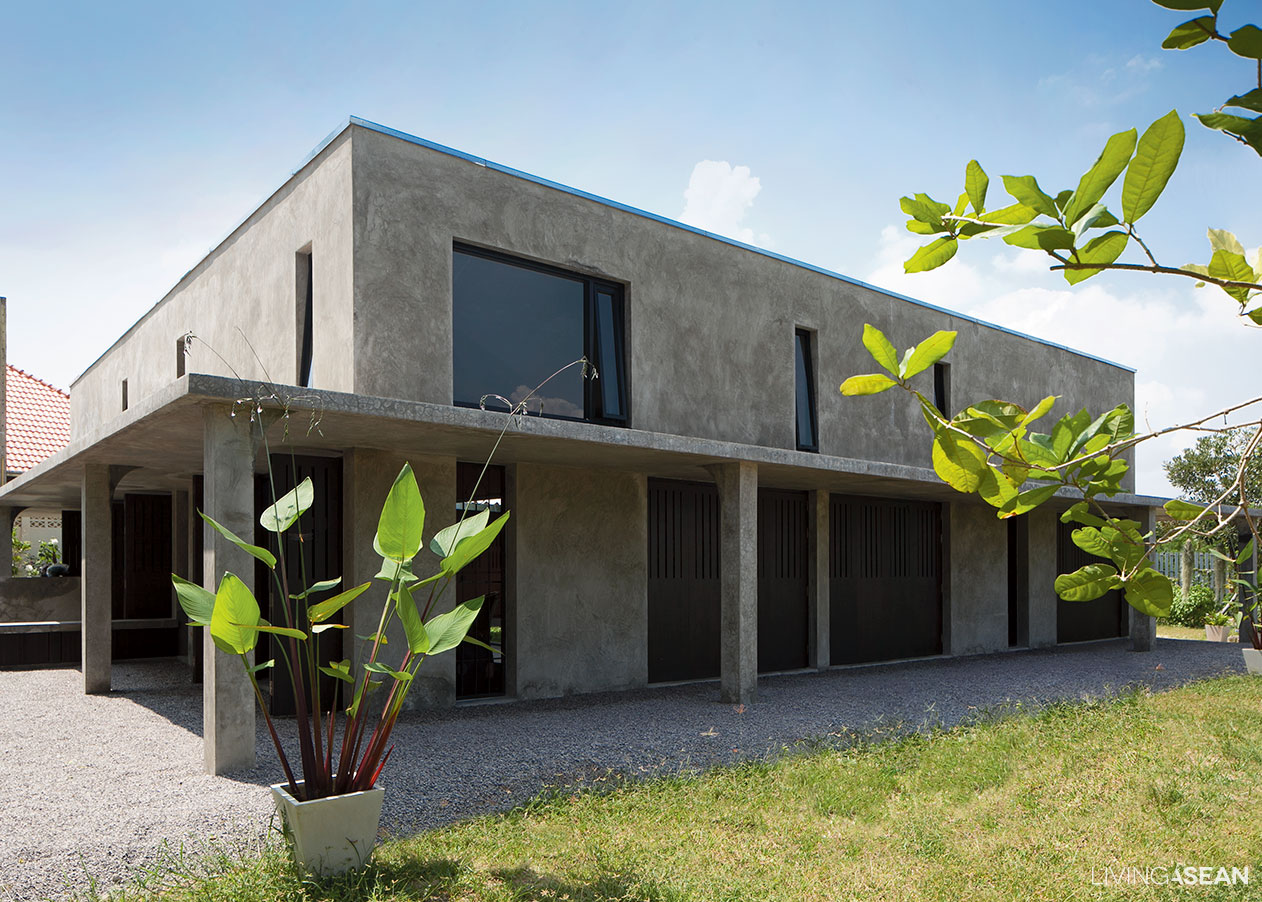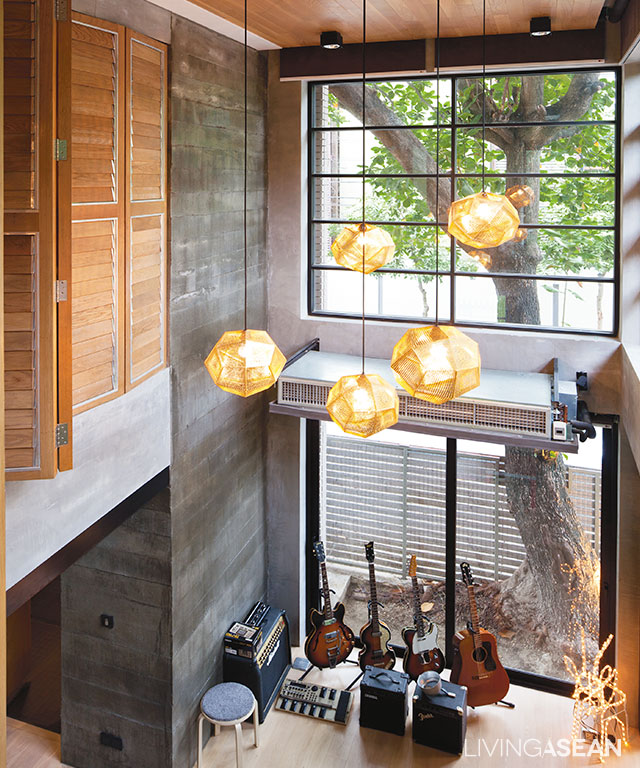 This compact concrete house makes us feel the essence of Thai house, but it is free from any types of roof. The only thing they need from building this house is to live in this humid climate atmosphere without using air-conditions or turning the lights on.
Design: sea.monkey.coconut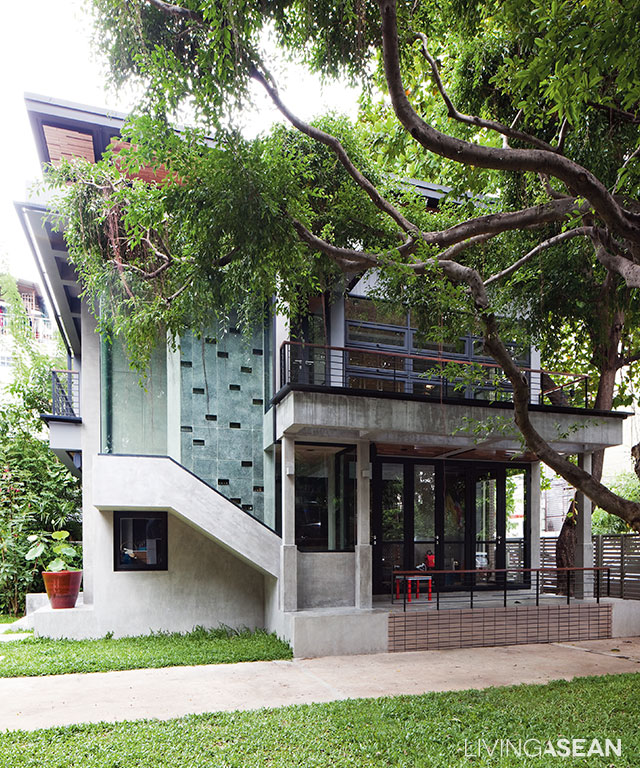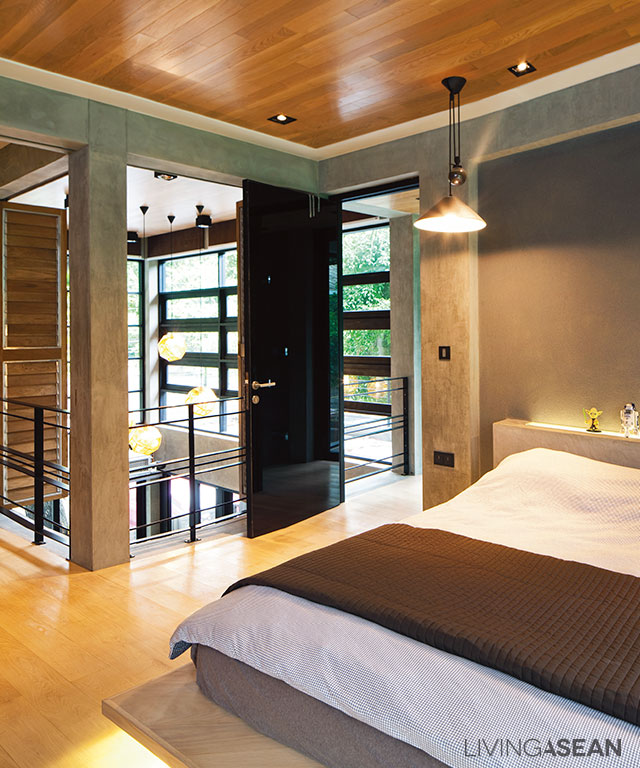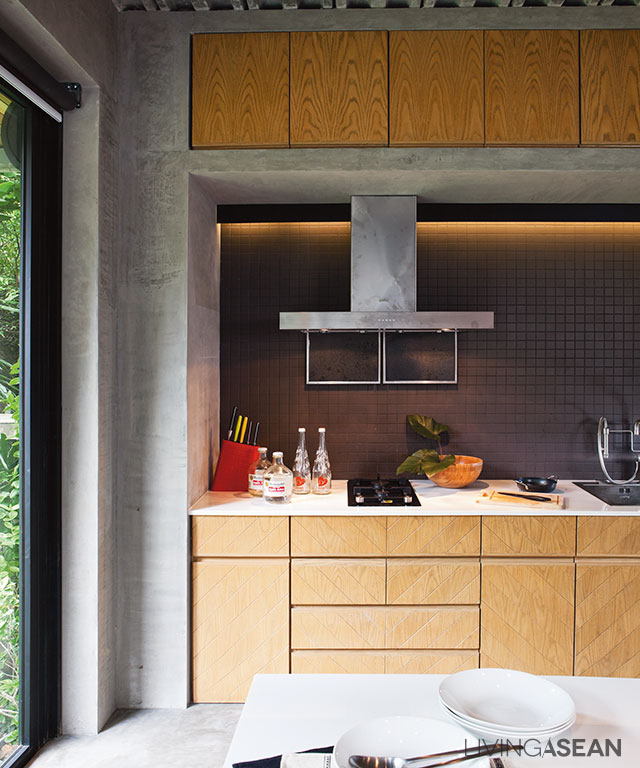 Now, the architect can create the new modern loft concrete house by adapting traditional house's platform in both upstairs and downstairs. The downstairs can connect with the living room when opening the sliding glass doors that can help extend another useful space, while the upstairs also use the window with the Thai-style awning.
Design: Vorapong Teerakawongsakul, M.O.L. studio Co.,Ltd.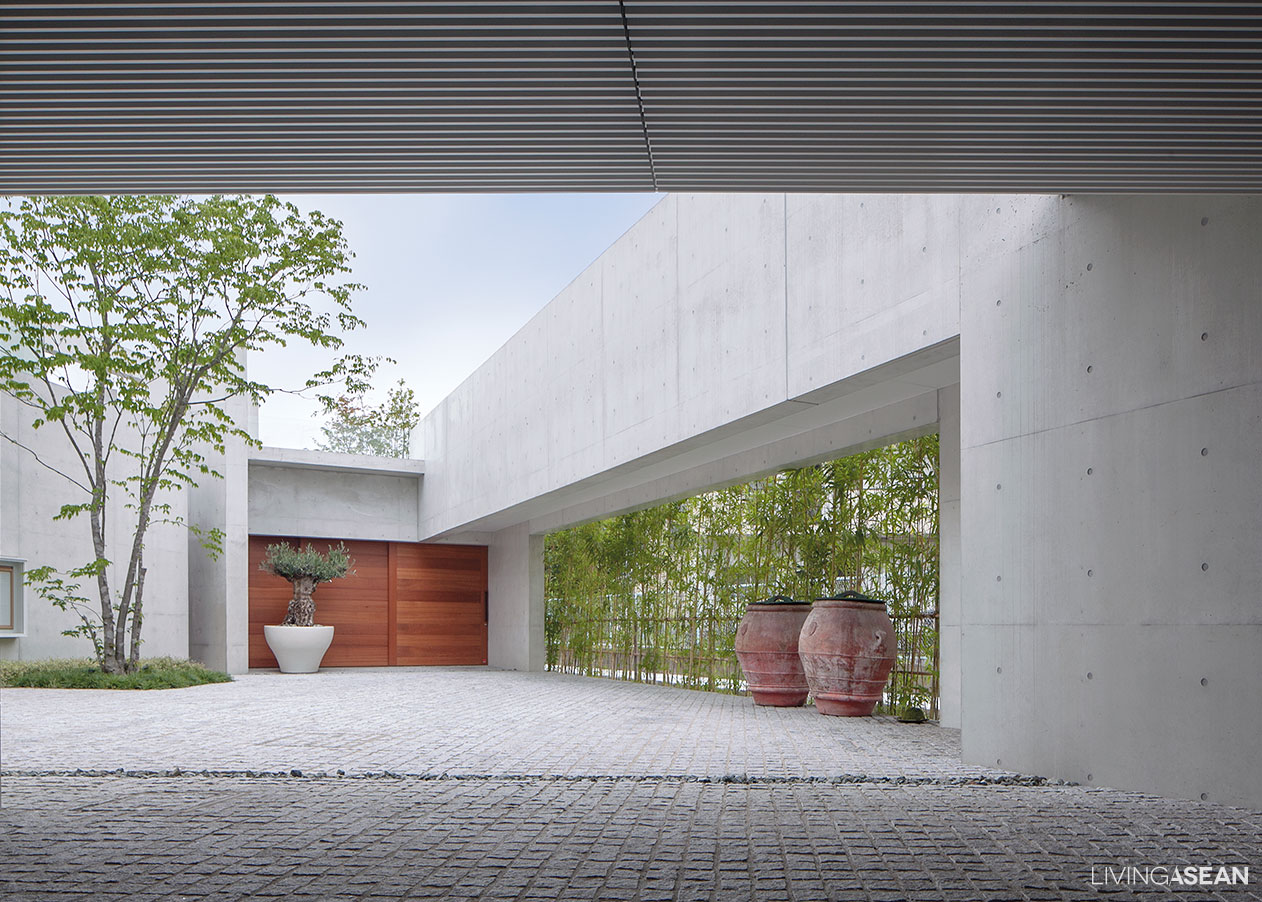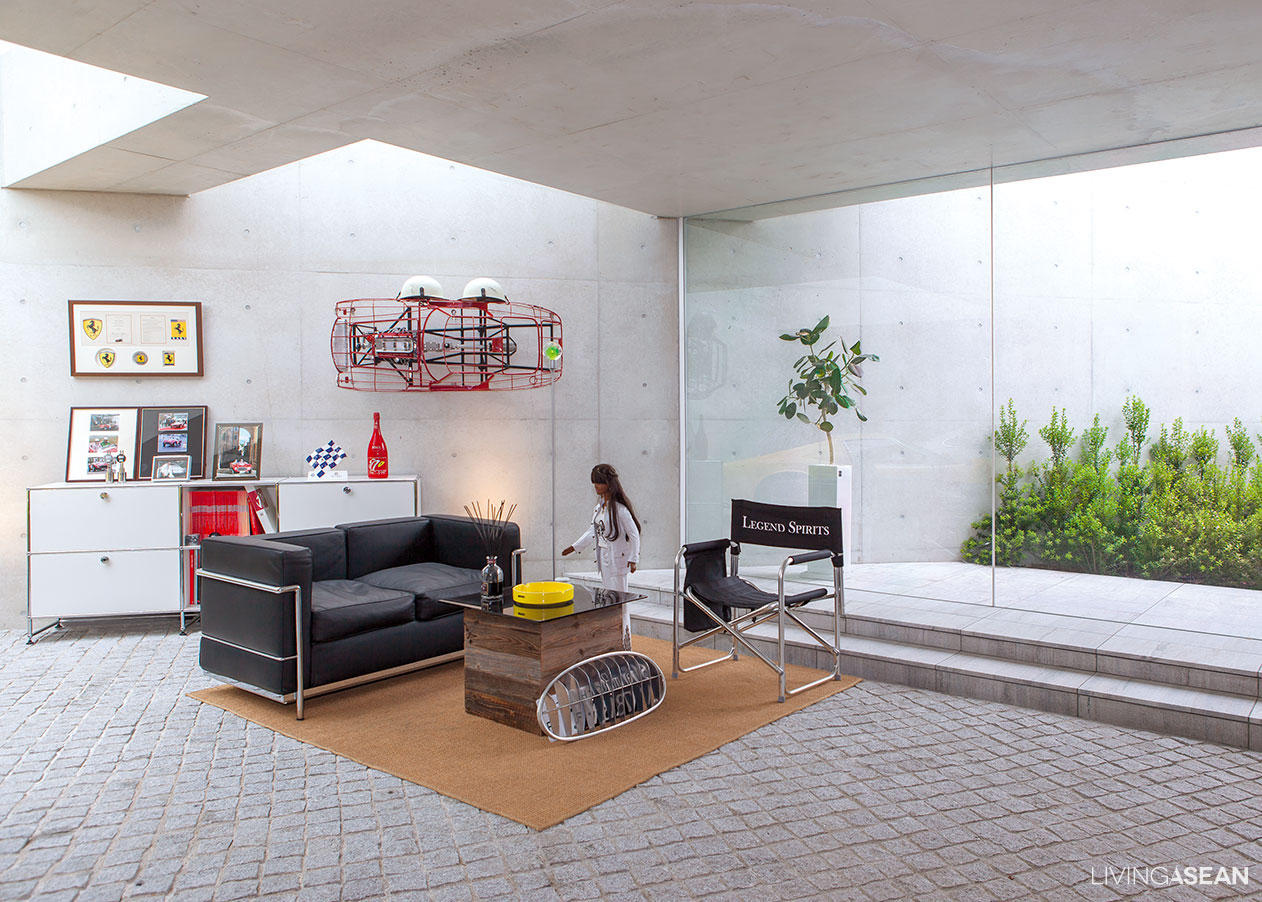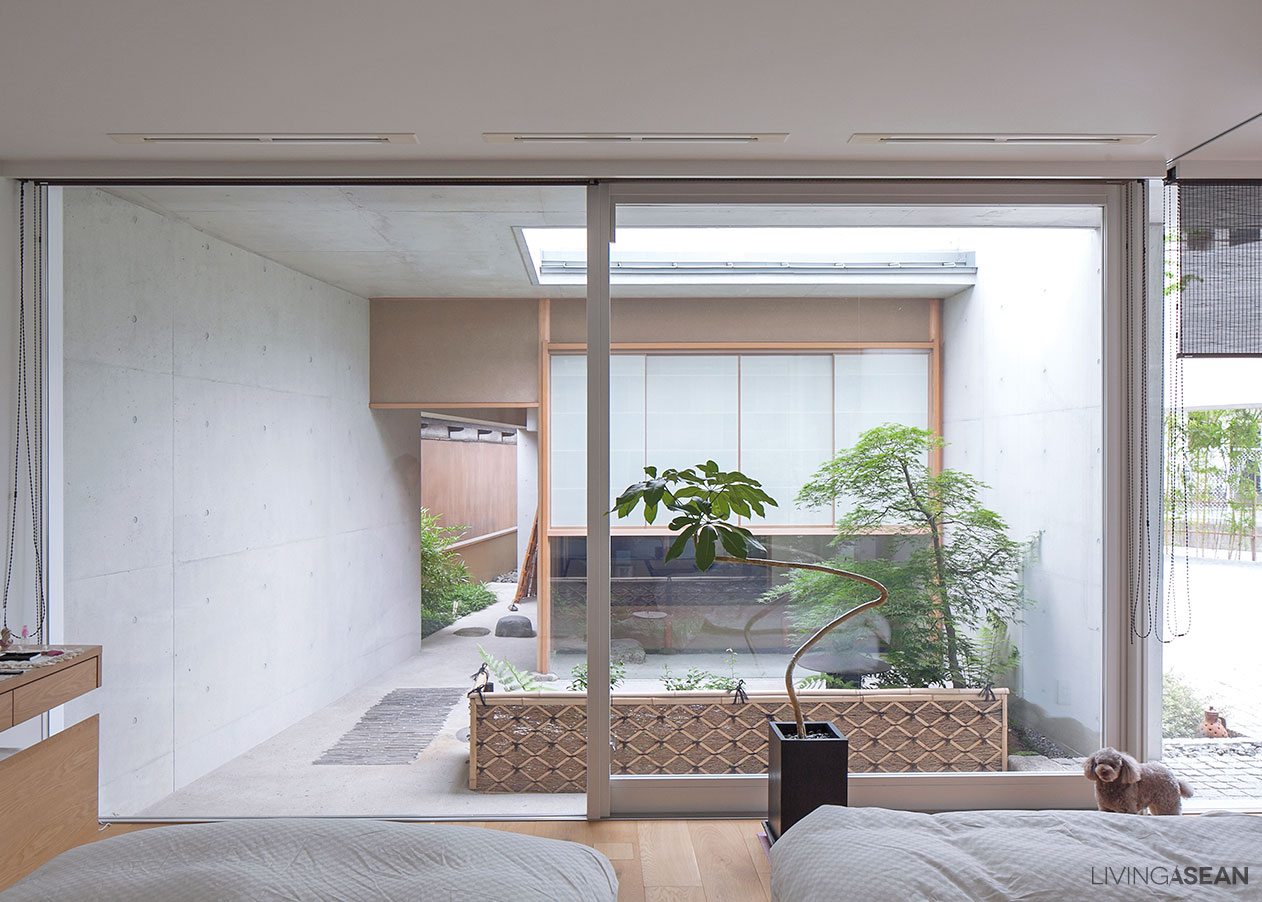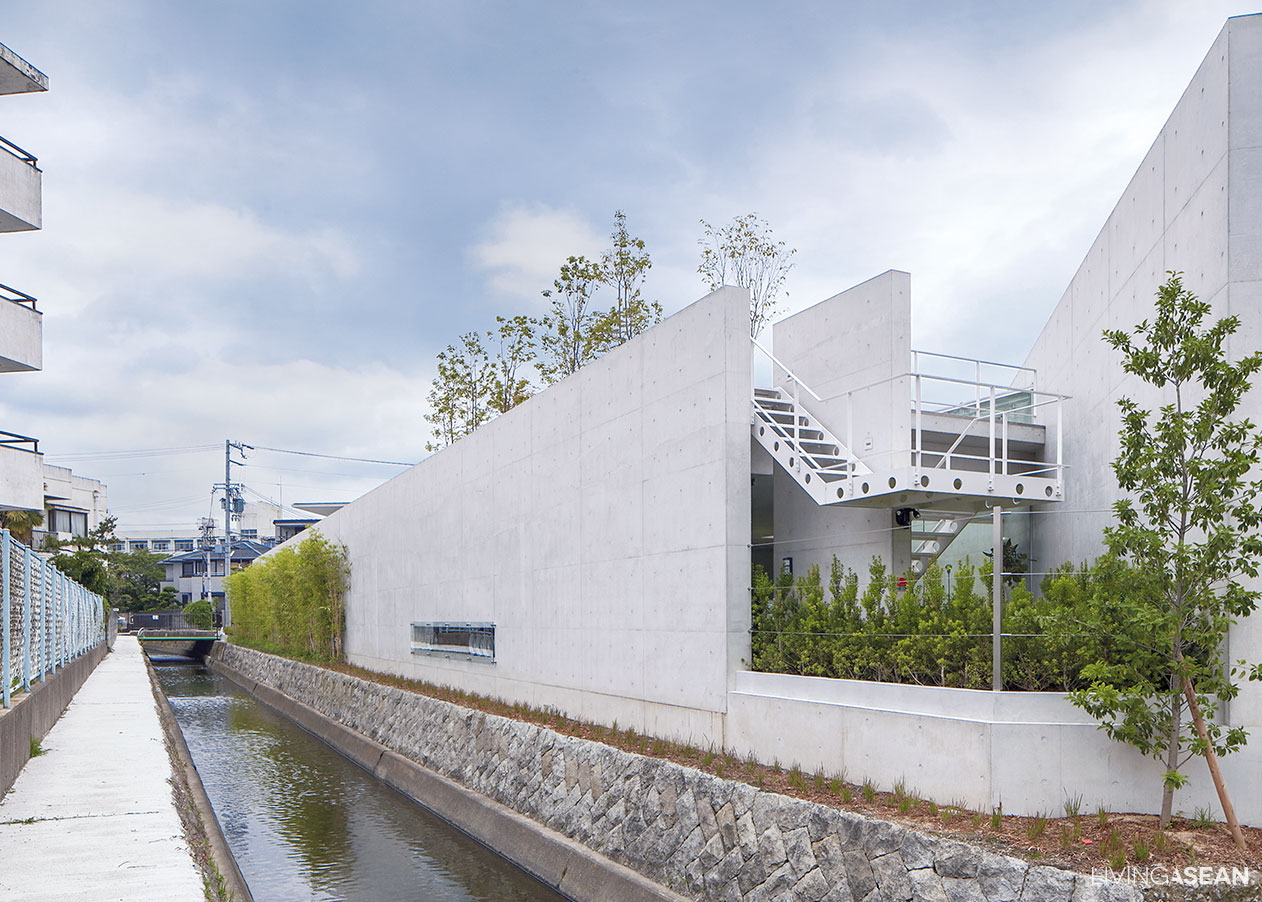 A box concrete house with simple and modern style can harmoniously contain every detail of Japanese way. The architect invented new formula of white concrete to enhance its unique minimal style.
Design: Waro Kishi + K.ASSOCIATES/Architects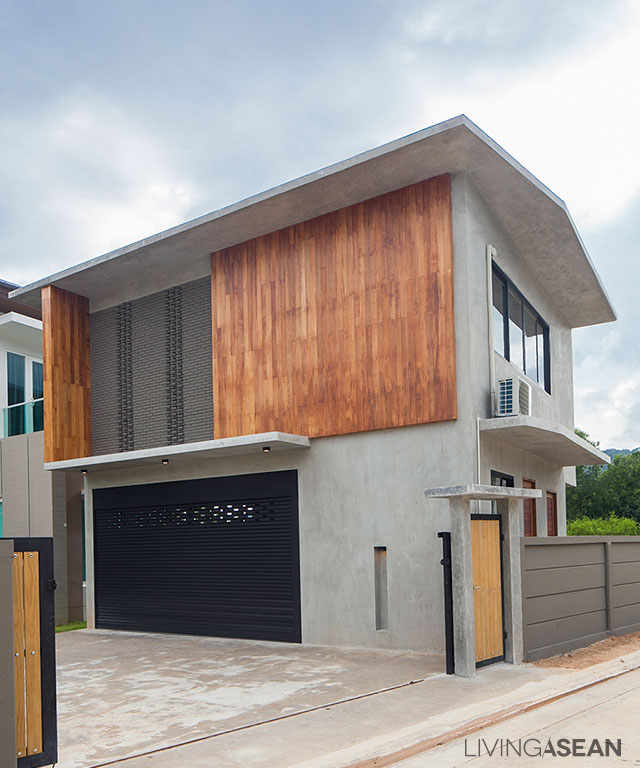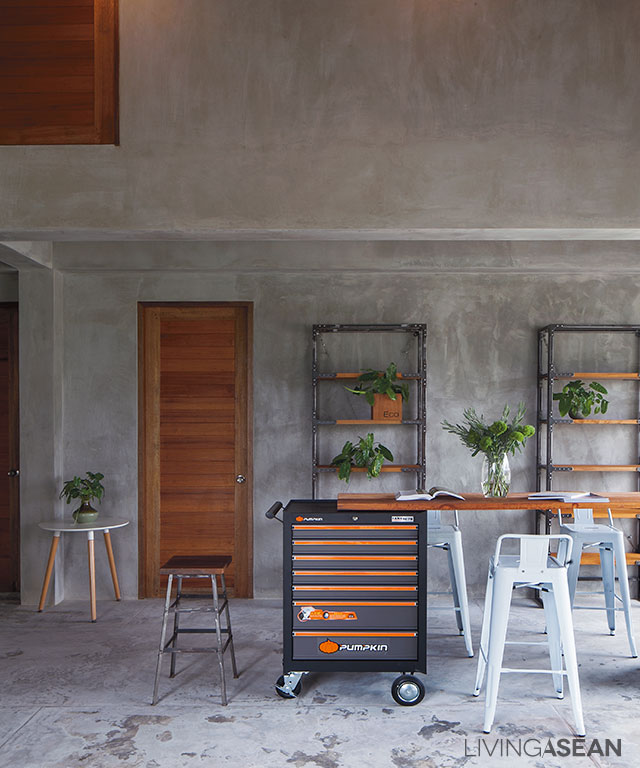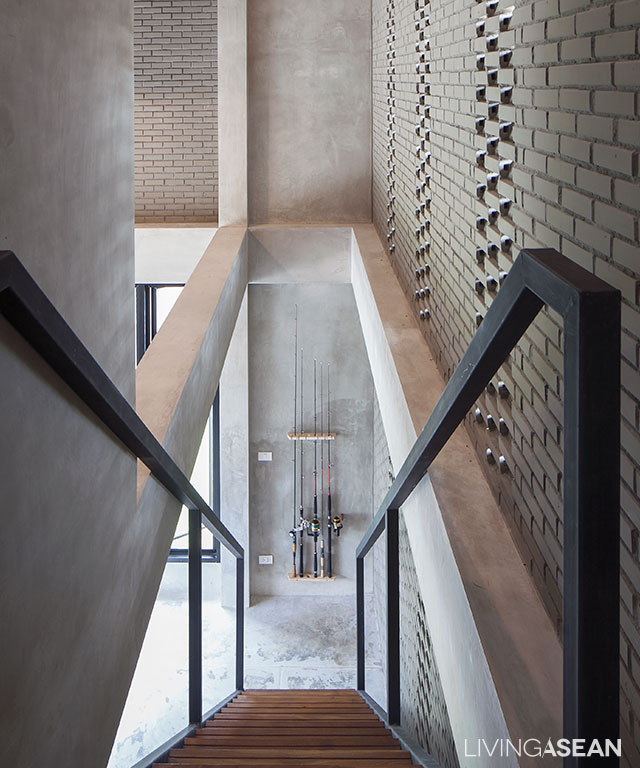 The tiny concrete house called 'Mancave' separates from the big house. The owner intends to have all the facilities for as same as the big one to serve his works and hobbies.
Design: Kamron Suthi, Eco Architect Co.,Ltd.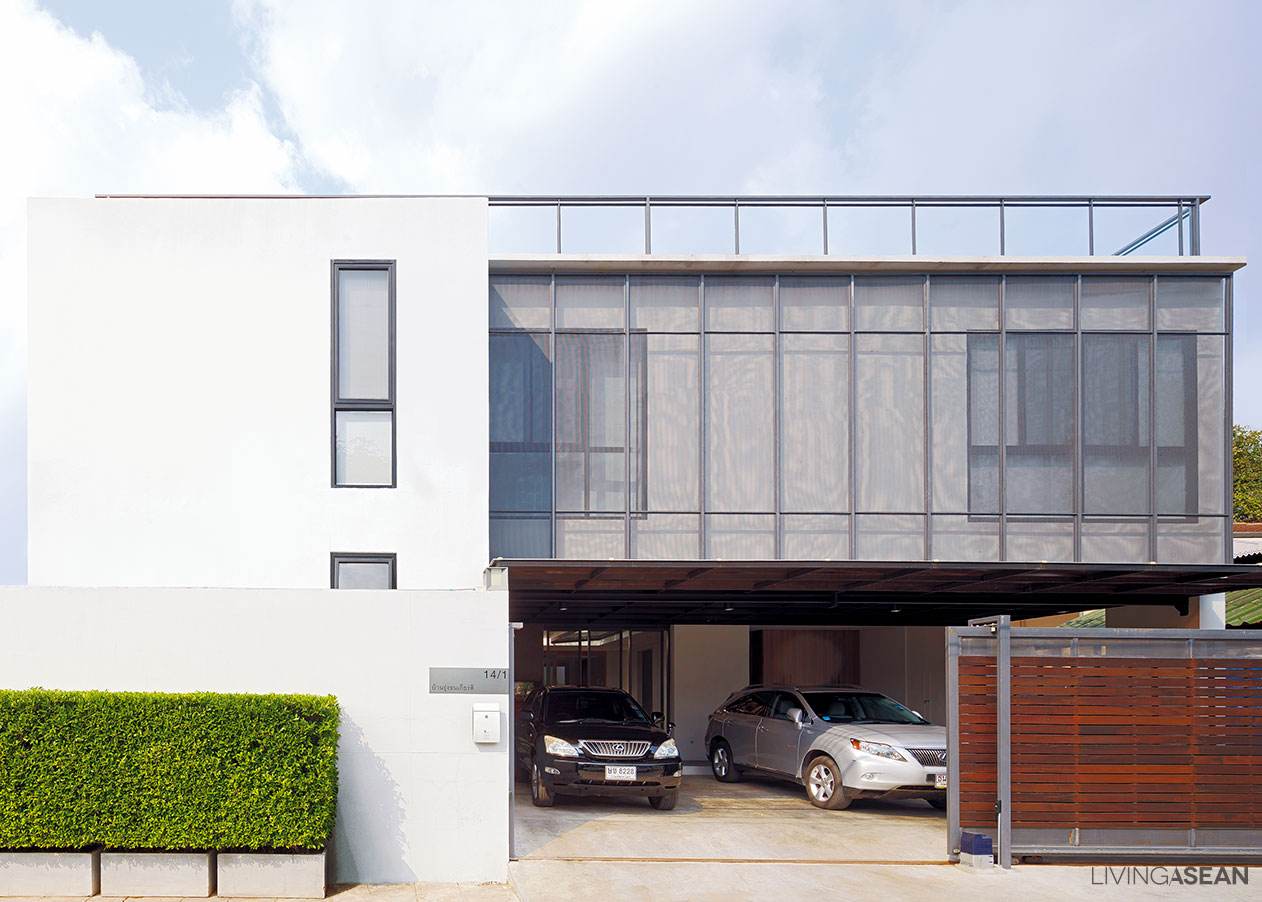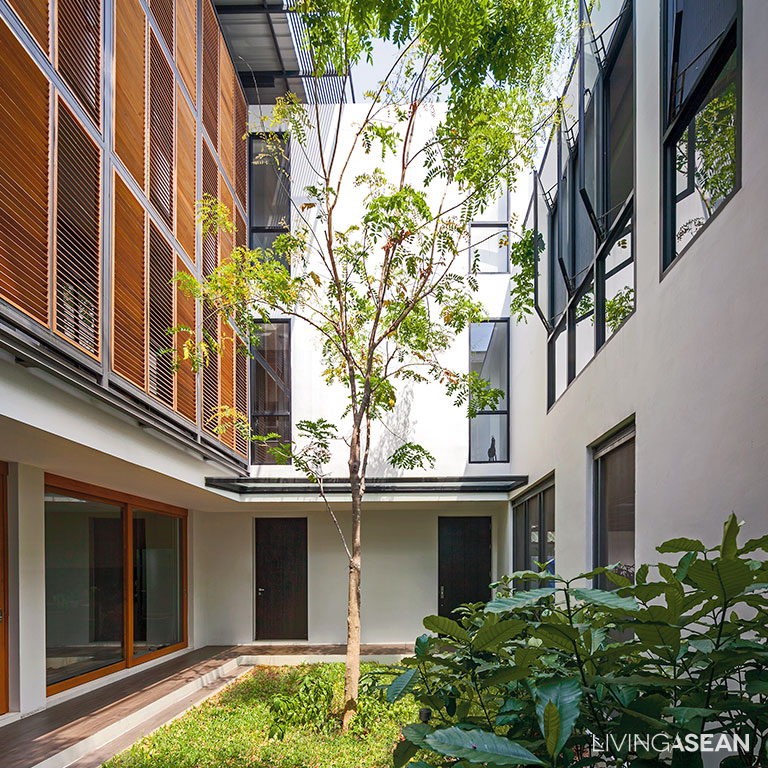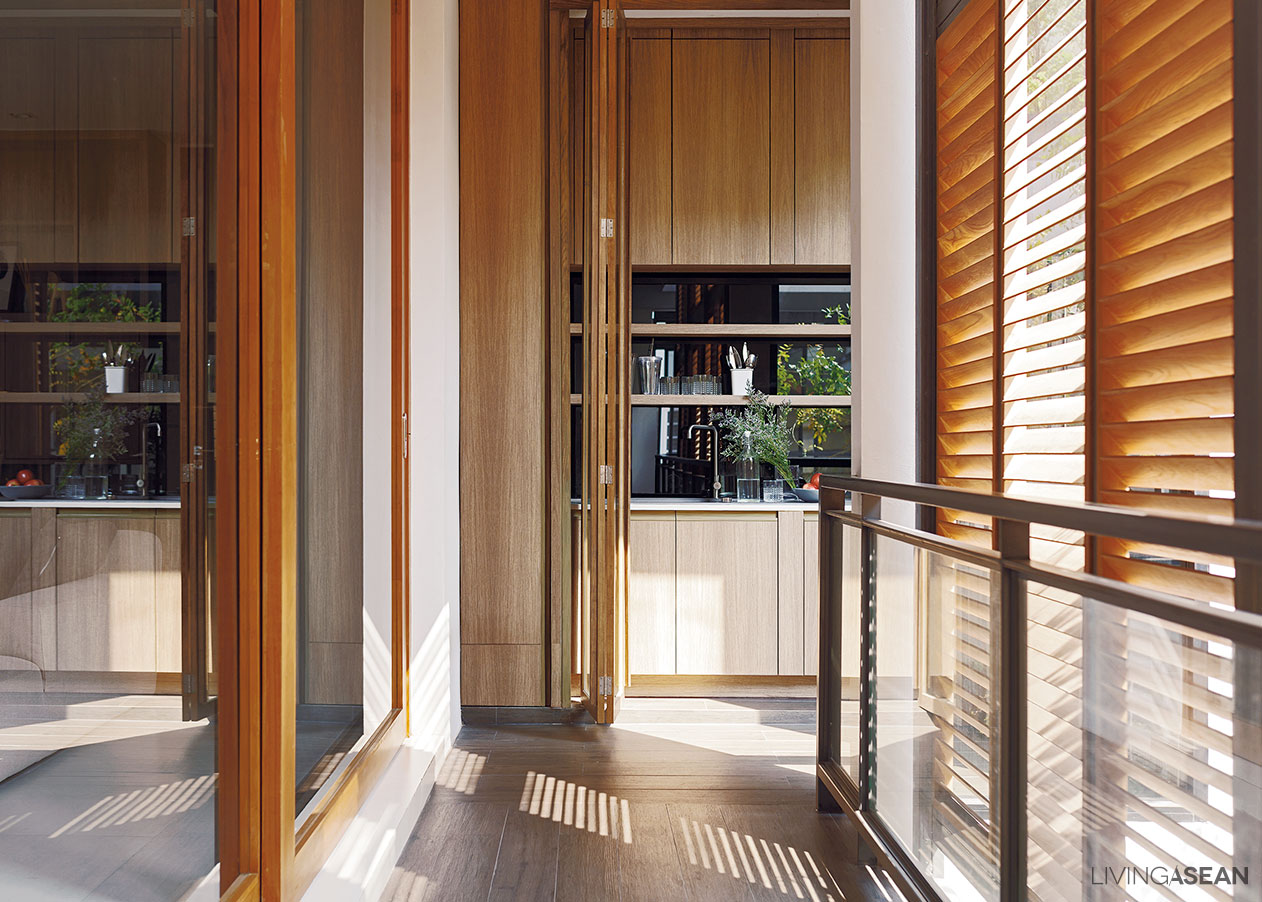 The white concrete house in box-shape, Sukhumvit area has given the simple and stunning look among many ordinary houses. With its smart concept, this house can prove the modern style that can respond to our needs and friendly to all of everyone.
Design: Tidtang Studio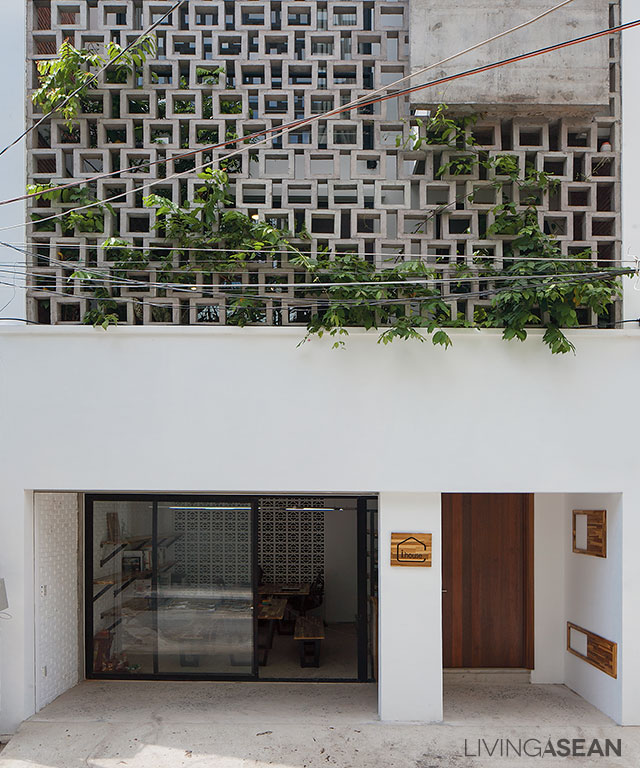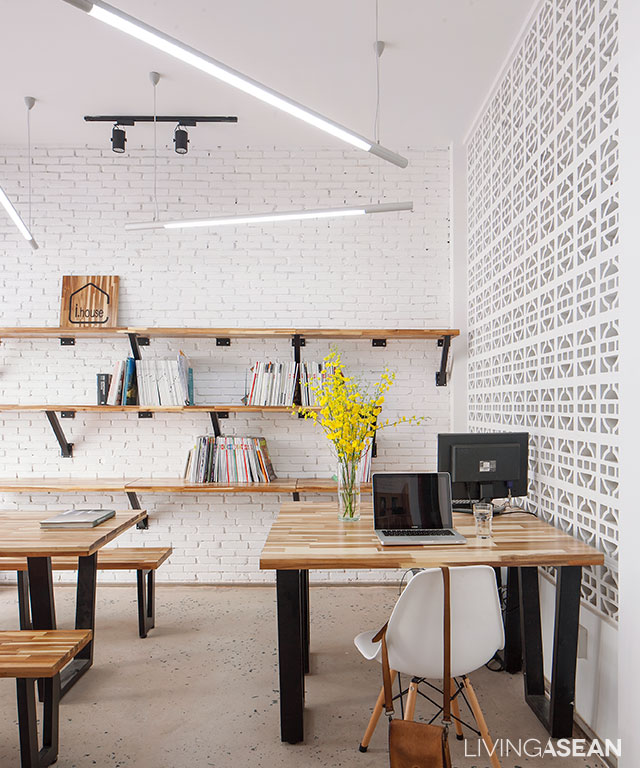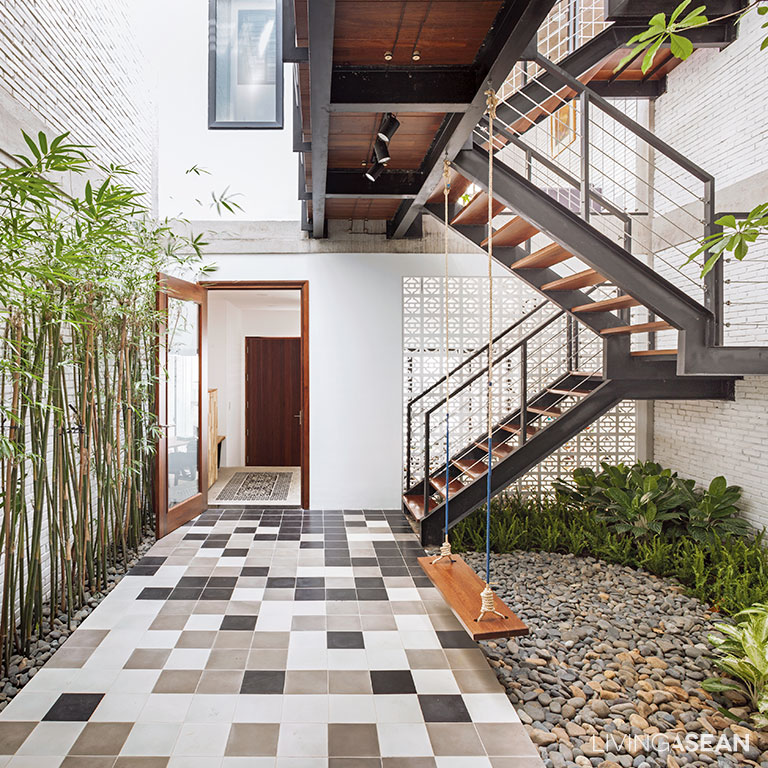 Concrete block house, the modern design for the owner's parents. They can do a lot of activities with their children in this cozy space. Design the wide green open space in the center of a house for every family's member usages.
Design: Dang Huy Cuong, i.House Architecture and Construction 
link: http://www.roommag.com/home-ideas-1/scoop/12697/daily-idea-concrete-house/