The Vietnam Experience / A photo series by Bill Mullin, an American in the Vietnam War
Looking back over the years, Bill Mullin has created a web page to share his experiences in Vietnam through a series of photographs that he took in the late 1960's. At the time he was serving in a civilian capacity at the Port of Saigon. Towards the end of his temporary assignment, he traveled often to Saigon, now Ho Chi Minh City, and Cholon, the predominantly Chinese part of the city.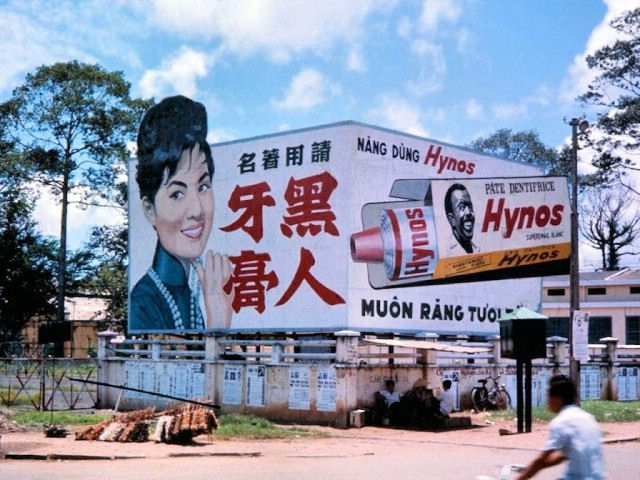 The armed conflict between North and South Vietnam was over, but much of it is still fresh in his memory. The photo series presents the opportunity to see Vietnam in retrospect. Bill Mullin has one disclaimer. He is not a professional photographer and has never been. The photographs of the 60's were in 35-mm color slides since negatives were scarce and hard to come by in Vietnam back in the day. Using modern scanner software, he converted the old slides into digital images, and then cleaned up dust and scratches to make them suitable for public viewing. Bill Mullin is not offering his opinion, just sharing his experiences looking at Vietnam in retrospect through the lens.