These small islands in Southeast Asia may not be world-famous, but they are beautiful paradise each in a special way. Check them out.
/// ASEAN ///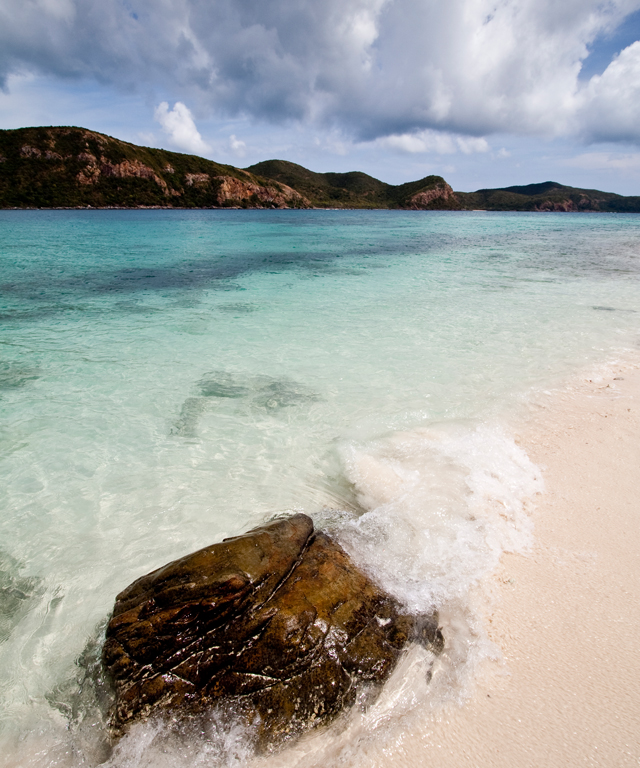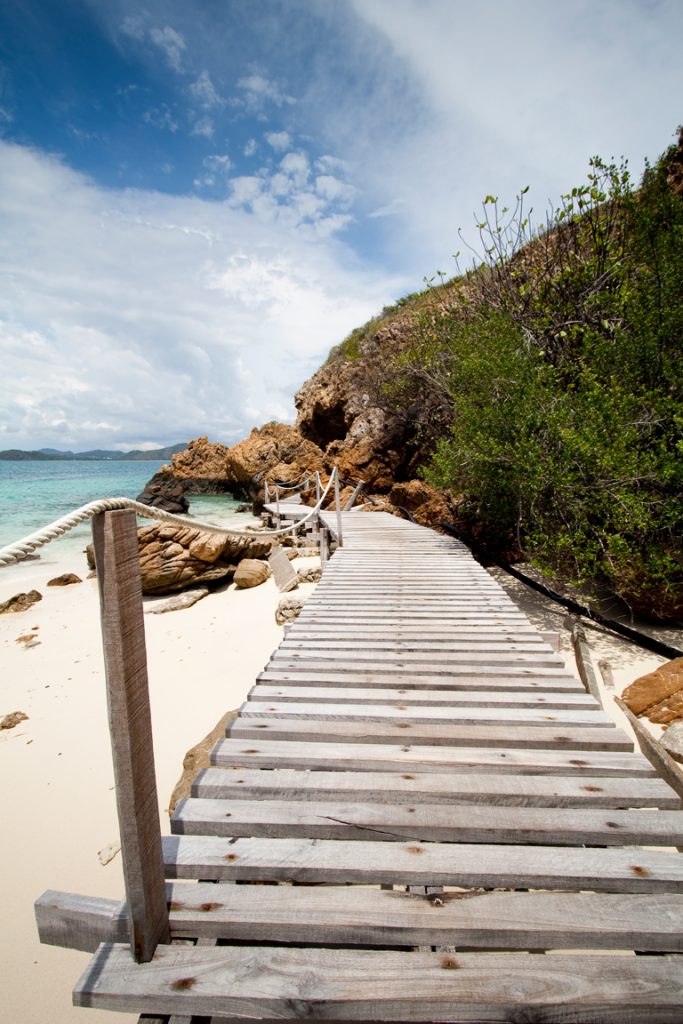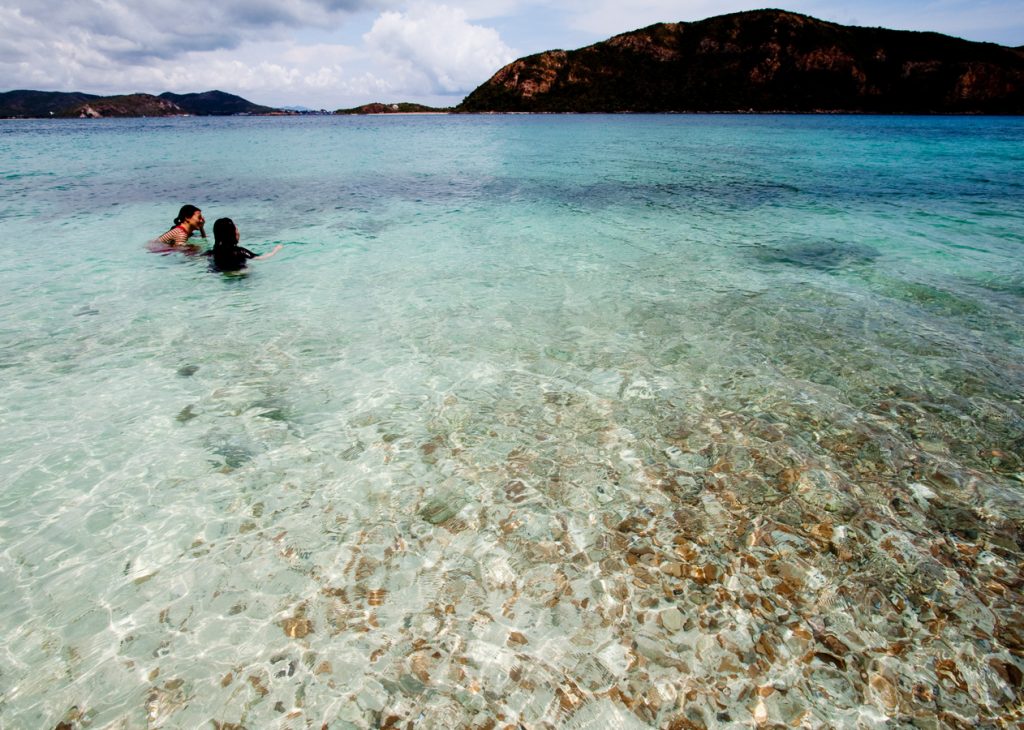 – Koh Kham (Thailand) –
Koh Kham lies just off the coast of Chonburi Province, which is about an hour's drive east from Bangkok. The small island is an eco-tourism park protected by the Royal Thai Navy. So, everything is well organized while the price is reasonable. Staying overnight is not permitted, but you can enjoy plenty of activities during daylight hours from snorkeling to kayaking to hiking. Views from the vista point perched high atop the hillock are fantastic. For those who love the beach, it's a good destination for one-day trips not too far from Thailand's capital.
---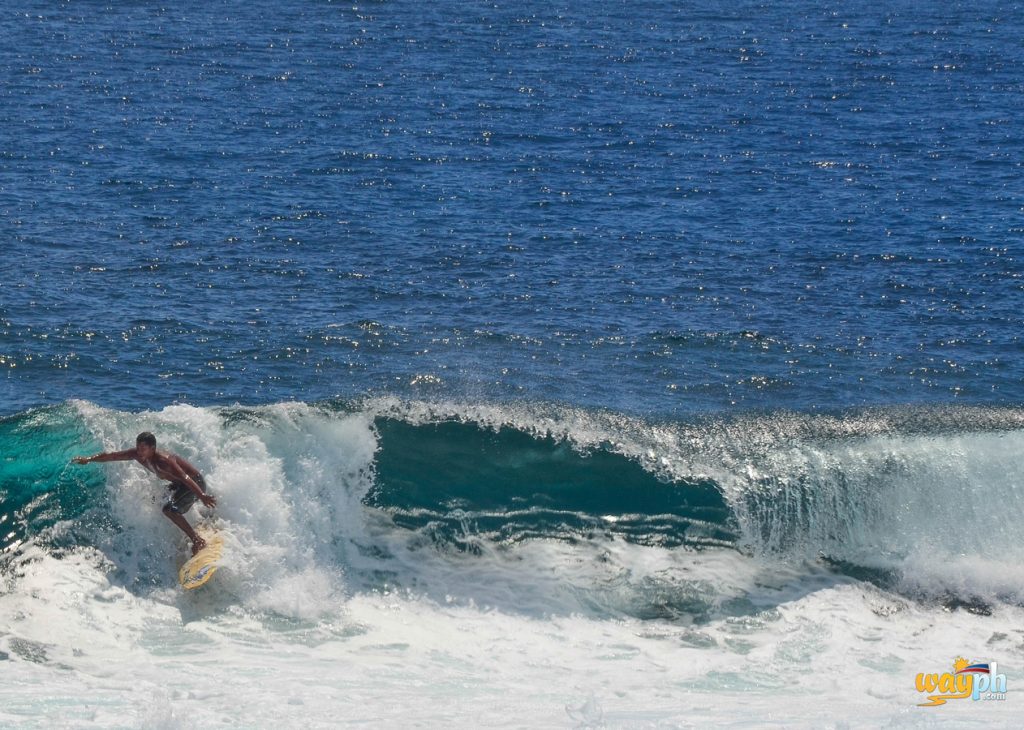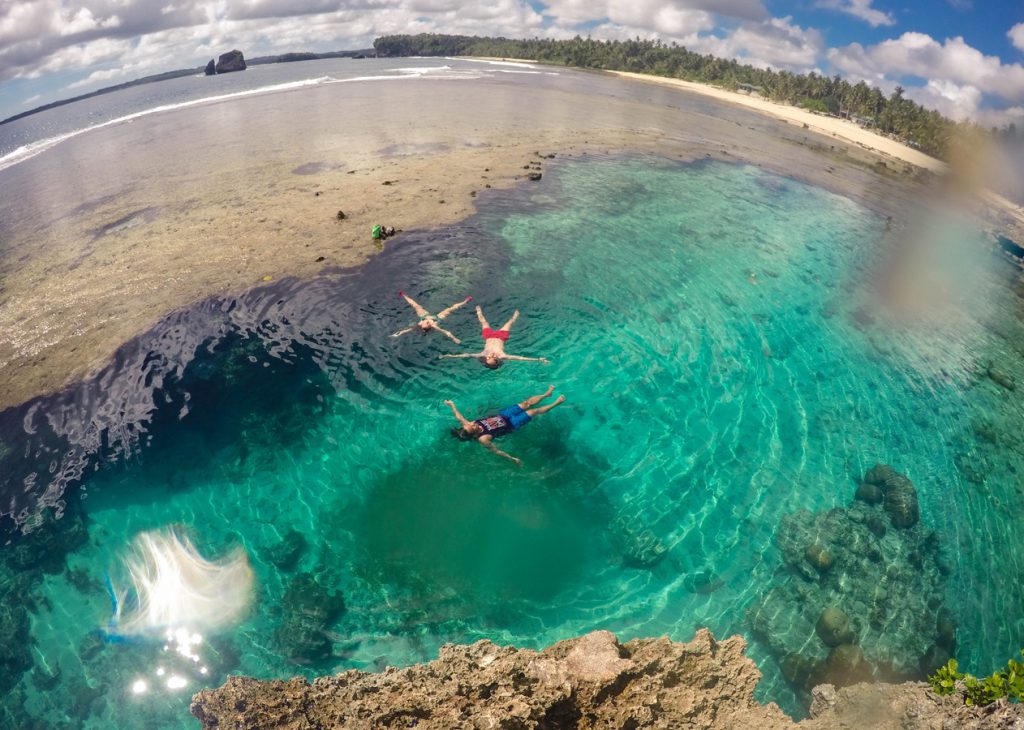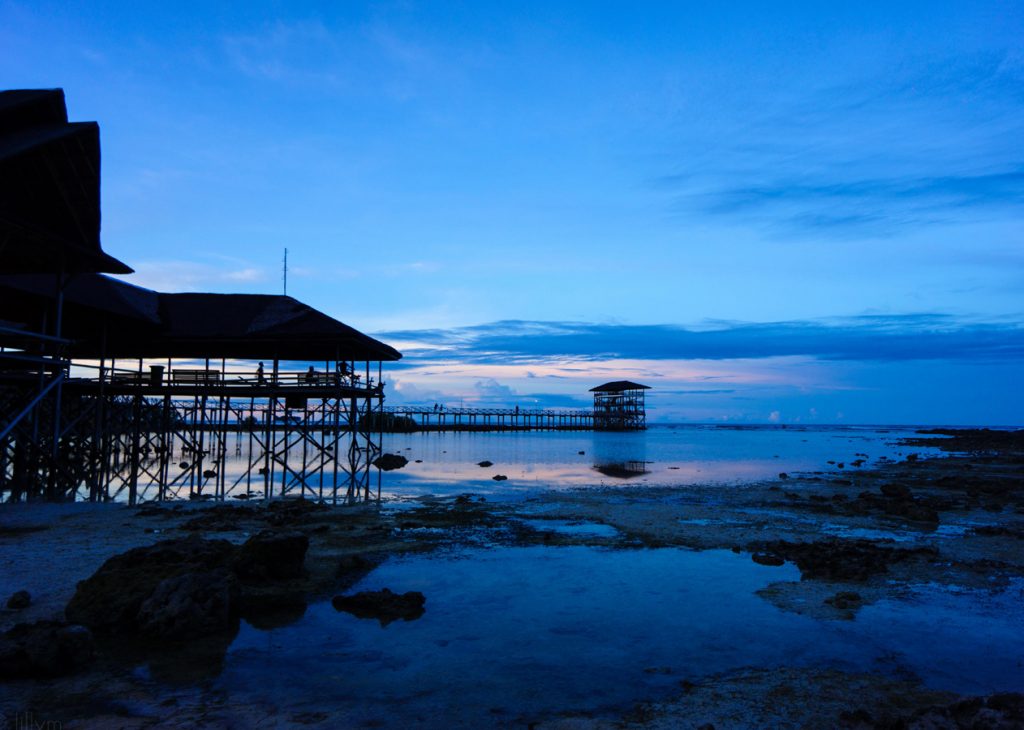 – Siargao (The Philippines) –
Siargao is well known for the big waves that have attracted many surfers from across the globe. The legendary "Cloud 9," a jargon for gigantic tubular waves, usually occurs just off the coast from here. The best time of year to enjoy the surfing scene at Siargao is September when the Siargao Cup, an international surfing competition, is held. If surfing is not your cup of tea, beautiful sceneries are aplenty waiting for you to explore.
---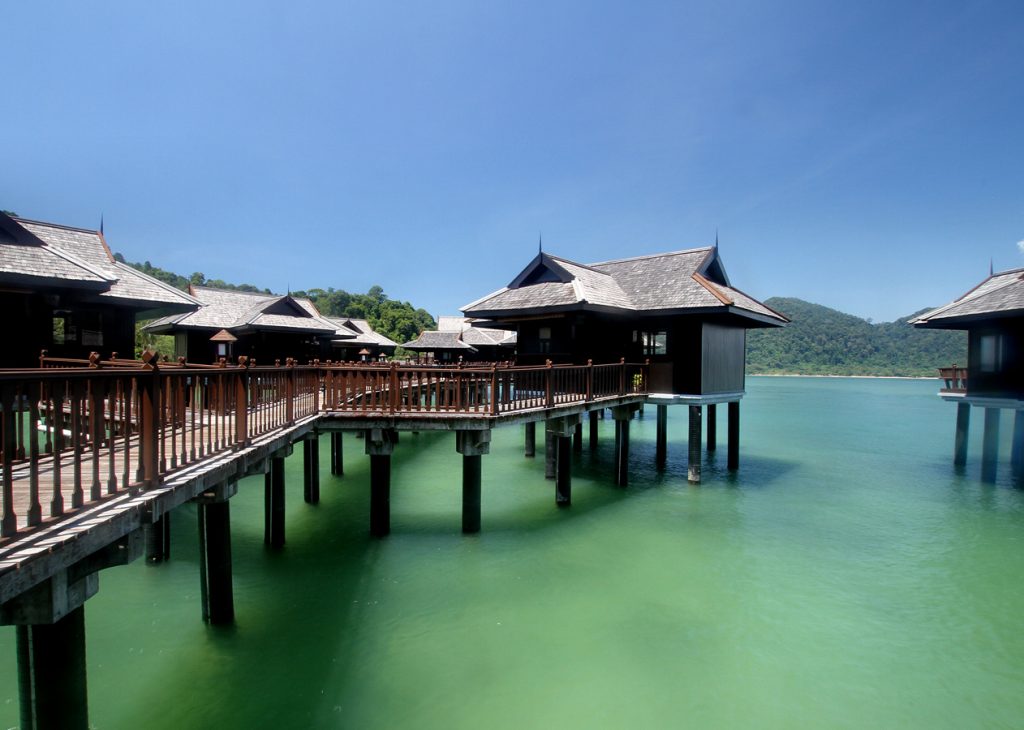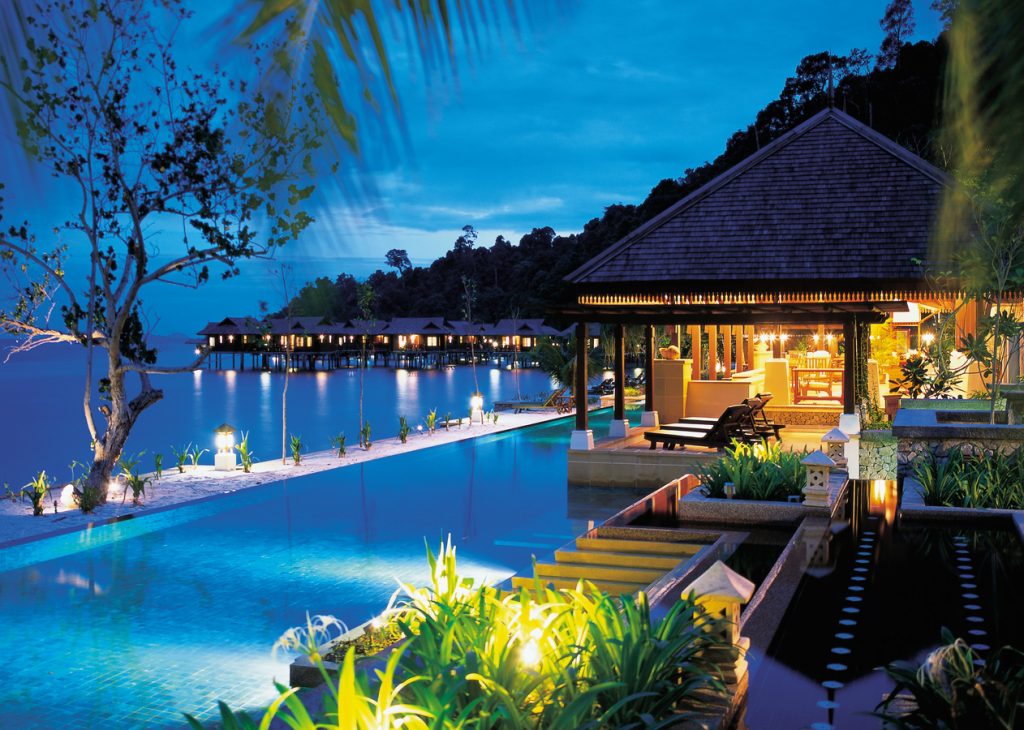 – Pangkor Laut (Malaysia) –
While visiting the island in 1994, Italian operatic tenor Luciano Pavarotti called it the most beautiful place that he's ever seen. Nowadays Pangkor Laut is home to five-star resorts and spas frequented by celebrities. Aside from sipping cocktails at the infinity pool and rewarding yourself with a good massage, you can go on sightseeing tours and witness the exotic flora and fauna unique to the island Tropical forest.
---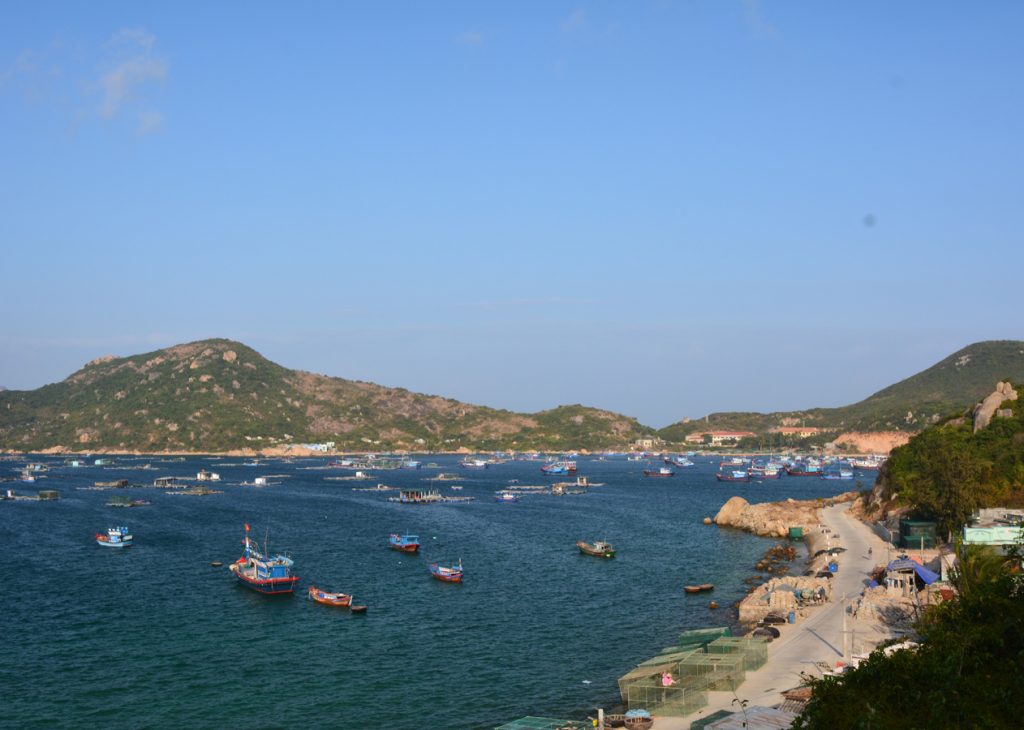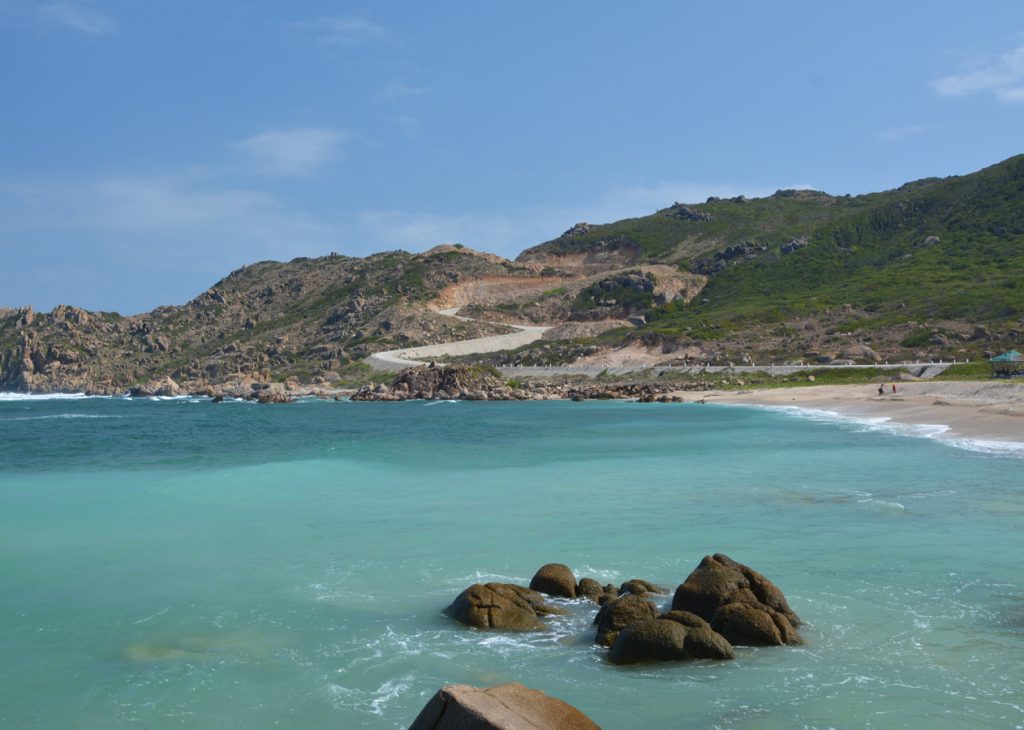 – Binh Ba (Vietnam) –
Despite becoming more popular nowadays, Binh Ba remains the same old cozy island known for friendly people and beautiful beaches. The best way to explore Binh Ba is by motorbike. Feel the wind in your hair as you ride to pristine white sand beaches and take a dip in crystal clear water. Binh Ba is also dubbed the "Lobster Island." So, you can experience authentic Viet seafood cuisine whilst here.
---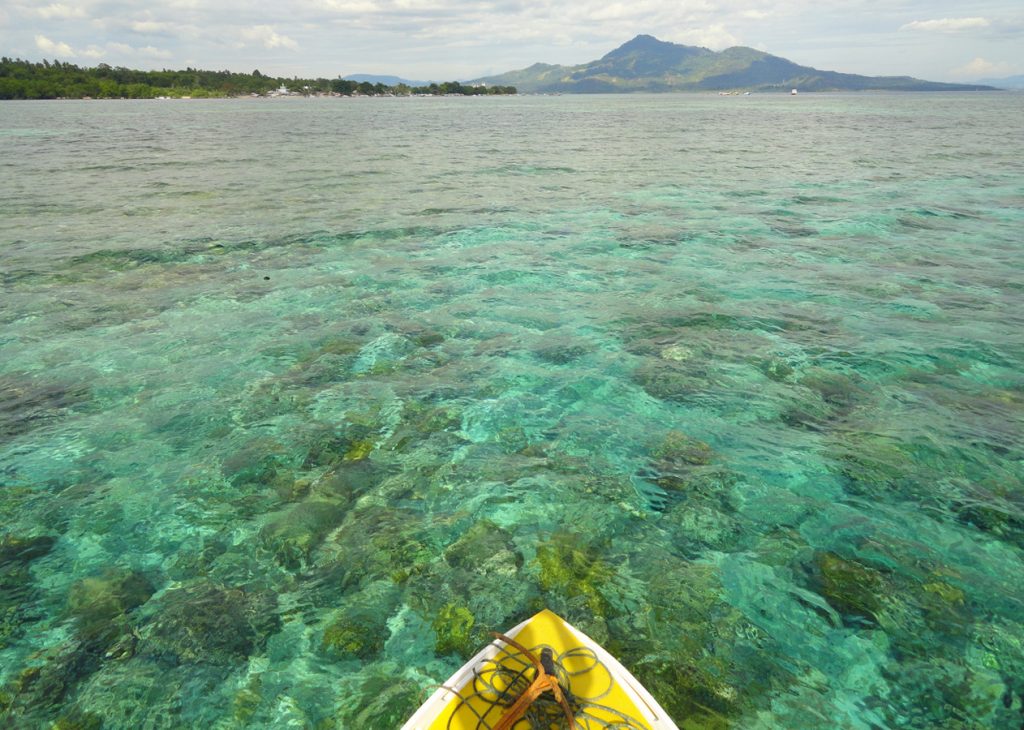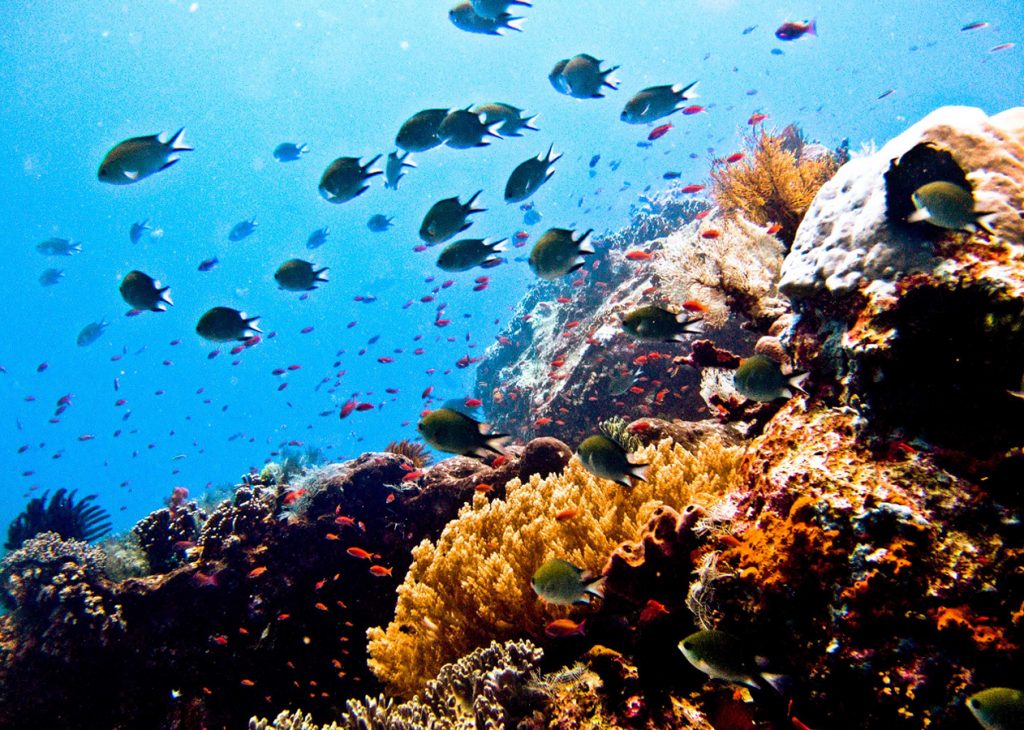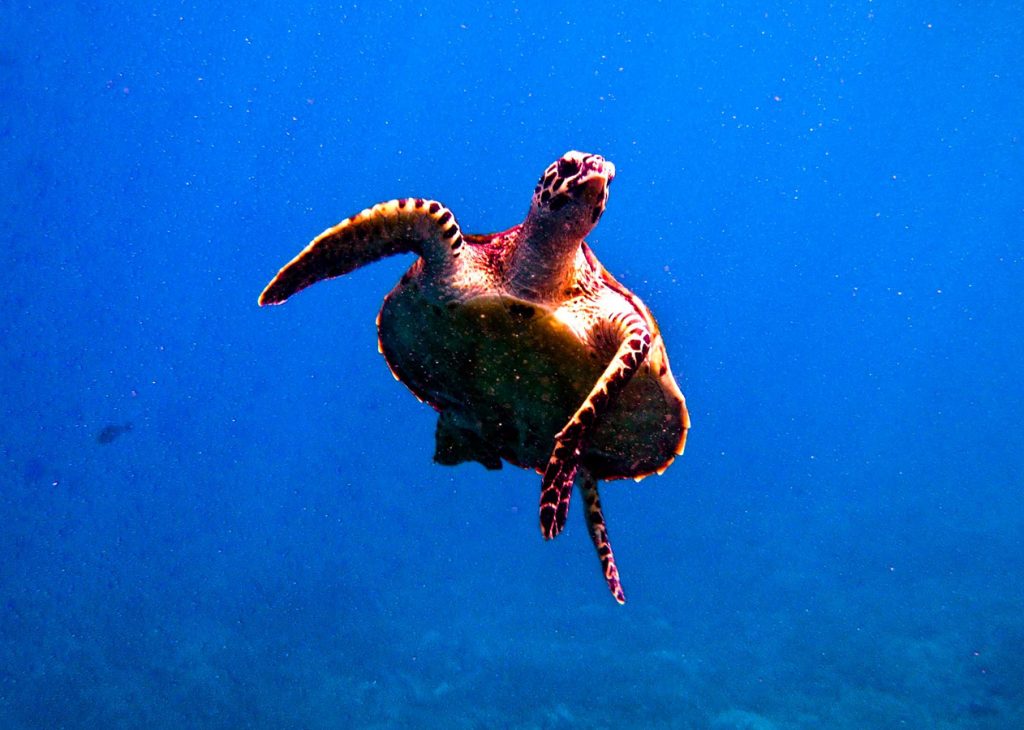 – Bunaken (Indonesia) –
Divers will love Bunaken, a small island that is part of the Bunaken National Marine Park at the northern tip of Sulawesi. It's one of the most sought-after diving spots in Indonesia that are known for a great diversity of marine life. You can find over 70 different corals and rare fishes that only exist in the Pacific Ocean. Sharks, sea turtles and dugongs, even saltwater crocodiles are occasionally spotted here at Bunaken. Still not satisfied? Dolphin and whale watching trips are available, too.