---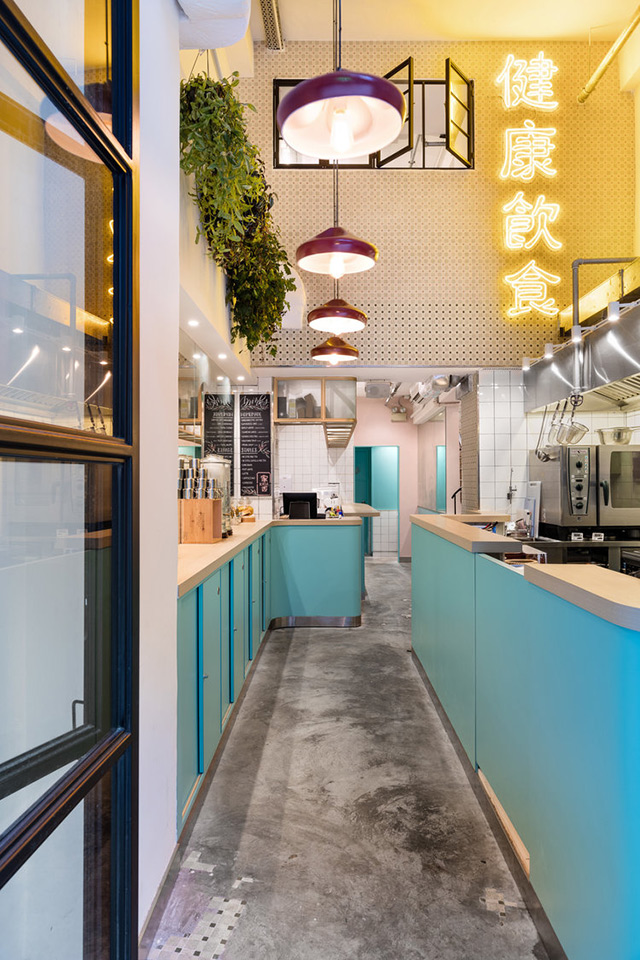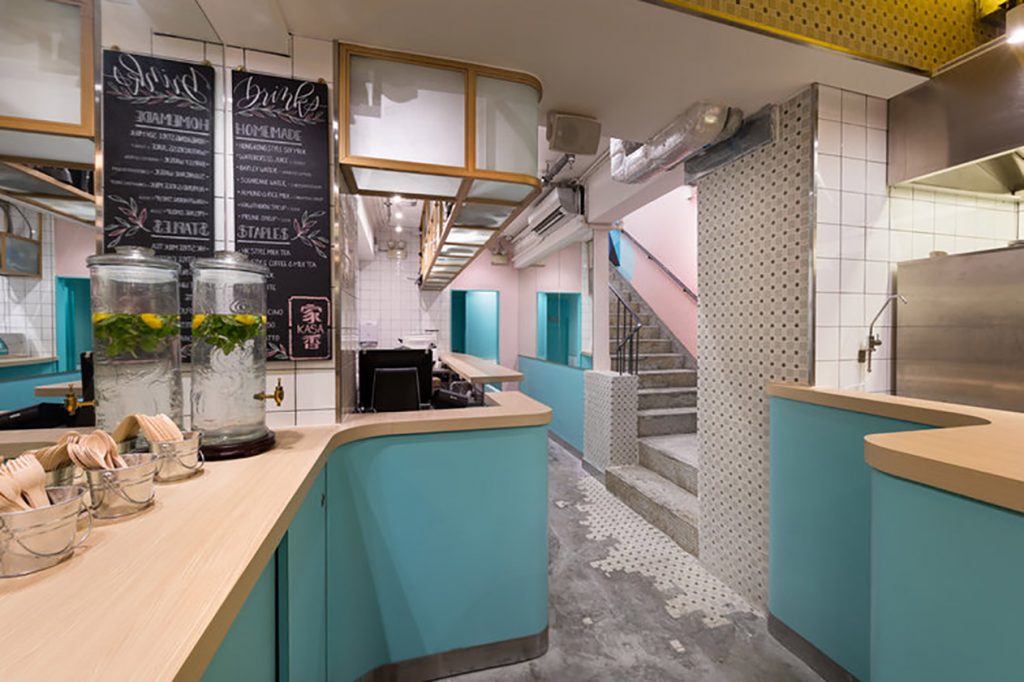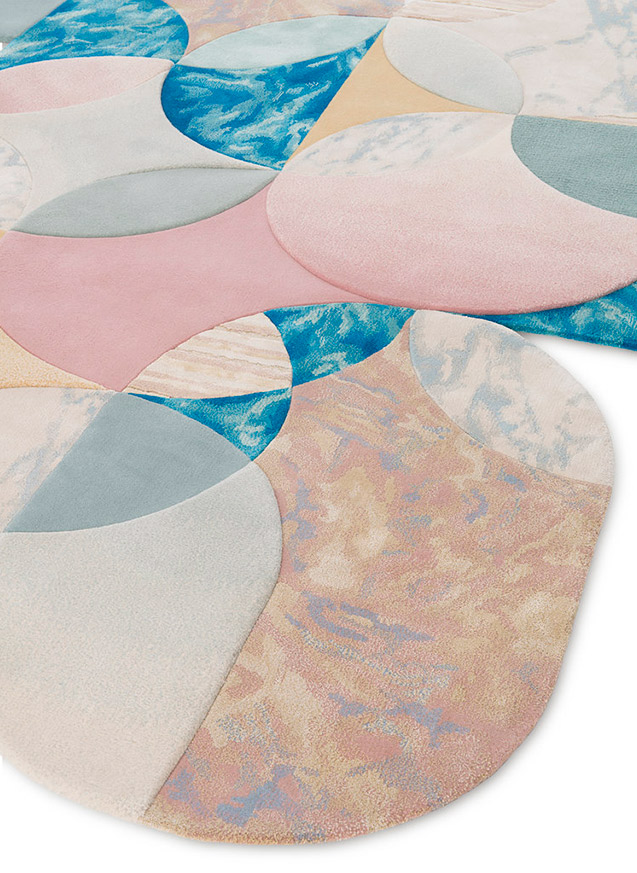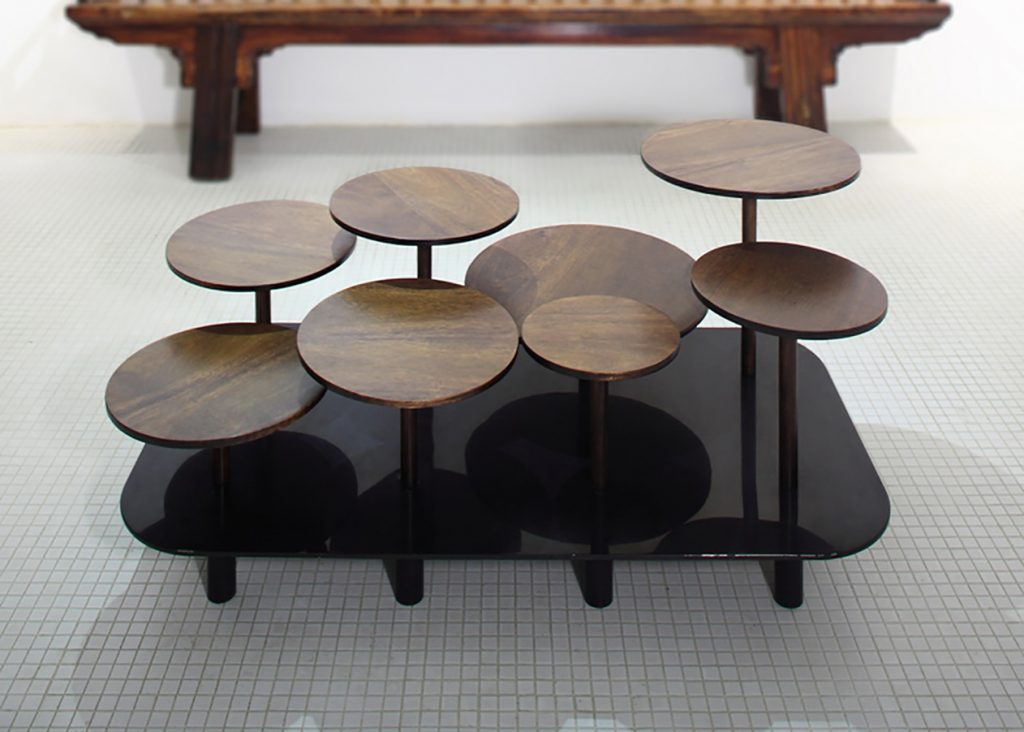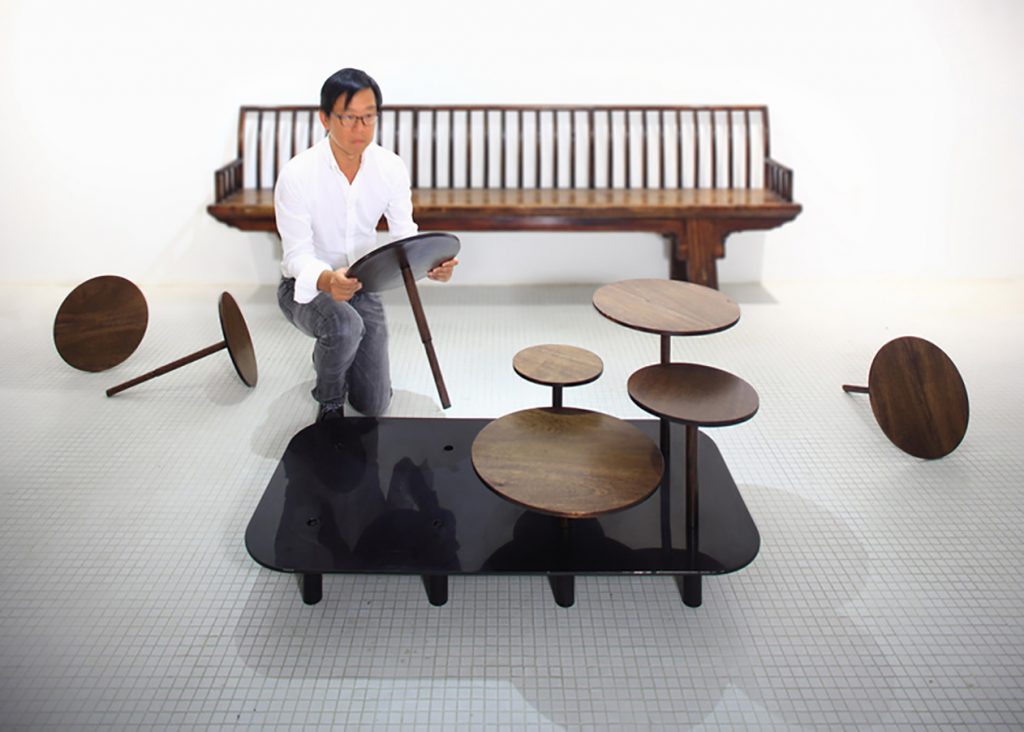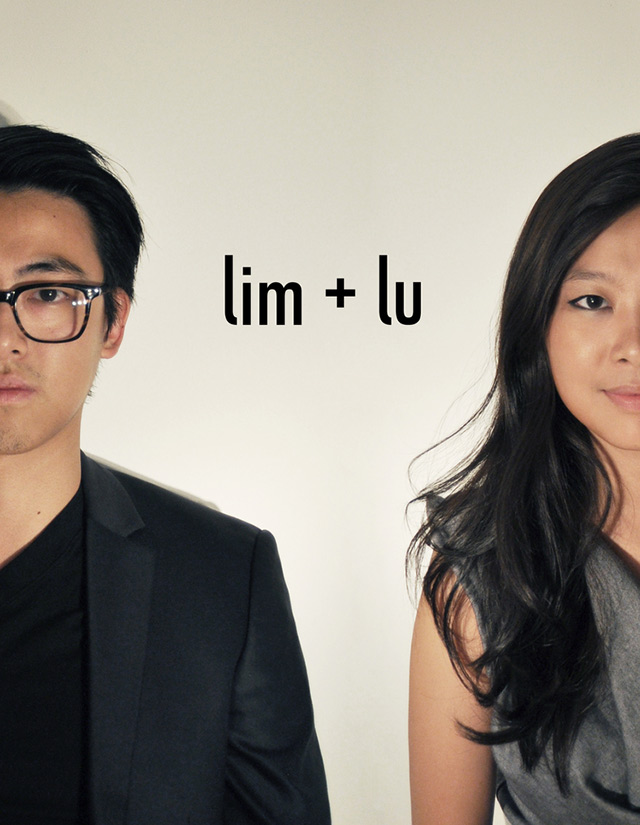 Lim + Lu Studio, Hong Kong
Vincent Lim, and Elaine Lu make up the Hong Kong-based interdisciplinary architectural practice. The design duo is an award-winning architectural group that has its origin in New York City. Now based in Hong Kong, Lim + Lu works internationally providing a wide range of design services, including architecture, interior decorating, branding, and furniture design. Their works are inspired by familiar images and scenes in everyday life. They attach special importance to individualized styles combining flexibility, practicality, and a breath of fresh air in every project.
Link : http://limandlu.com/
---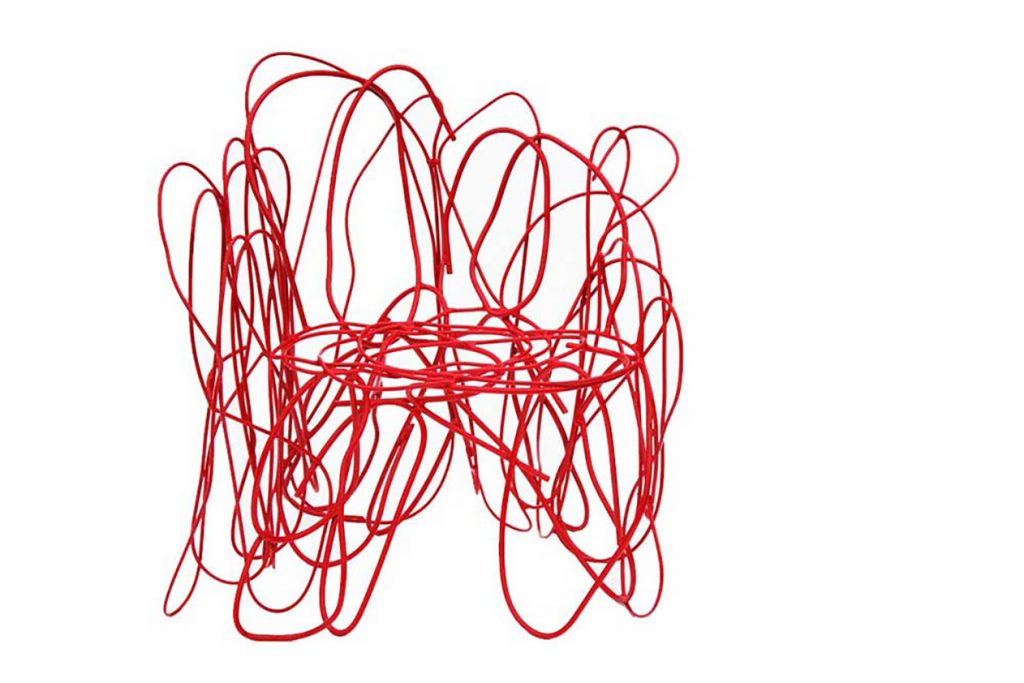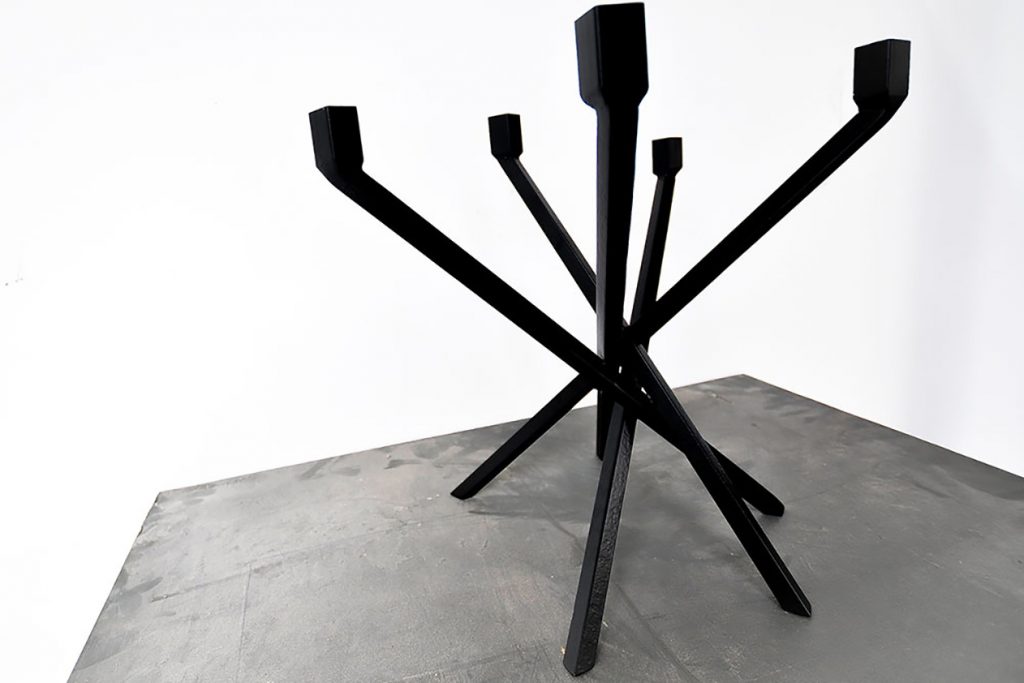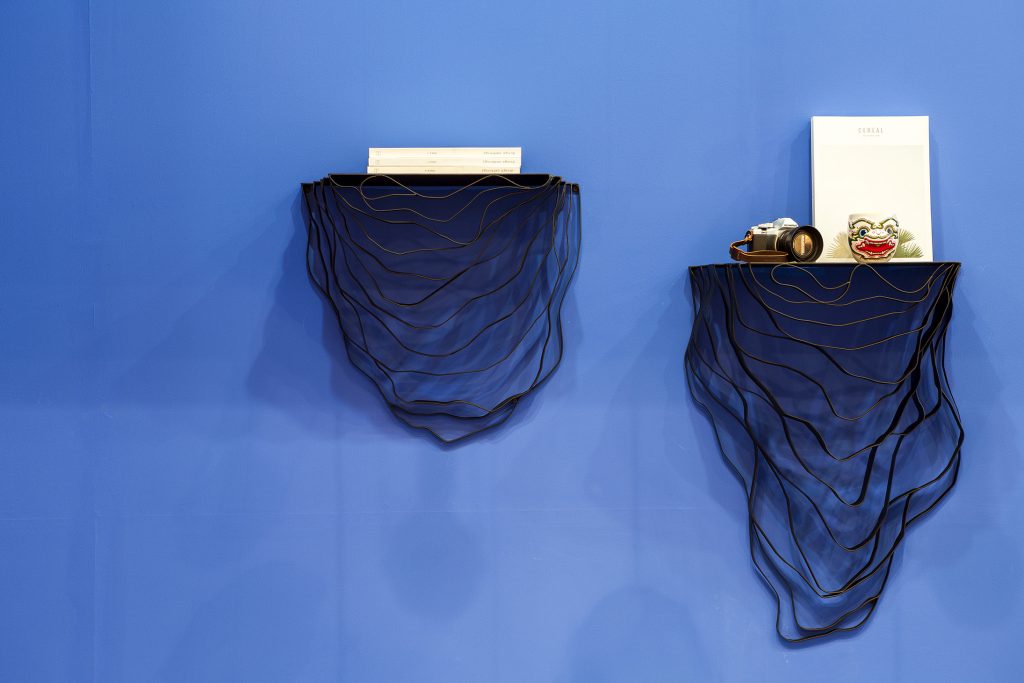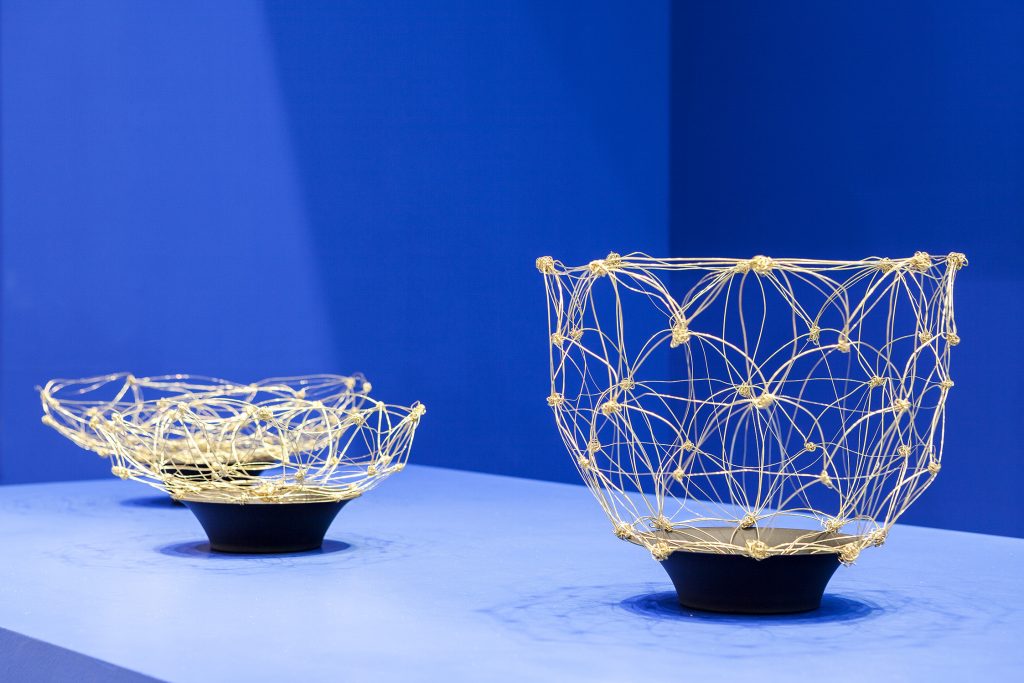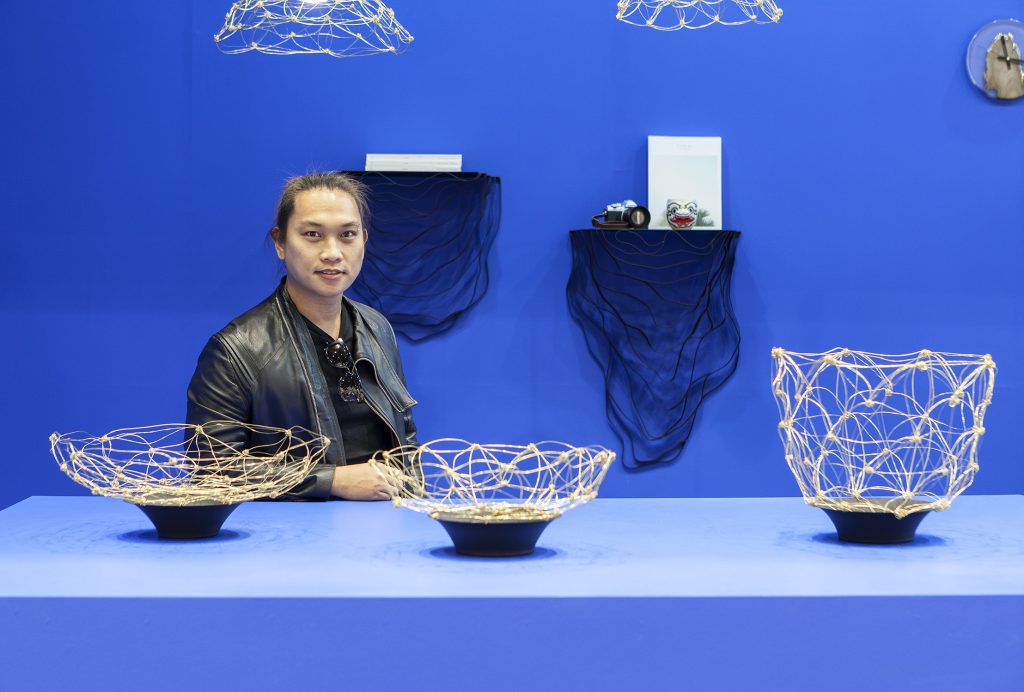 Jinggoy Buensuceso, the Philippines
Jinggoy Buensuceso is a Visual Artist and Sculptor based in the Philippines. His works evoke stories and bold statements about the people, their culture, and ways of life through the use of clean lines with organic forms, lovingly referred to as "the push and the pull." Buensuceso is a materials expert working primarily with metal, wood and cement. He is also an emerging furniture designer, who has created functional pieces capable of evolving into works of art.
Link : http://jinggoybuensuceso.com/#home-01-video
---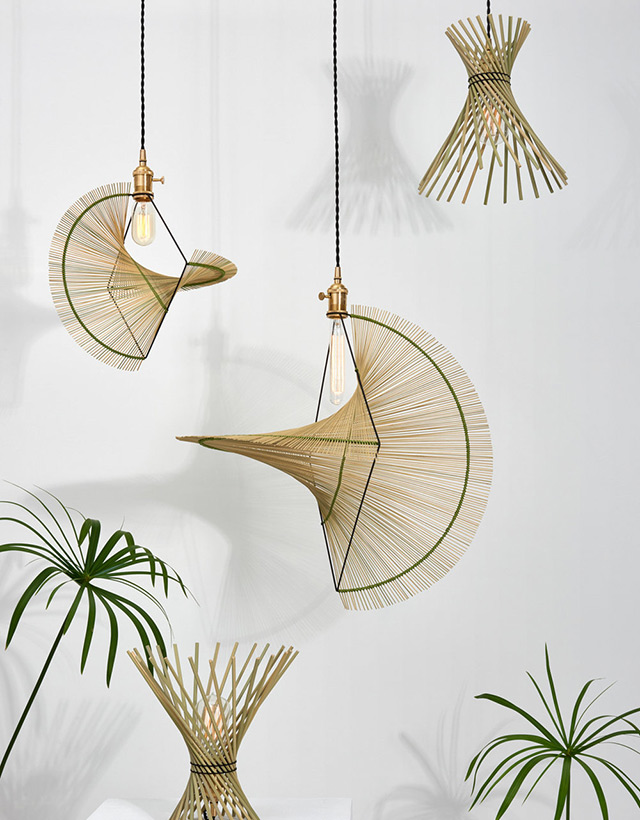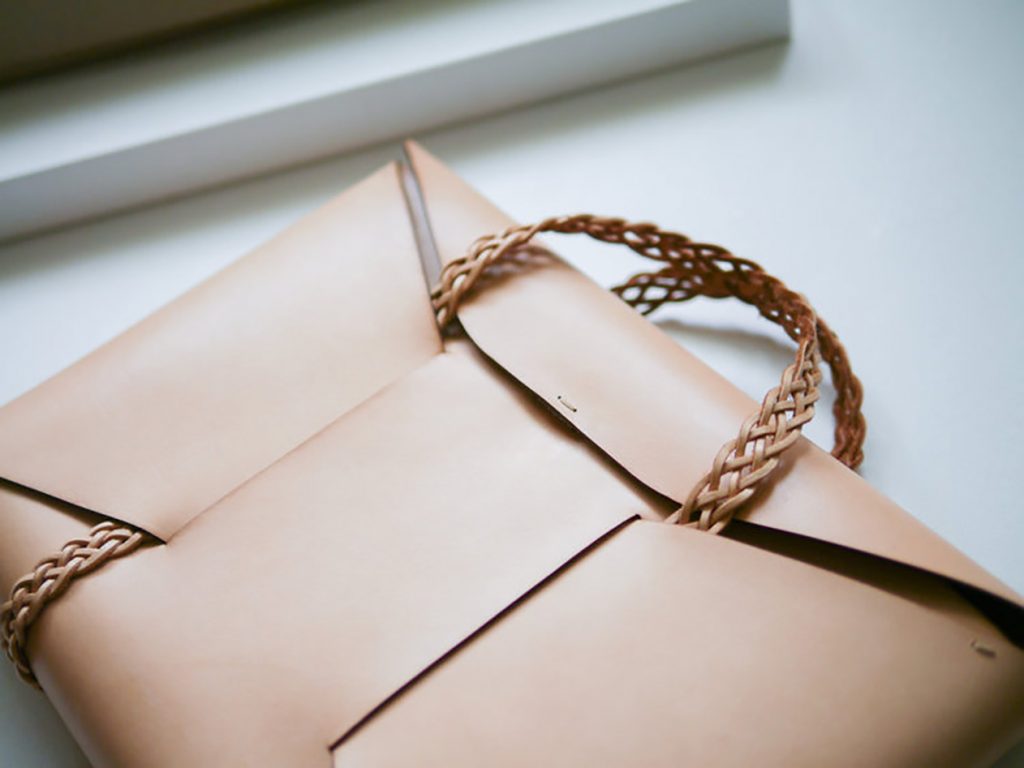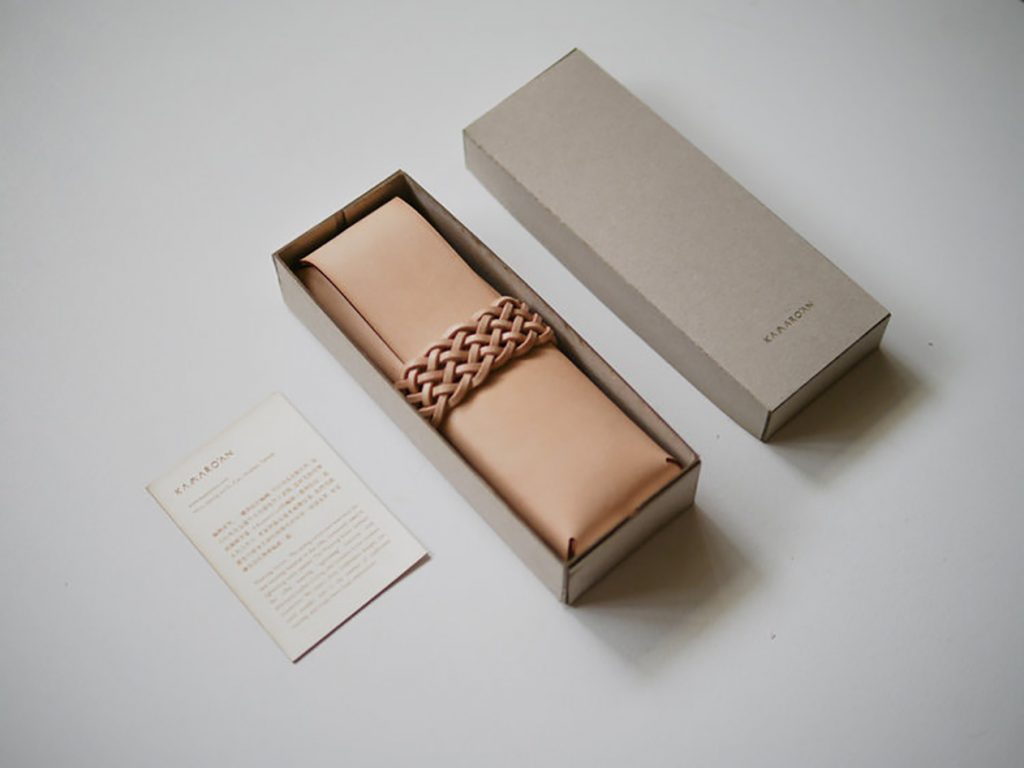 Kamaro'an, Taiwan

Kamaro'an is the product of collaboration between Taiwan's indigenous Makuta'ay artists and young Taiwanese design duo, Yu-Fannn and Shane Lieu. In the Pangcah language, Kamoro'an refers to a place to live. The Makuta'ay ethnic nationalities live in the eastern coastal region of eastern Taiwan. Their art form rose to fame in the 1990s, when Rahic Talif led a group of youths in the community to open a new path to modern art works crafted of driftwood. In Kamaro'an, practically every design gets its inspirations from the works of tribal artist's, and every product is crafted by the locals and in the local community.
Link : http://www.kamaroan.com/
---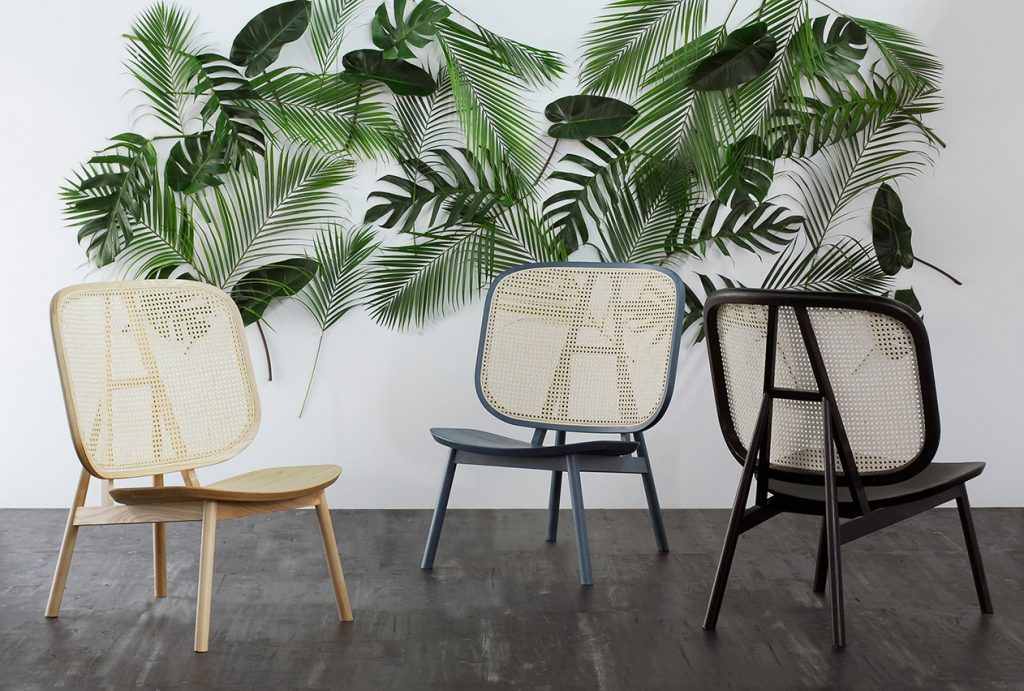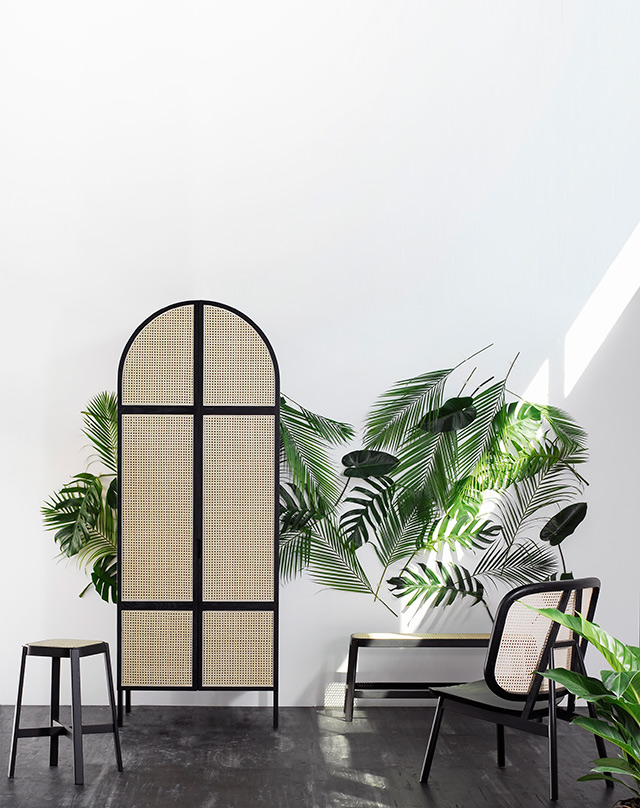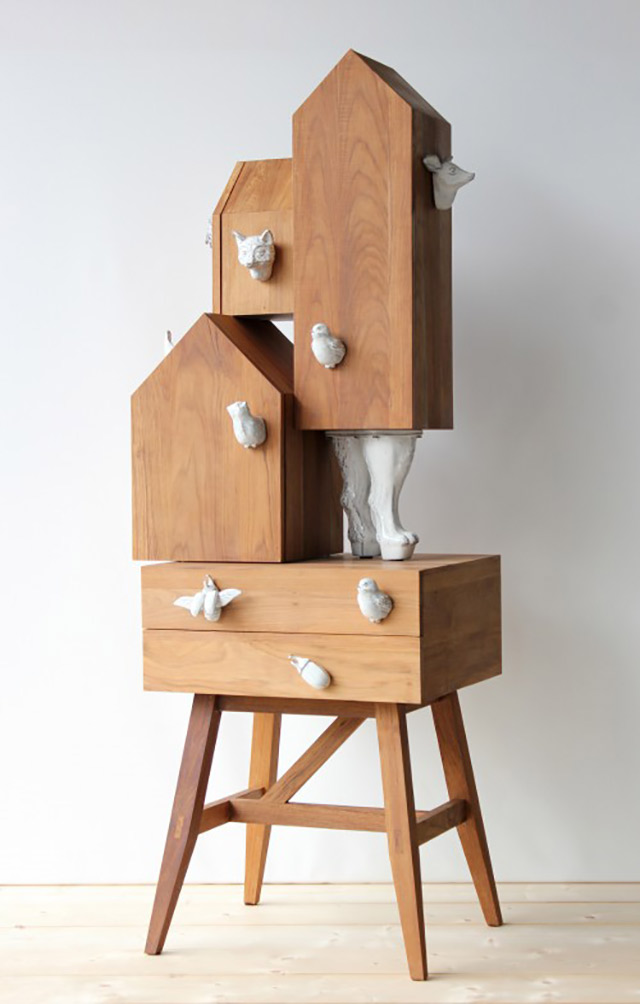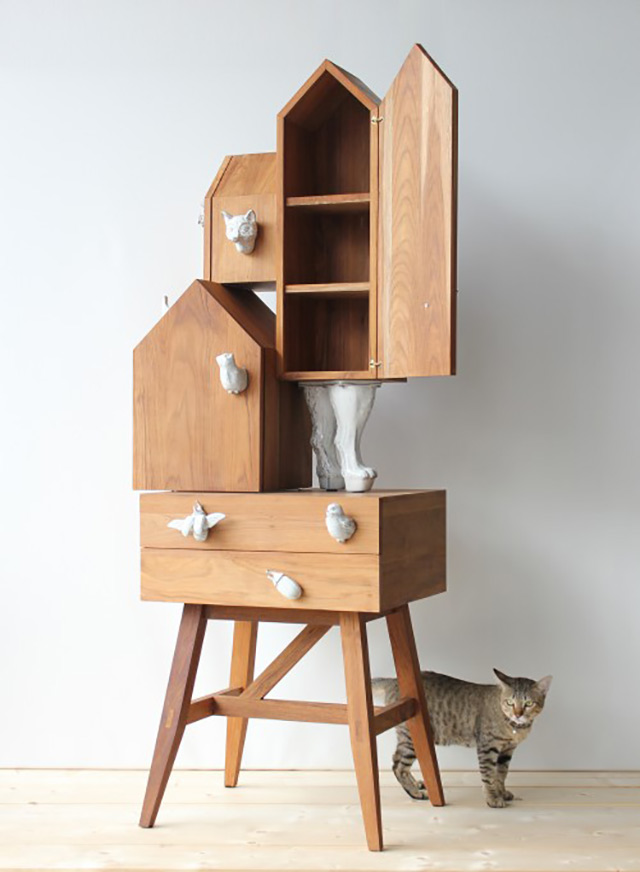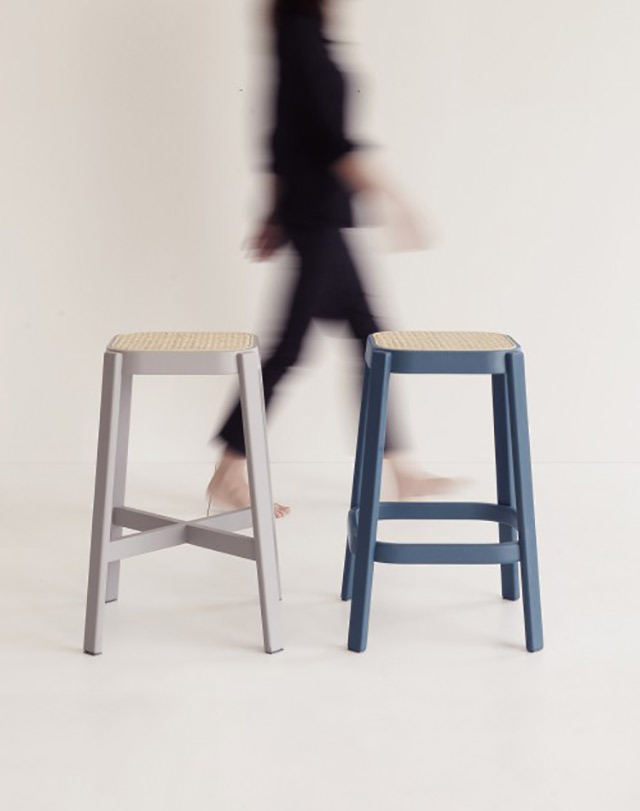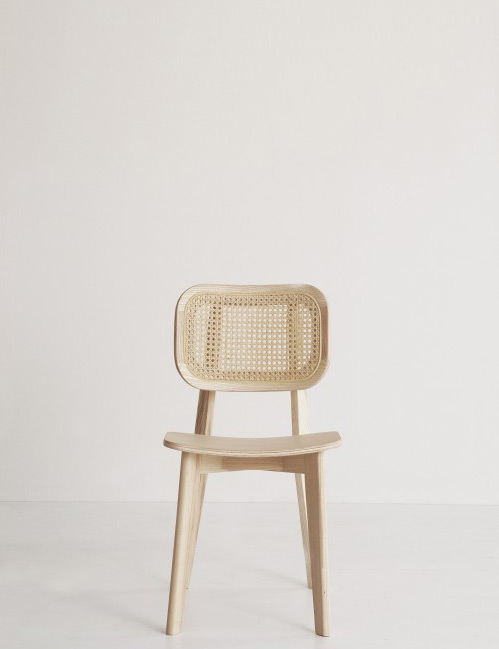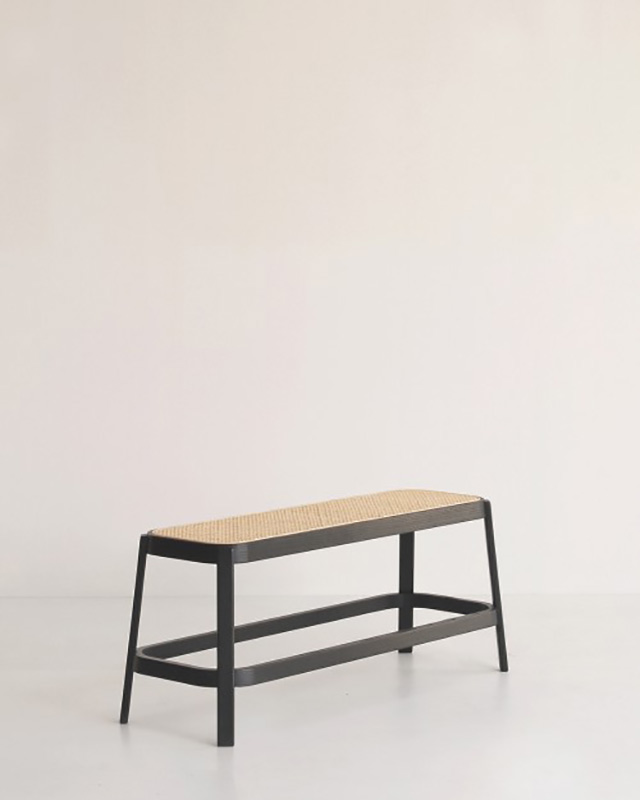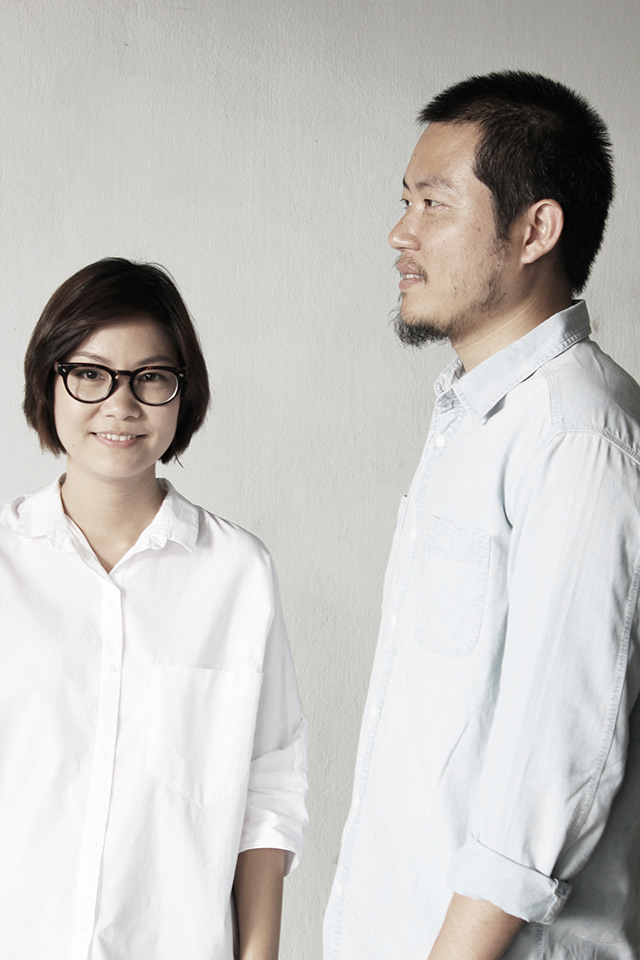 Atelier2+, Thailand
The Bangkok-based creative studio Atelier2+ is founded by Worapong Manupipatpong and Ada Chirakranont. Known for their artistic expressions and original ideas, the two have taken an interest in several forms of creative art, architecture, craftwork, and design. Their creative works are lovingly referred something between art and design, or between theory and practice. Their works go beyond building design, and include objects of culture expressed through visual imagery.
Link : http://www.ateliertwoplus.com/
---
You may also like…