Under the heading "LIVING ASEAN: MODERN TROPICAL (re)DESIGN," magazines Living ASEAN and room present world-class ASEAN architects in conversation as they share experiences and inspirations in contemporary tropical design work: July 29, 2:00 PM at the 2017 Baan Lae Suan Midyear Fair, Hall 100, BITEC Bang Na.
// ASEAN ///


Joining in this discussion will be famous ASEAN architects from four companies located in Thailand, Vietnam, and Malaysia, each of whom has received numerous awards for outstanding design work expressing its own unique identity. So who, exactly, is on the program? Let's look at the list …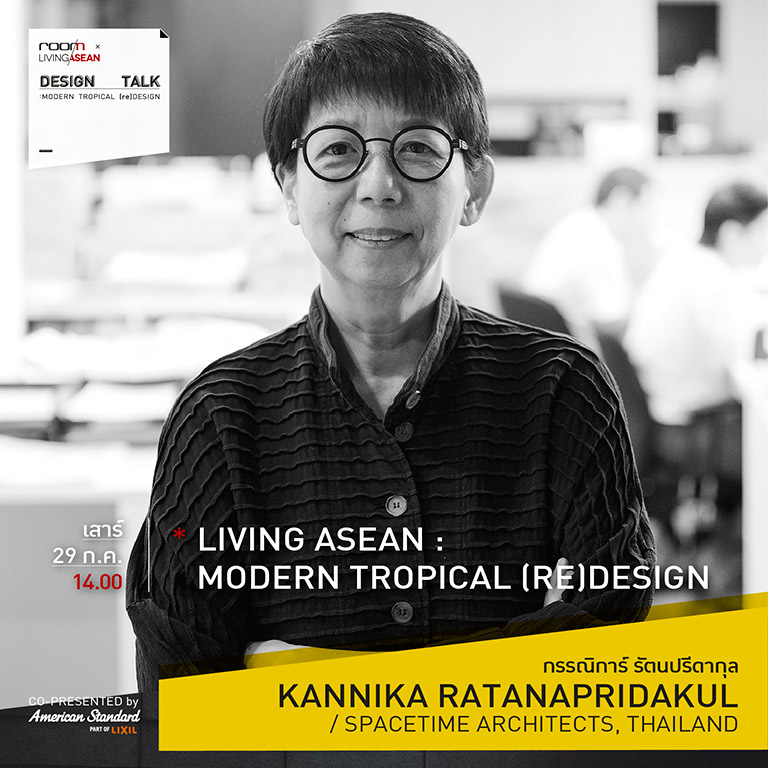 Kannika Ratanapridakul – "Modern tropical architecture: 'design to fit the situation.'" This is the ruling concept of Spacetime Architects, under the direction of founding architect Kannika Ratanapridakul. She believes that using architecture and nature as starting points, greenery and agricultural space should be mixed and blended with urban residential formats. This will lead to an improved quality of life while also providing the basis of a modest food source for people of the future. Design that makes the deepest connection with the surrounding natural world results in architecture the most compatible with a hot, humid climate. This is the unique identifier of Spacetime's tropical architectural design.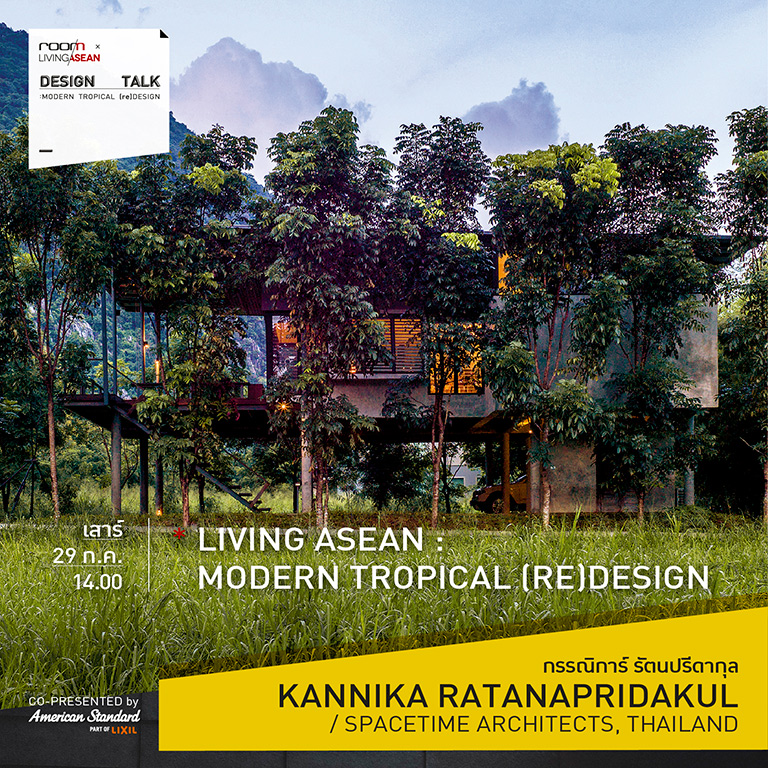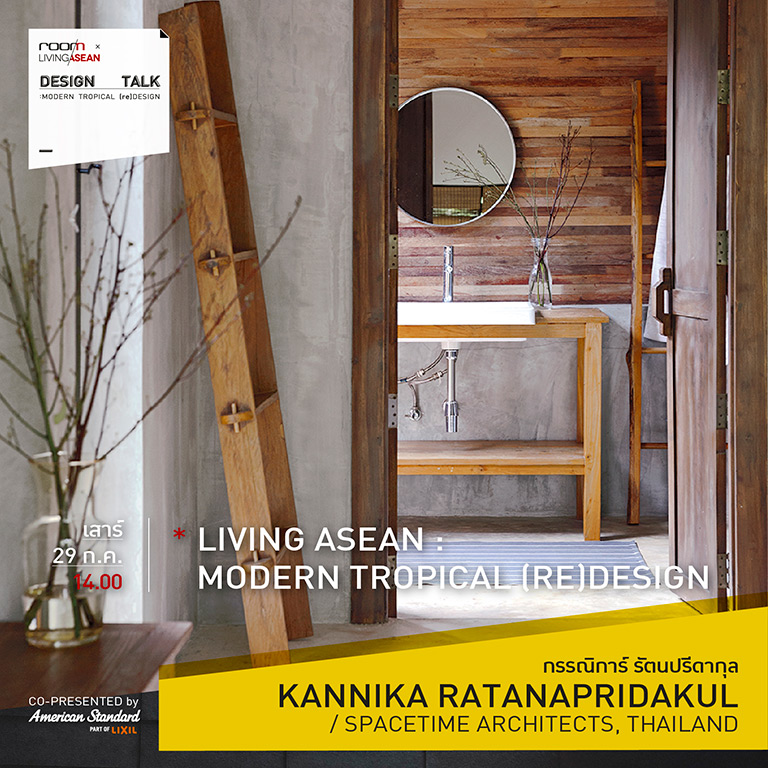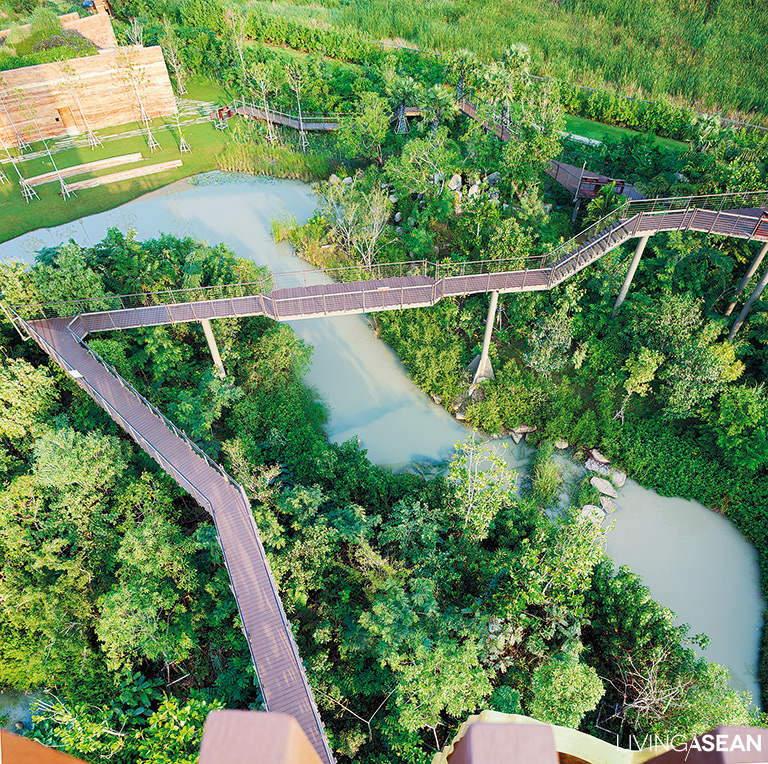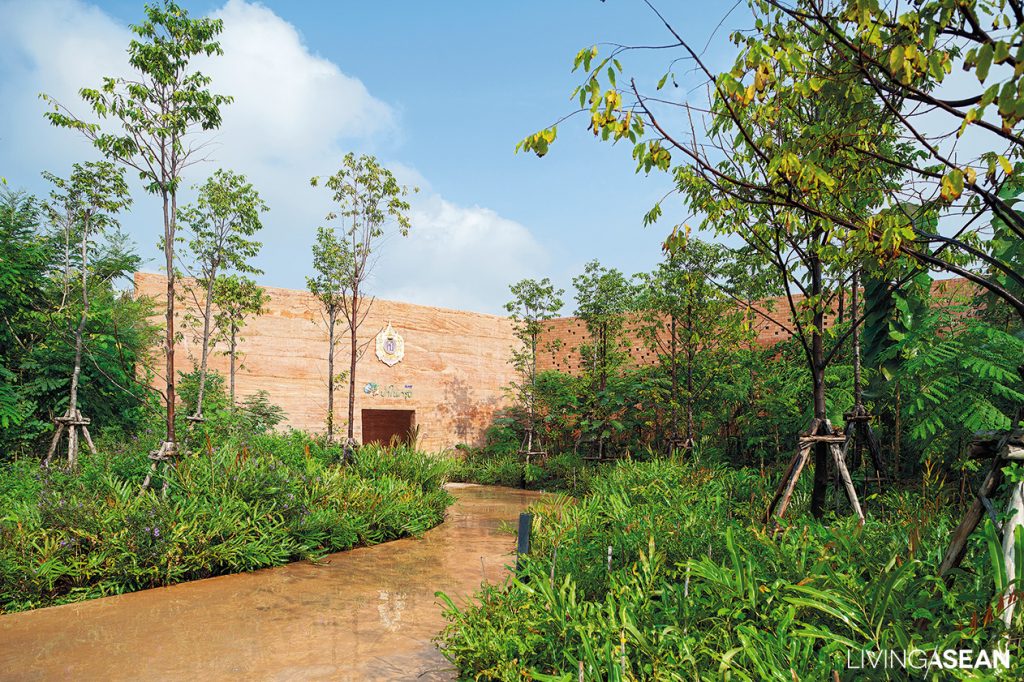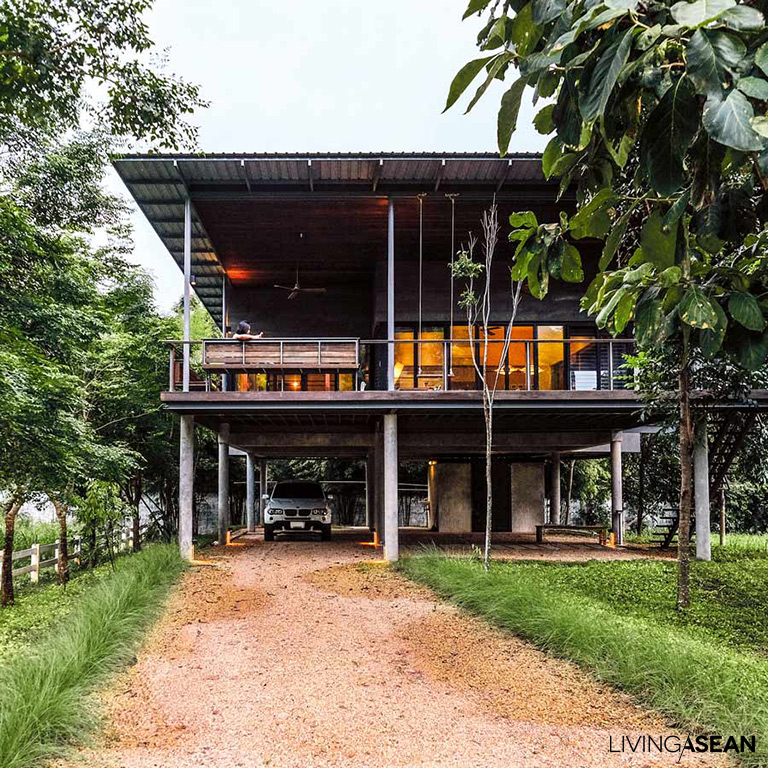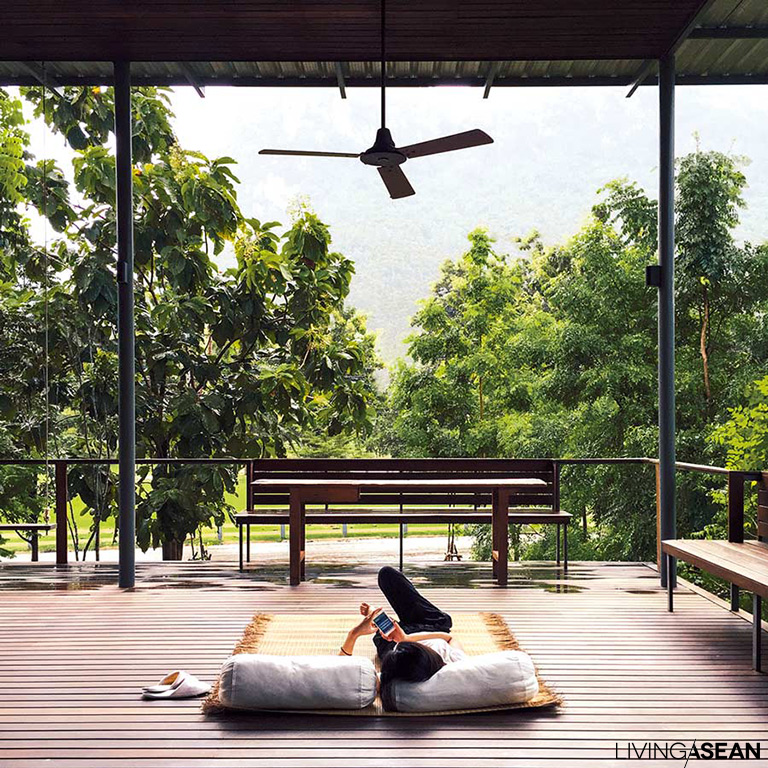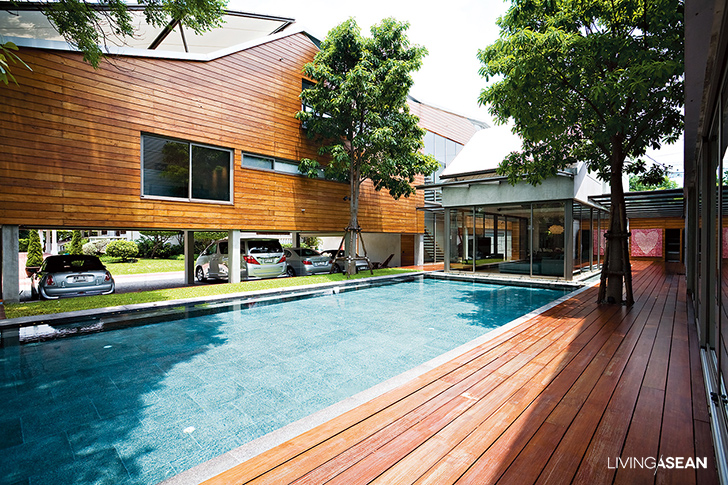 Link : https://www.facebook.com/spacetime.kalatesa/
---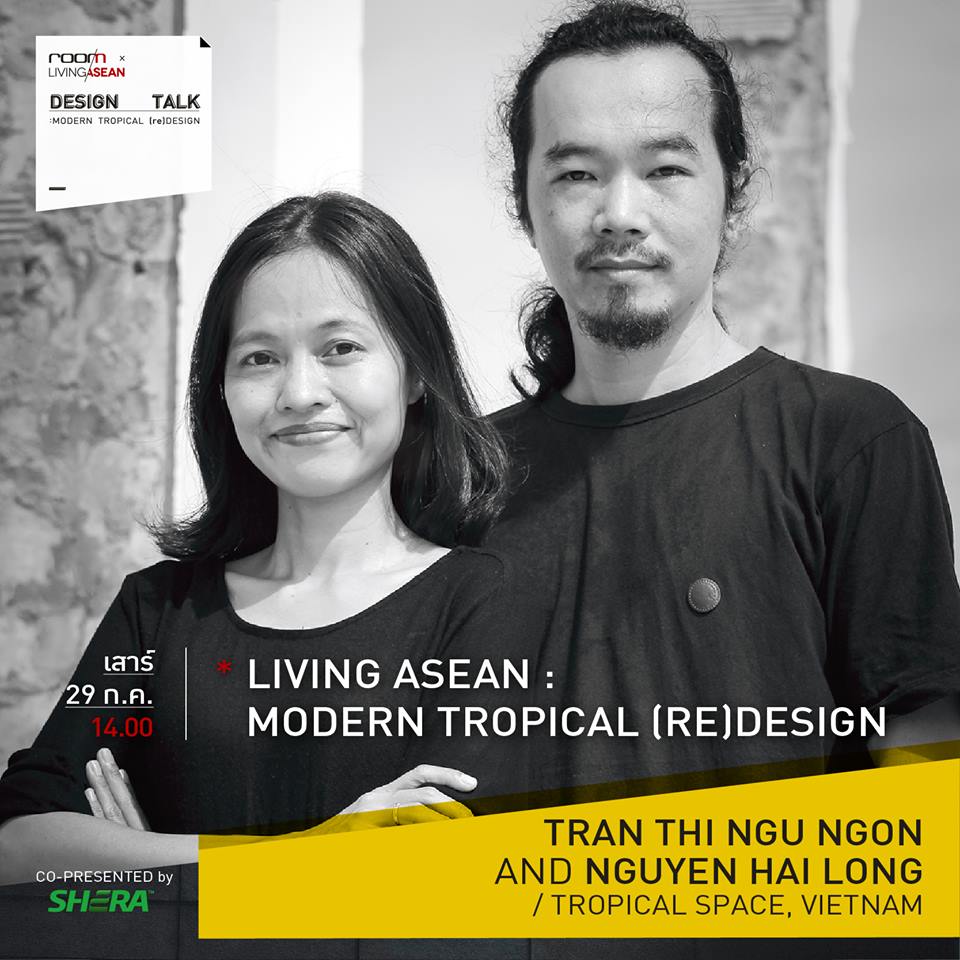 Tran Thi Ngu Ngon and Nguyen Hai Long – "Brick and natural sunlight are an enduring beauty." These two Vietnamese founders of Tropical Space are recent recipients of an "Architizer A+" award in the area of "Architecture + Workspace" for their "Terra Cotta Studio." Their designs reflect a profound understanding of Vietnamese culture and ways of life, at the same time providing intelligent and skillful solutions for living under hot, humid conditions. Their straightforward brick constructions are open, comfortable, well-ventilated, and bring natural sunlight directly into living spaces. These designs show the influence of Louis I. Khan, a legendary architect they both admire, who once wrote "I sense Light as the giver of all presences . . . ."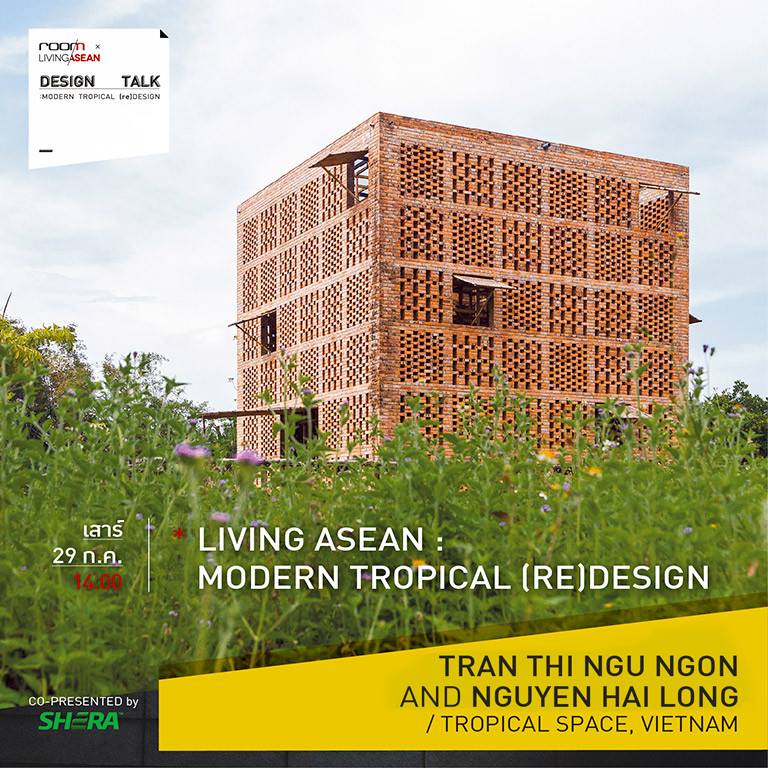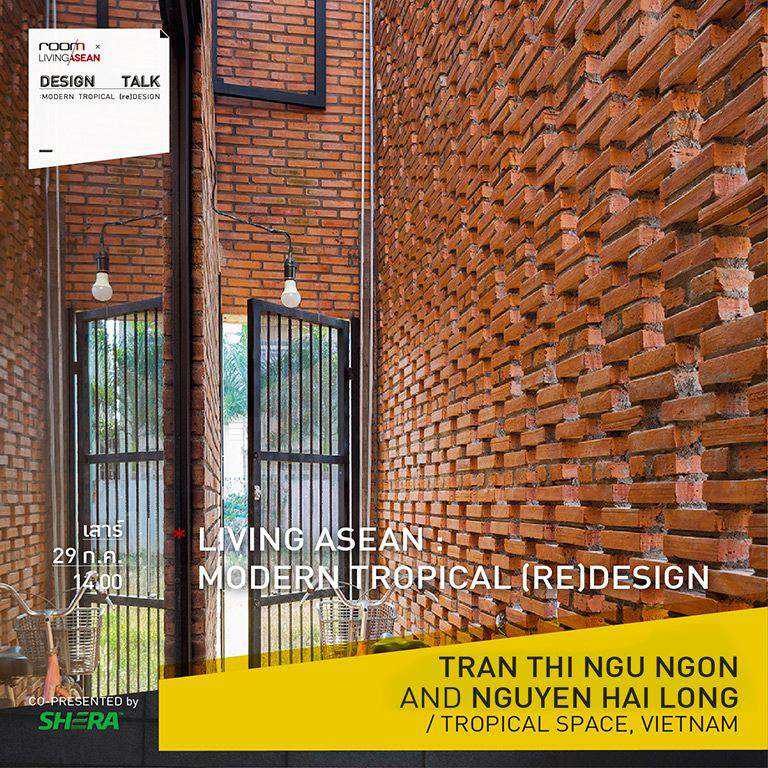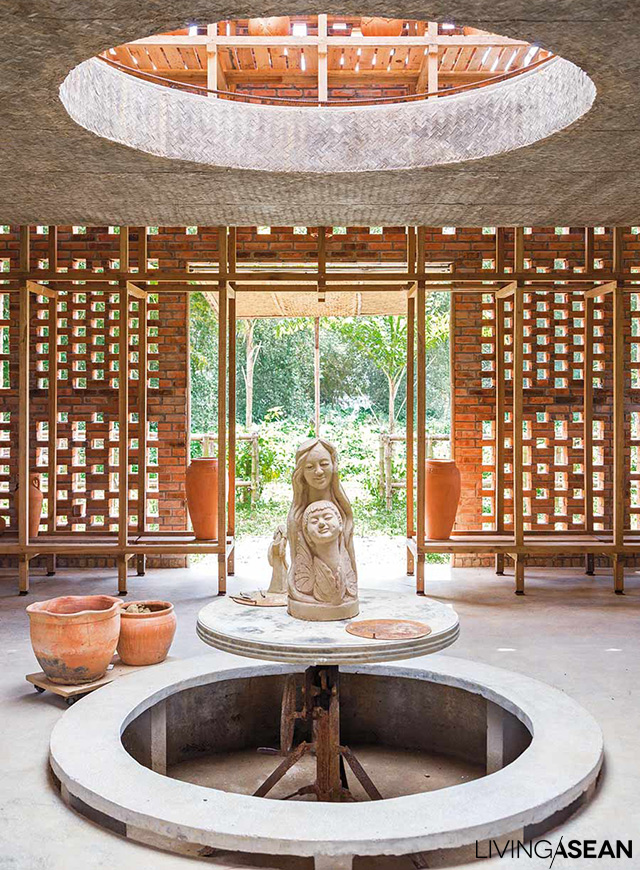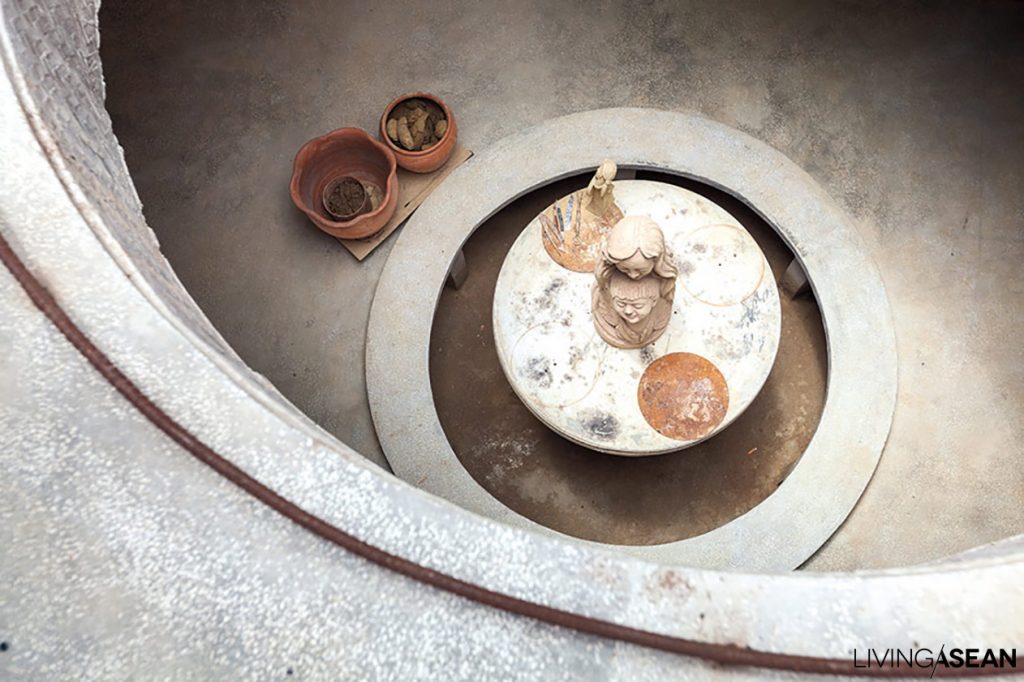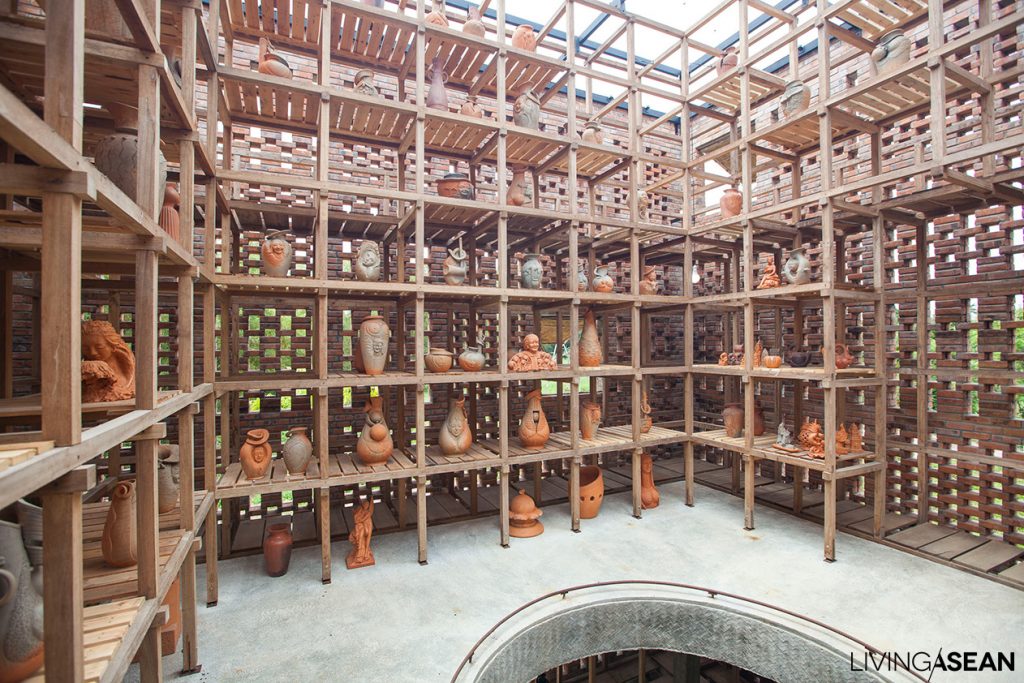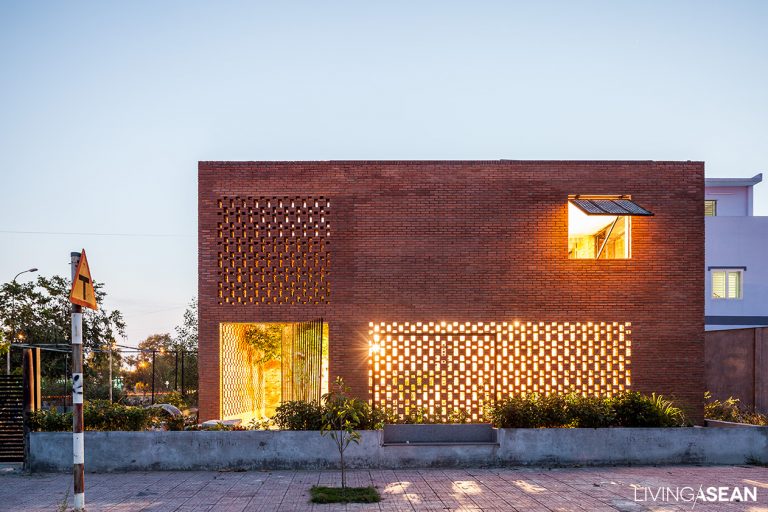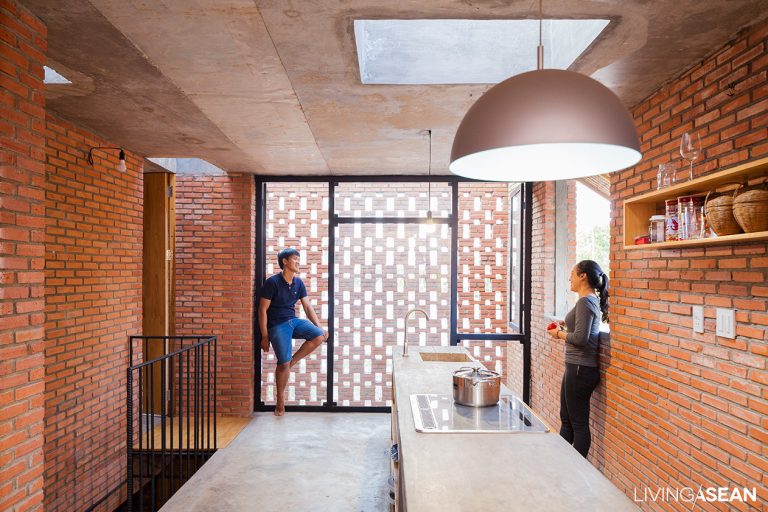 Link : http://khonggiannhietdoi.com/
---