Southeast Asia is renowned for many joyful and exuberant festivities. For the remainder of 2018, it's worth checking out these highly visible public and social occasions.
/// ASEAN ///
Living ASEAN has put together five favorite hangouts for you to pick, from art and culture to festivals and go-to party destinations. If you're ready, let the journey begin.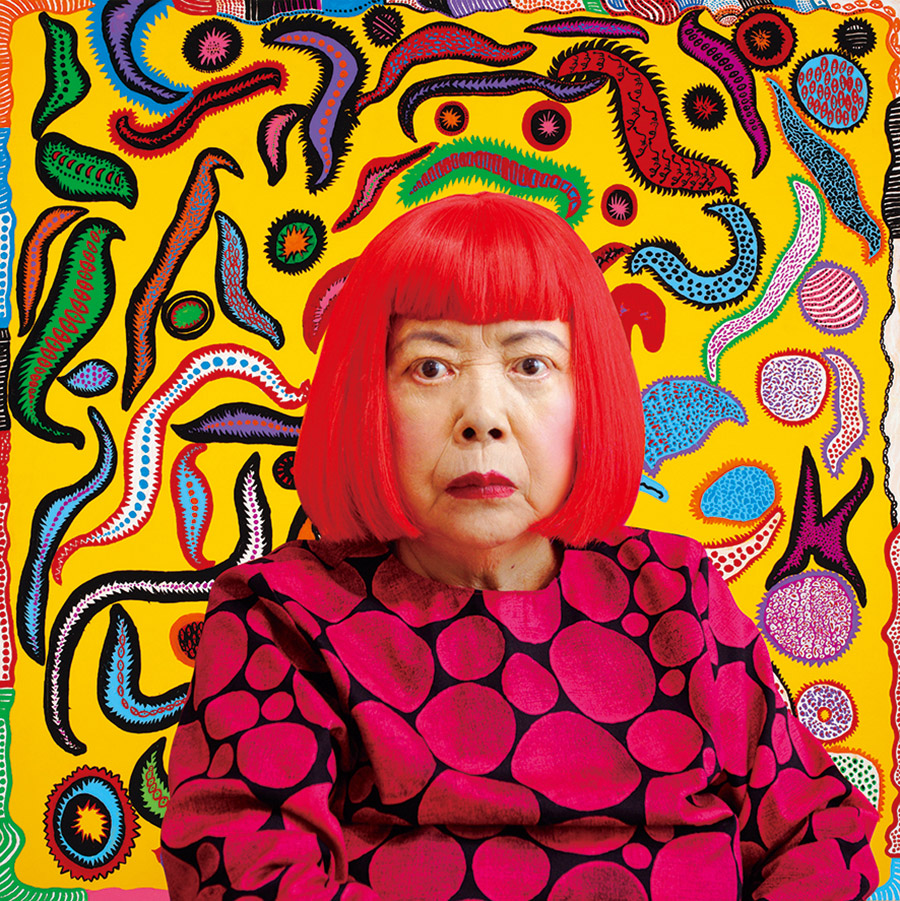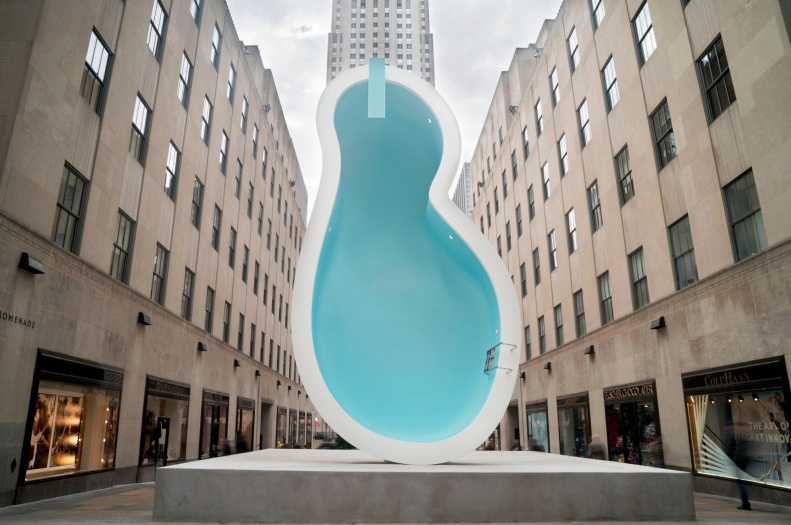 Bangkok Art Biennale 2018
Bangkok, Thailand /
October 19, 2018 – February 3, 2019
Bangkok Art Biennale 2018 is Thailand's first international art show featuring works by renowned artists from across the globe including Yayoi Kusama, Marina Abramovic, Yoshitomo Nara, Elmgreen & Dragset, Choi Jeong Hwa, Wisut Ponnimit, Kawita Vatanajyankur, and Lee Bul. The four-month festival will see many exhibitions being held at thriving art scenes across the capital from Buddhist temples to historic places along the River Chao Phrya, even the busy commercial district on Sukhumvit Road. Precisely, it's aimed at making Bangkok a world art destination.
For more information: http://www.bkkartbiennale.com/
http://www.baanlaesuan.com/tag/bangkok-art-biennale-2018/
---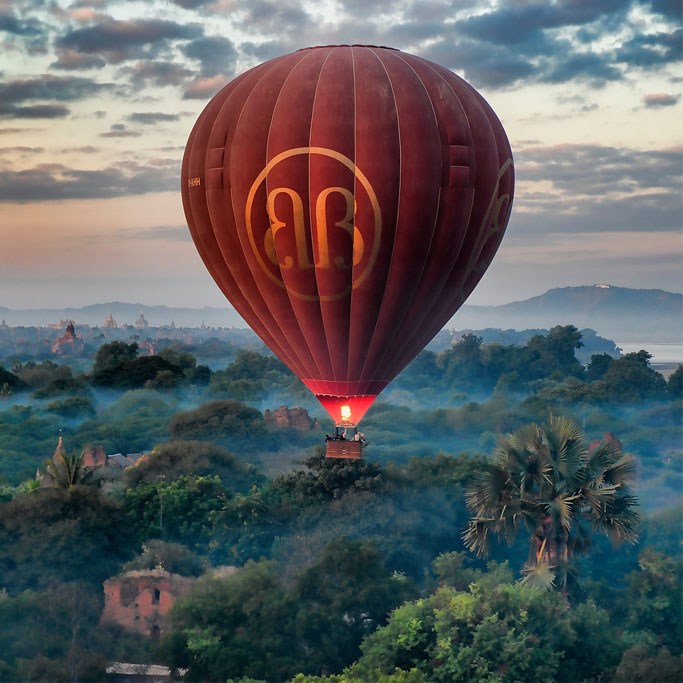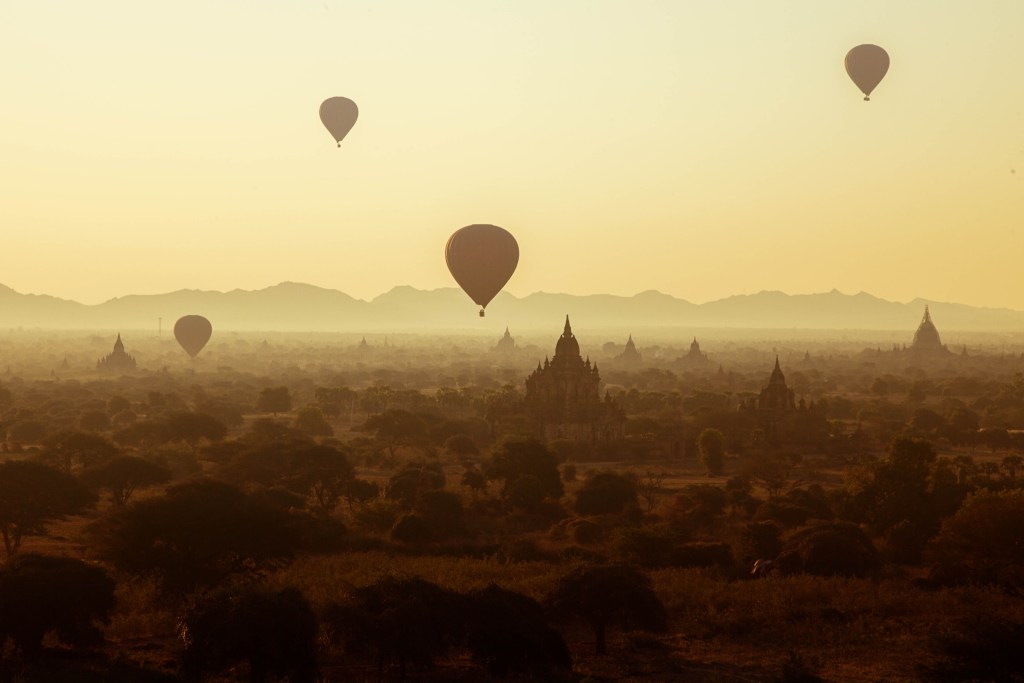 Bagan Hot Air Balloon Season
Bagan, Myanmar /
October 20, 2018 – April 10, 2019
Imagine you could fly. The hot air balloon ride promises to be an inspiring experience in Bagan. It's an interesting way to see the ancient city as you drift over the vast archeological site in that's home to more than 2,000 Buddhist shrines in central Myanmar. The balloon season starts October 20 and lasts until next April. Because only 22 balloons are allowed each day, it's good to make reservations in advance so that you don't miss out on early morning flights. Take in the view over a cradle of civilization that began in the early eleventh century. The Old Bagan landscape is gorgeous at sunrise.
Photographs: https://myanmarvels.com
---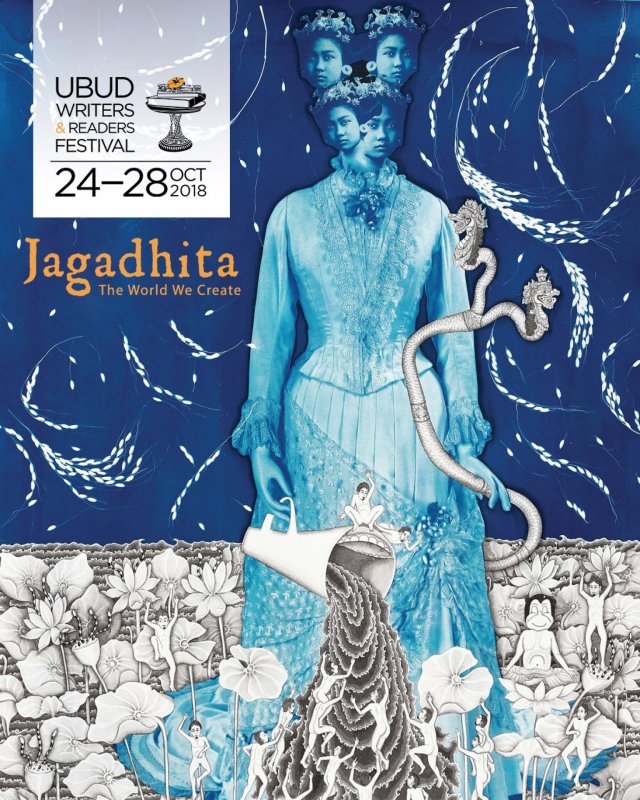 Ubud Writers and Readers Festival
Bali, Indonesia /
October 24-28
There's more to the Indonesian archipelago than volcanic mountains, beaches and coral reefs. Nestled in the uplands of Bali, Ubud is a town with a quiet beauty that's widely known for traditional crafts and performing arts. Every year writers, thinkers, as well as visual and performing artists converge on the town to participate in the Ubud Writers and Readers Festival, which is scheduled for October 24-28. The event in now into its 15th year.
---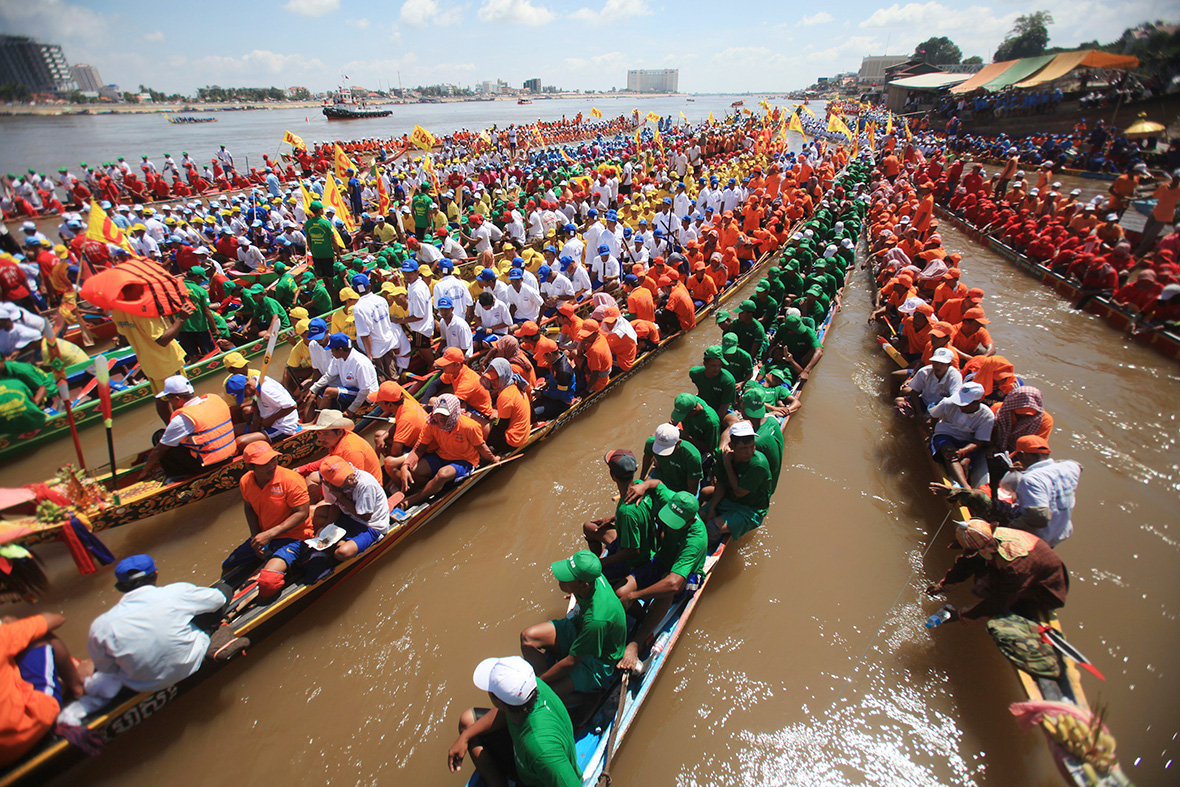 Cambodian Water Festival – Bon Om Touk
Phnom Penh and Siem Reap, Cambodia /
November 21-23
The Cambodian Water Festival or Bon Om Touk is celebrated on November 21-23, which coincides with the end of the rainy season based on the lunar calendar. The occasion symbolizes the abundant life that rivers bring. Cities and towns across the country join in the season of festivity, but the biggest celebration takes place in the capital. The water festival culminates in a boat race on the River Tonle Sap that runs through Phnom Penh and Siem Reap. The rowing boats are a legacy from old-time naval warfare and represent the passing of knowledge from past to present generations.
Photographs: http://global-children.org
---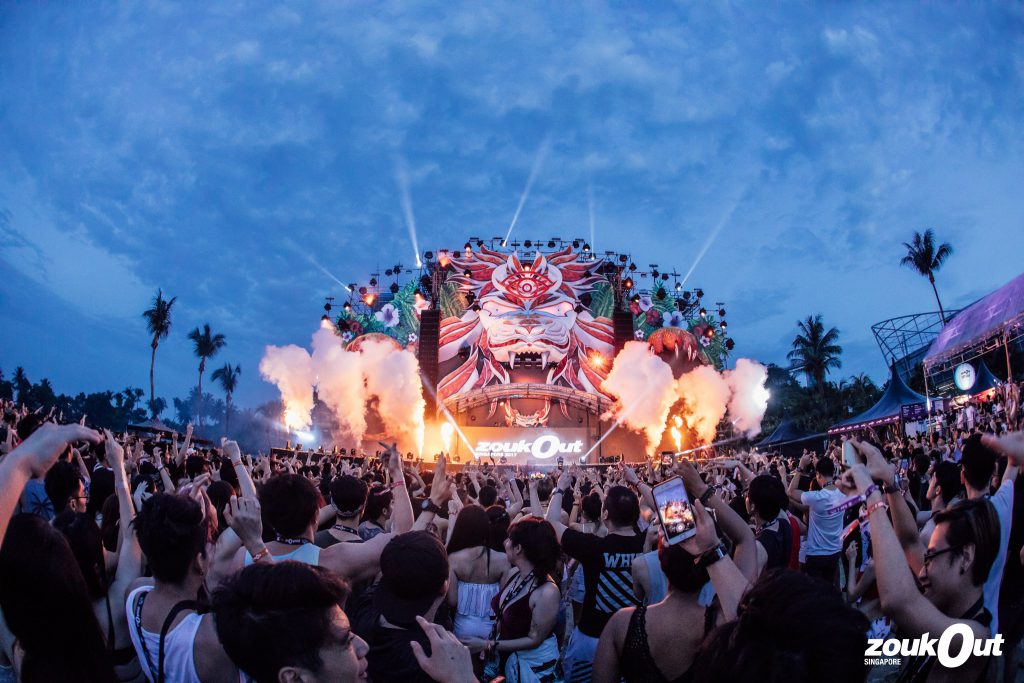 Zoukout Beach Festival
Siloso Beach, Singapore /
December 1
In a mood for partying? Come December 1 Singapore's Siloso Beach will play host to the largest dusk-to-dawn beach festival with plenty of water activities. The event is much sought after by electronic music fans looking forward to dancing the night away. The fun event organized by Zouk nightclub is now in its 18th year. This year's festival features the music band Dimitri Vegas and Like Mike, number 2 on DJ Mag's Top 100 list. Partying starts at nightfall and continues until the morning after. So dance till you drop!
You may also like: