Located on the southern coast of Bali, Canggu is known for beautiful rolling rice fields and the roar of the surf. The fast growing village is roughly half-an-hour drive from the upscale resort area at Seminyak that lies further south. Looking for good food, good vibe? Here are ten best places to eat in Canggu, from trendy café to Balinese style restaurants to cool spots to post on Instagram.
/// Indonesia ///
Story: Samutcha Viraporn /// Photography: Sitthisak Namkham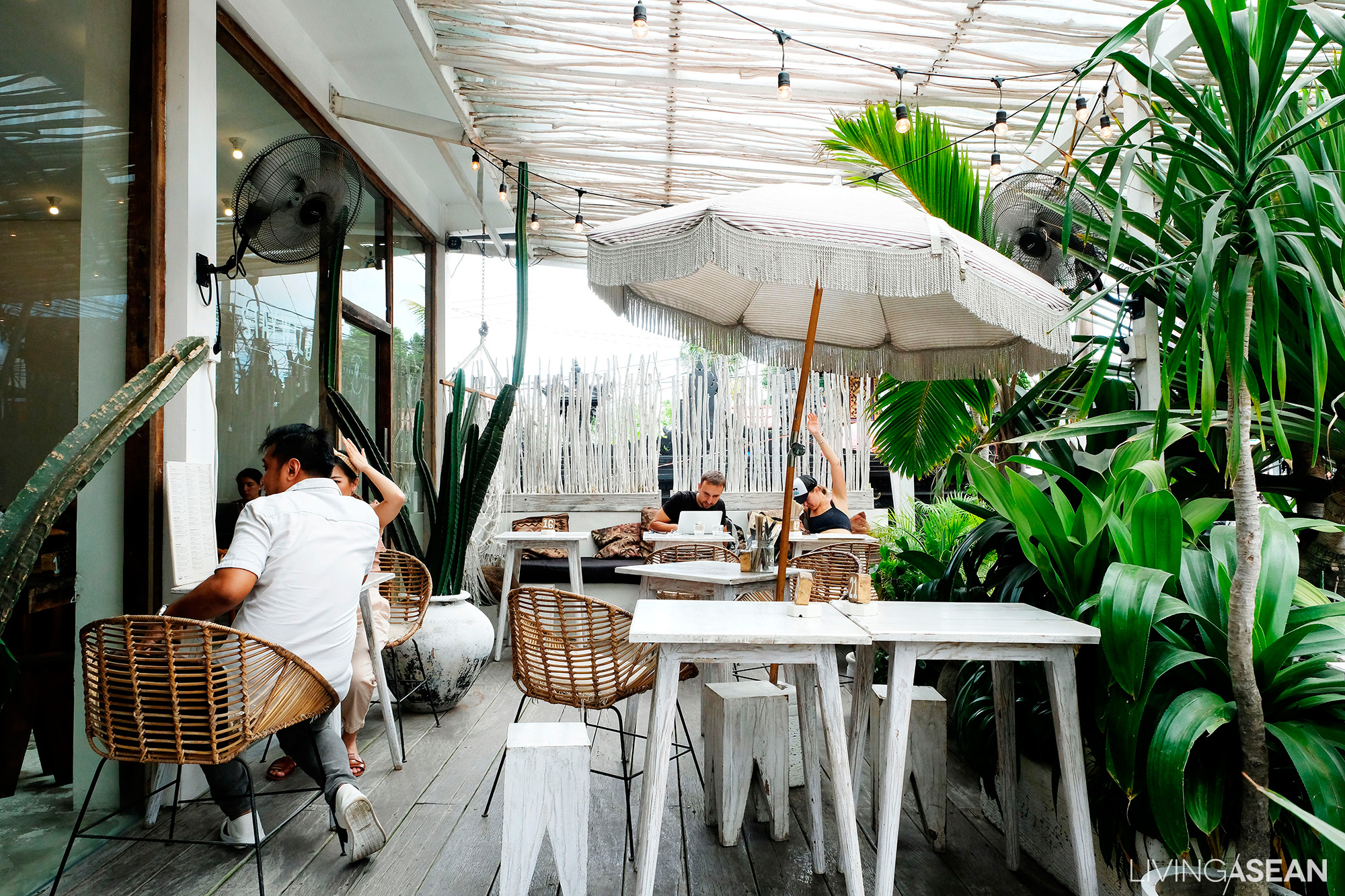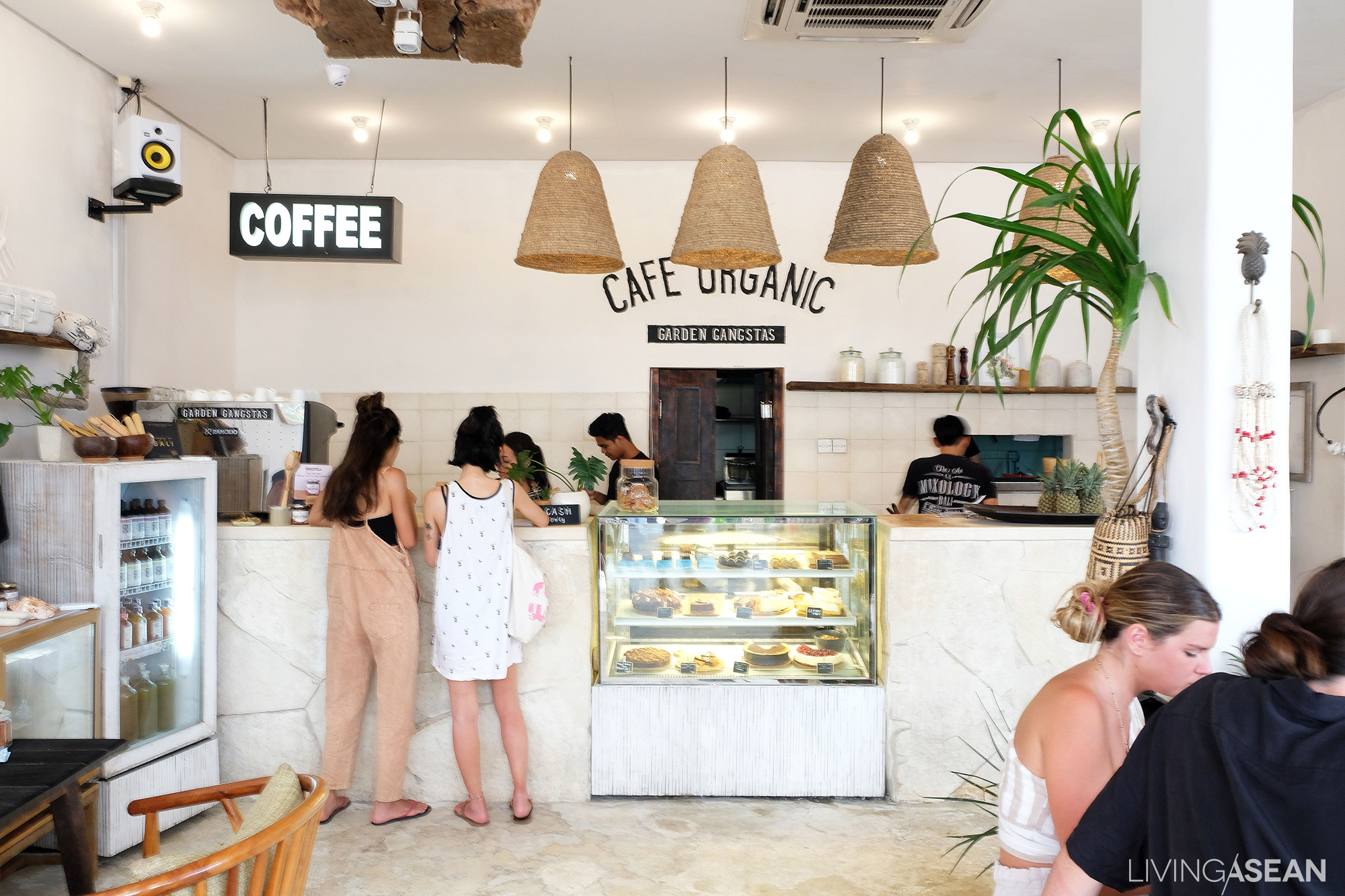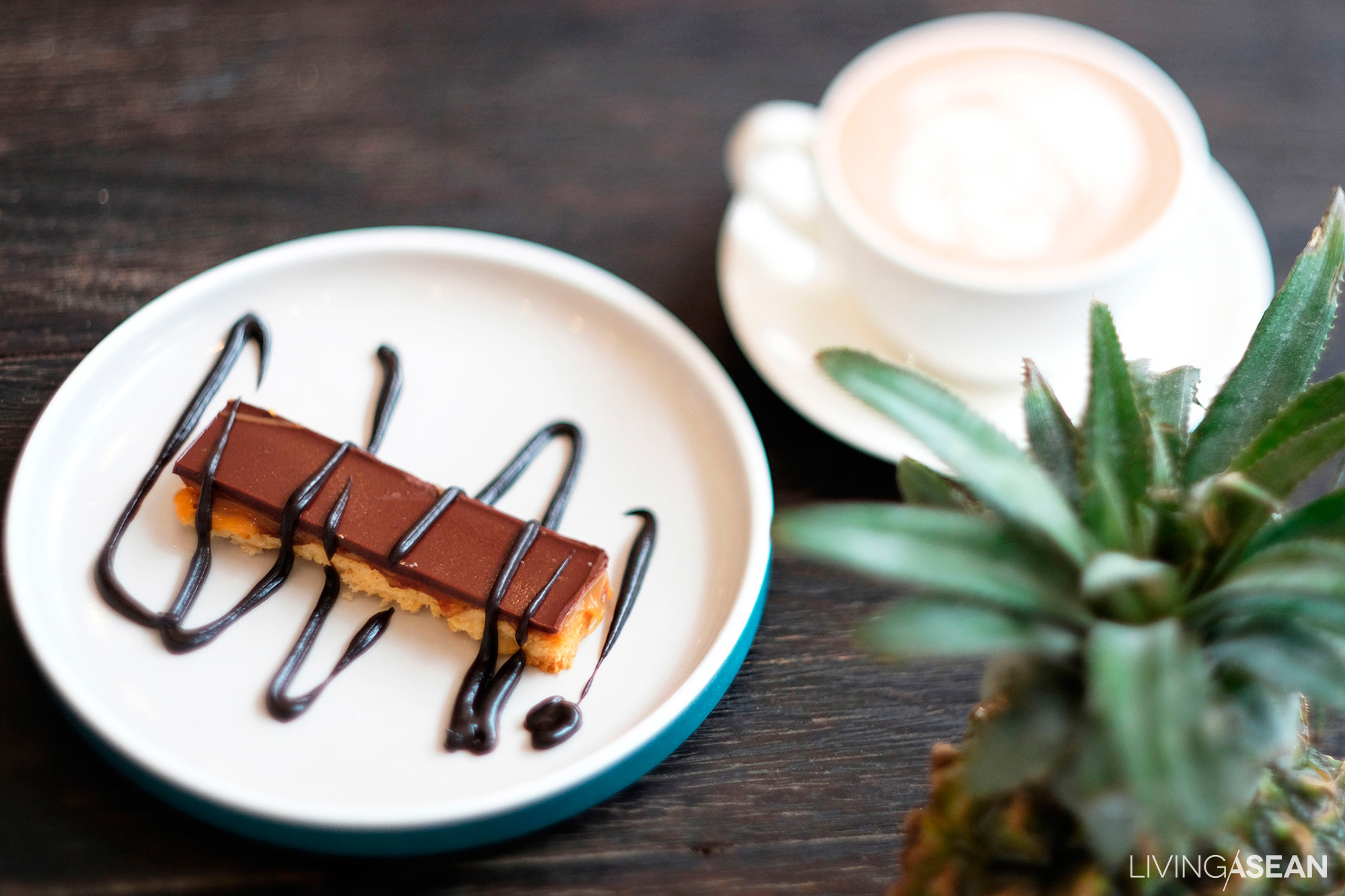 Cafe Organic
One of the favorite hangouts in Canggu, Café Organic means exactly that. Good food comes from natural farming methods. Feel the atmosphere. The interior space in shades of white is adorned with lush tropical gardens. There are healthy desserts to satisfy any sweet tooth.
---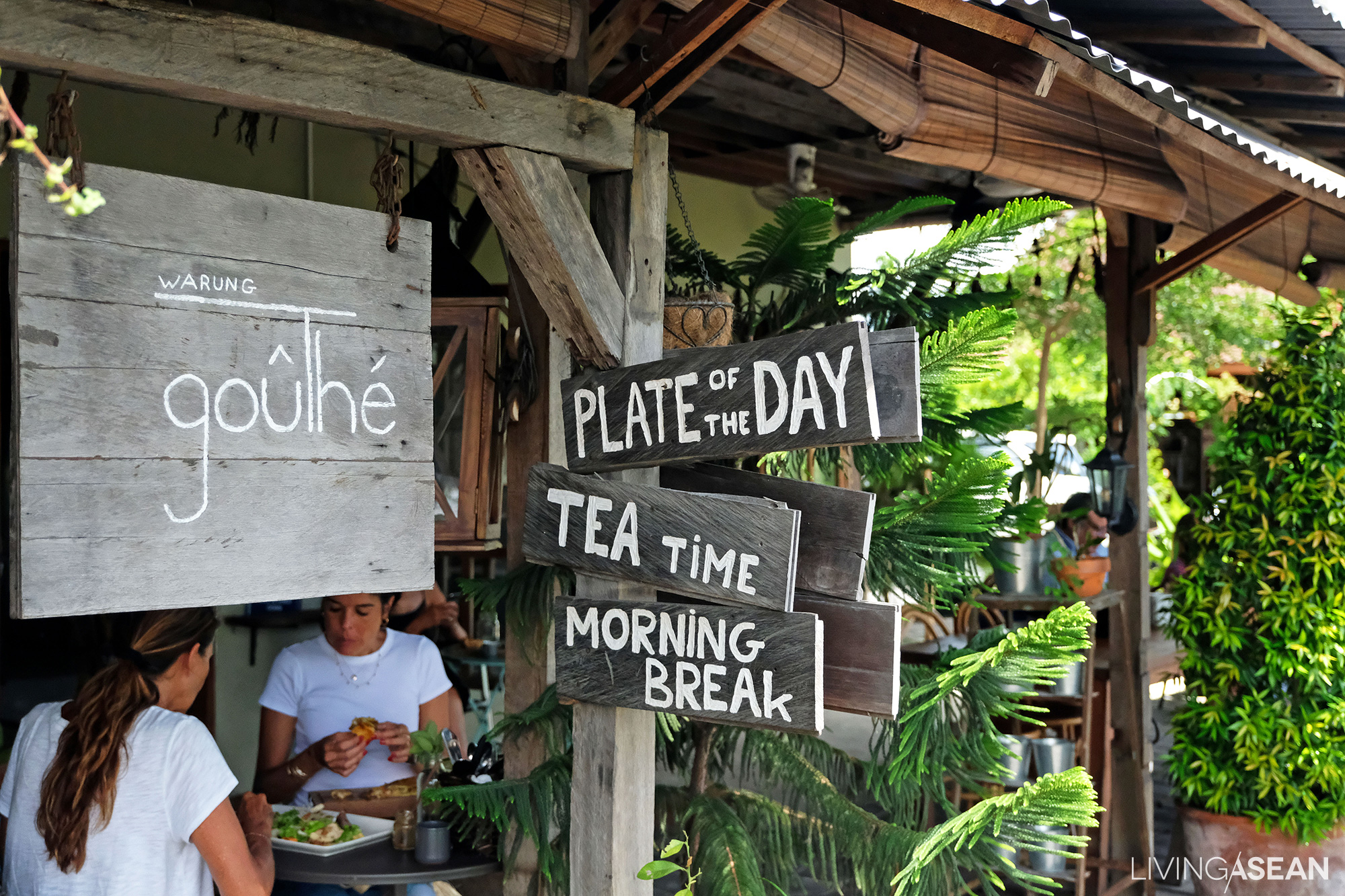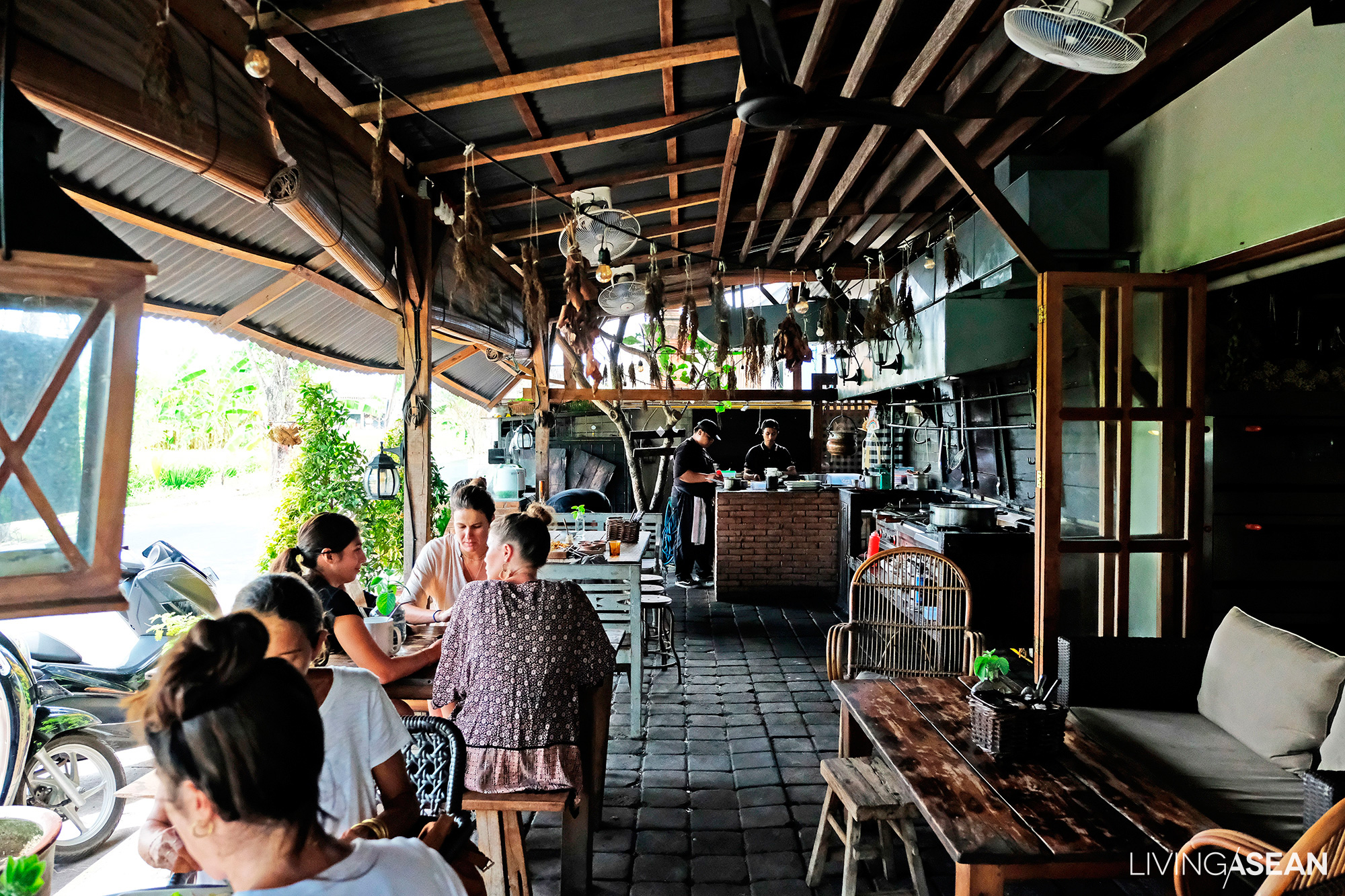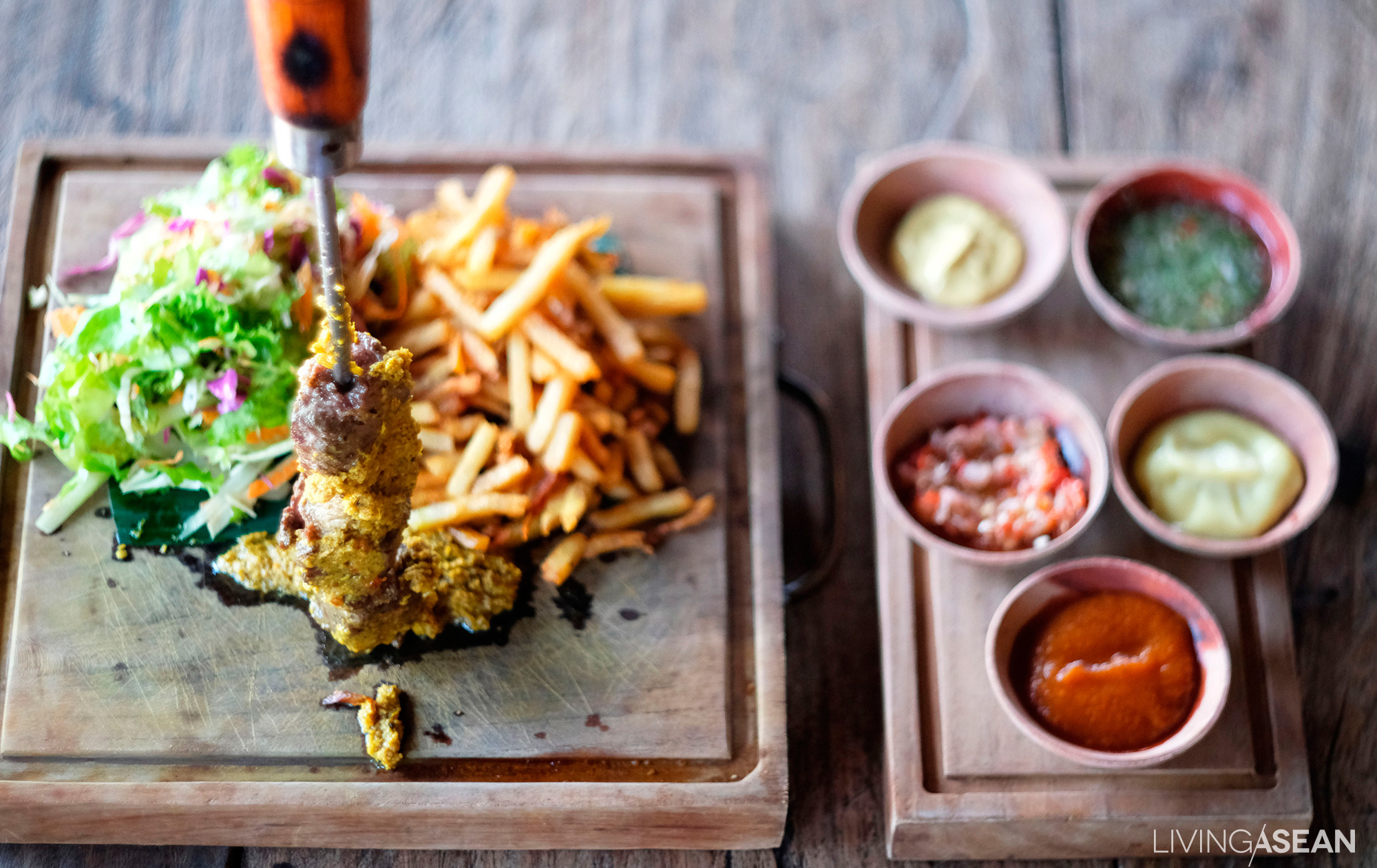 Warung Gouthe
A restaurant with beautiful rice field views, Warung Gouthe is well known for its home-style brochettes. The skewered meat or fish chunks grilled or roasted to perfection come in a tray with an excellent side dish of salad. You will love panini, a sandwich made with toasted Italian bread and the tantalizing aroma of a country style kitchen.
---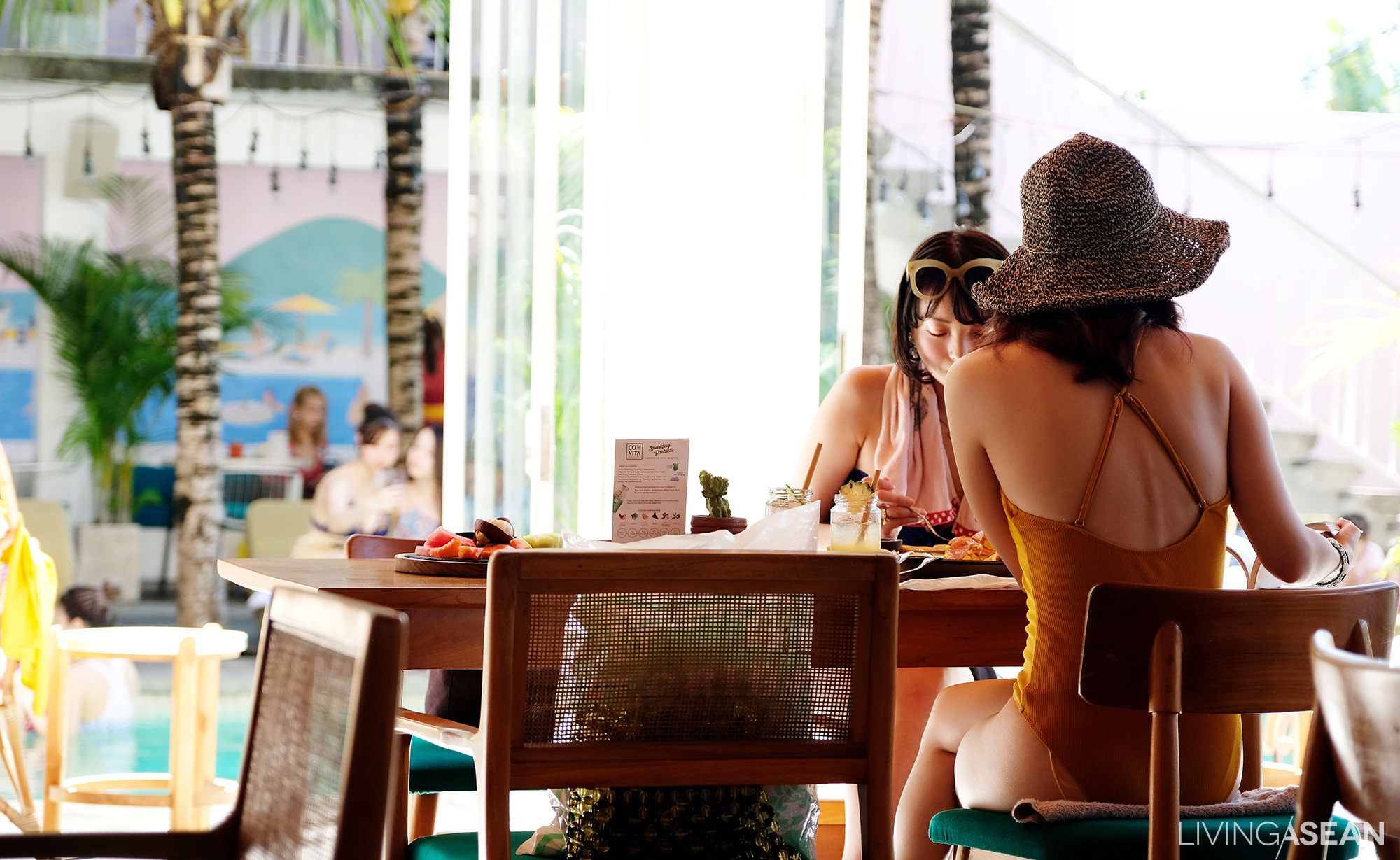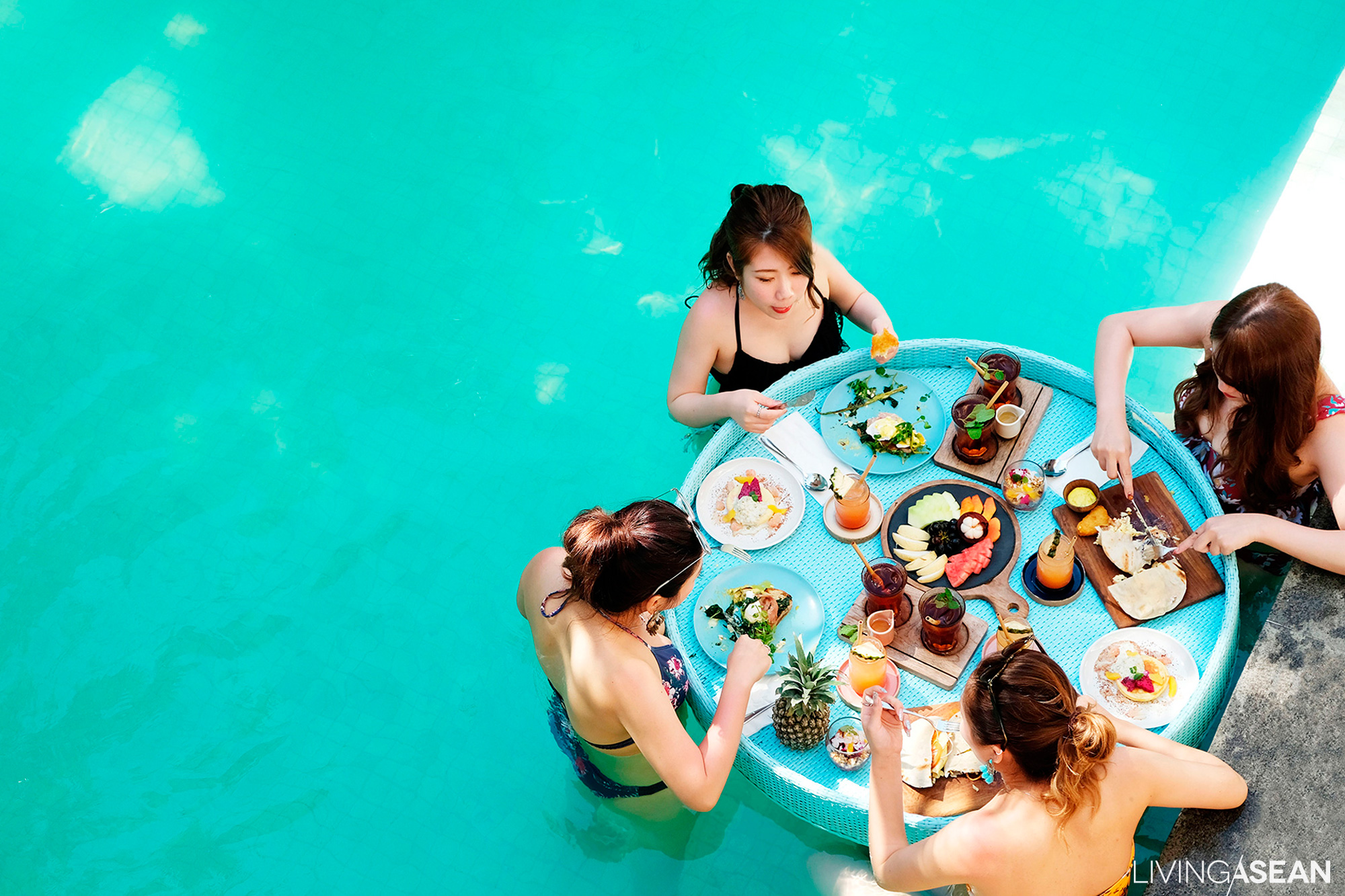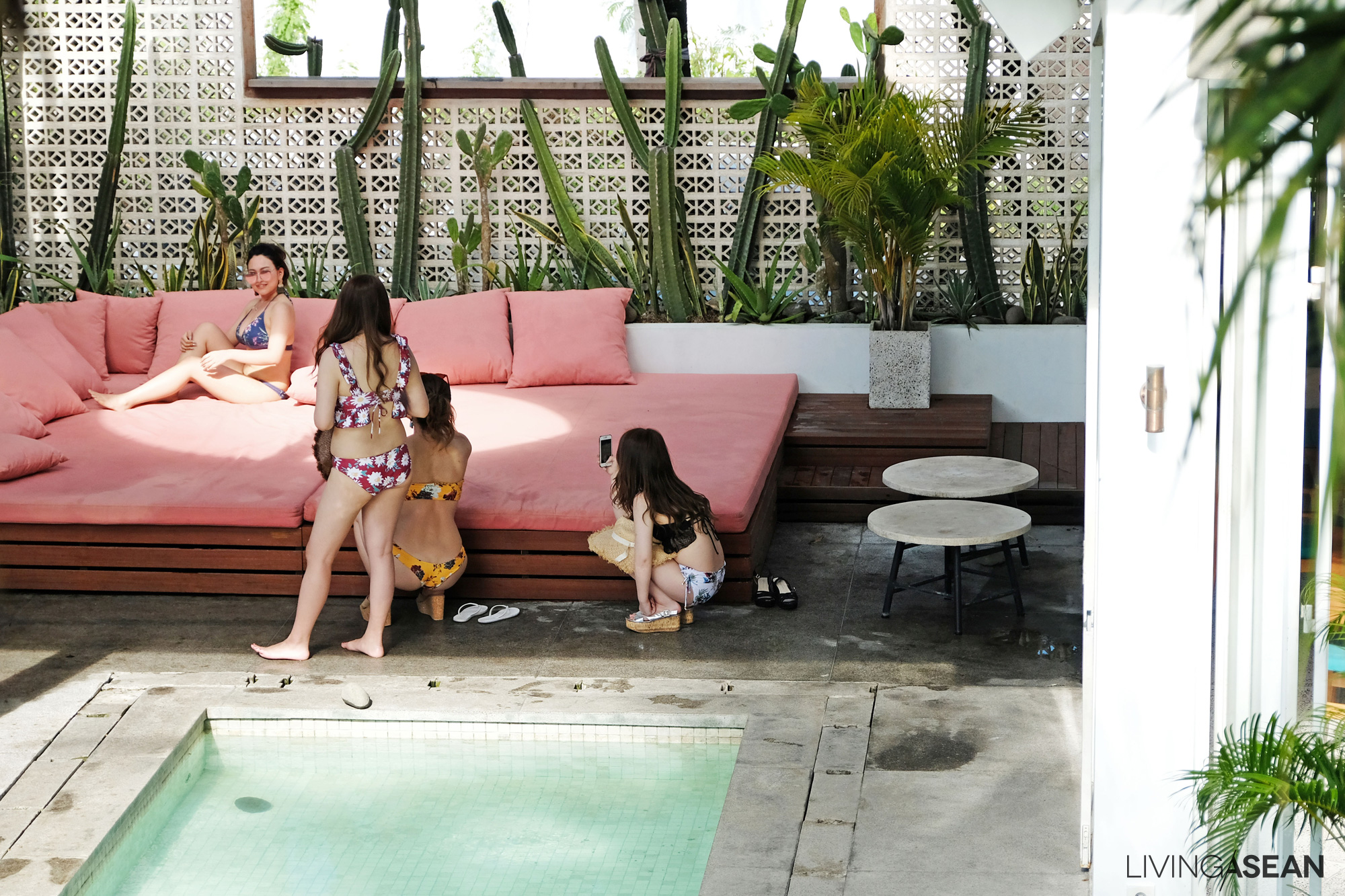 Cabina Bali
A favorite place serving breakfast and lunch, Cabina Bali is about good food, great company, and the opportunity to share the happiest moments in life. Here, food comes in a floating basket, so you don't even have to get out of the pool. Girls in bikinis love it for the Gram.
---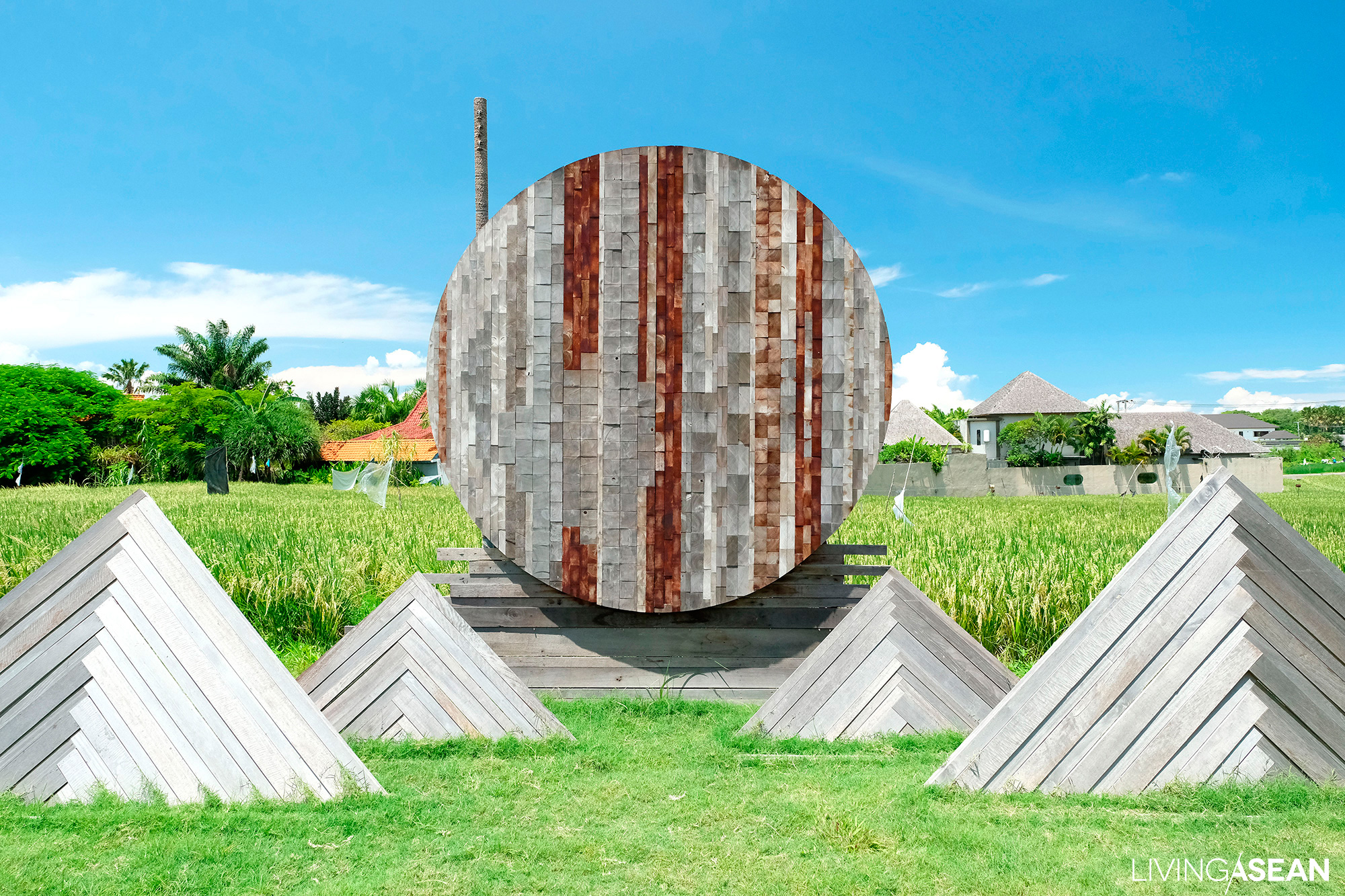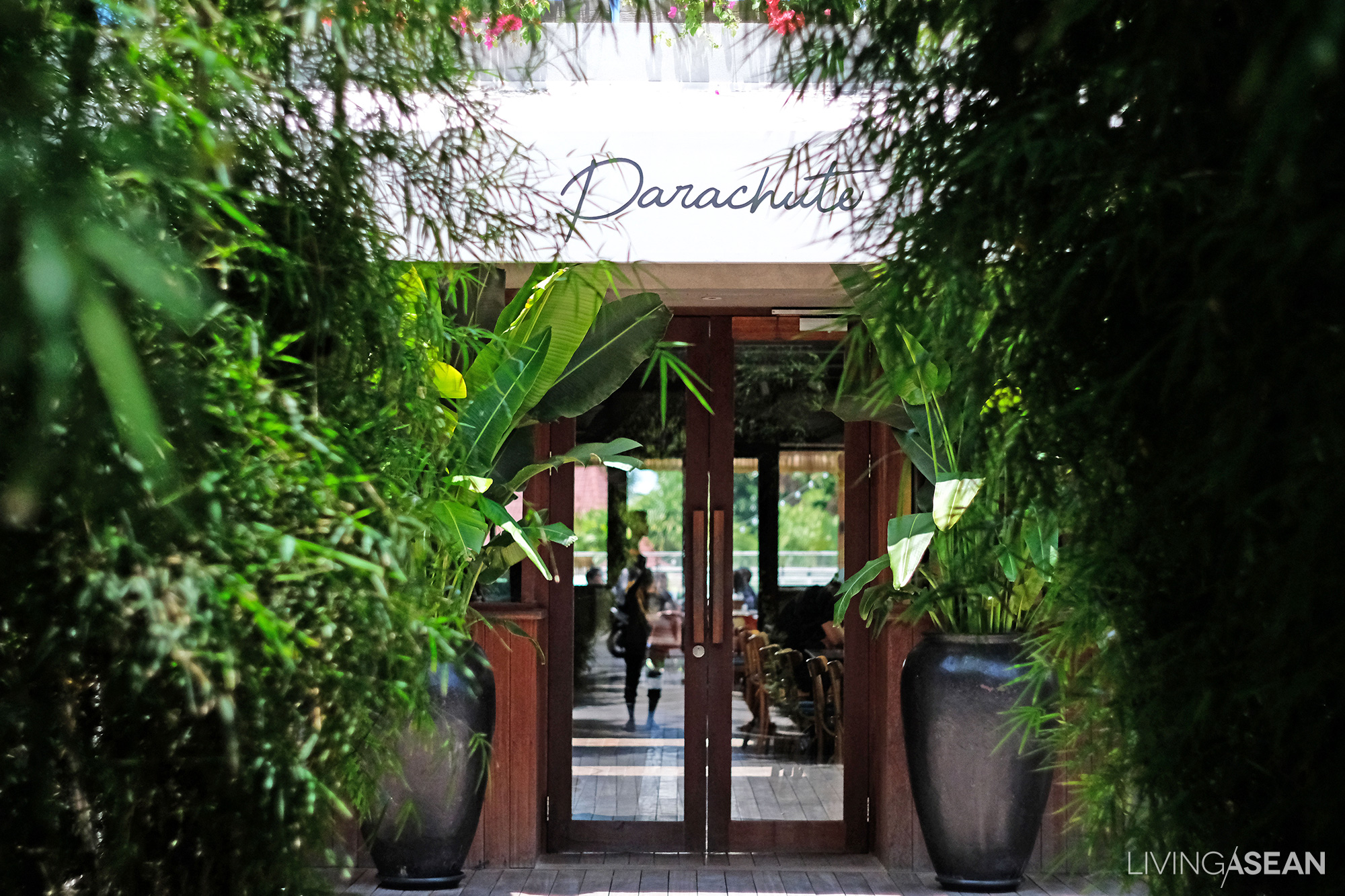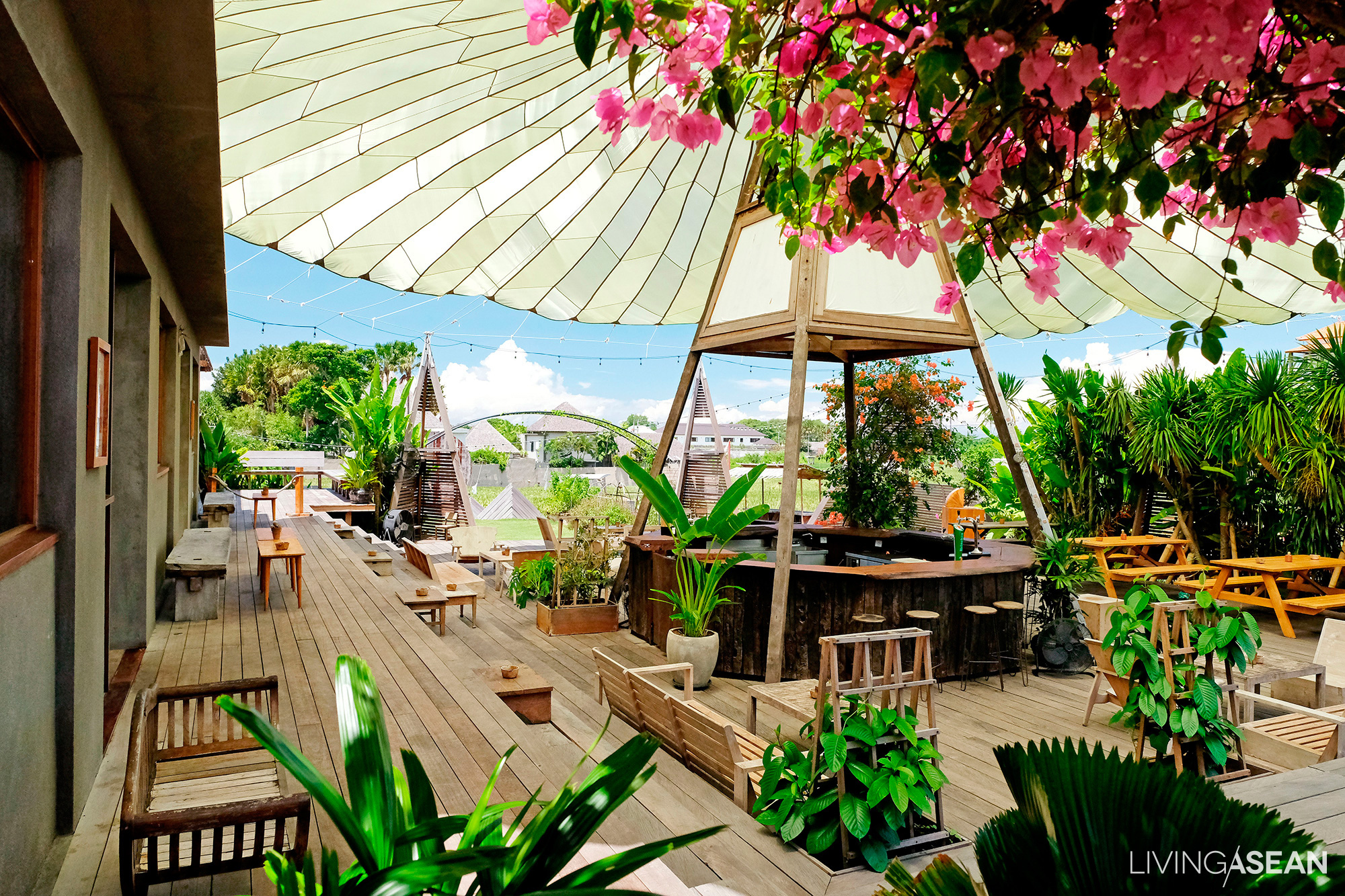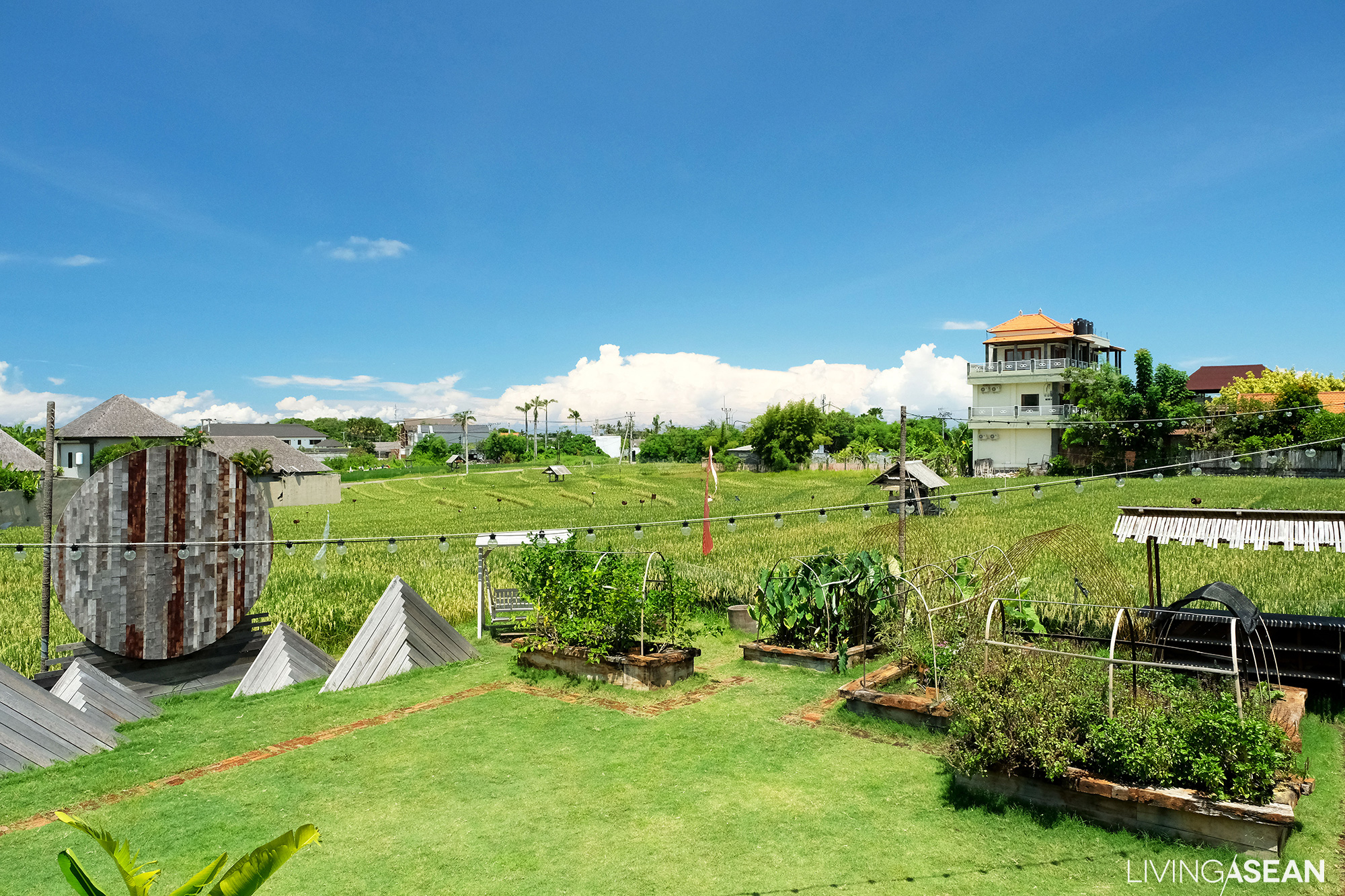 Parachute
Calm down and relax at Parachute as you take in the view of surrounding rice fields and lush vegetable gardens. If you prefer to eat alfresco, there are parachute canopies for that. Inside, coffee smells like heaven, and the aroma of baked goods will simply overwhelm you.
---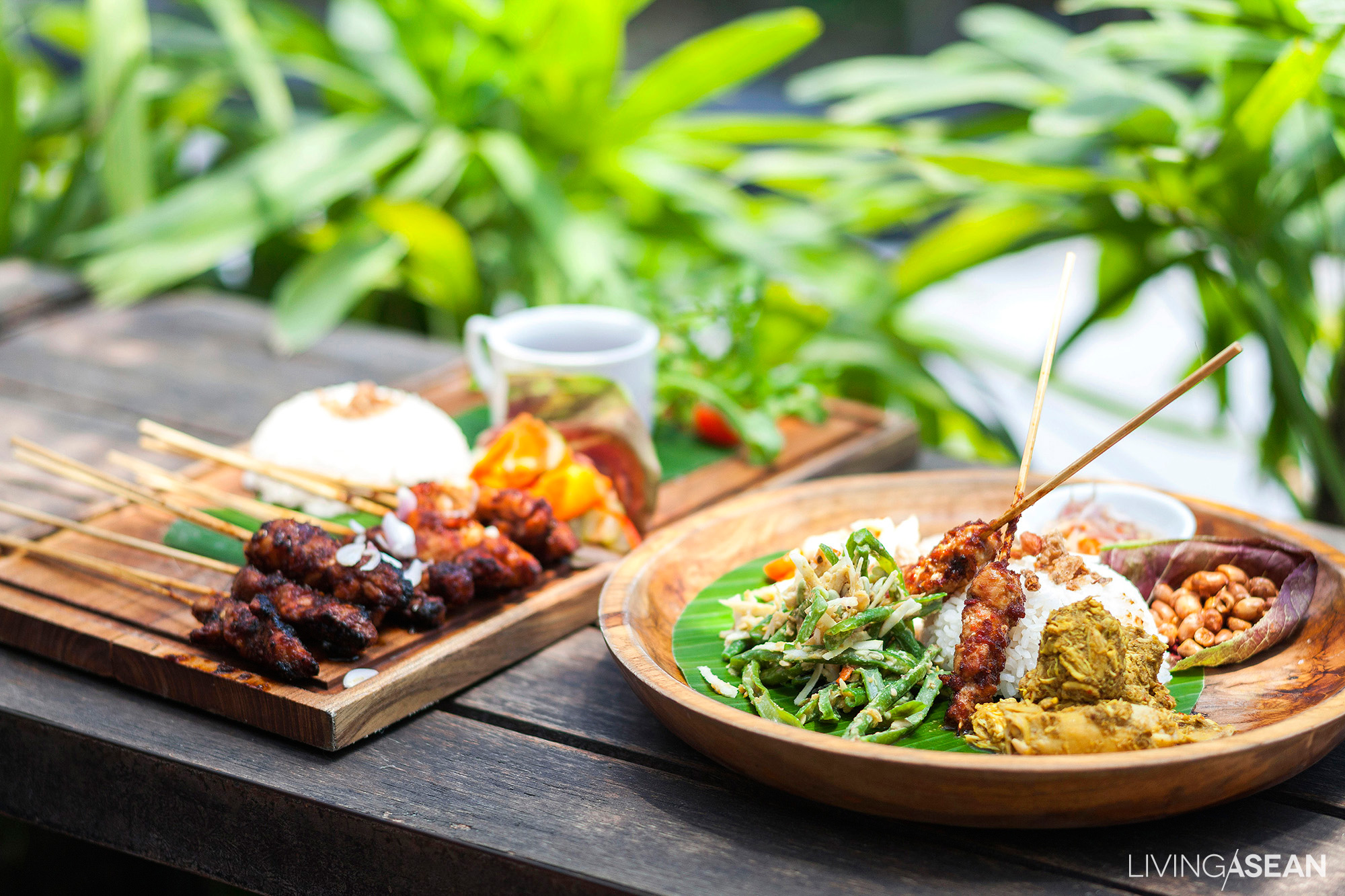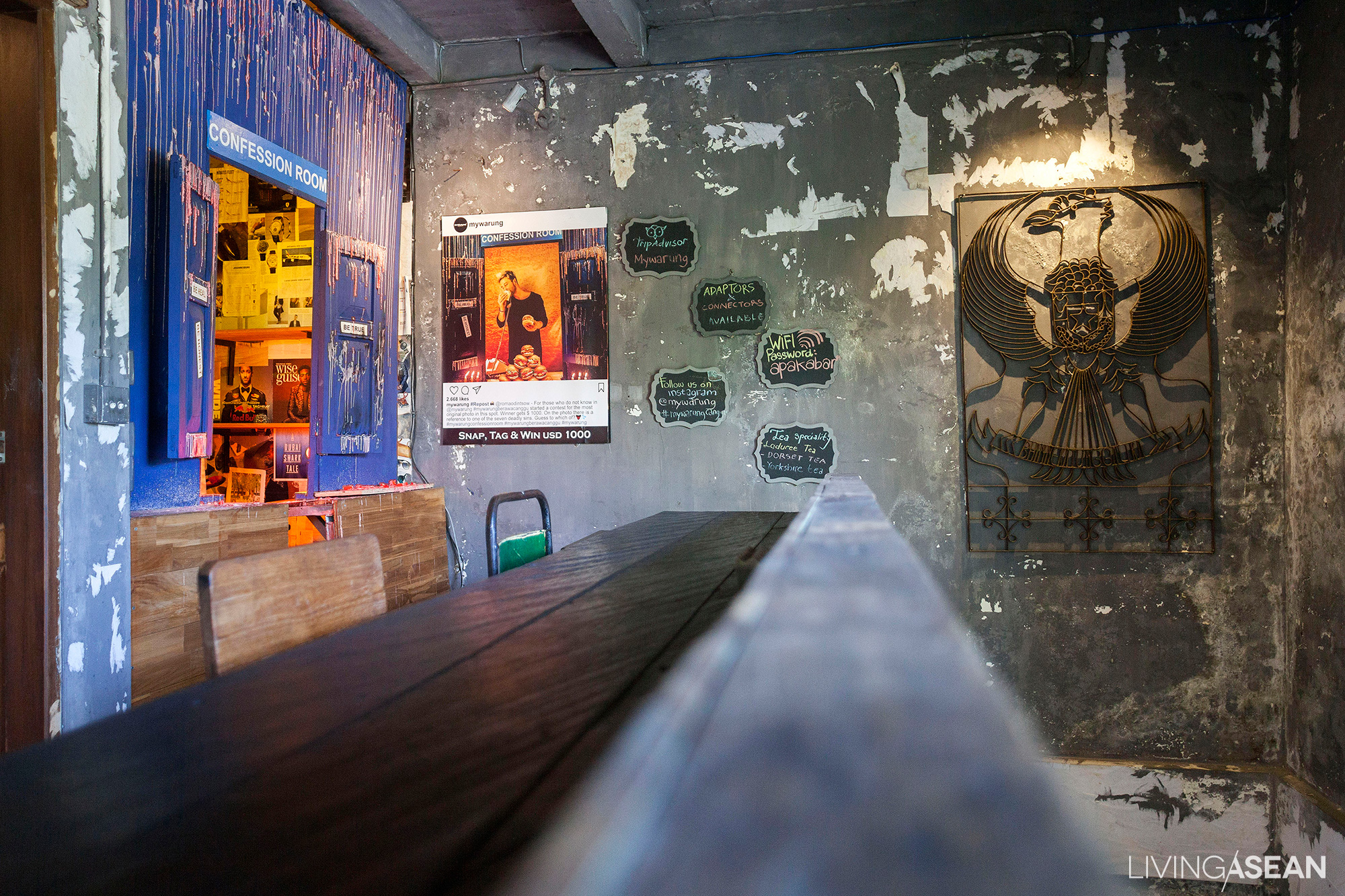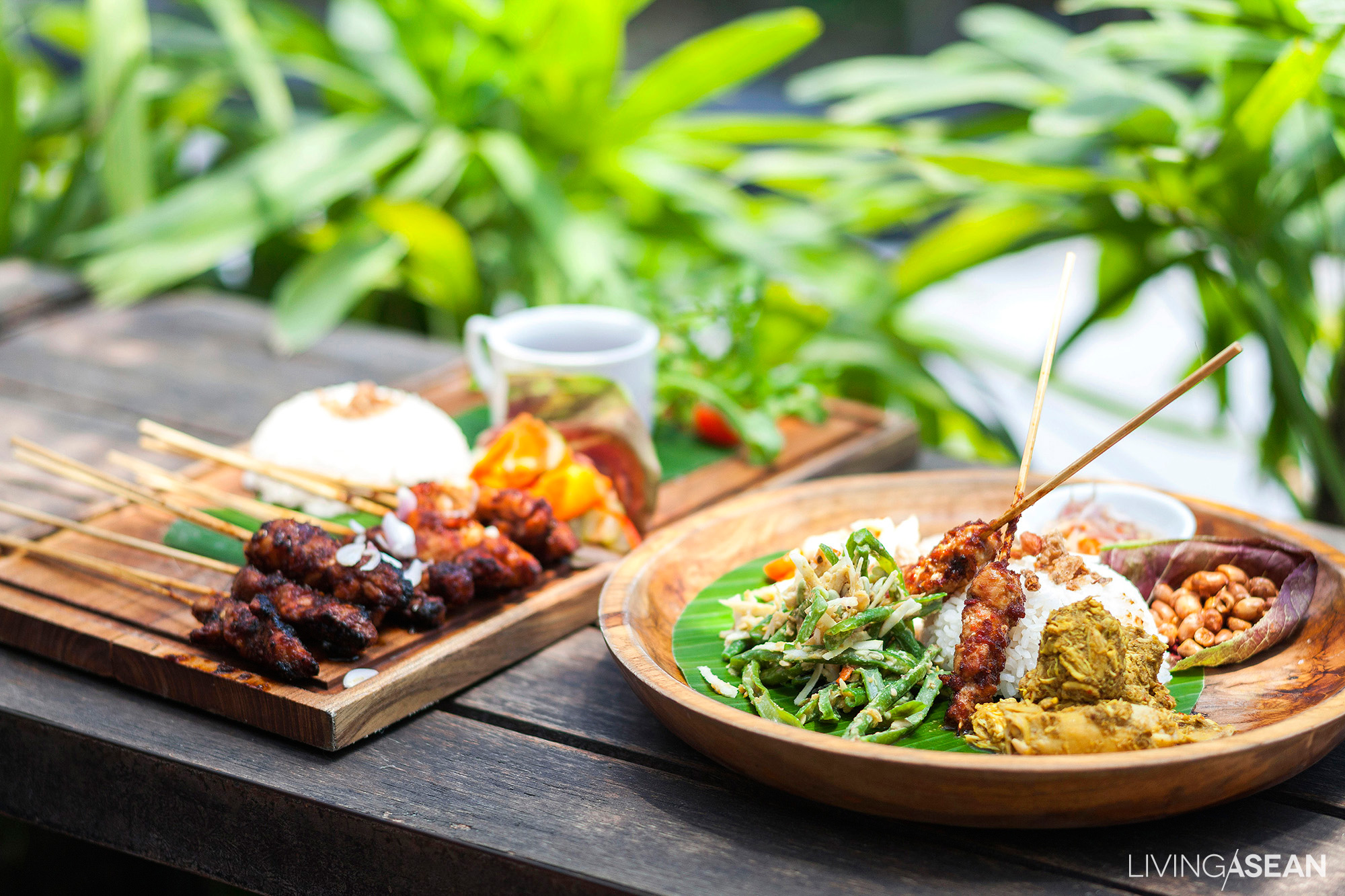 My Warung Canggu
Nothing beats a steak grilled to perfection. My Warung Canggu is a place to give yourself a nice treat or the ultimate indulgence. It goes together well with artistic and definitely exciting interior design. There's even a confession room in case you think you've eaten too much.
---