Wanting to be close to nature yet still enjoy the comforts of home? Malaysia offers a whole range of rainforest resorts of an almost otherworldly beauty. Hop on the new travel trend of treehouse-inspired retreats! Here are some of the most picturesque destinations to give a try.
///Malaysia///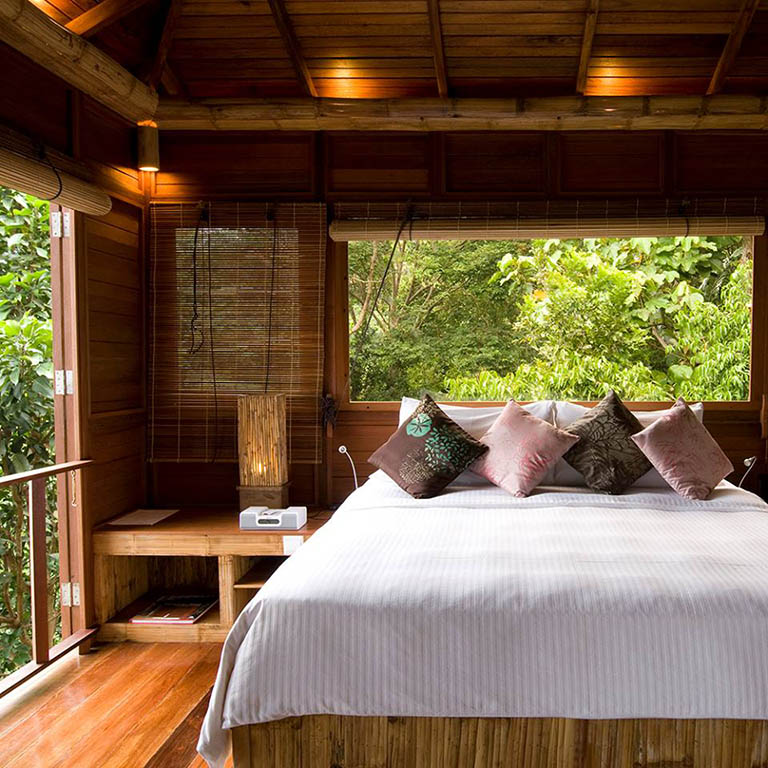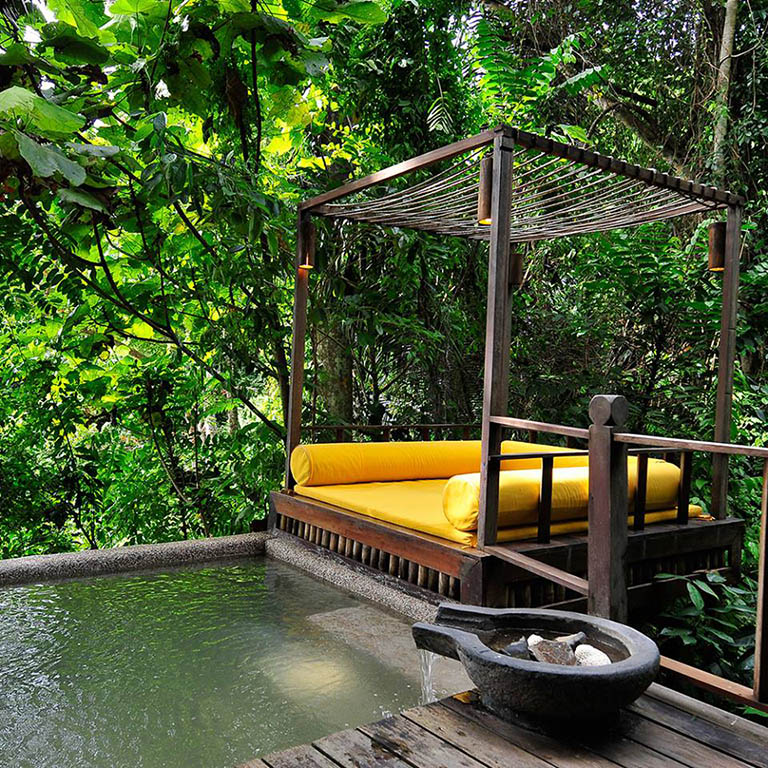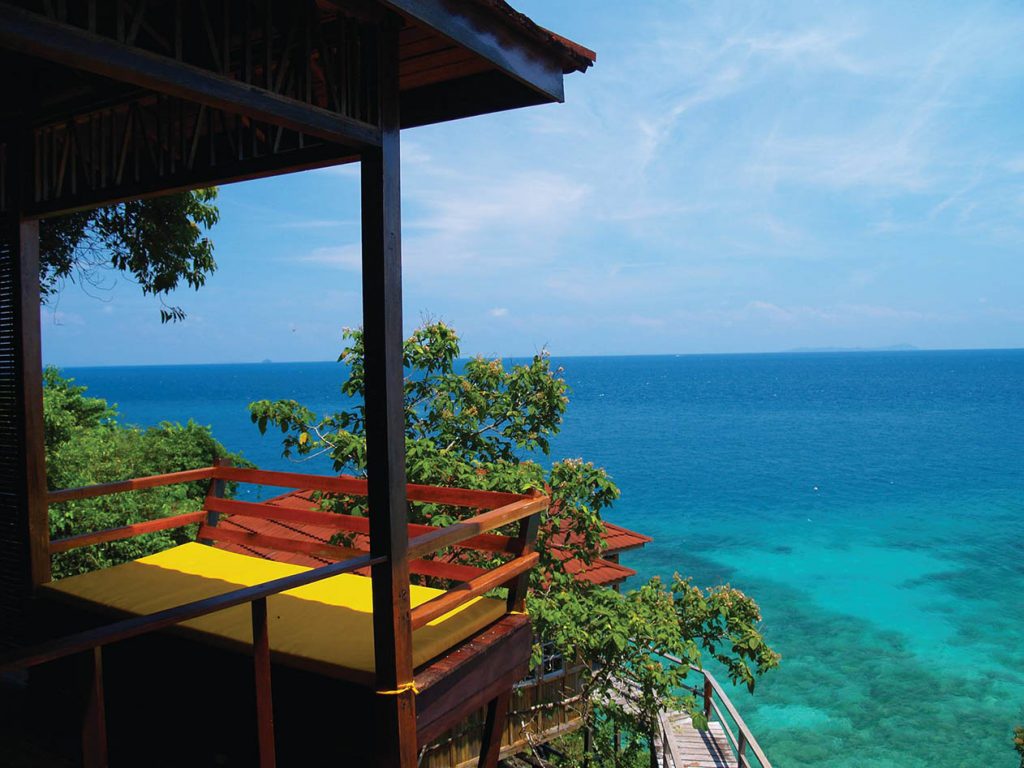 – JapaMala Resort / Tioman Island, Pahang –
This boutique resort is one of Tioman Island's most popular holiday spots. Take a step into an amazing new world of tastefully-designed villas, and it's easy to see why. Nestled amidst lush rainforest greeneries, JapaMala Resort's gorgeous villas are made for a truly relaxing vacation getaway.
Enjoy a scenic soak in the open-air bathtub, or take a dip in the picture-perfect pool if you prefer relaxing in the outdoors. For more information on JapaMala Resort, click here.
---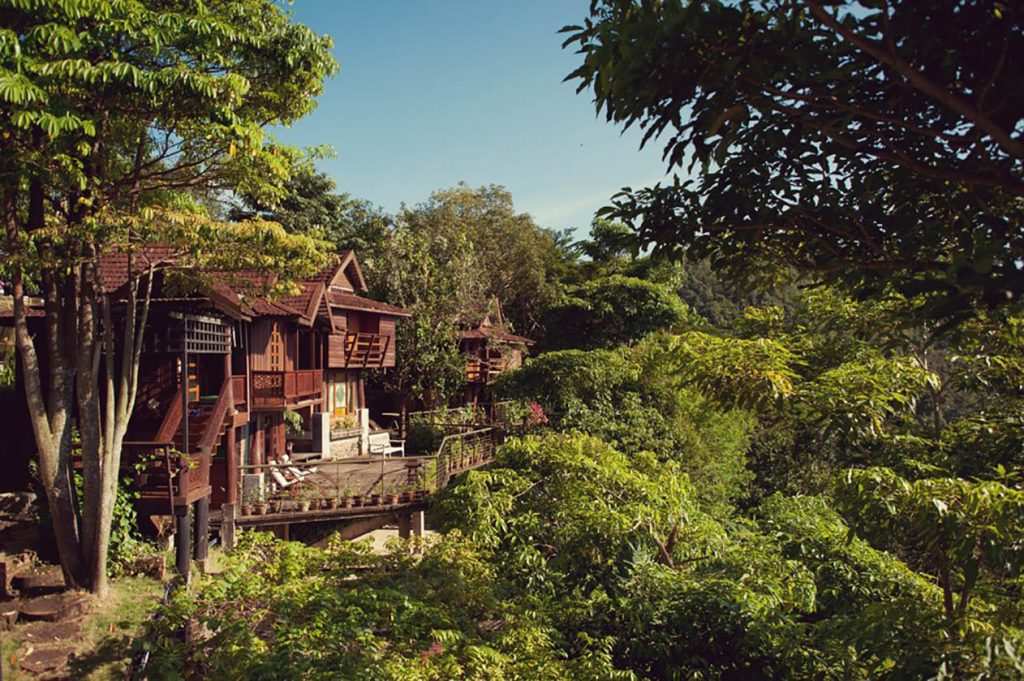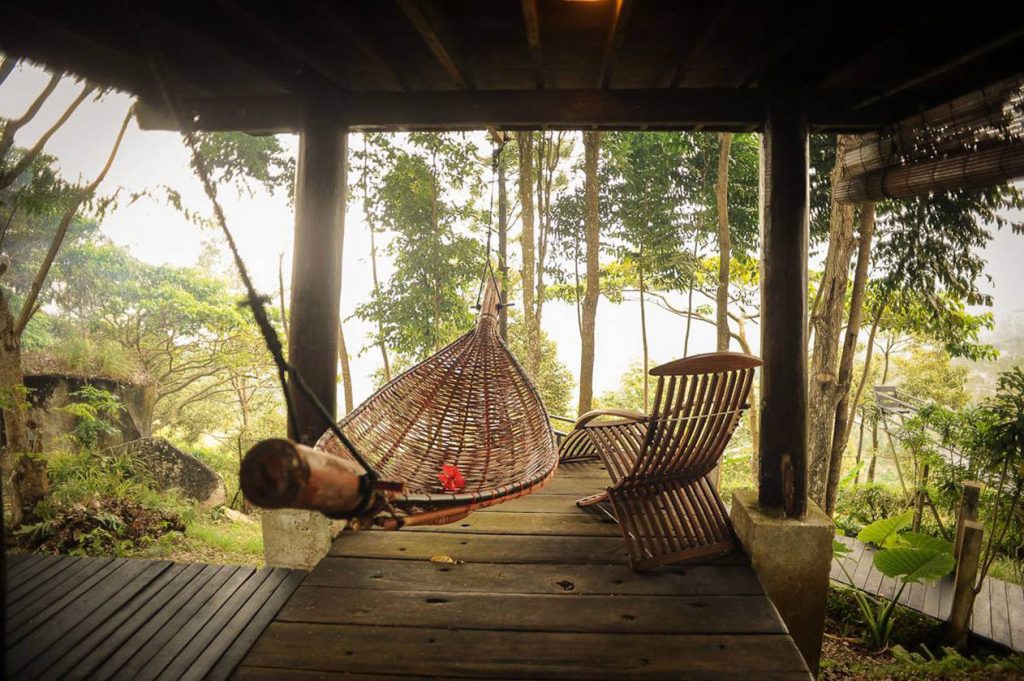 – Malihom Retreat / Balik Pulau, Penang –
Located in the quieter part of Penang Island, Malihom is home to eight Thai-style granaries that have been converted into fully-equipped accommodation options. Unaffected by the passage of time, the beautifully renovated island resort offers modern comforts in a charming traditional setting. The secluded resort is the perfect place to practice the forgotten art of doing nothing. Gaze at the unbelievable view of the surrounding hills from the rooftop terrace. Or if you have an afternoon nap in mind, get comfortable in one of the rattan hammocks and snooze away.
For more information on Malihom Retreat, click here.
---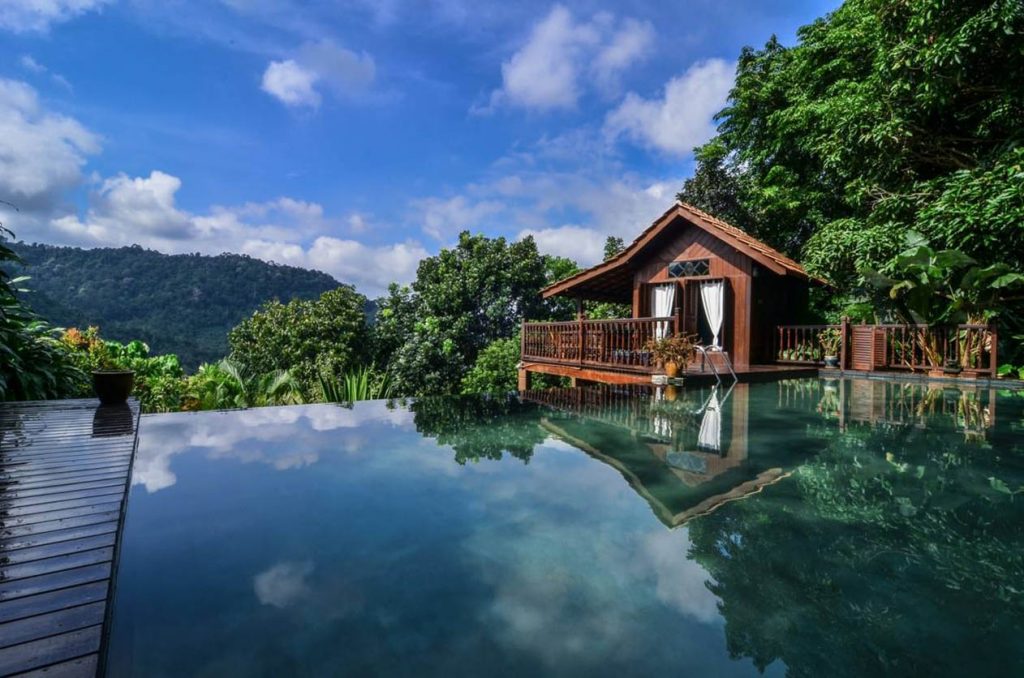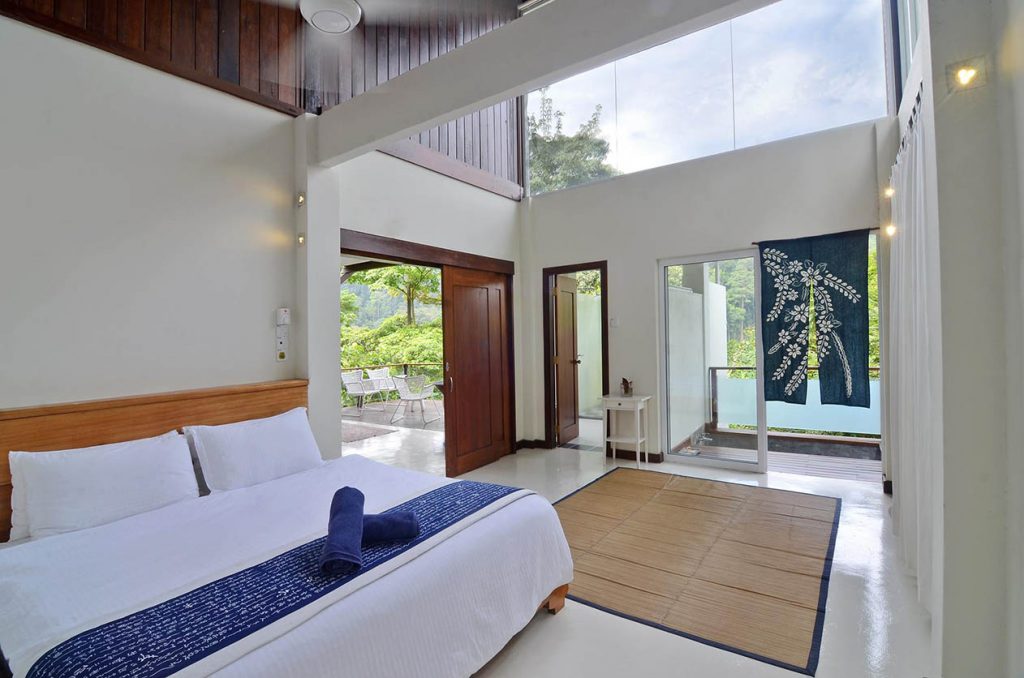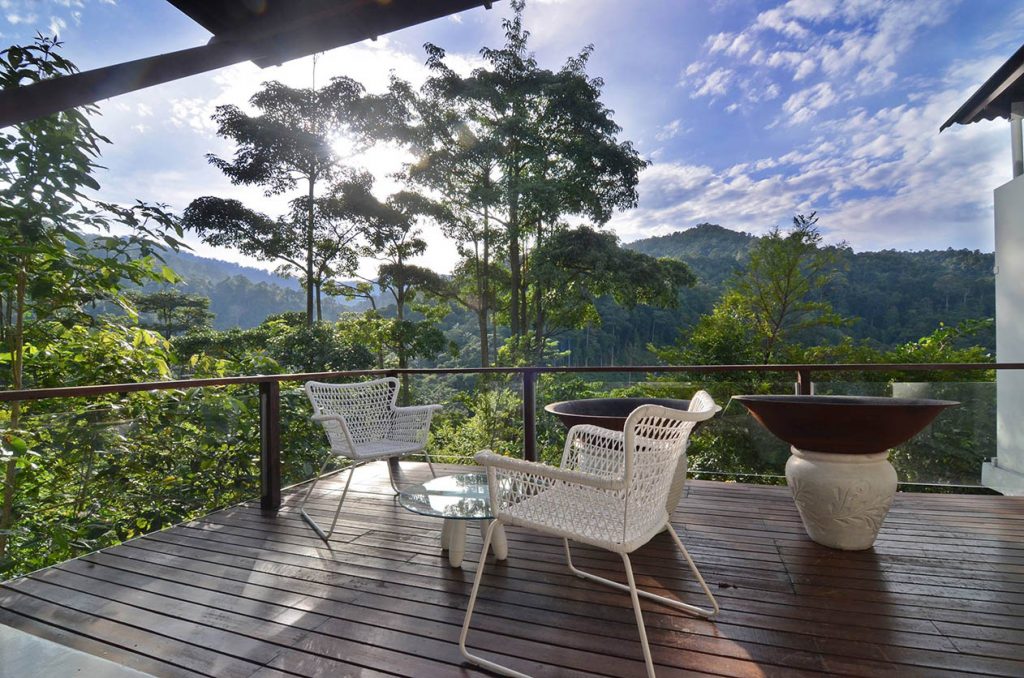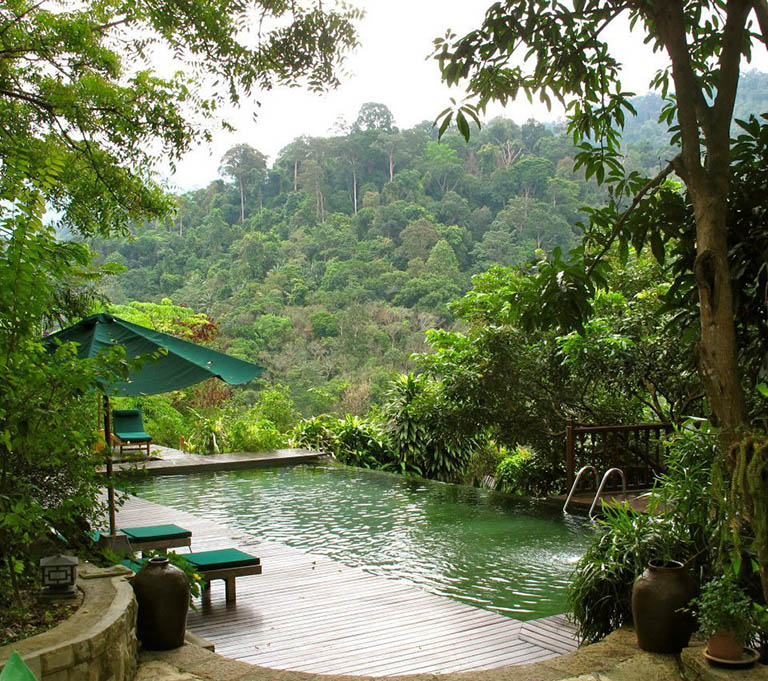 – The Dusun / Seremban, Negeri Sembilan – 
A serene eco-resort, the Dusun is home to hilltop bungalows with spectacular views of the surrounding Berembun Forest Reserve. Nature lovers will appreciate the salubrious open-air room, complete with a balcony to reap the health benefits of moderate sun exposure.
Enjoy the cool morning mist before whiling away the day any way you like – whether it's a spot of yoga in your room, a mid-day dip in the infinity pool, or a barbecue with family and friends.
For more information on The Dusun, click here.