When people hear the recommendations of design analysts at a world-class fair such as Maison&Objet each year they sit up and take notice. In 2018 all these analysts are in agreement that the power of digital technology is dominating lifestyle trends, turning living spaces into showrooms.
/// GLOBAL ///
Story: MNSD /// Photography: Maison&Objet
"Digital technology and Instagram's popularity have changed consumer behavior. Now everyone can be a trendsetter. Consumers don't want to talk about brands, they want to experience the product itself."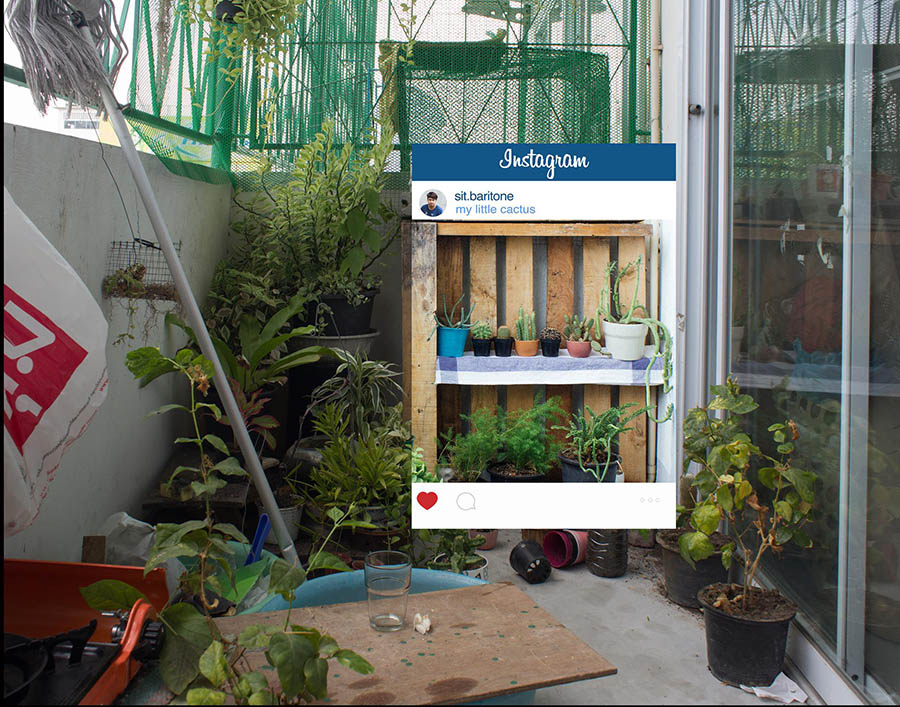 A team of design trend analysts led by Vincent Grégoire, of the world-famous agency NellyRodi, finds that financial crises and the digital revolution have had an enormous effect on consumer behavior. Where brand loyalty was once given without question, now consumers themselves control the discussion and influence sales through the internet. They can get product data, compare prices, make comments, rate with stars, and become marketing partners the brands are unable to ignore.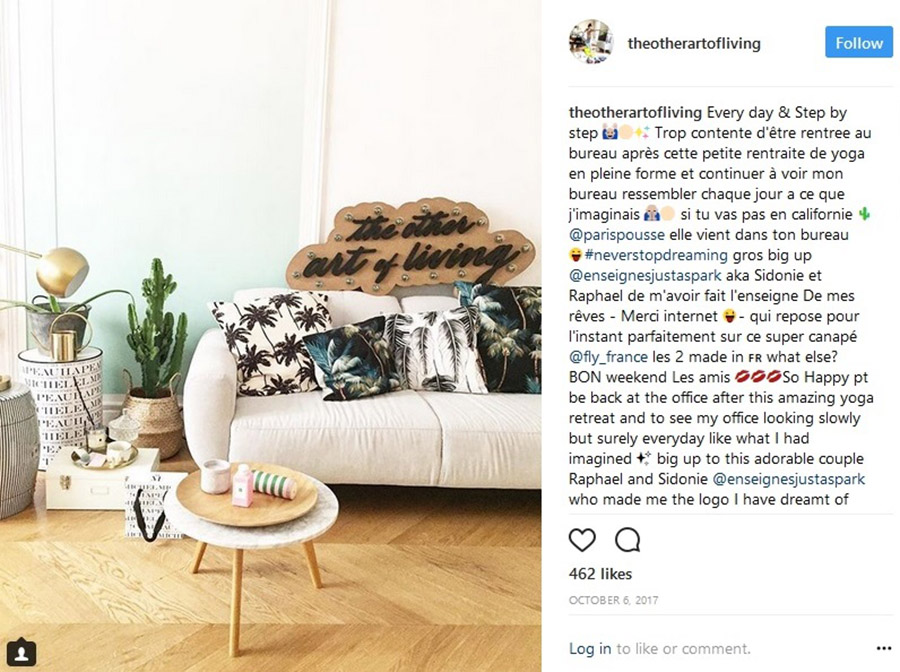 Home Becomes Showroom
When one such consumer wants to share data or pictures of products, they do their posting from their own home, making it the place where inspiration is born. The consumer becomes art director, designer, architect, merchandise display department, marketing department, and possibly an ambassador for the brand. Music is added, spots within the home are on display as the home becomes a social media showroom for launching product reviews.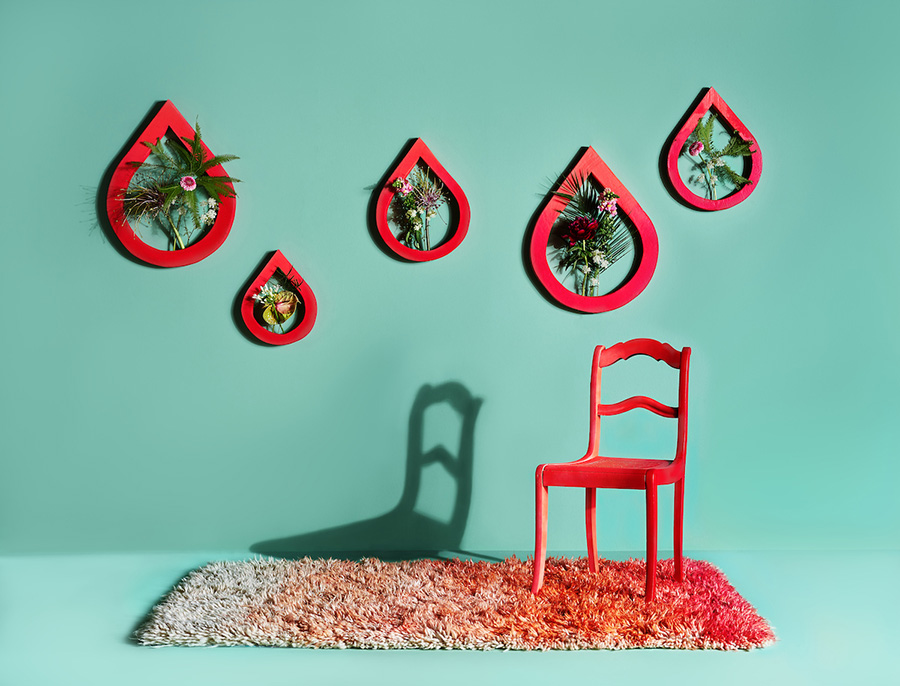 This showroom trend is a sign of our growing willingness to open up our private lives to the public. Maybe we want to create a beautiful picture, and after the creation it's already obsolete when you've told it. People would rather touch it, experience it, actually living the story as it's happening: "story-living" instead of storytelling. This is what we call "showroomisation": every space becomes a showroom. What moves the consumer nowadays is not a brand or product, but those consumers themselves, from their participation in product and brand creation.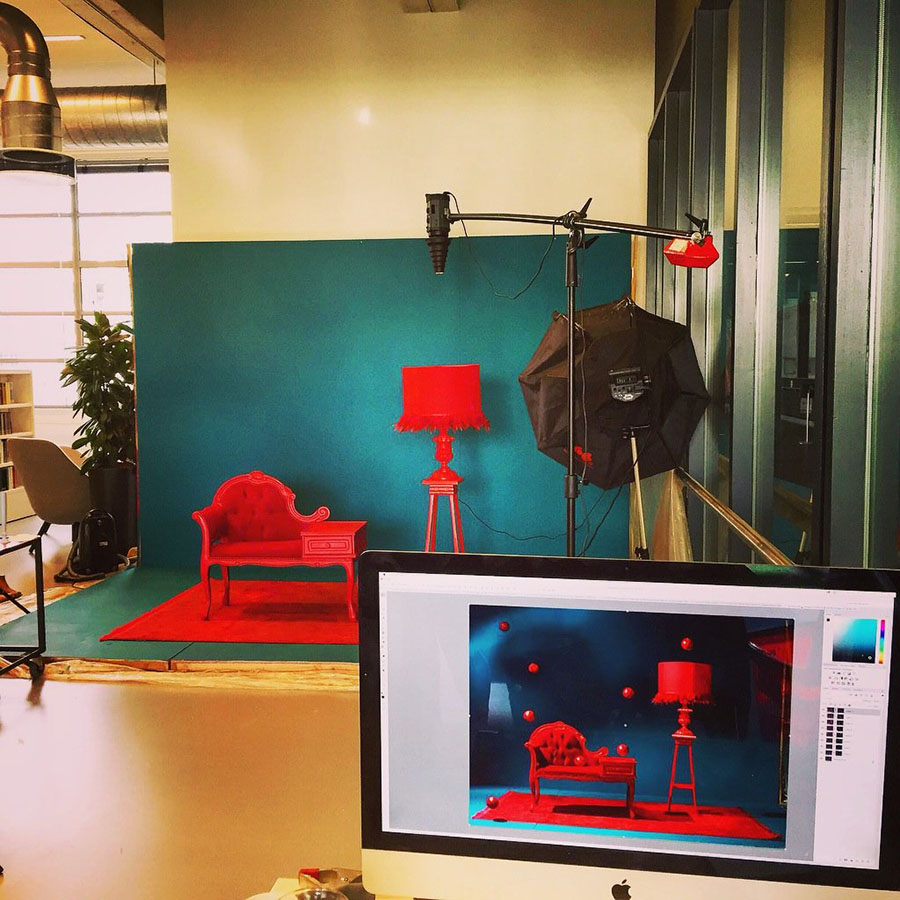 In any case, people react in opposite ways to this gradual trend of sharing private space through online social media, Some completely turn off the digital world, living life anonymously in a secretive way, a phenomenon called "digital detox."
Hanger Bar, Shelf, Mirror – Furniture for the Reviewers
This showroom trend directly affects modern life. Since it involves internal design, it's often made up of showcase-like items: hanger bars, glass backdrops, shelves, mirrors, maybe a walk-in wardrobe, clothes, etc., all artistically arranged.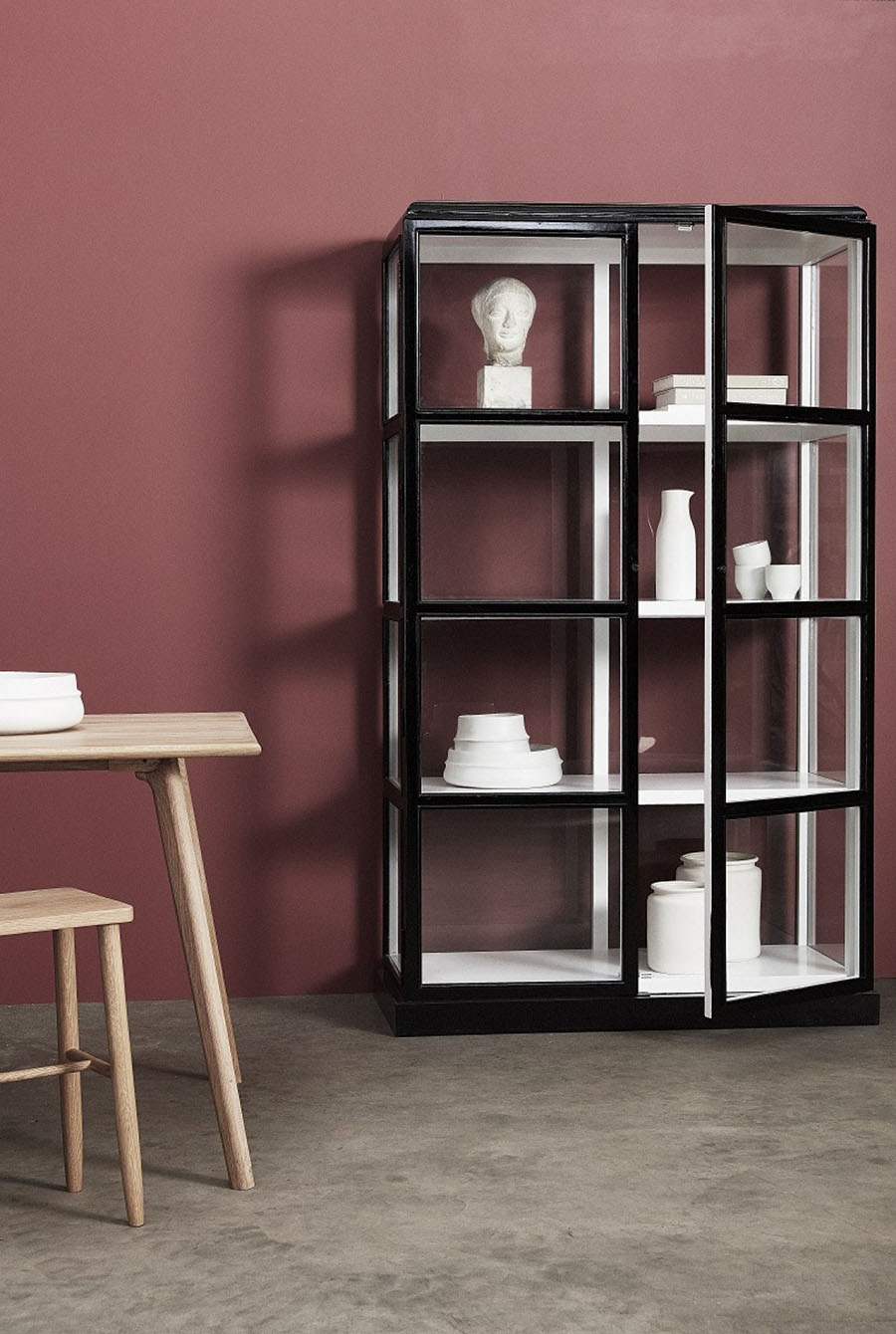 Very often transparent materials are used to highlight the work. Walls are used to hang pictures, dishes, or other ornaments. Humanity becomes the subject, with portraits, puppets, and masks. Even carpets and lamps have personality, as the Facebook experience draws them in to become part of our the home.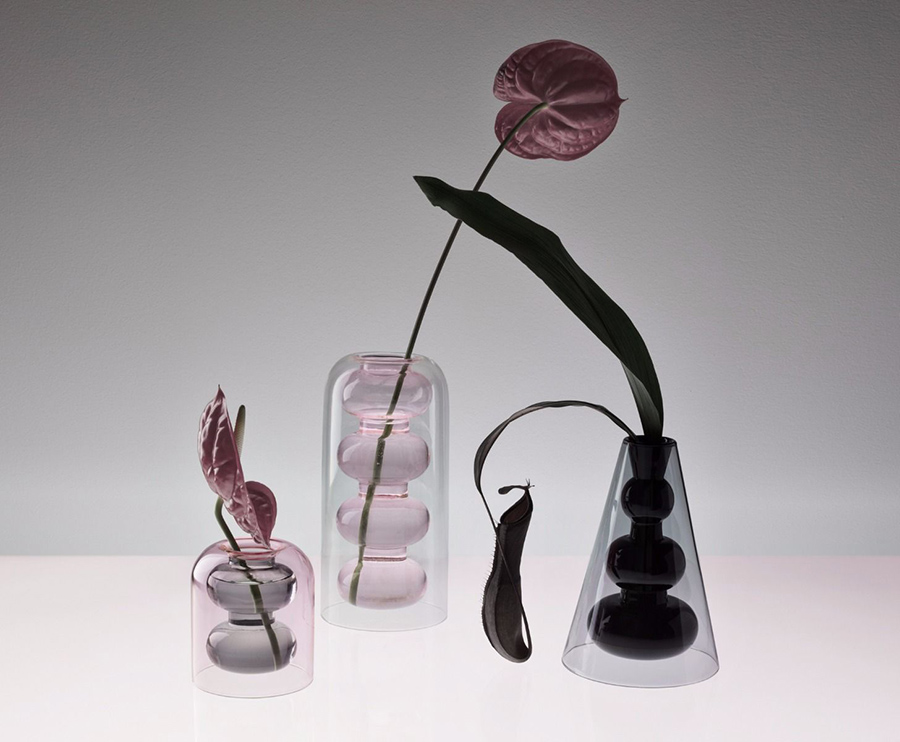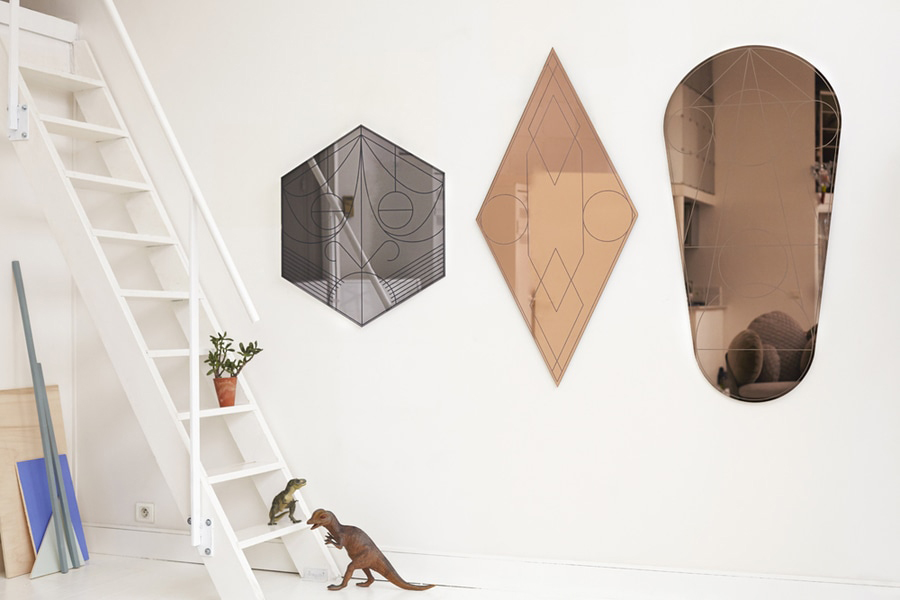 Home owners are collectors and curators at the same time, as they mix and match products of various brands in personal forms and styles and arrange them around the home as if they're just waiting to be an Instagram picture. This is part of how identity is created in the online world. Products and brands are presented in a way that's easy to understand. The brand is right there, speaking for itself, and that gives it more influence.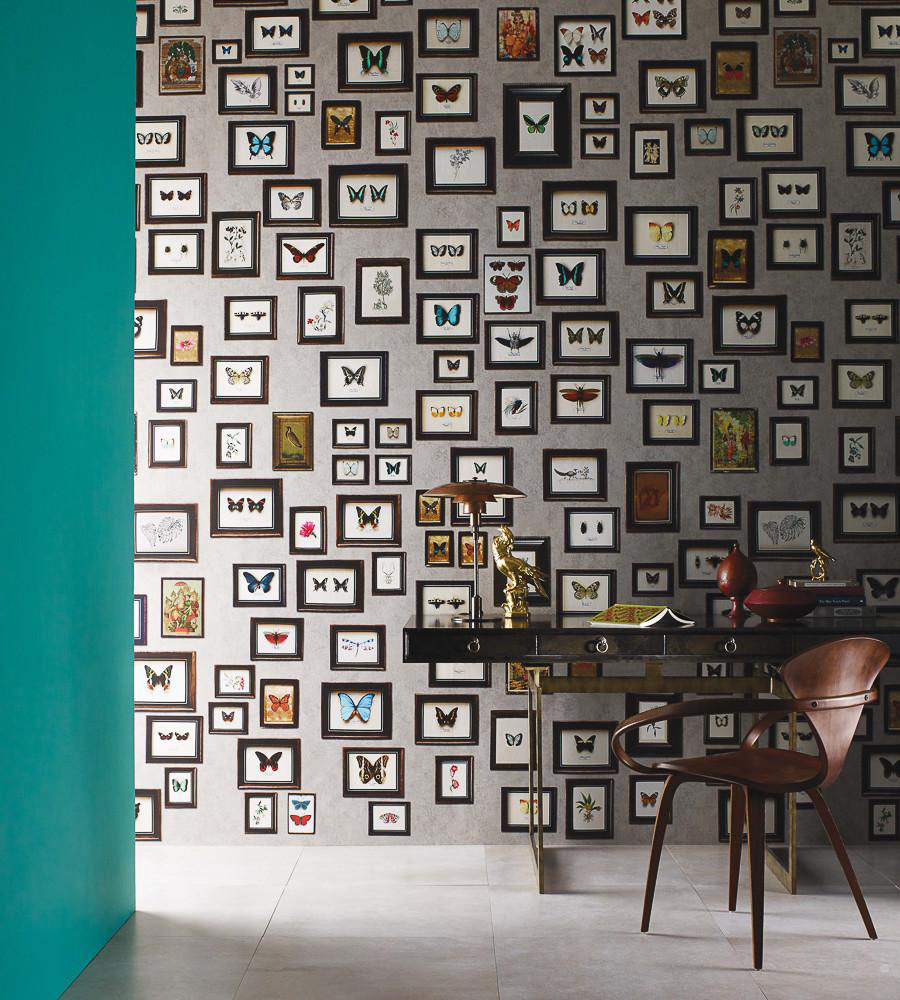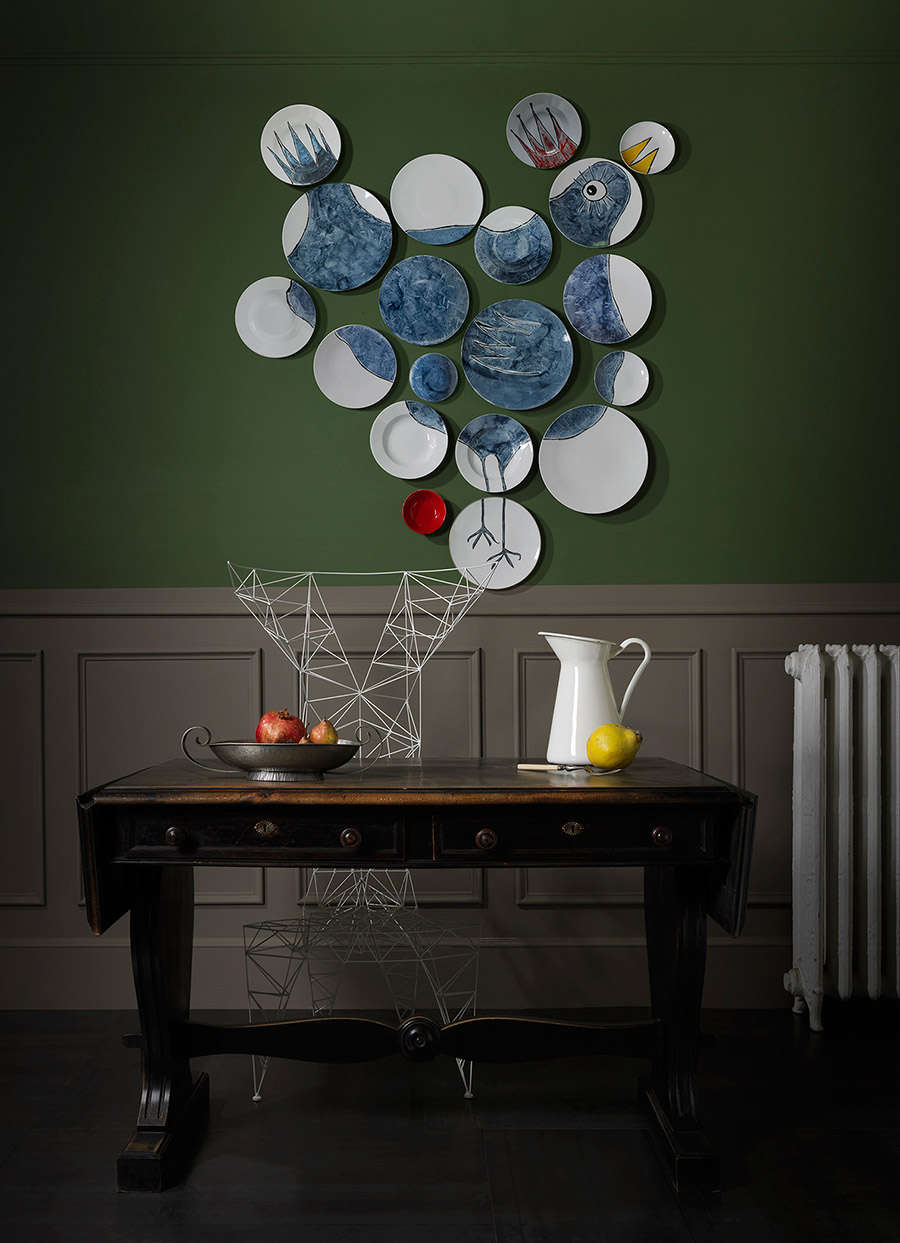 Retail Shops that Inspire Passion
"These days business needs to build passion quickly. Shops aren't just places to set out merchandise. Customers want to actually experience products, so they can write and share their own reviews with each other."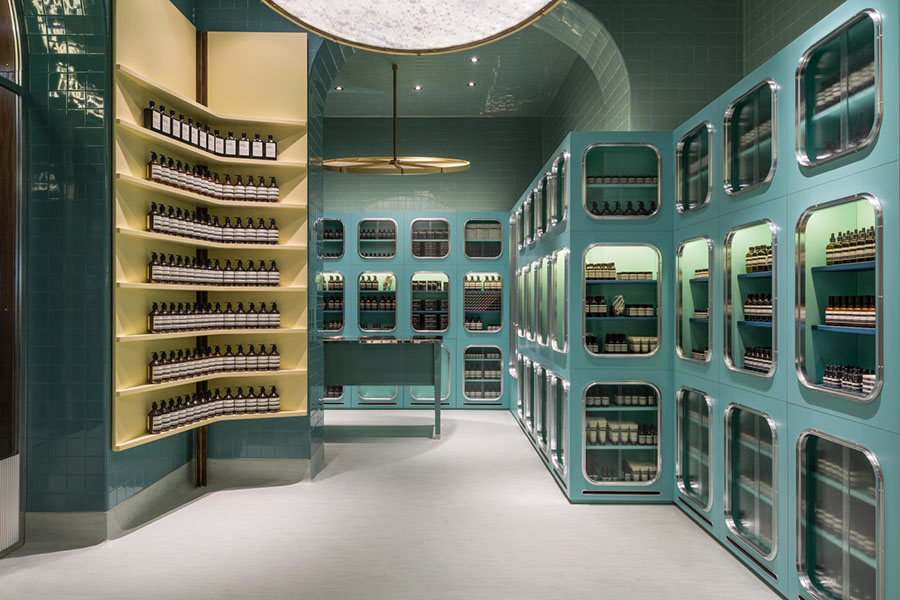 Design trends that pump life into businesses are making shops more homelike. because customers want spaces where they can relax, experience products, and talk about them with friends right away. The fashion currents of the world have already changed direction: no more are there such things as good or bad taste. High-priced design work often intentionally has the look of cheap bric-a-brac. Business should connect with the spirit and feeling of these fashion trends, for a sensation of surprise and the new directions that are here.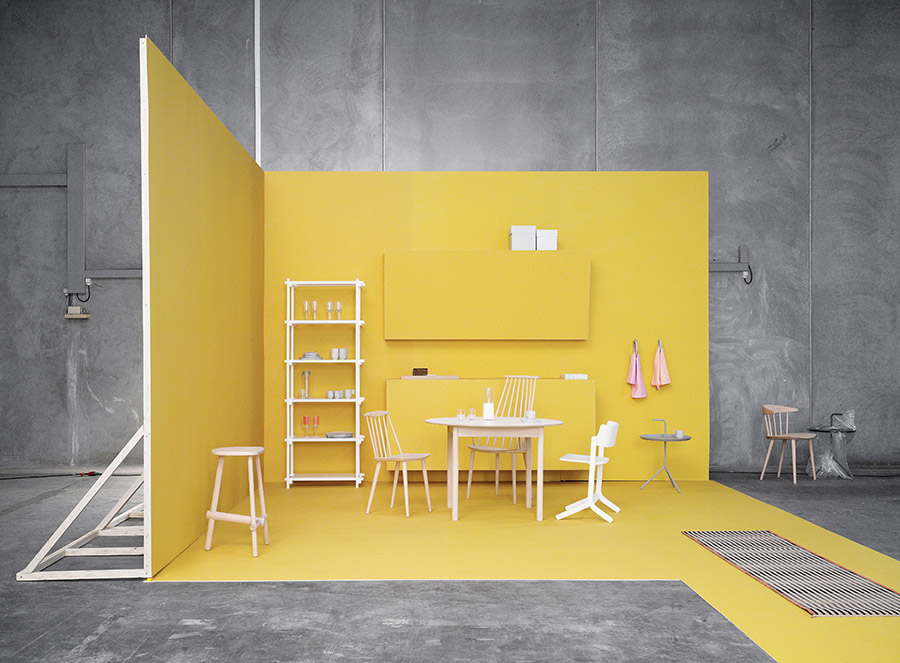 And this will be made tangible in Inspirations Space at the Maison et Objet Fair from 19 to 23 January in Paris, France.
Inspirations Space will present these trends in a place that encourages relationships among visitors through fresh experiences. The exhibition area is packed with tables filled with examples illustrating these currents of change, trends that are coming on strong. This won't have much in common with the peace and quiet of traditional exhibitions. Here's your chance to step back and get an overview of what it's like and give your own opinions. Why do you love or hate this trend or that? Hey, it's what all the cool social network kids are doing!