This year's Manila FAME Exhibition features objects of handicraft from a regional collaboration project. The landmark event is being held under the theme,
ASEAN Design to the World.
/// The Philippines ///
Story: Rush Pleansuk /// Photos: Teerapong Thammacharoen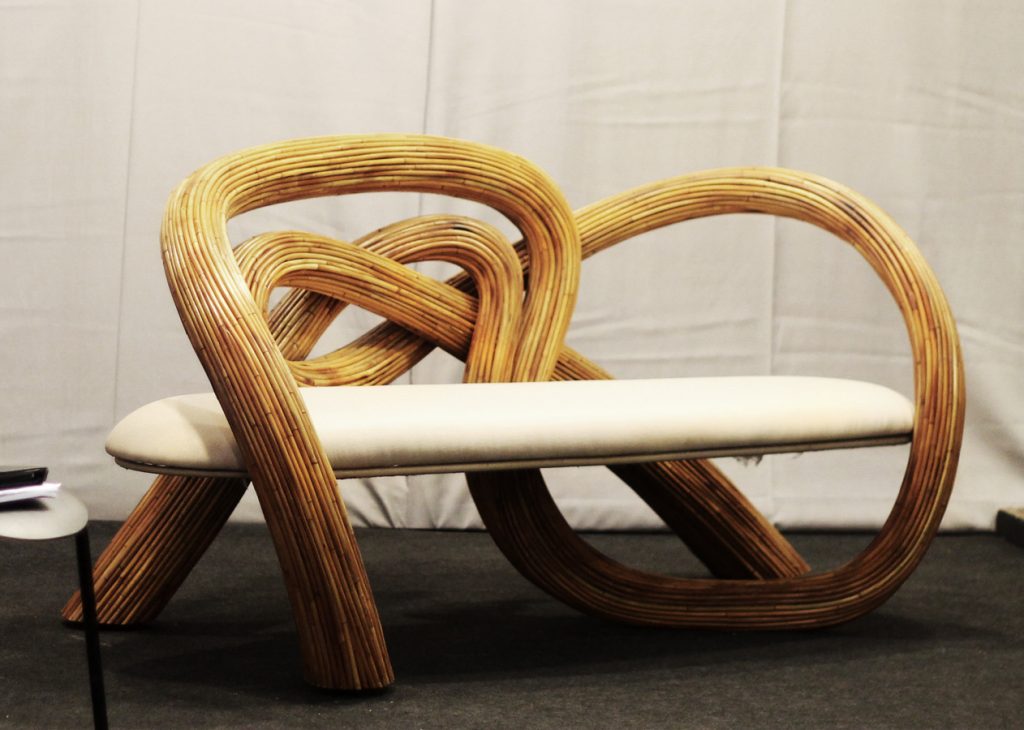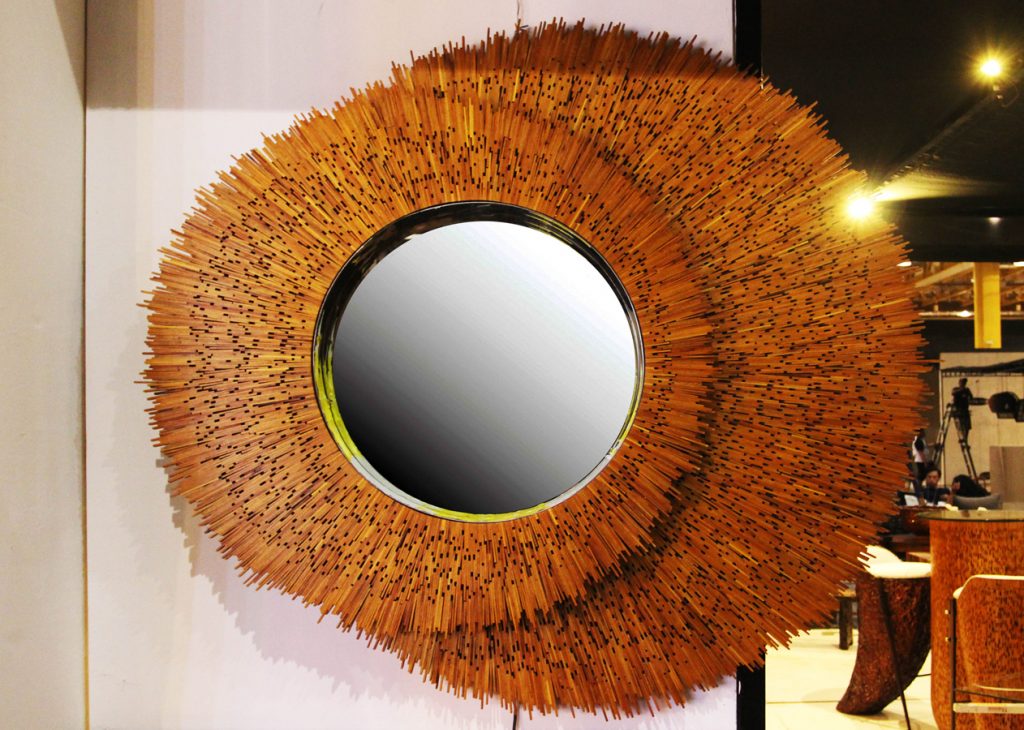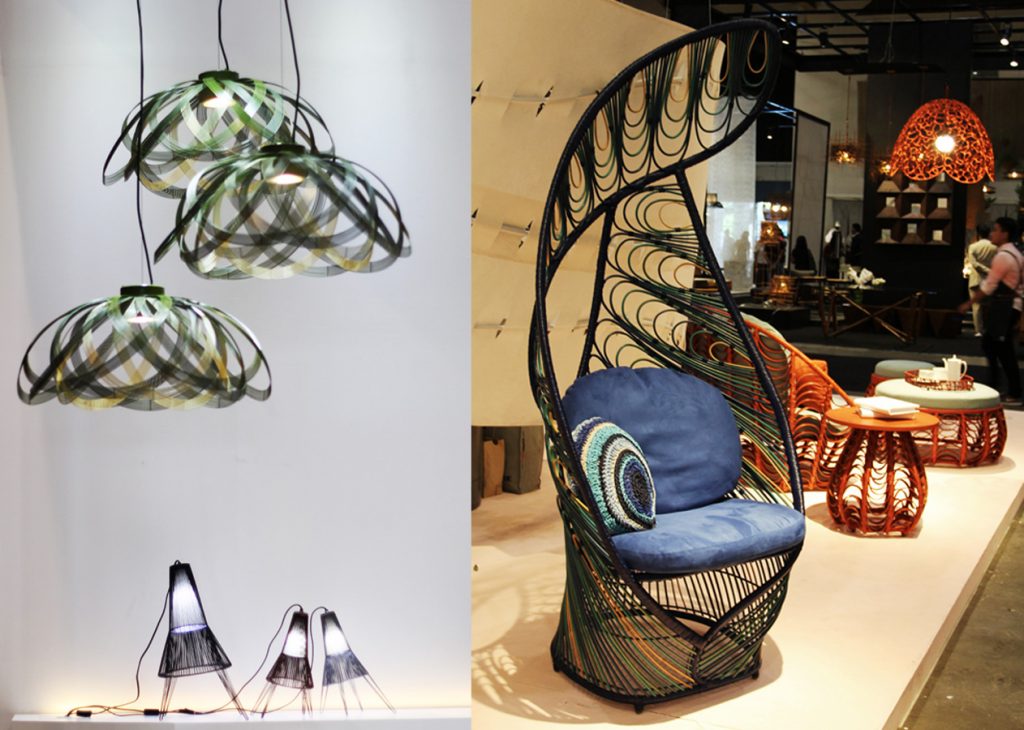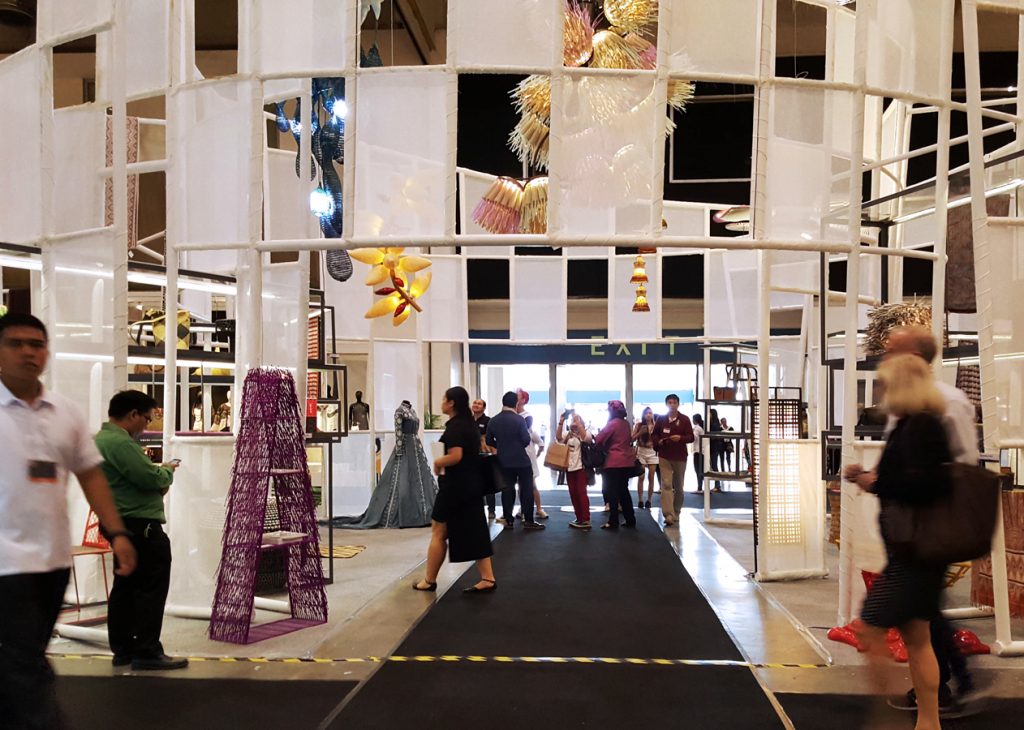 Highlights of the exhibition are beautiful products of collaboration among regional members, such as the Philippines, Indonesia, Malaysia, Thailand and Vietnam.
Each country has its unique ways of transforming local materials into beautiful works of handicraft. Such are taking place within the ASEAN region, where member countries have come together and integrated their efforts in a project called "Improving the Current Status of ASEAN Master Craft Designers." They also reached out to collaborate with other experts in the field.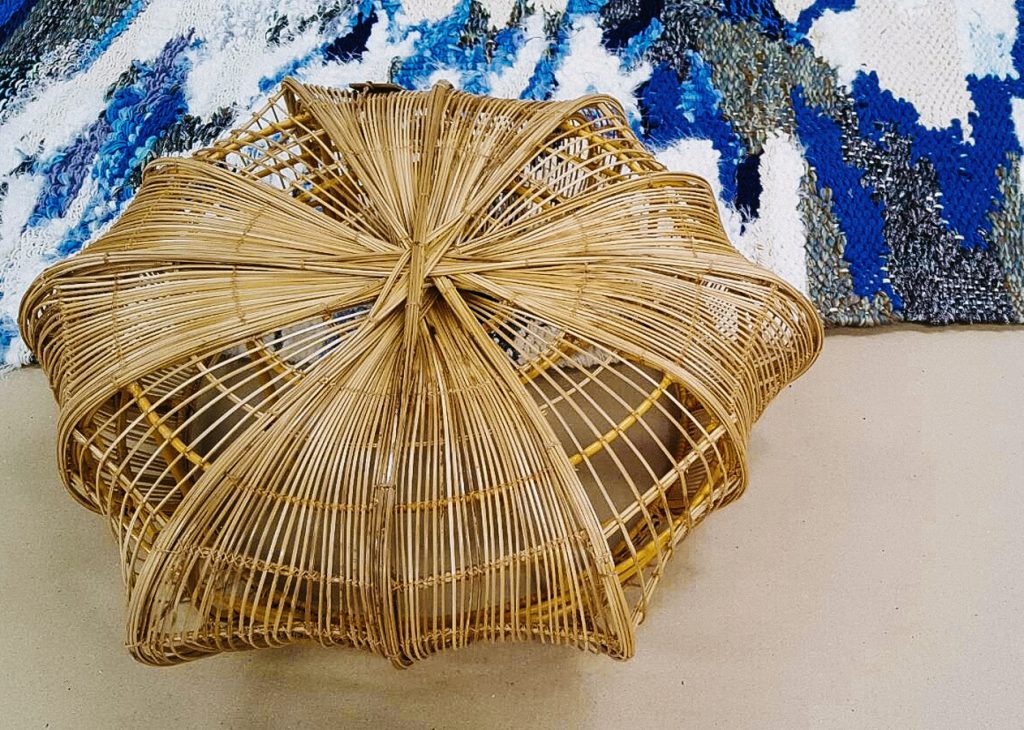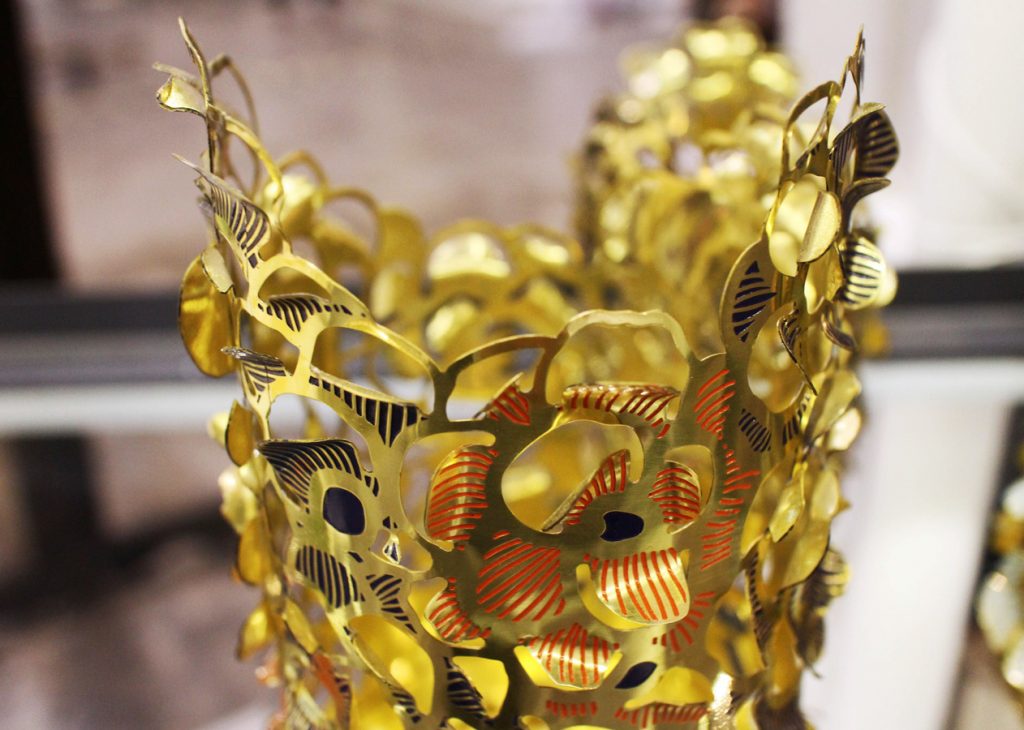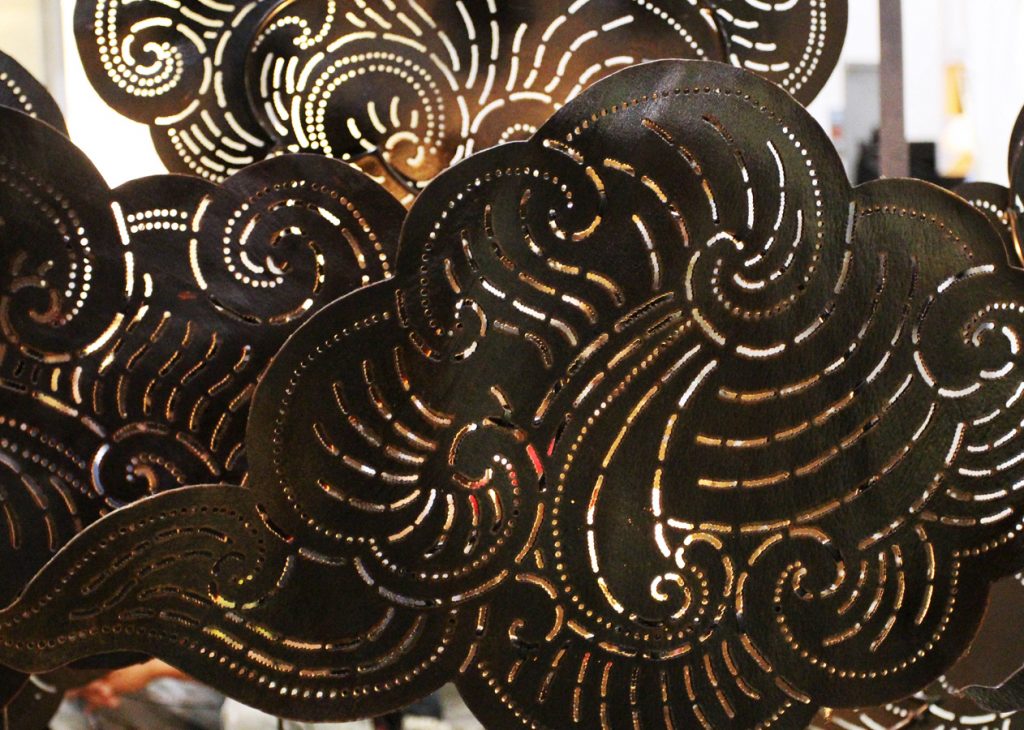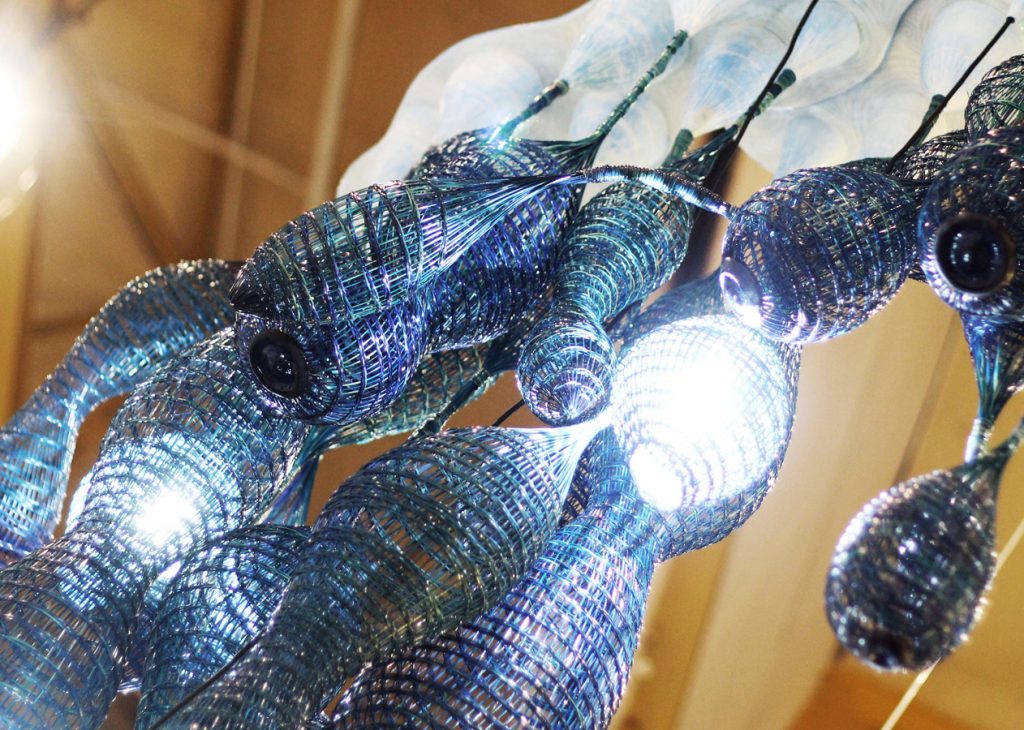 An eye-catching object of handicraft is the product of collaboration with Peruvian's designer Nelson Sepulveda. The design is pure and simple with a naive charm. Rough natural textures are preserved. Sepulveda recycles local wastes, i.e. coconut leaves, pineapple-fiber papers and abaca plants. It's amazing how he develops found materials into furniture that fits in well with contemporary lifestyle and residential spaces.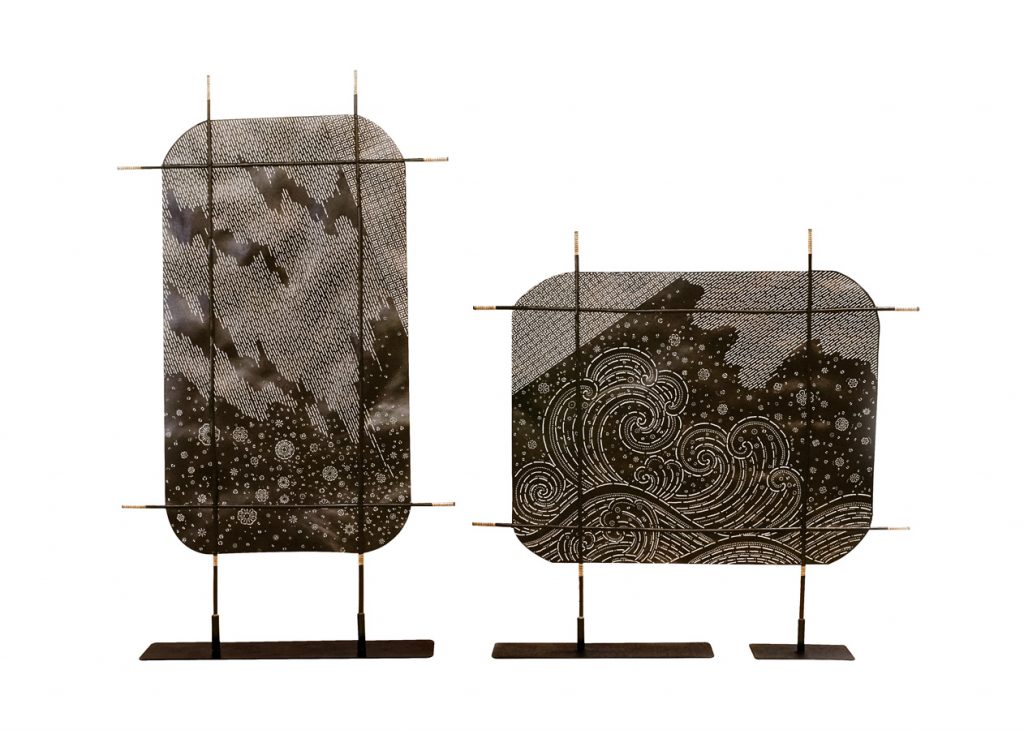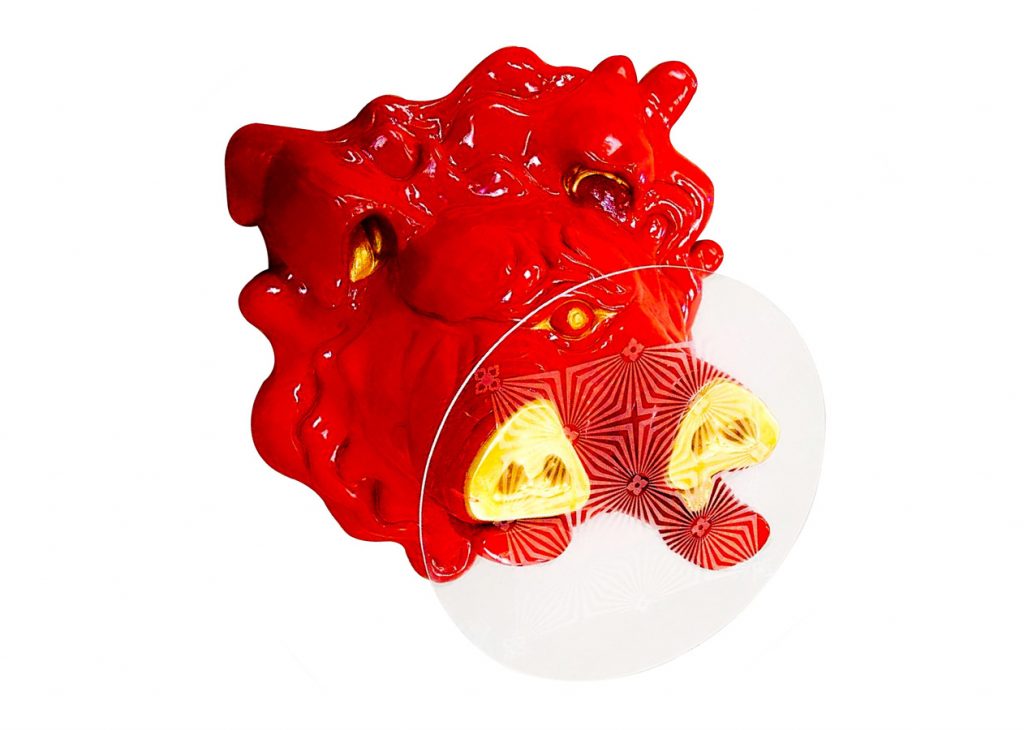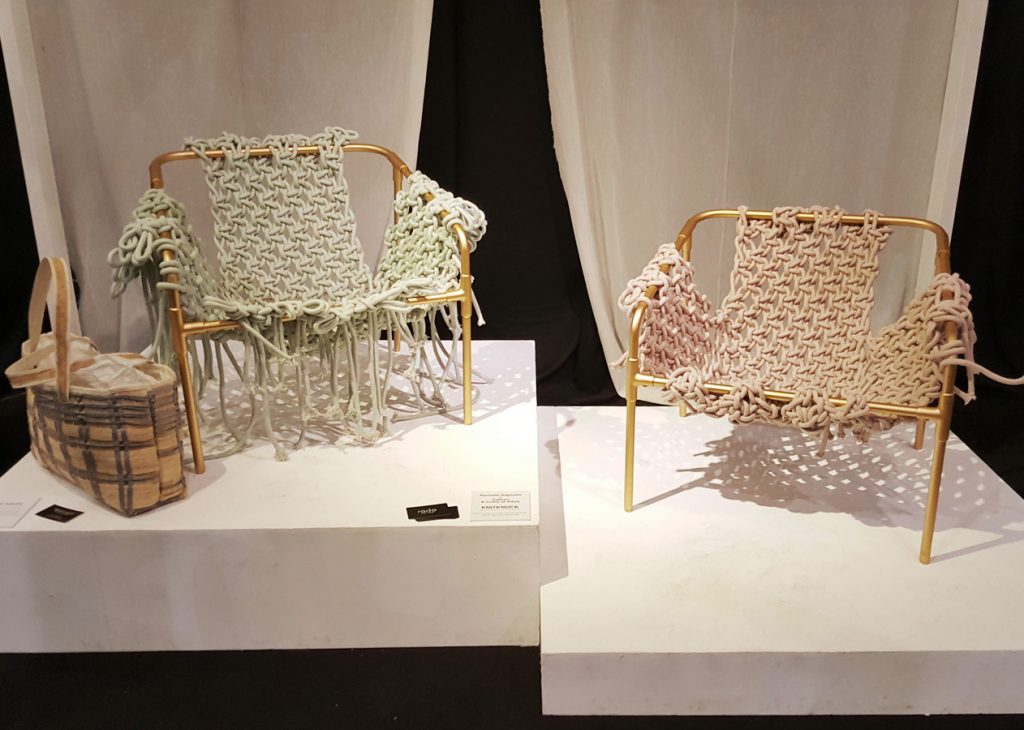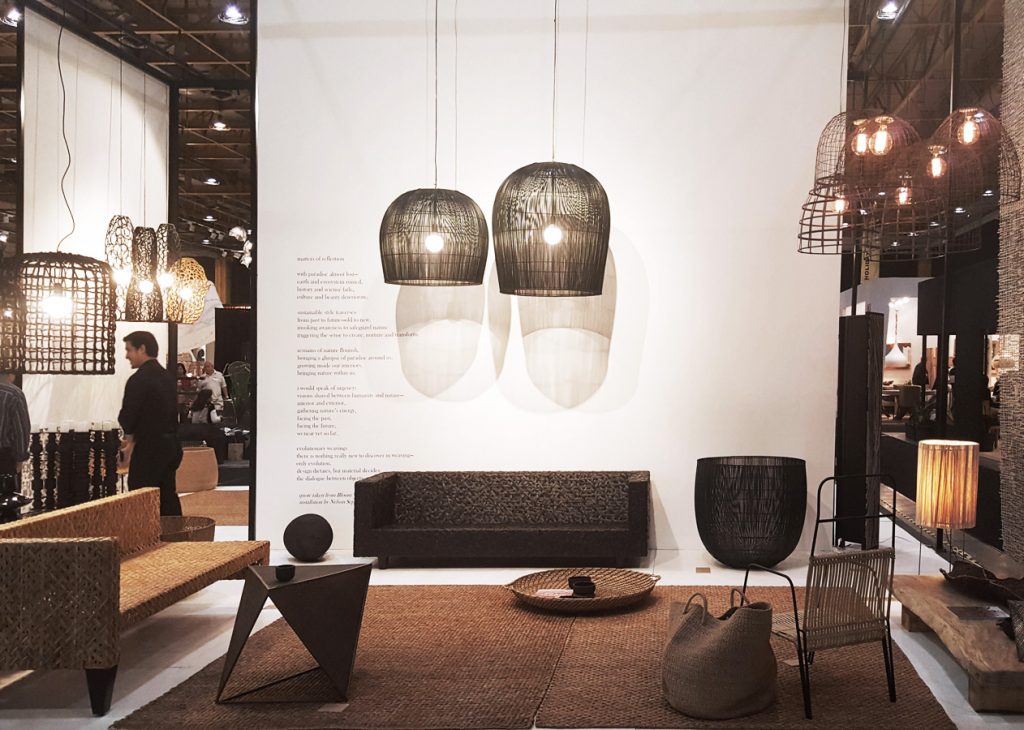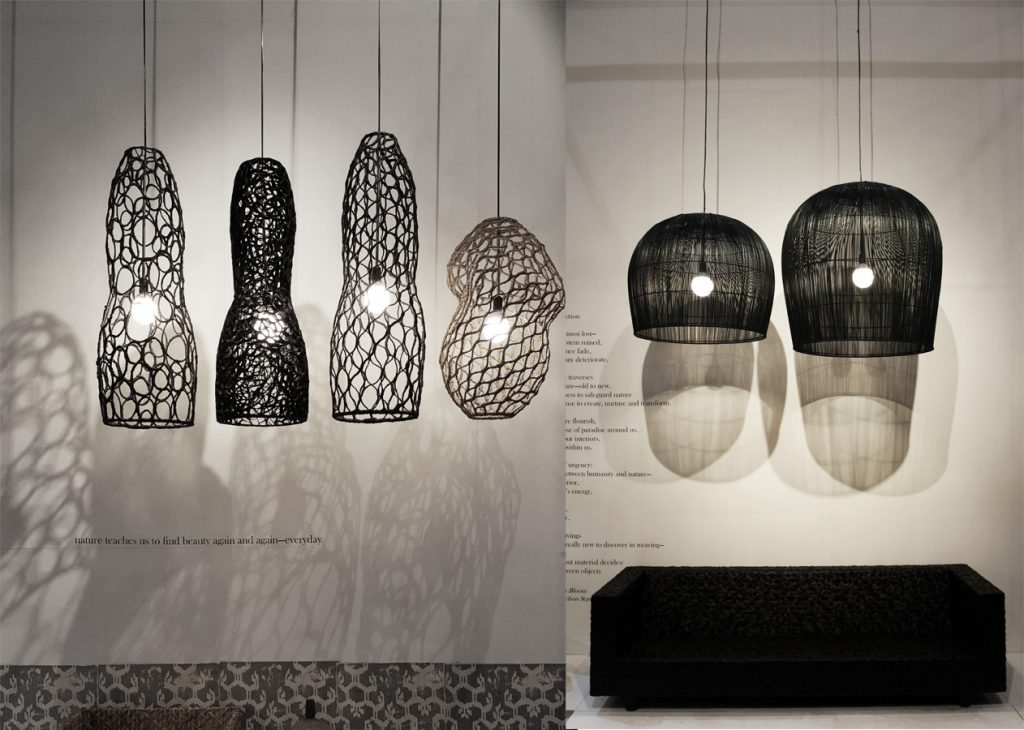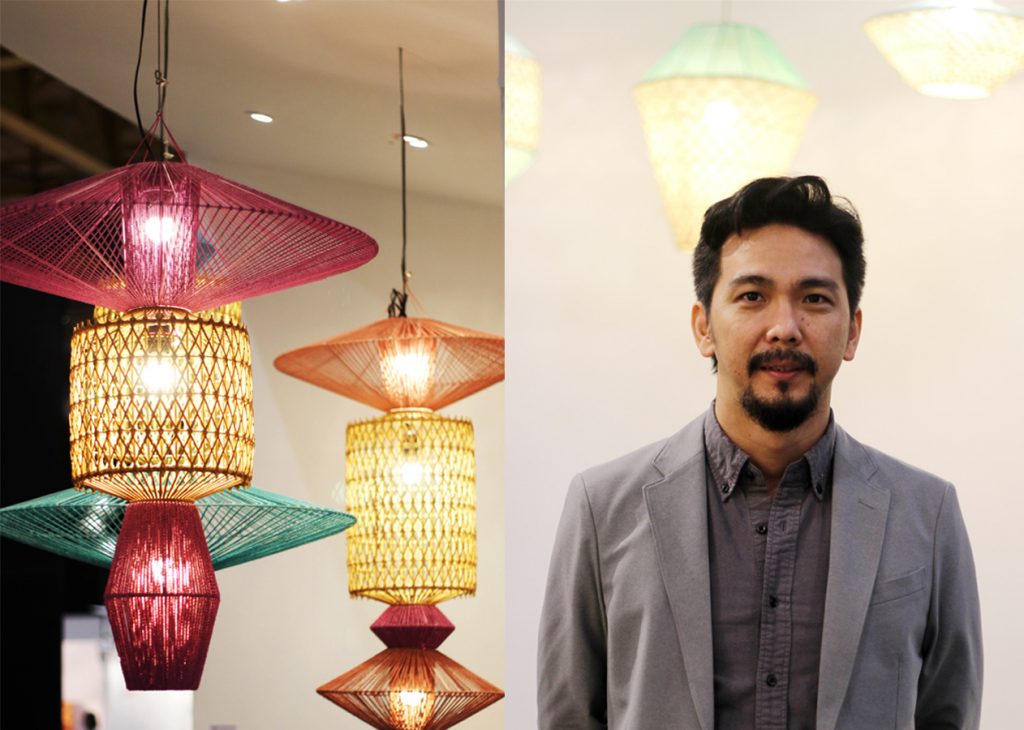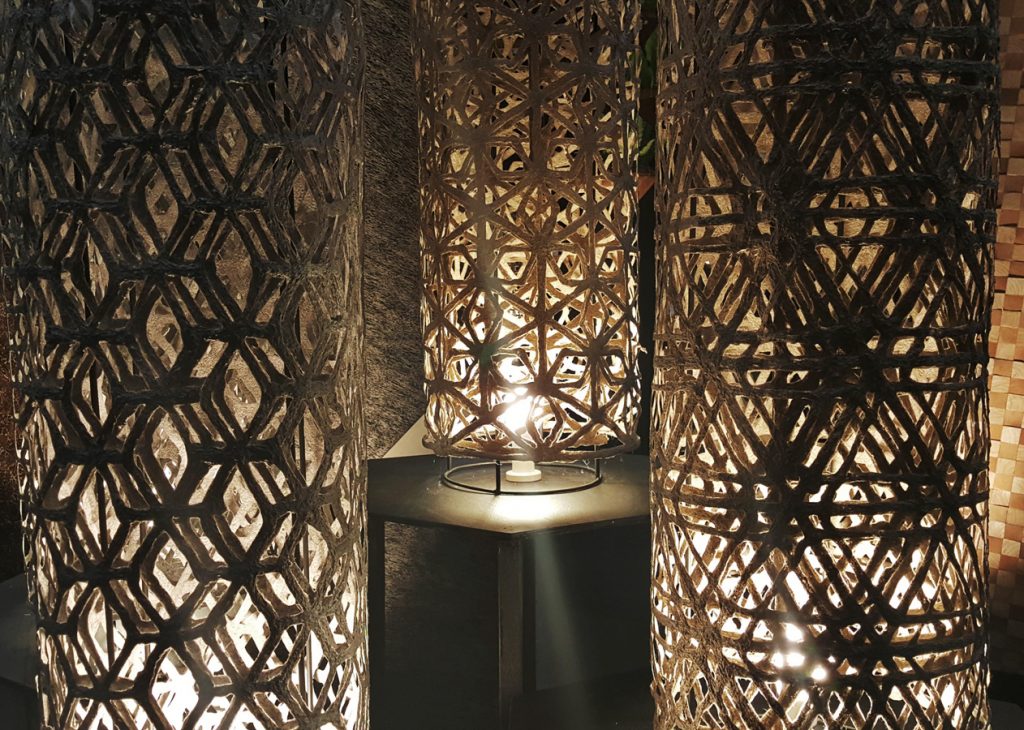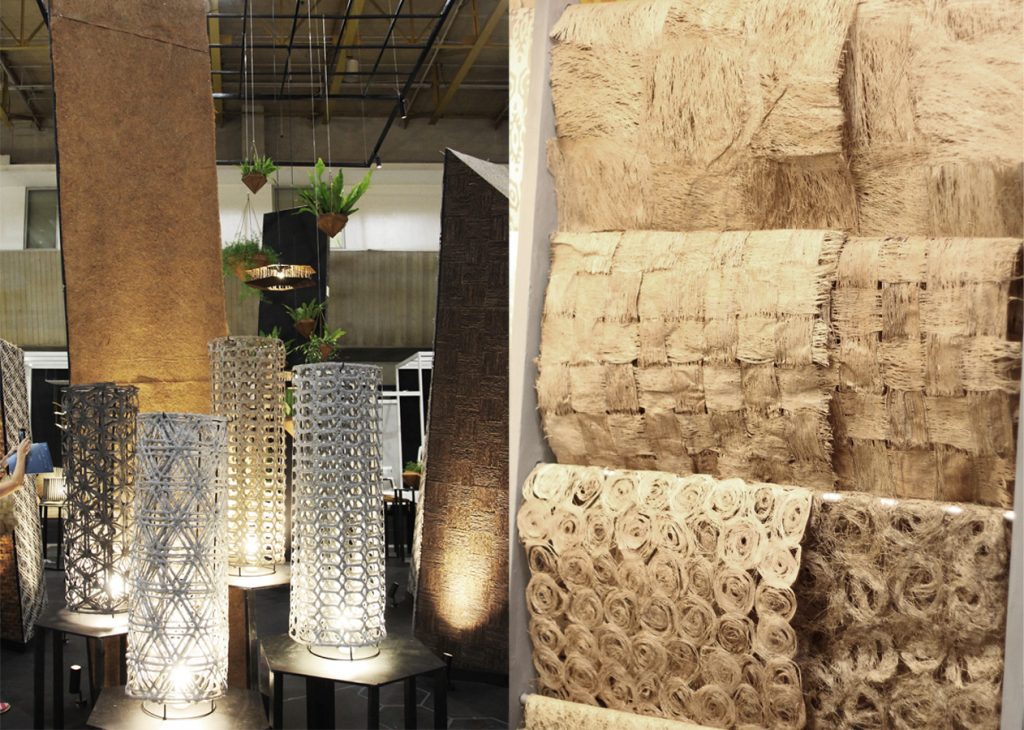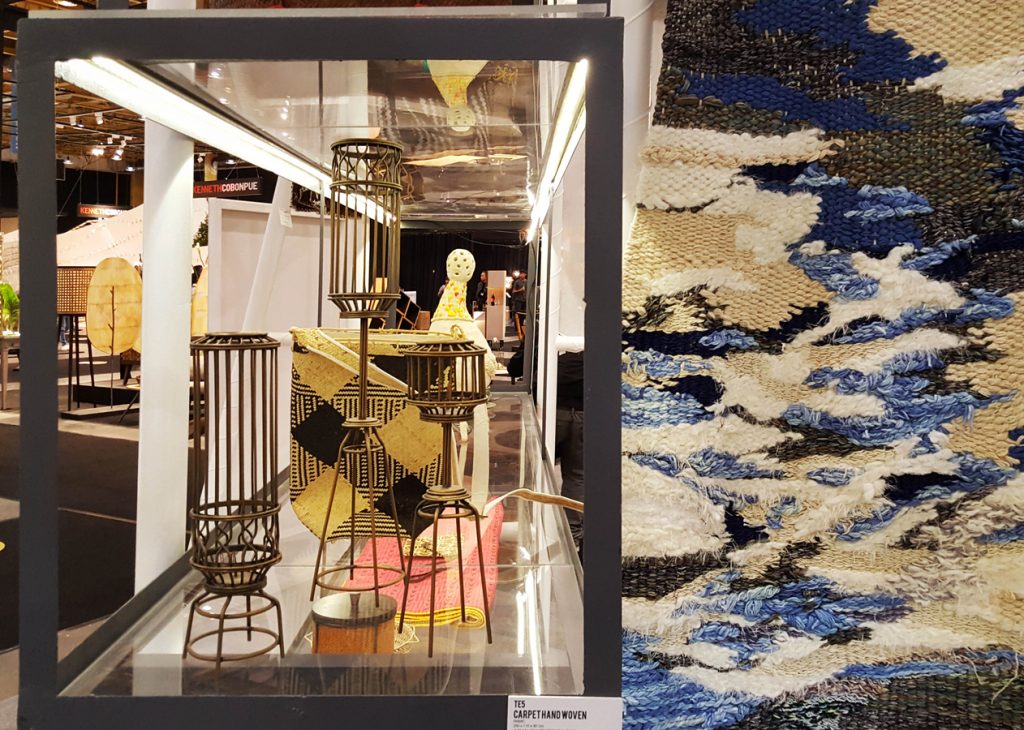 This year, Budij Layug has put on another interesting exhibition in the Philippines. His selections and perspectives not only offer home décor items, but also fuse with fashionable influences. Equally intriguing are "Lucent Objects," a design exhibition by the Design Center of the Philippines in association with Stanley Ruiz. Here lampshades are produced from different natural materials. A lovely touch of creativity comes in the form of a lampshade made of fiber from the coconut shell. The ingenious design aims to reduce adverse effects on the environment. In the process, toxic chemicals are avoided as best as possible.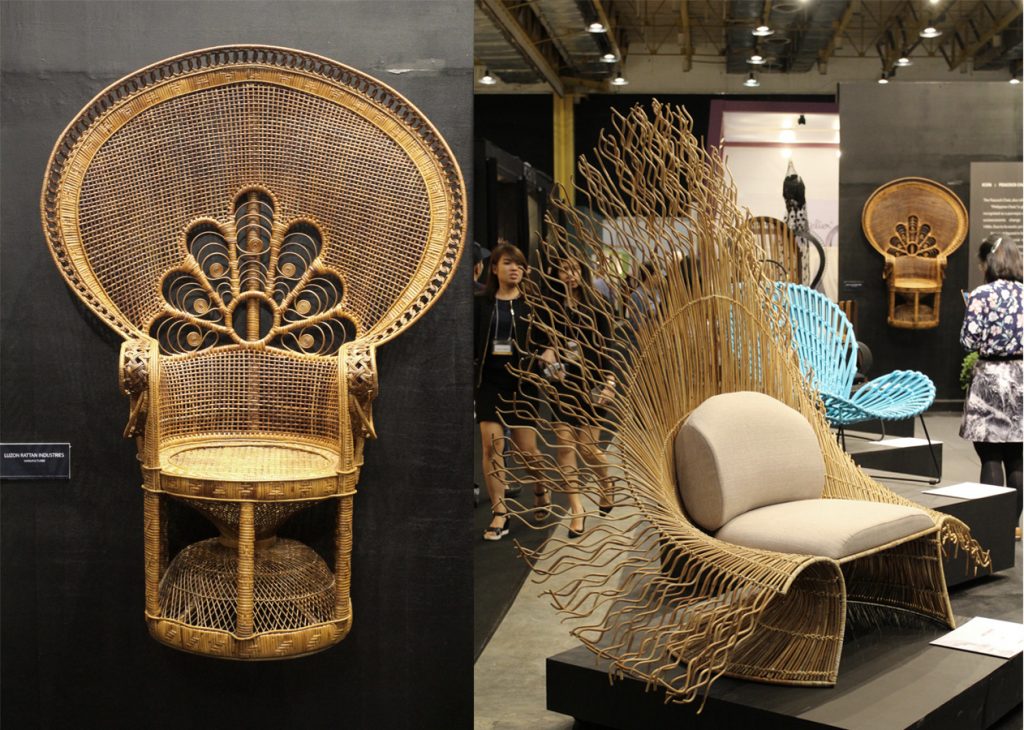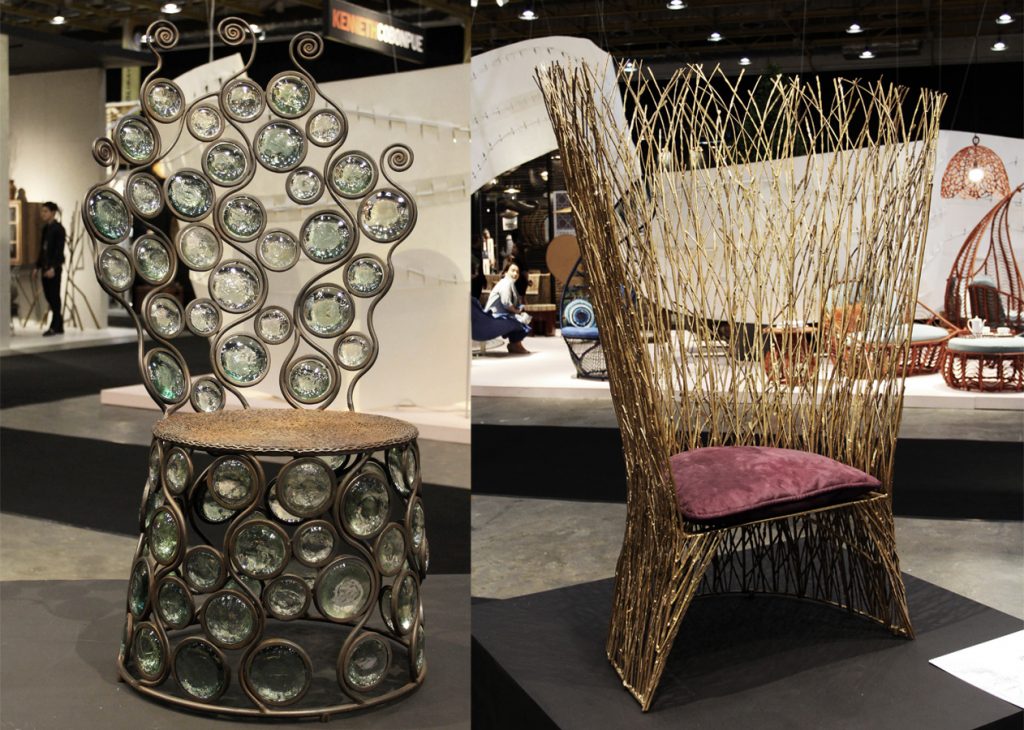 Meantime, the Peacock Chair Redux Exhibition gives a new meaning to the iconic chair. Philippine designers develop these innovative designs based on the original Peacock Chair using a variety of techniques and materials.