Star Wars X Nathan Yong, home décor articles and sculptures inpired by the instruments of war from the epic movie series.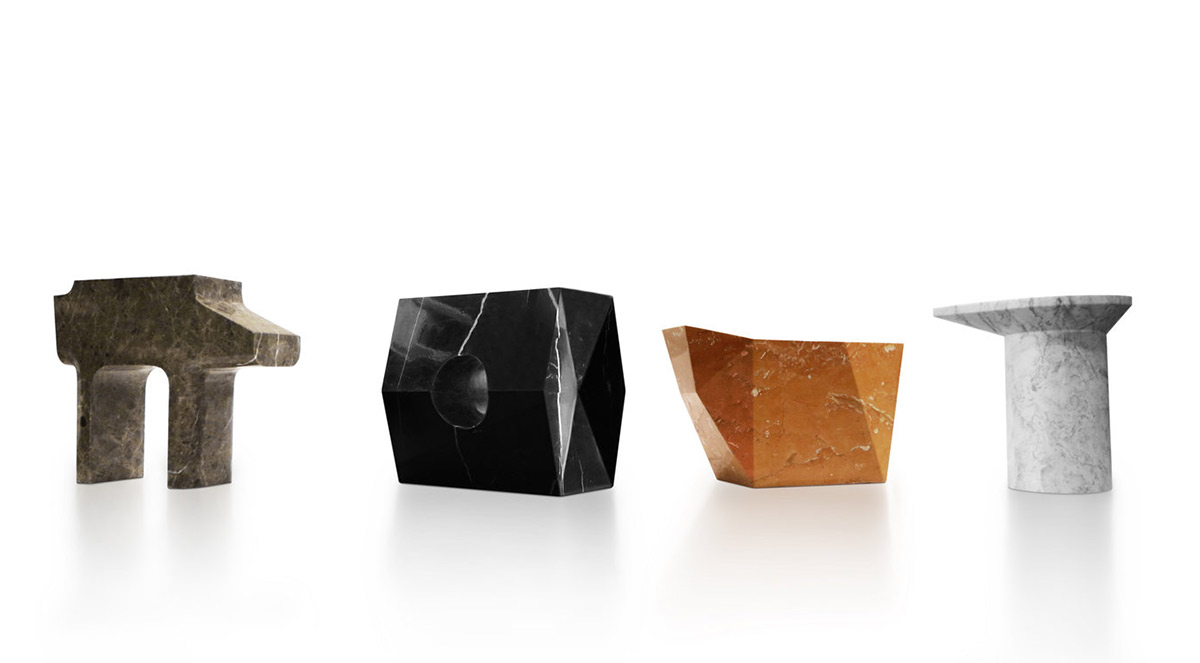 In collaboration with Disney, Singaporean designer Nathan Yong has unveiled a new collection of marble home décor articles that got their inspiration from some of the most important Star Wars scenes. His powers of invention will continue to wow those with a lifelong love of the epic motion picture series.
Besides Jedi knights, the guardians of peace and justice in the galaxy, and the greatest villains of all time, it's the weapons and vehicles in Star Wars that have captivated millions of viewers across the globe. The same was true for the newly released Star Wars Episode 8: The Last Jedi.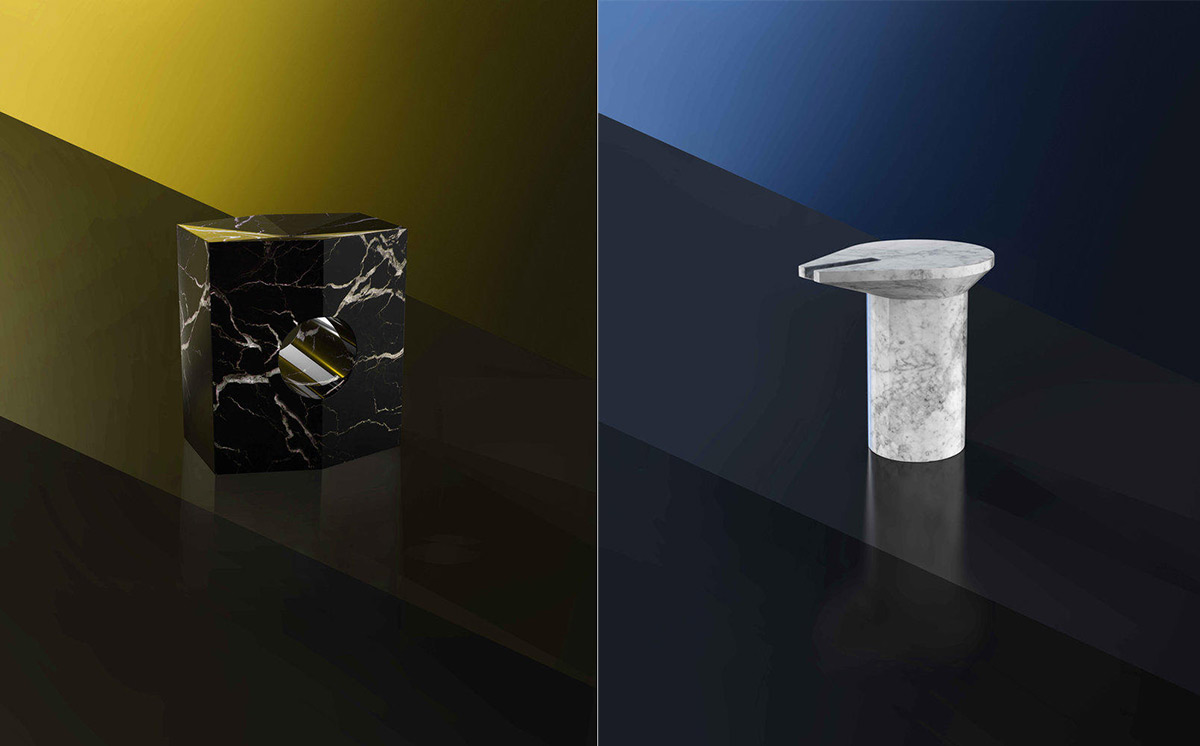 The epic moments of the story of a long time ago have inspired the Singaporean designer to create a new collection of marble home décor articles called Star Wars x Nathan Yong. Nathan, who owns the independent, foreward thinkingh brand Grafunkt recently unveiled his latest inventions at the 2018 International Furniture Fair Singapore. The collection included side tables influenced by the design of four machines and vehicles from Star Wars; namely, the Millennium Falcon, the TIE-Fighter, the all-terrain armored transport AT-AT, and the Sandcrawler. For each model, only tree pieces were made.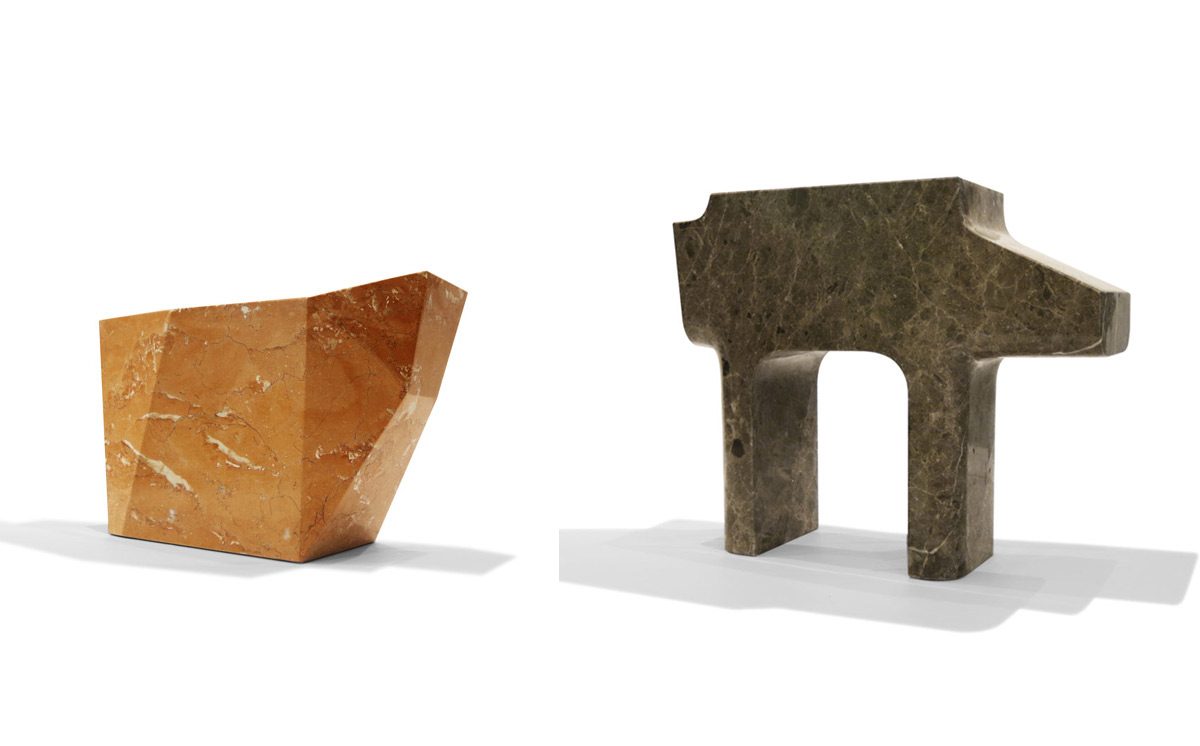 Why Star Wars? Nathan puts it this way. "I am stoked to have the opportunity to collaborate with Disney on this collection as Star Wars is very much a part of me and my generation's life with its imperative pop culture impact and influence. Being a classic film while its contemporaries fade into obscurity, Star Wars remains timeless, accompanying us from boyhood through adulthood."
His latest collection of semi abstruct sculptures debuted alongside leading European brands featured at this year's International Furniture Fair Singapore, which took place from March 8-11.
You may also like…