Indonesia is home to a wealth of decorative arts and crafts, from the fascinating world of batik to the iconic noodle bowl, aka chicken bowl.
/// Indonesia ///
The latter invokes fond memories of Chinese migration into the Region in the early 1900's. Over the years, social interactions have inspired many beautiful works of art by Indonesian designers, including Alvin T, and the fashion house Sejauh Mata Memandang.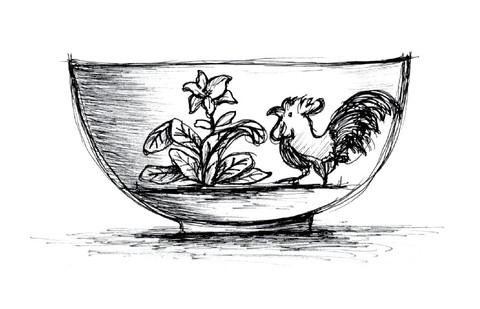 One of the legacies of Chinese culture is the noodle bowl that's ubiquitous throughout Indonesia, Malaysia, Singapore, and Thailand. The round ceramic dish tells stories of Chinese experience as they migrated into Southeast Asia not so long ago. Interestingly enough, the iconic rooster design varies from one country to another.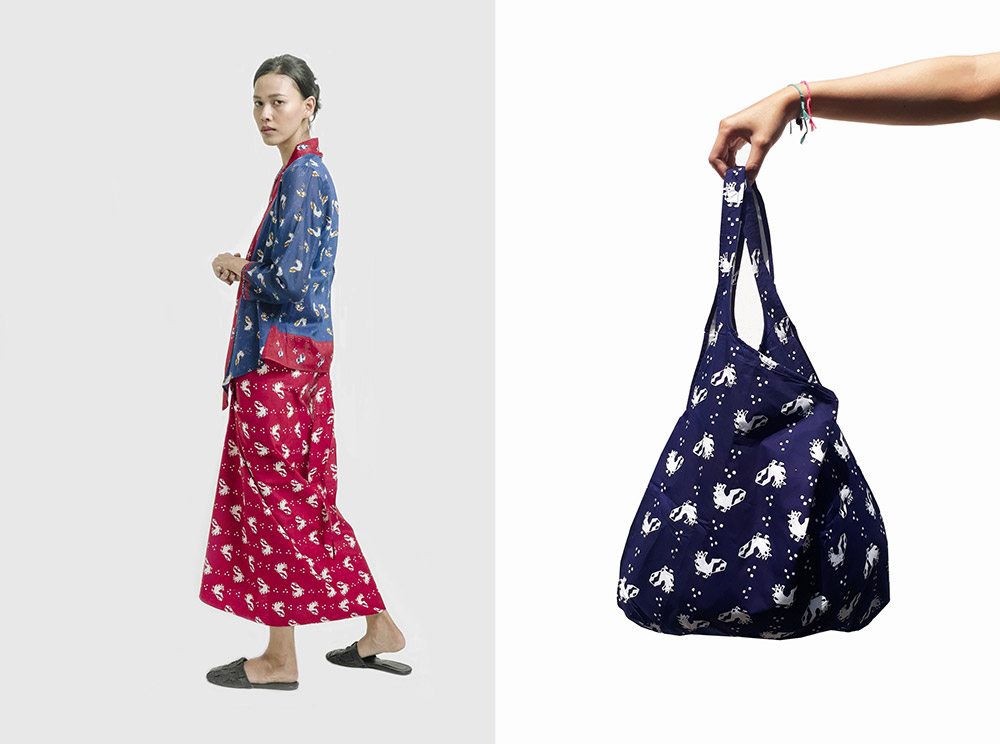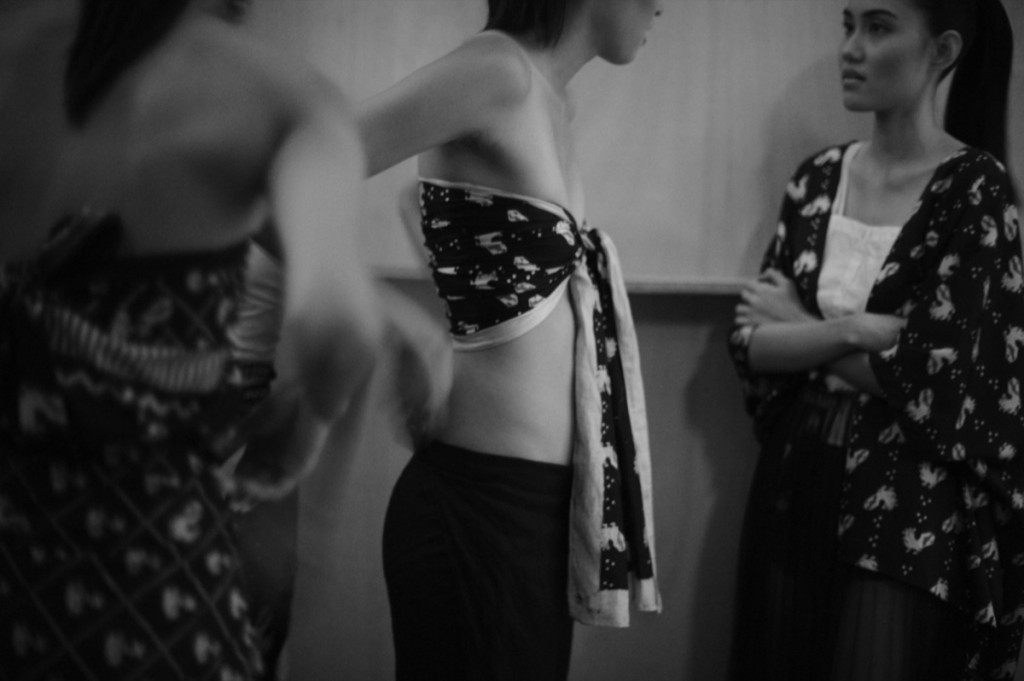 The fashion house Sejauh Mata Memandang recently unveiled a fascinating fabric collection, aptly named Noodle Bowl. Its colors, and handcrafted patterns are inspired by the stories of social interaction that is a building block of Indonesian society.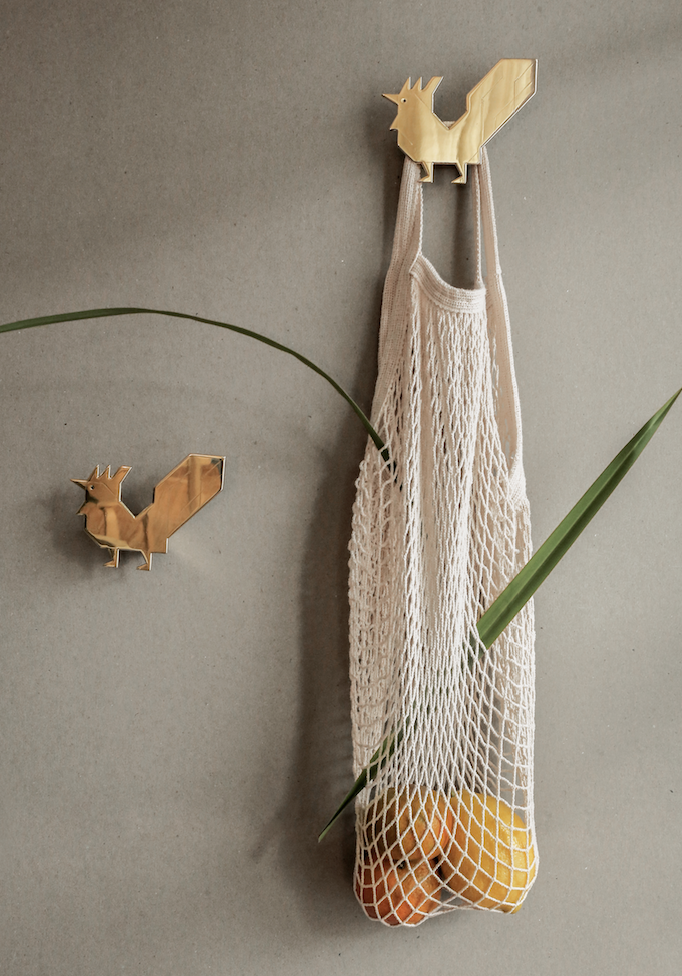 Product designer Alvin T took the power of artistic storytelling up a notch. He made the rooster design more exciting for people who like to hang things on the hook. He called the new invention Ayam Hook, literally translated as Chicken Hook.
You may also like…