It's fun going on the hunt for art galleries featuring works that will excite the imagination. They can be anything from small art scenes to full-sized museums of fine arts, classics, and the avant-garde that goes above and beyond what is expected. Here are five galleries in the ASEAN that you should visit at least once.
/// ASEAN ///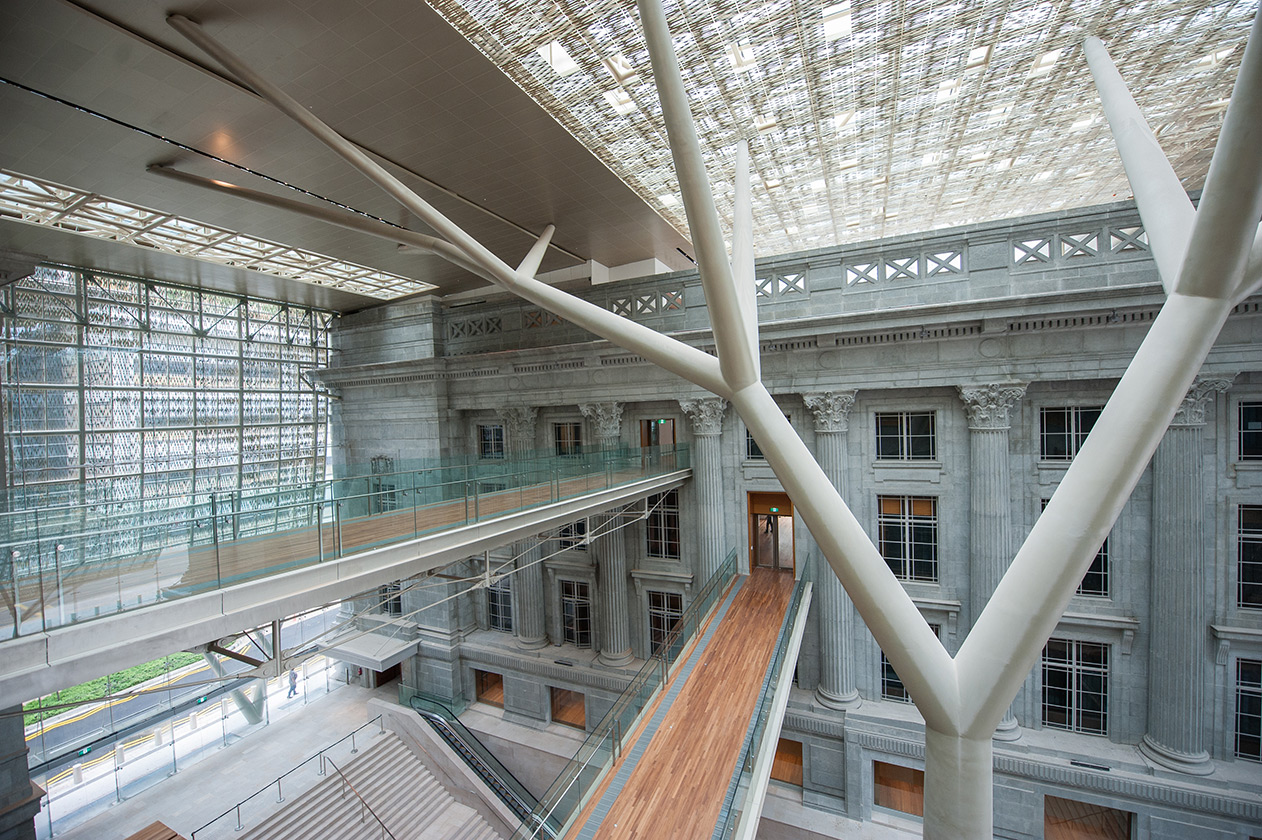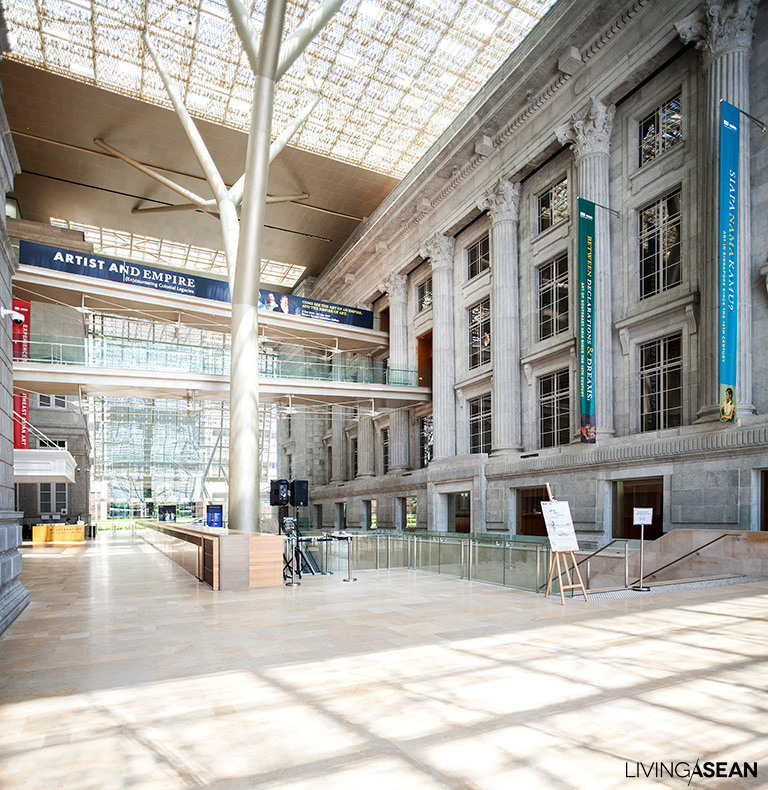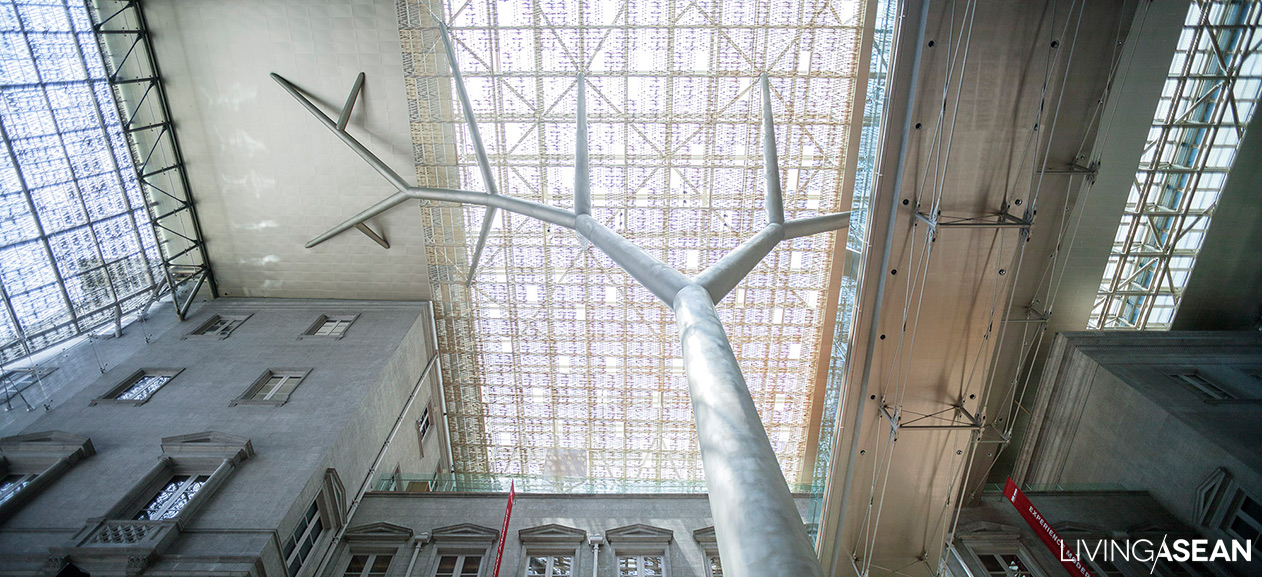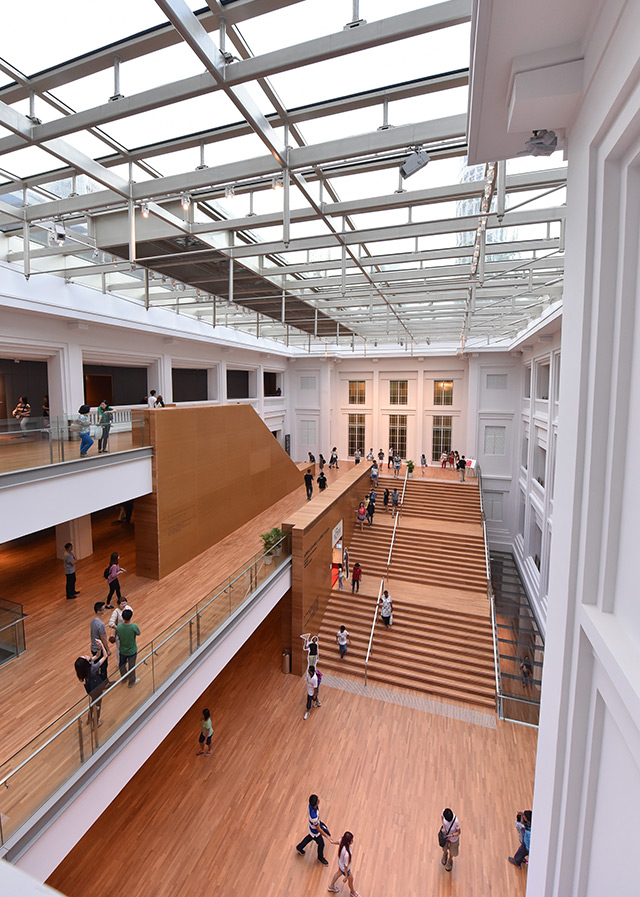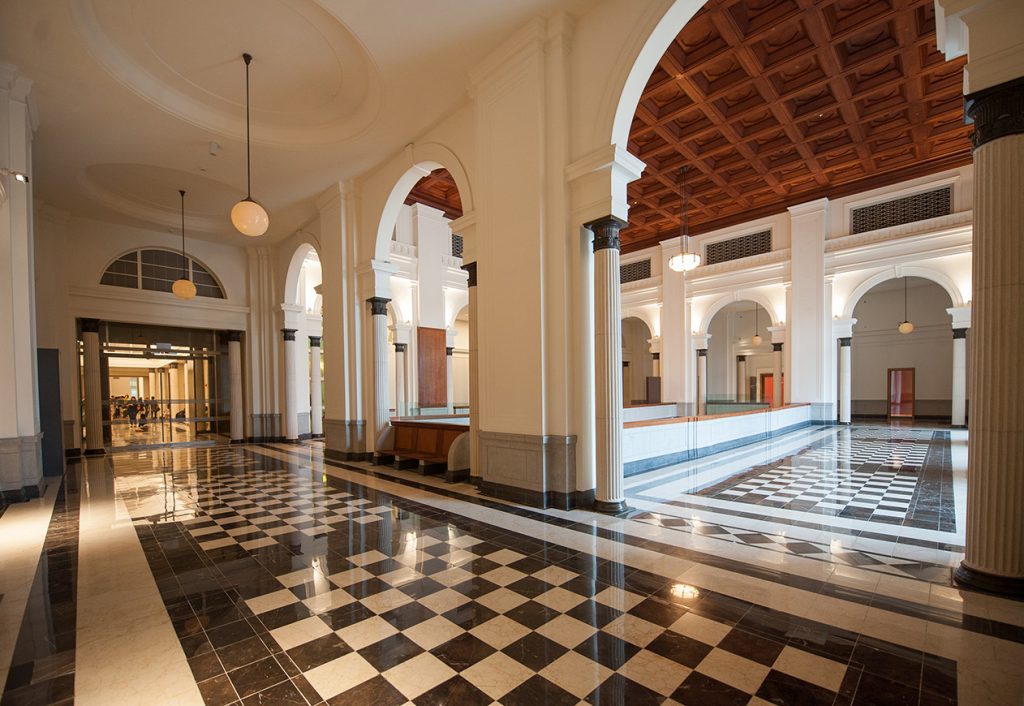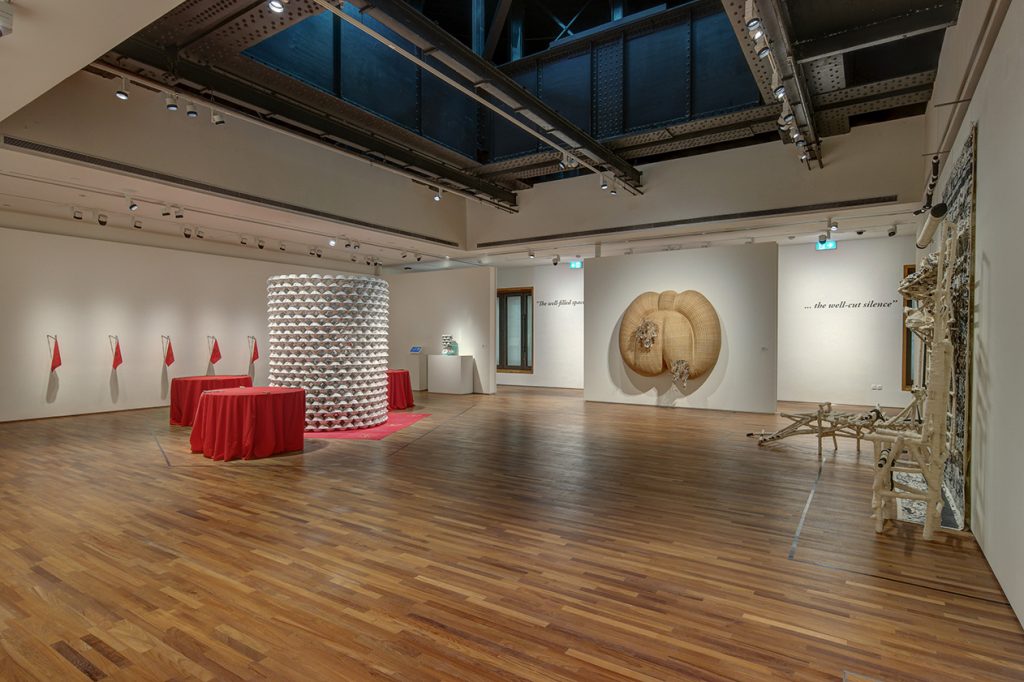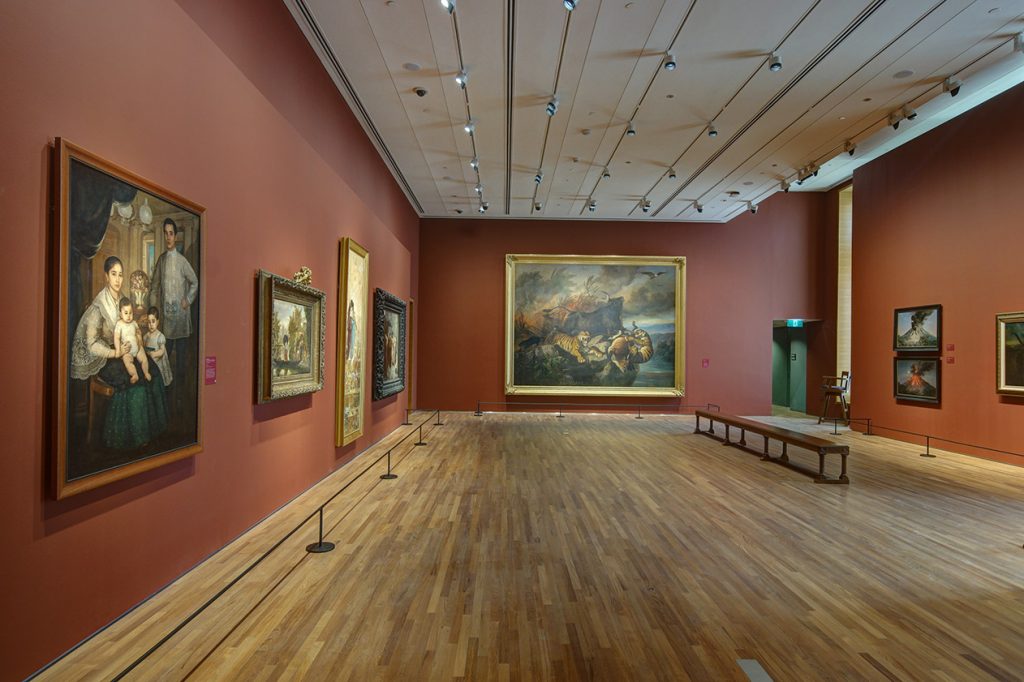 – National Gallery Singapore –
The National Gallery Singapore is a new visual arts institute. It oversees the world's largest public collection of Singapore and Southeast Asia art. In 2016, it won several prestigious awards for its roles in enhancing the vibrancy of Singapore's tourism landscape, including "Best Attraction Experience," "Breakthrough Contribution to Tourism," and "Best Customer Service (Attractions)." Featuring the island country's unique heritage and geographical location, the National Gallery collaborates with leading museums worldwide to present Southeast Asian art in a wider context, thereby positioning Singapore as regional and international hub for the visual arts.
Link : https://www.nationalgallery.sg/
---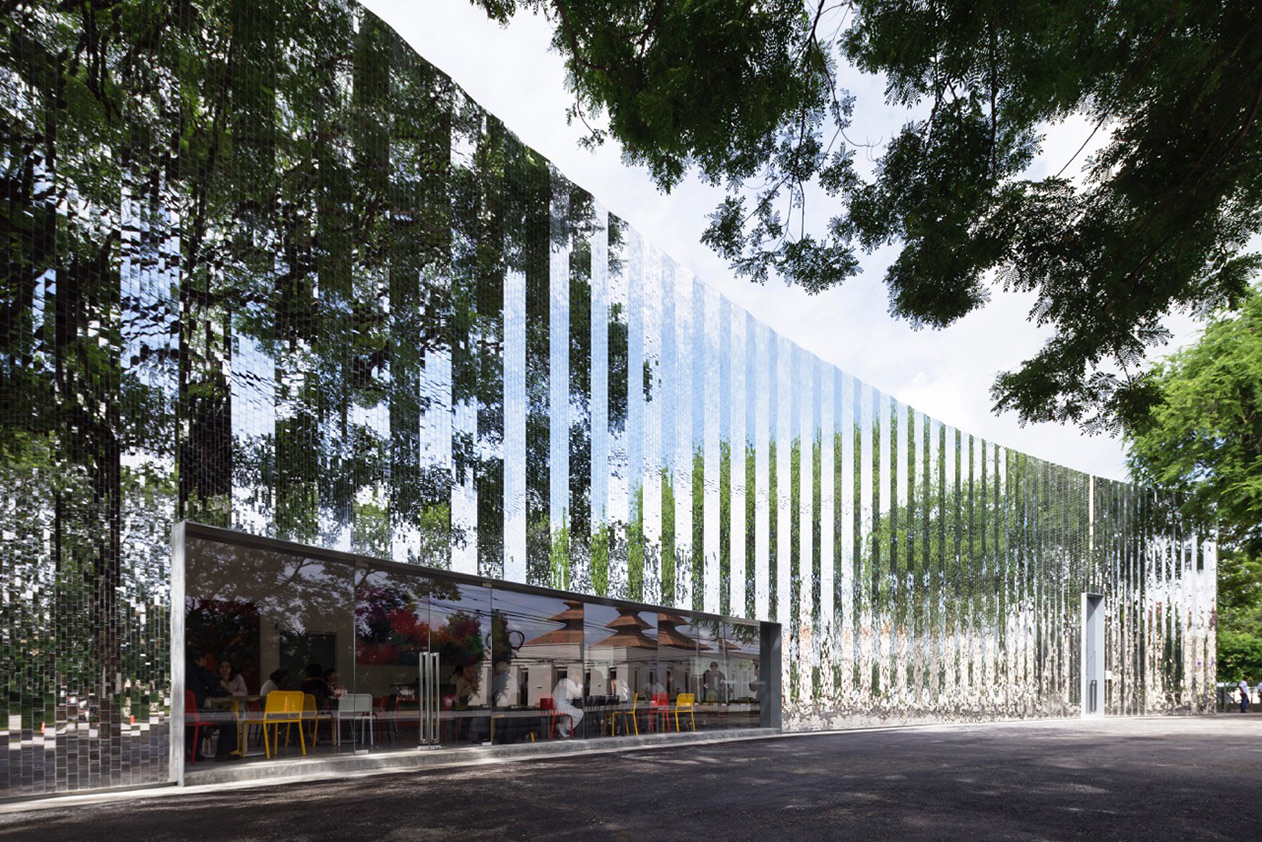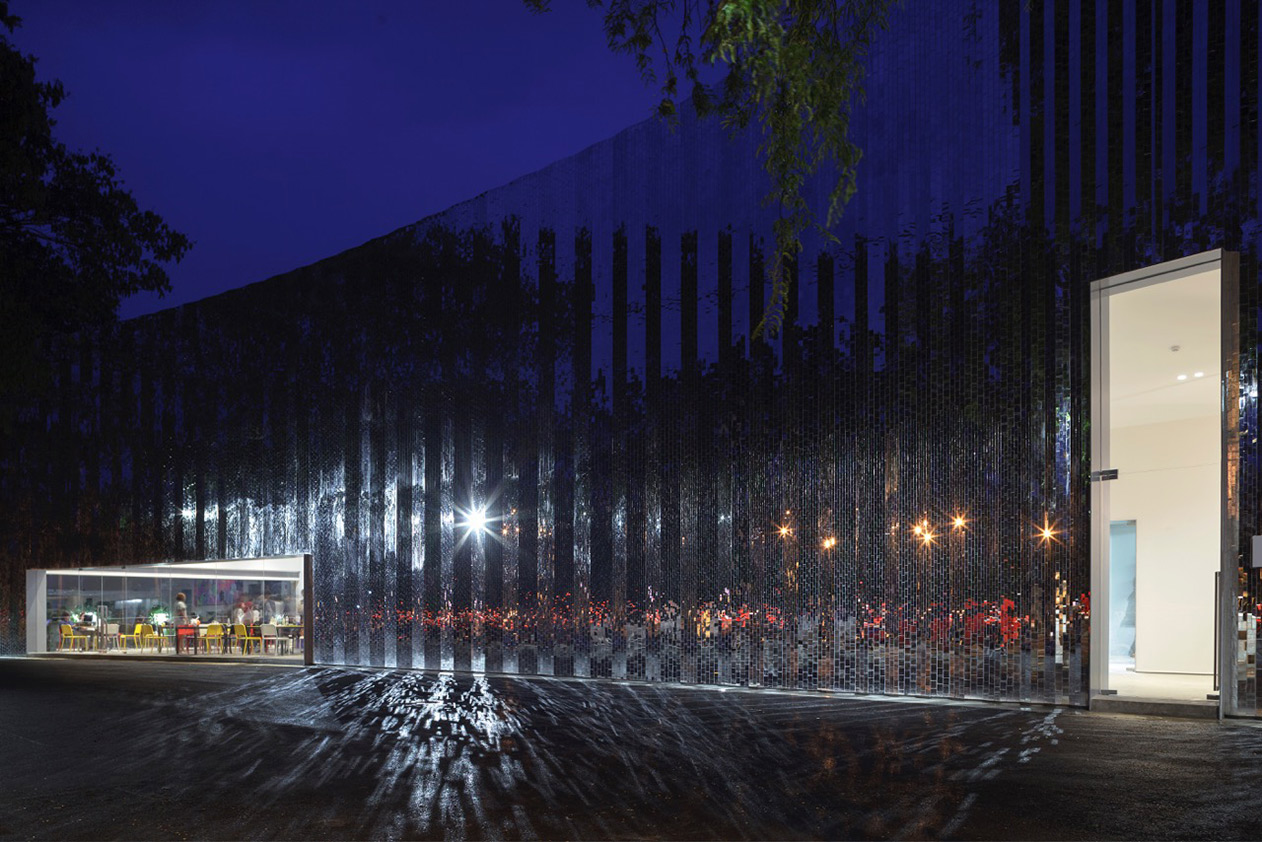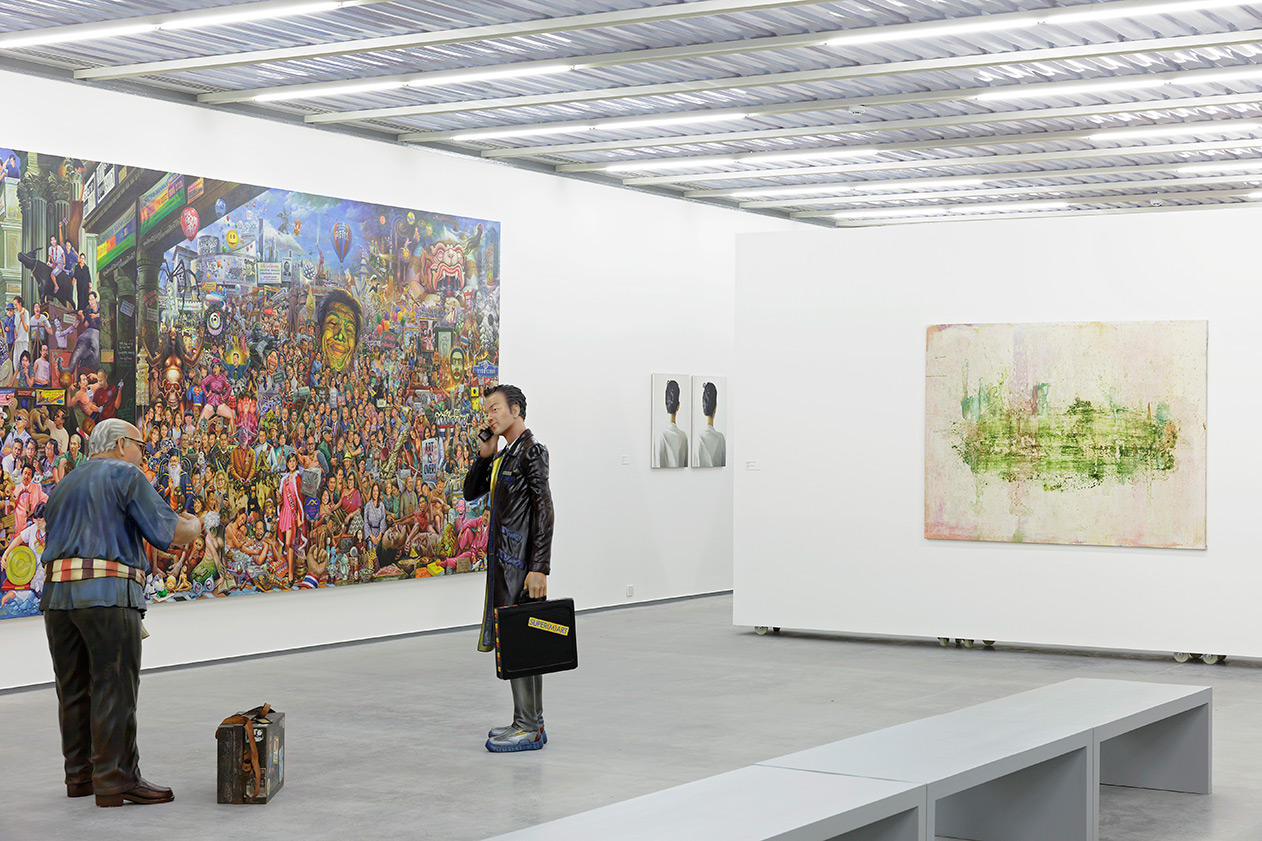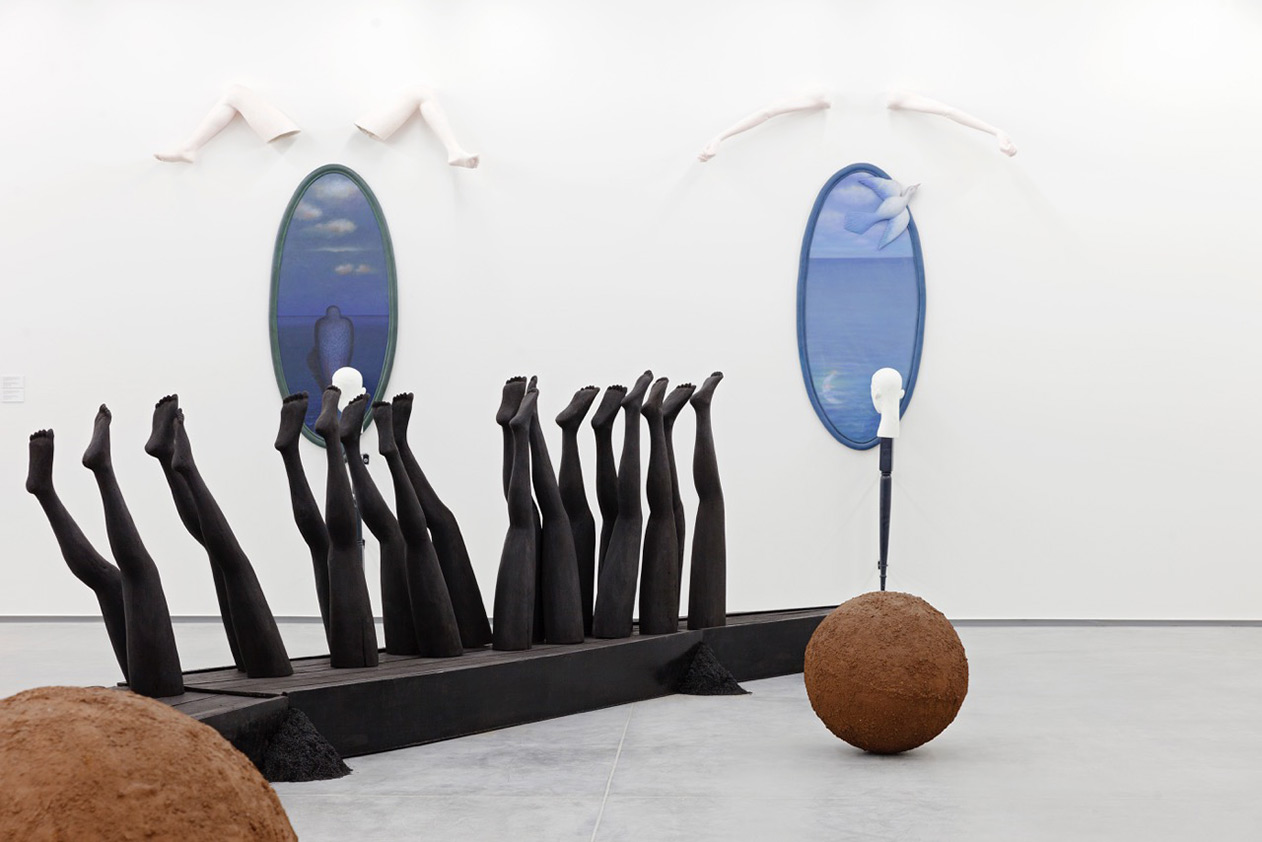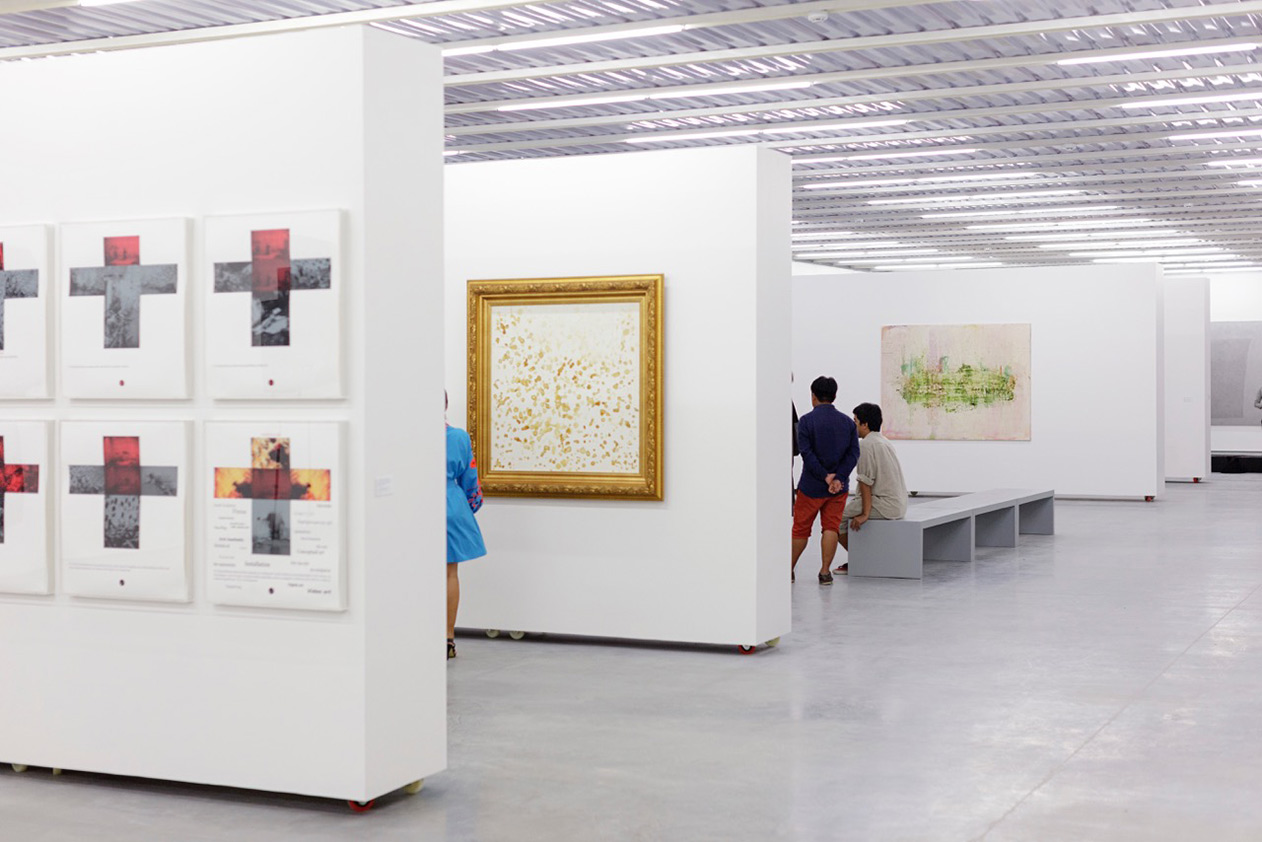 – MAIIAM Contemporary Art Museum, Chiang Mai –
Officially opened in July 2016, the MAIIAM Contemporary Art Museum has four exhibition halls, a screening room and indoor/outdoor spaces for show openings and live performances. It was founded by Jean Michel Beurdeley, his late wife Patsri Bunnag and his son Eric Bunnag Booth. MAIIAM sits in a 3,000-square-meter converted warehouse in Chiang Mai's historic crafts district of Sankampang. It was designed by "allzone," an architectural firm known for the contextual approach. The museum has the Bunnag-Beurdeley family's collections on permanent display, which includes seminal works by the masters of Thai contemporary art.
Link : http://www.maiiam.com/
---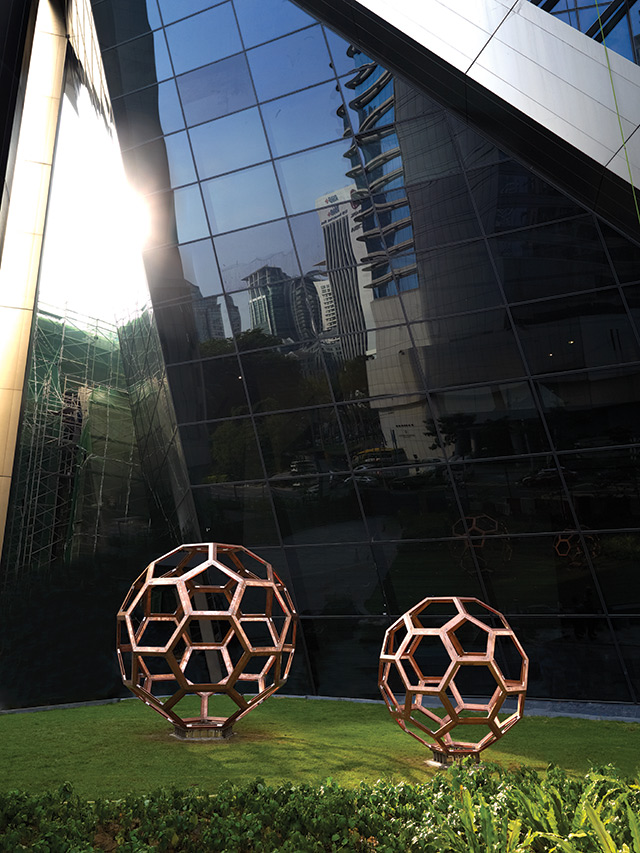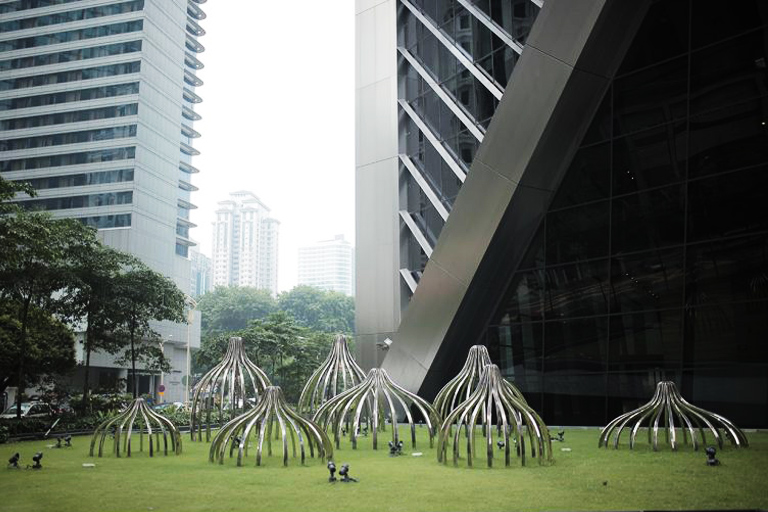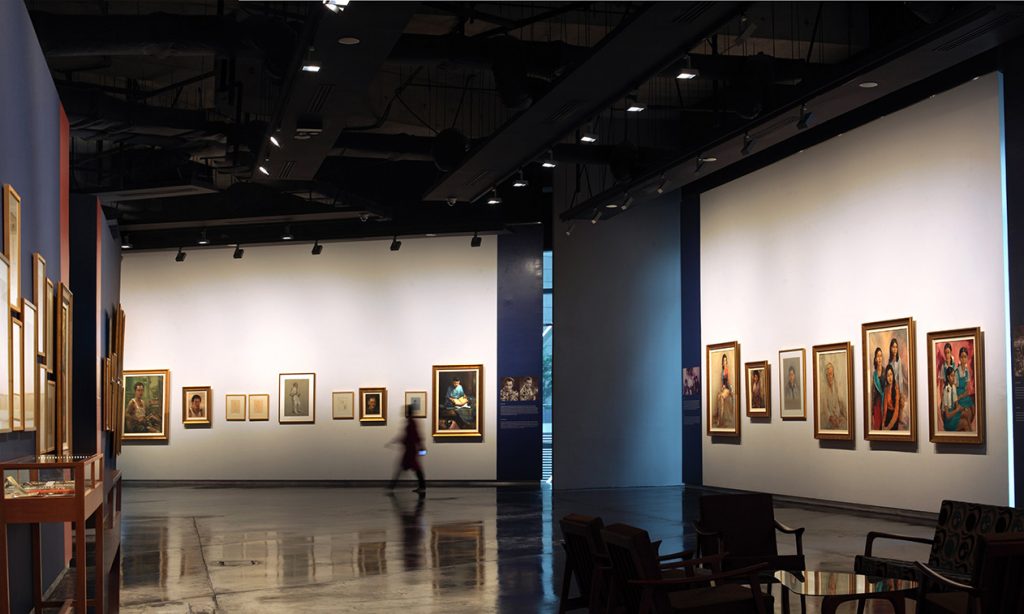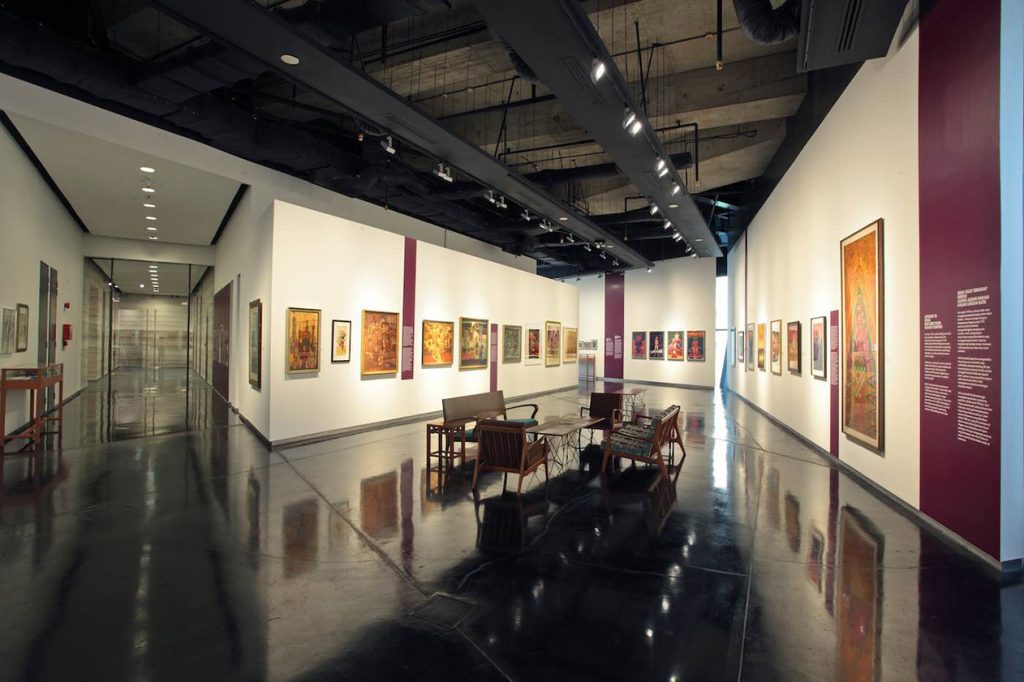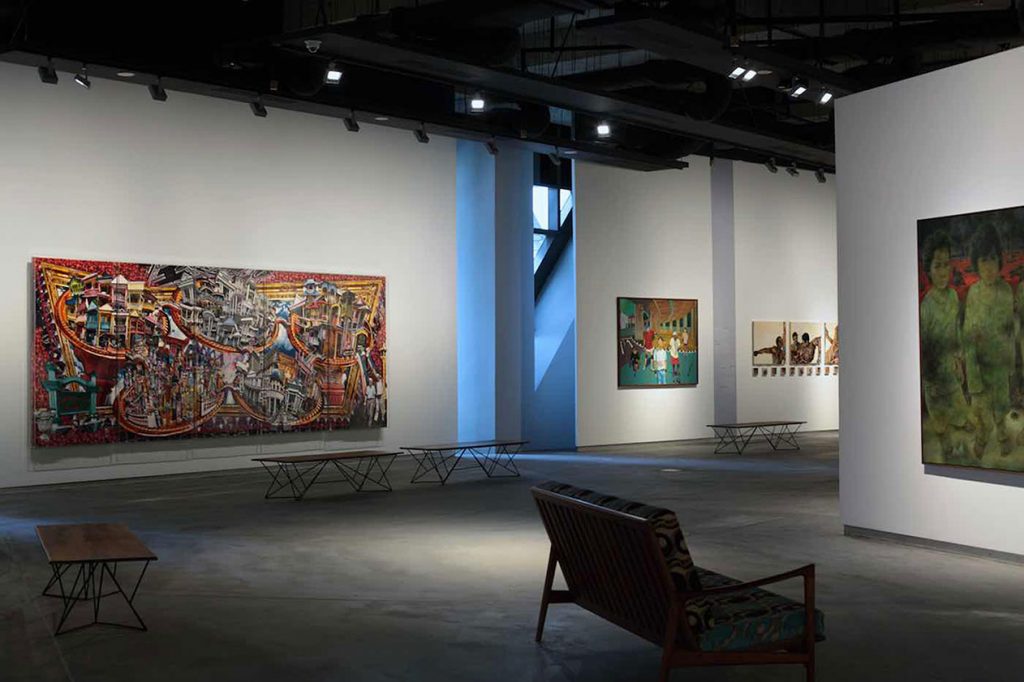 – ILHAM Gallery, Kuala Lumpur –
A public art gallery, ILHAM is committed to supporting the development and understanding of, as well as pleasure in Malaysian modern and contemporary art in both regional and international contexts. The gallery engages a diverse range of audiences through exhibitions and education as well as public programs that seek to bring society closer to the art and the artists behind them.
Link : http://www.ilhamgallery.com/
---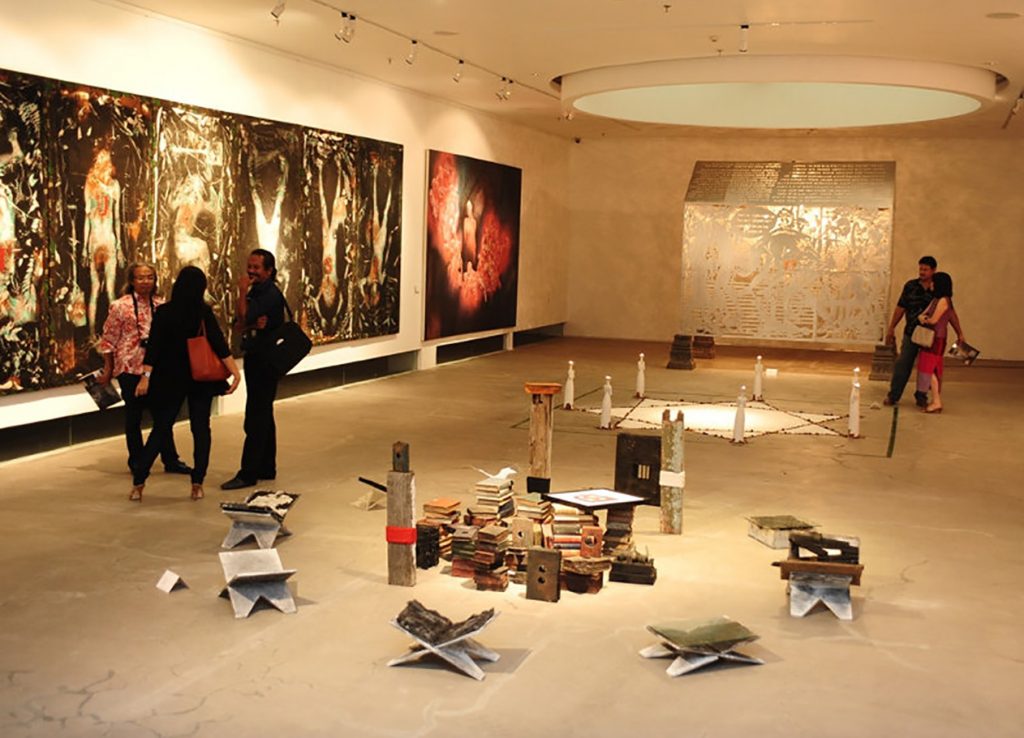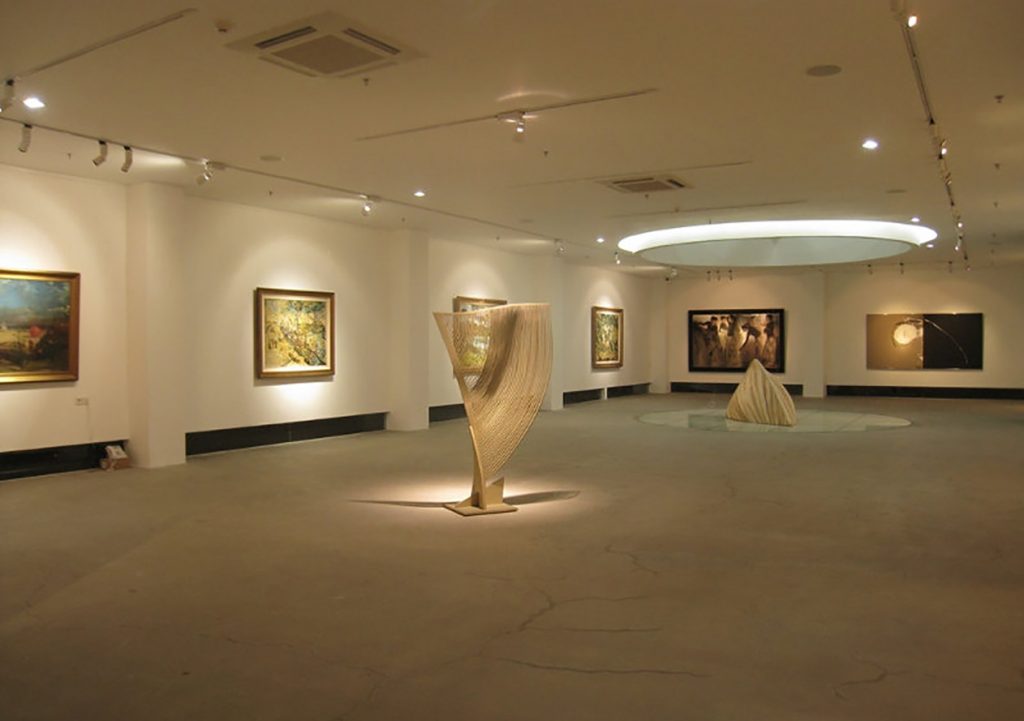 – ART:1, Jakarta – 
Formerly known as Mon Decor Gallery, ART:1 was founded in 1983 and later grew to become a pioneer in the art gallery business in Jakarta. It won the Favorite Art Gallery of the Year Award in 2010. Over the years, the then Mon Décor Gallery has earned numerous recognitions, including the Favorite Art Gallery in Indonesia Award, and the Purwakalaghra Museum Award for Best Facility. In 2011 Mon Décor reinvented its initial fine art gallery concept and expanded into a private museum, art spaces, and an art institute supporting the art infrastructure of Indonesia. This shift in concept resulted in its moving into a bigger exhibition space in Kemayoran, a sub-district of central Jakarta. Art:1 now has 4,000 square meters featuring original works of art by old and modern masters, as well as contemporary artists, curated over the past 30 years.
Link : http://www.mondecor.com/
---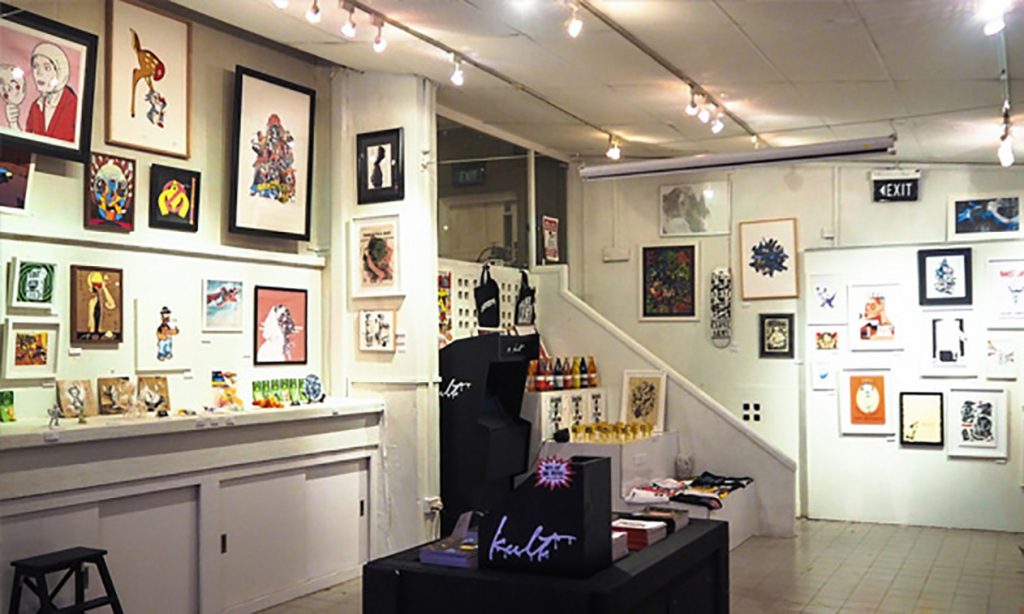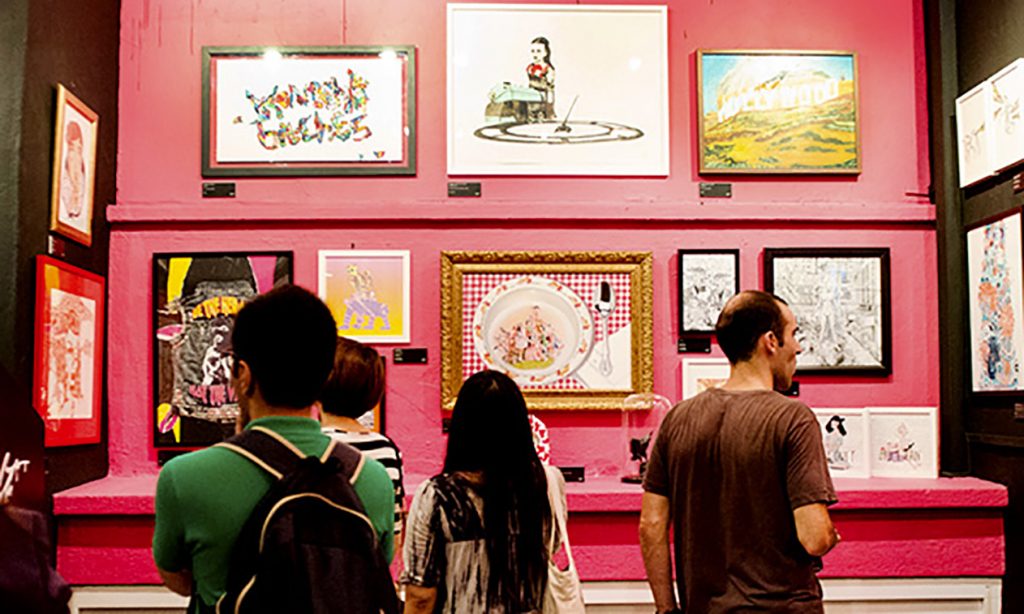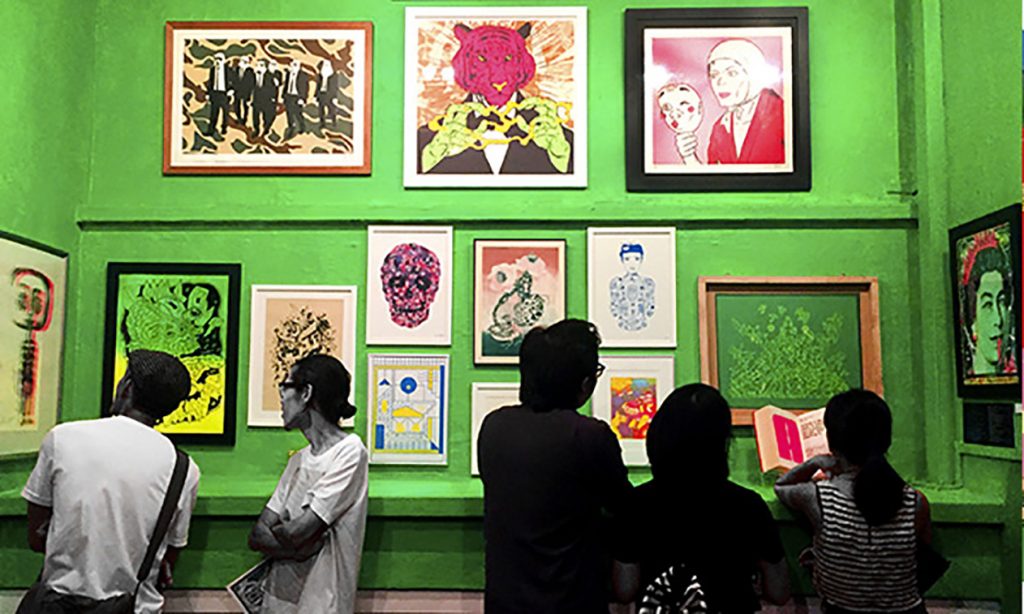 – Kult Gallery, Singapore –
Albeit rather small, the Kult Gallery features a bewildering array of works of art that will arouse your curiosity and interest. Founded in 2009, Kult is Singapore's first street art gallery in a lowbrow urban style located at Emily Hill. It showcases interesting works by both local and international artists. Kult aims to promote young street artists and illustrators, shining a spotlight on future talents. It features autographed editions, original works, and other obscure pieces which defy the conventional and challenge the norm.
Link : https://www.kult.online/kult-gallery/
---
You may also like …