The electric hypercar is the apex of technology and design, and Southeast Asia has already built one. It's making its debut at this year's Geneva Motor Show.
/// Singapore ///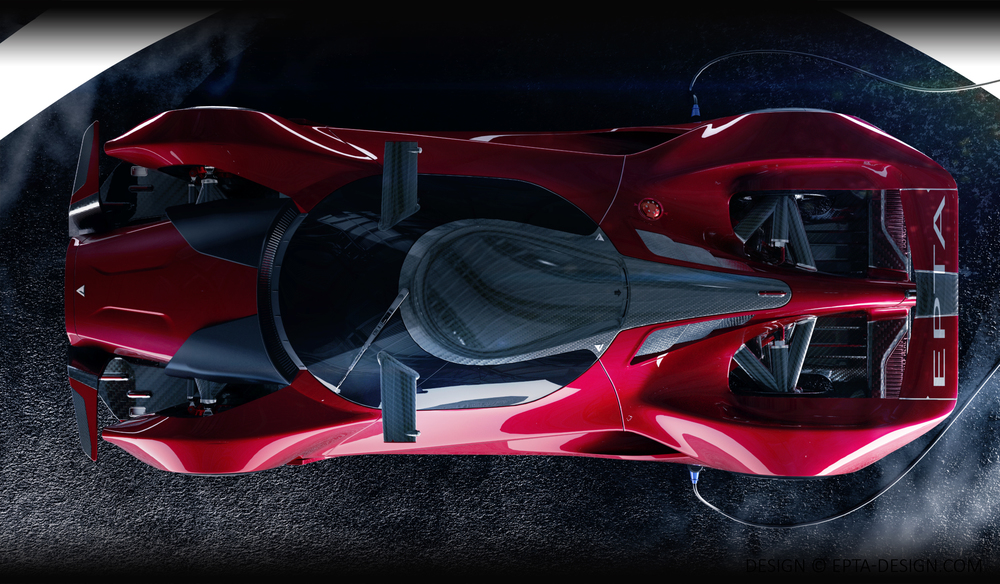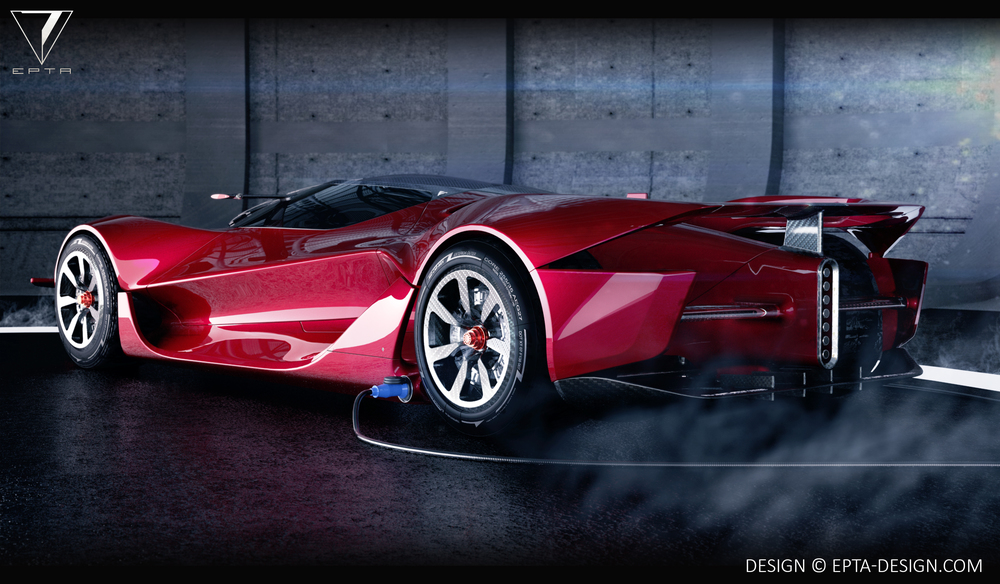 Dendrobium is an upcoming electric hypercar from the Lion City. It was developed by Vanda Electrics, an electric vehicle manufacturer based in Singapore, in association with Williams Advanced Engineering, and the Wong Fong Research and Innovation Centre.
Even though it looks extremely futuristic, the concept actually came from the famous Asian flora. Automatic roof and doors were designed to open in a synchronized, theatrical manner, resembling a fully-opened dendrobium flower, a genus of orchids native to Singapore.
"The Dendrobium is inspired by nature and rooted in technology, a marriage of design and engineering," said Larissa Tan, Vanda Electrics CEO.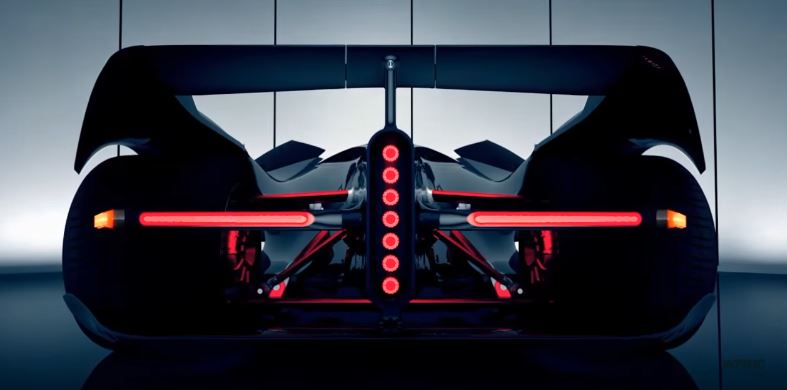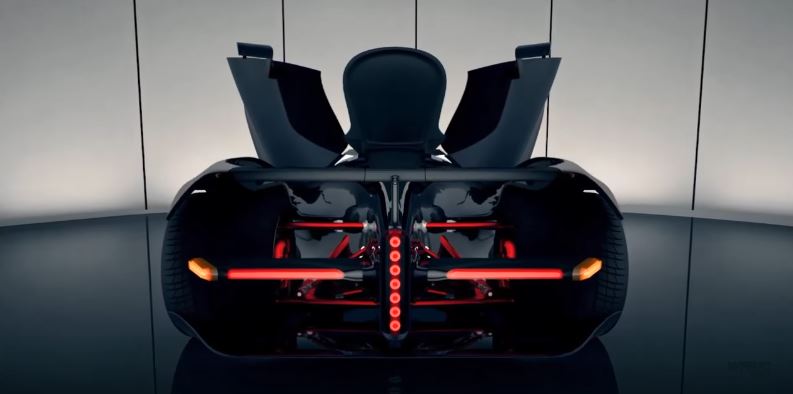 No further detail has been officially announced, except that the Bridge of Weir Leather Company will provide finest Scottish leather for interior design. It's known for the latest technology capable of producing leather products with the lowest amounts of carbon.
The Dendrobium will make its global debut at the 2017 Geneva Motor Show on March 7th. It will be another milestone for the Southeast Asian auto industry.