Upcoming Event! The Luang Prabang Film Festival
2-7 December 2016
/// Laos ///
Information & Photos: http://www.lpfilmfest.org/

For film lovers this is the festival to celebrate filmmaking, promote cultural exchange in Southeast Asia, and support a sustainable local industry and art form. The Luang Prabang Film Festival (LPFF) happens on 2-7 December 2016 in beautiful Luang Prabang, Laos' former capital.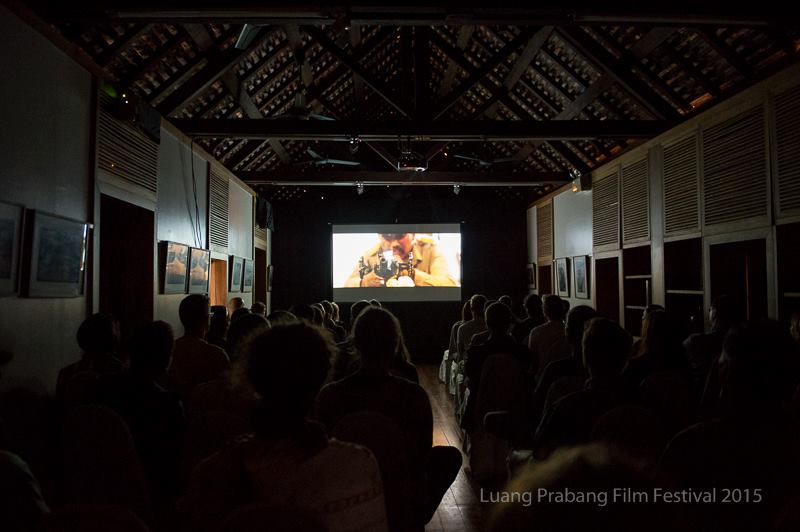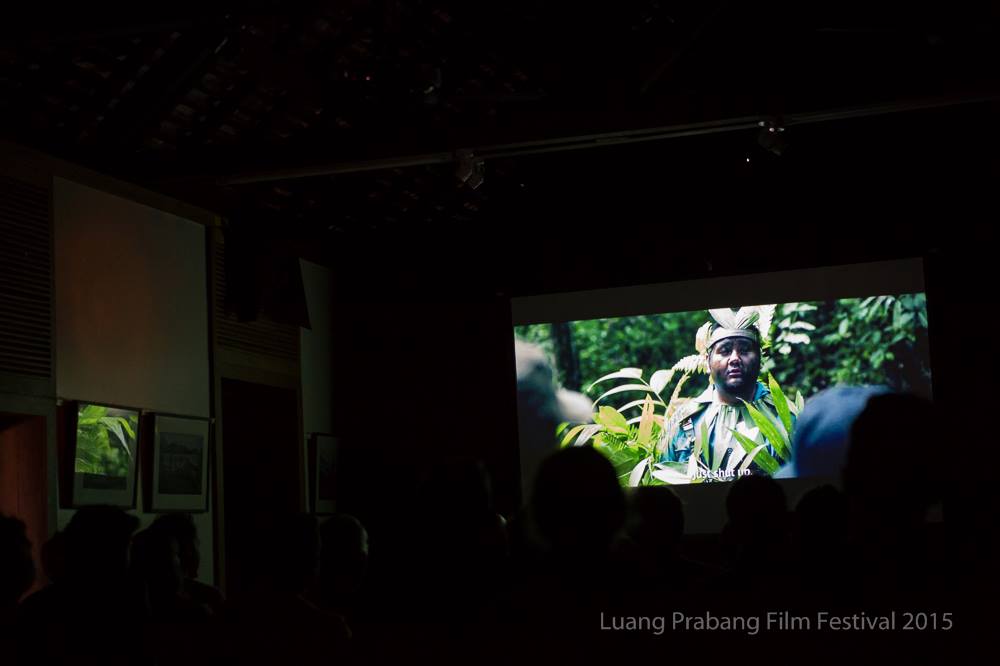 The Luang Prabang Film Festival brings together the boldest storytellers and the most-talked-about films in Southeast Asia. Its curators handpick these films from ten countries, spotlighting them each year in Luang Prabang, a UNESCO World Heritage site.
LPFF is a charitable cultural organization committed to the celebration of Southeast Asian films and to the growth and support of local and regional film industries and filmmakers.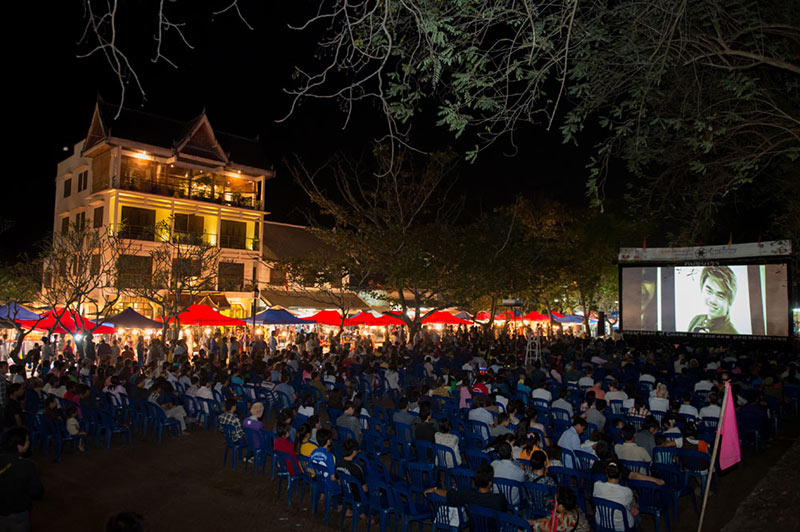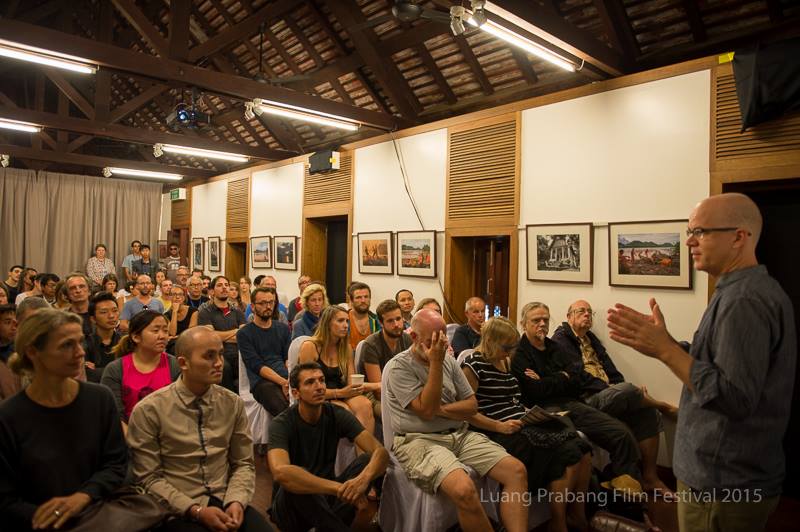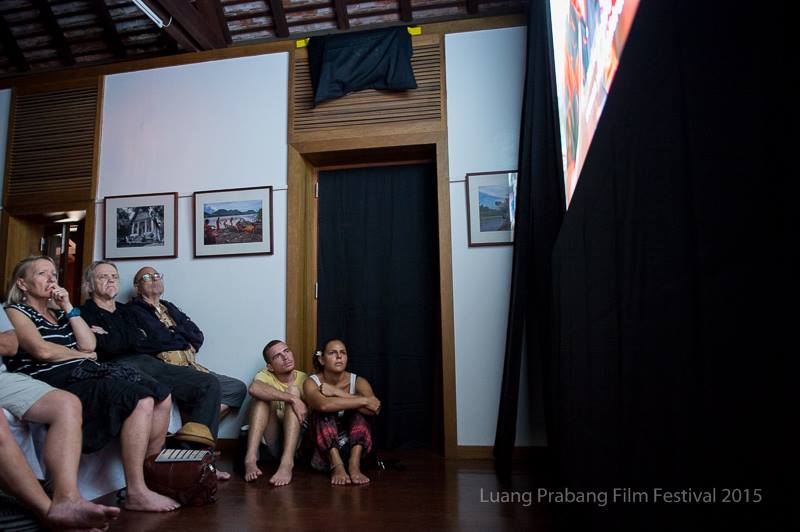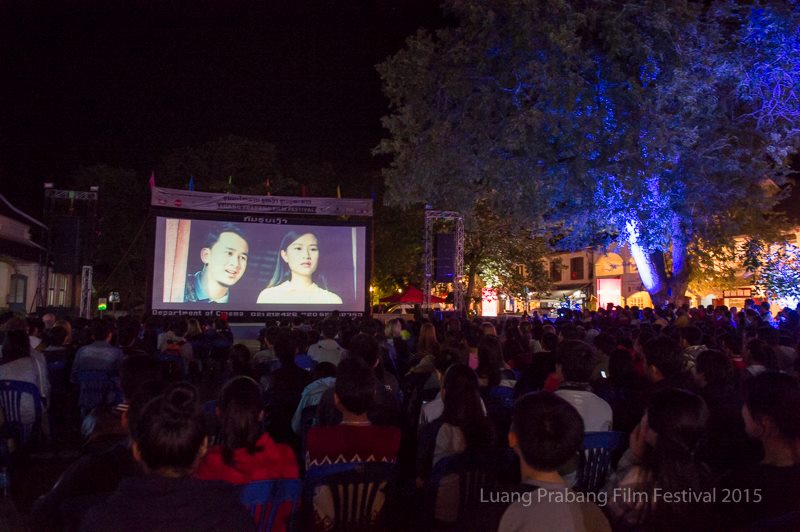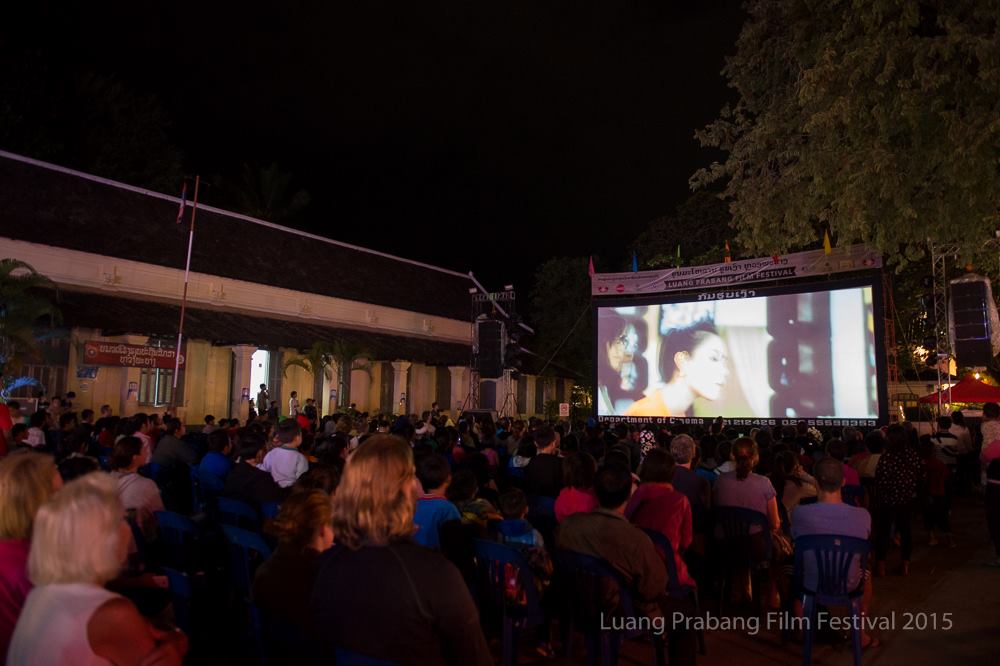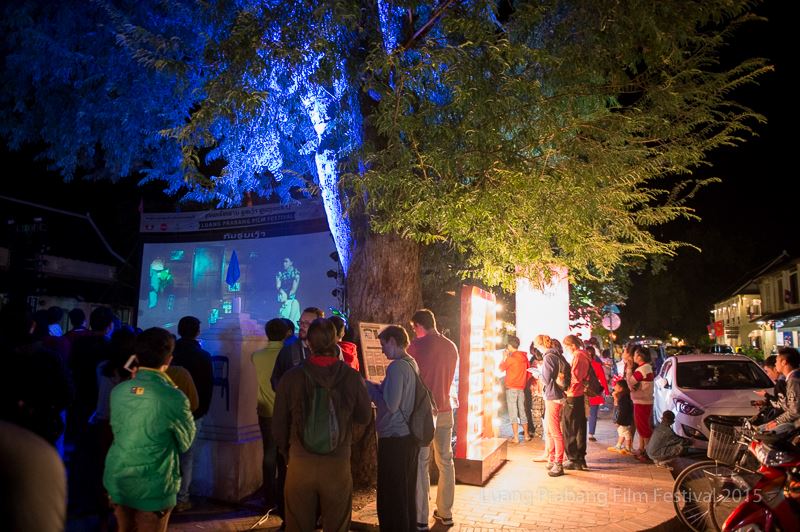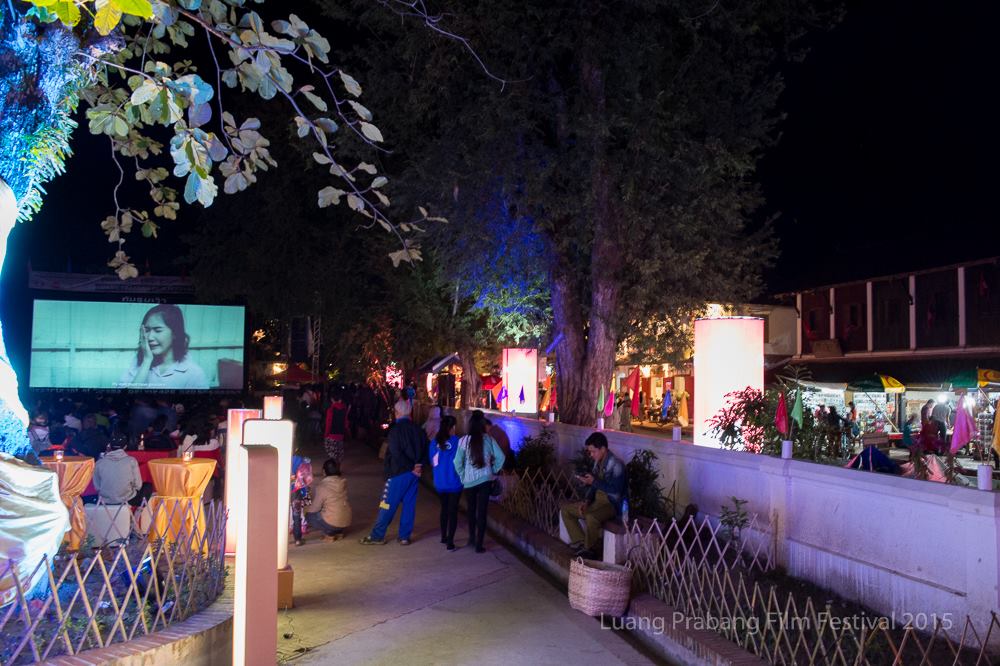 The city's inspiring environment, rich in culture, provides an ideal backdrop for artists and industry professionals to share their experiences and showcase their talents. It is a festival for the adventurous, and is quickly becoming known as one of the most exotic and exciting locations on the international film festival circuit.