The winners of this year's top design awards will be honored at Maison&Objet Paris come September 8-12, 2017. Among them, the coveted Designer of the Year Asia 2017 Award goes to WOHA, a Singapore-based architectural practice. The world-class trade fair for fashion lifestyles and trends also named 5 "Rising Talents" from the Asia-Pacific region.
/// ASEAN ///
WOHA, Designer of the Year Asia 2017
The coveted Designer of the Year Asia 2017 honor is awarded to the Singapore-based architectural practice WOHA, founded by Wong Mun Summ and Richard Hassell. The company earns critical acclaim for integrating environmental and social principles in its design projects, which include the Park-Royal on Pickering, the Oasia Hotel Downtown, and the School of the Arts in Singapore. Other outstanding projects are the Alila Villa Uluwatu Resort in Bali, Indonesia; Inter-Continental Sanya Resort in China, and the Hyde in Australia.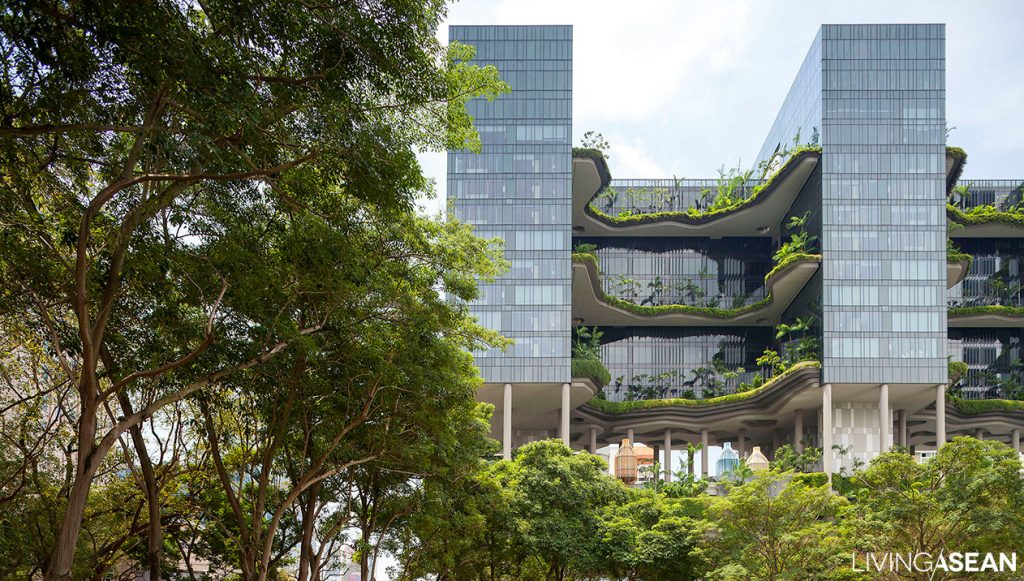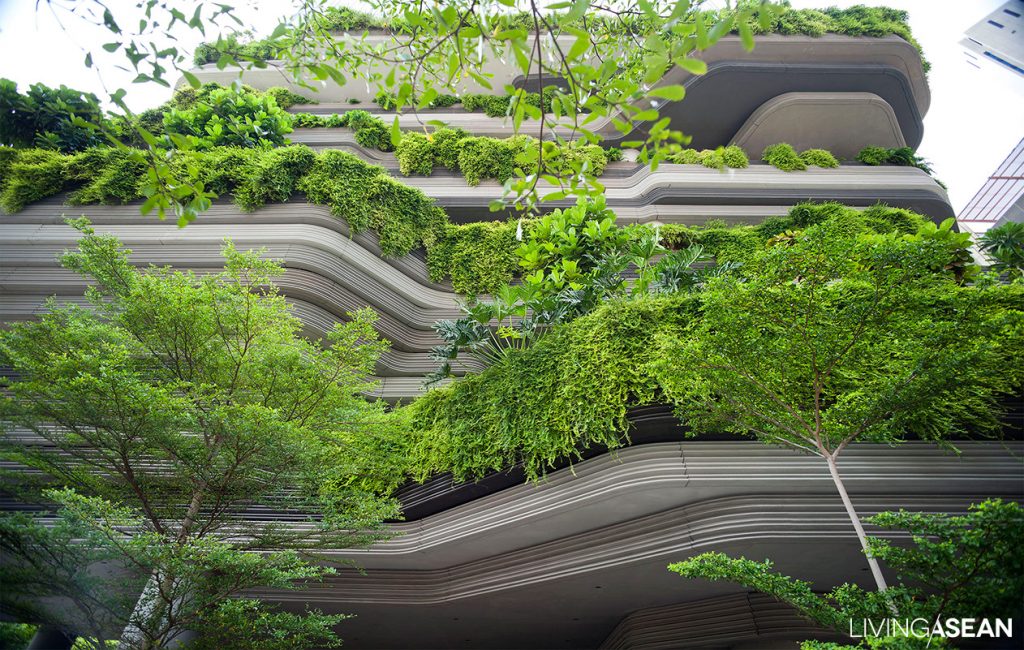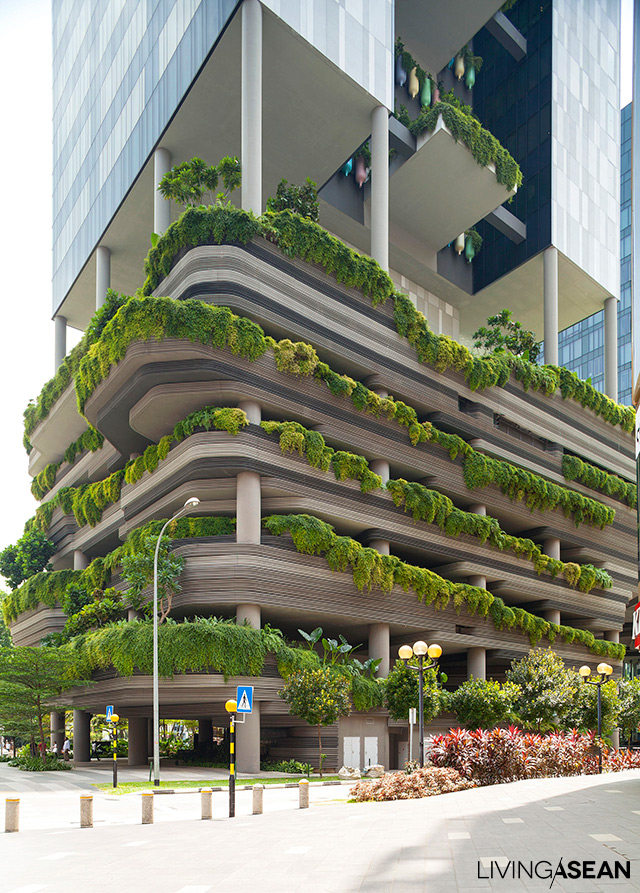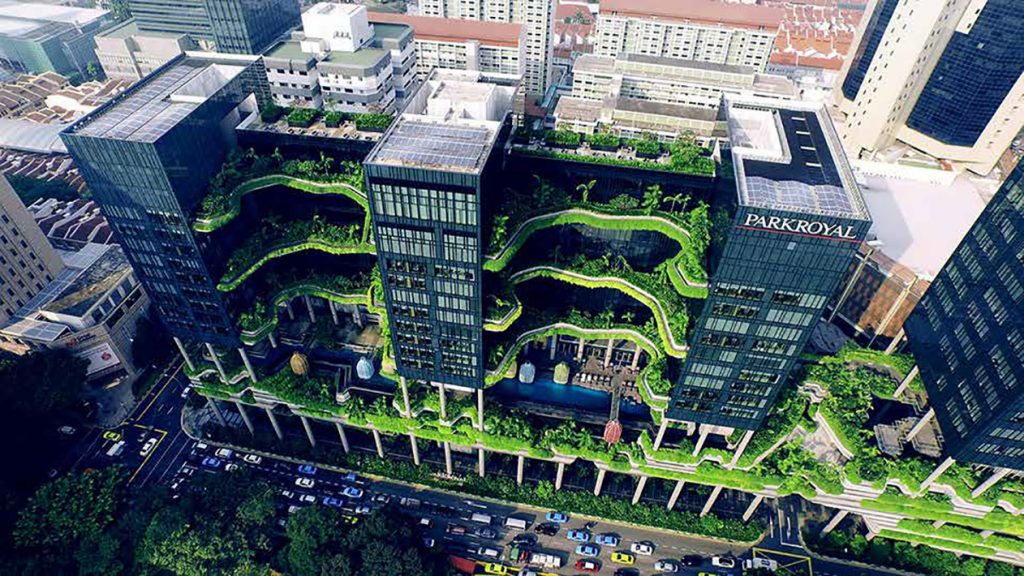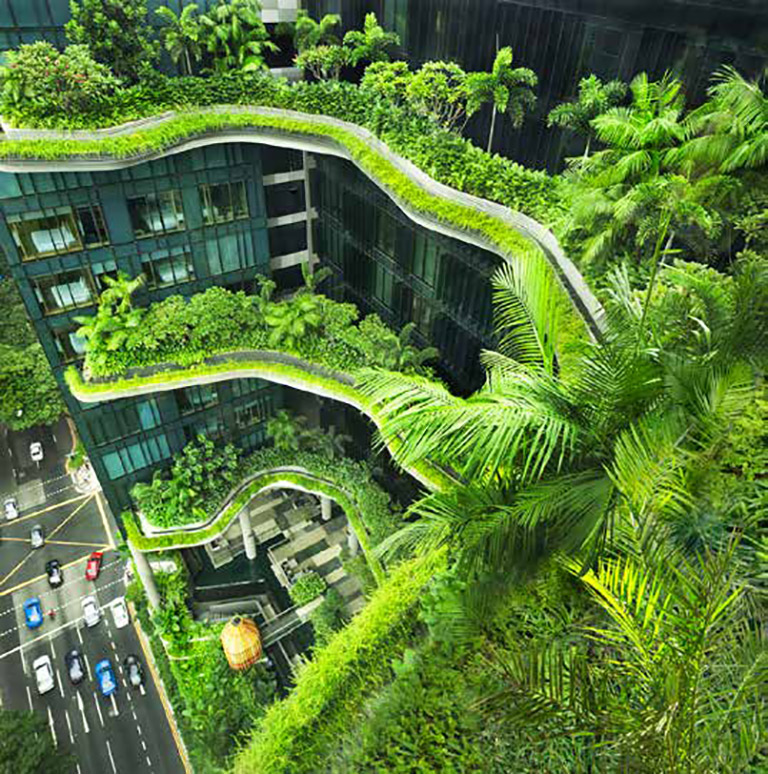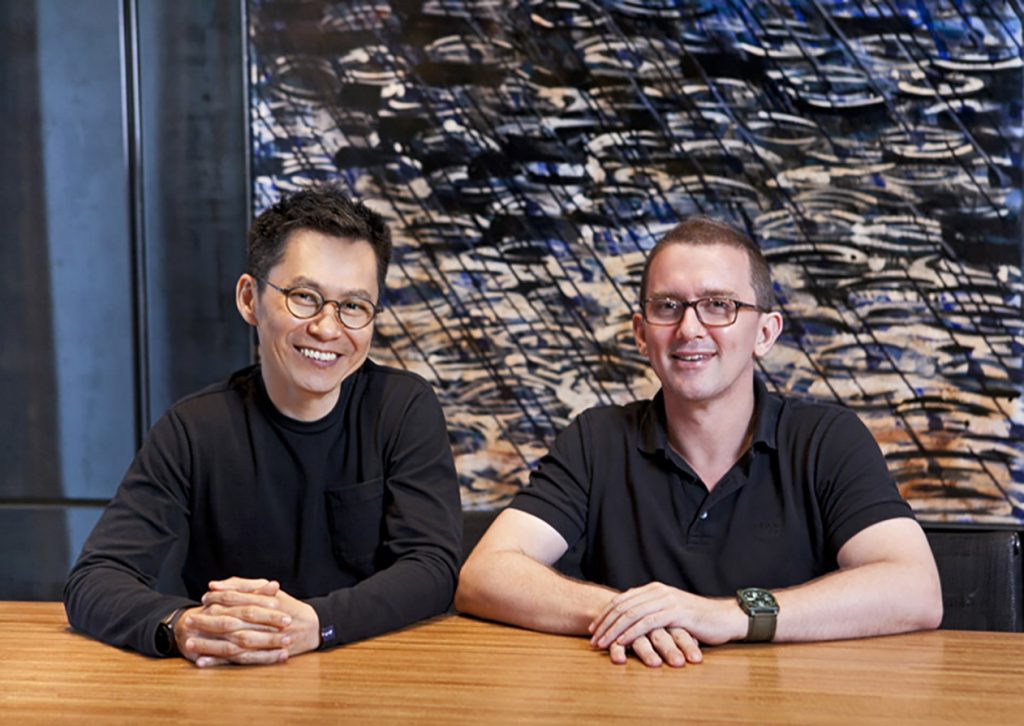 Link : http://www.woha.net/
---
Rising Talents Asia-Pacific 2017
Five emerging talents from the Philippines, Thailand, Taiwan, Hong Kong, and Australia will be honored at the show on September 8-12, 2017. The five winning teams share certain similarities in their principles and approaches to design, ranging from commitments to materials research to driving local craft towards mass produced pieces. The winners of this year's Rising Talents honors are Adesign Studio (Australia), Lim+Lu (Hongk Kong), Jinggoy Buensuceso (the Philippines), Kamaro'an (Taiwan), and Atelier 2+ (Thailand). Here are the why and the how that have led to their stellar performances.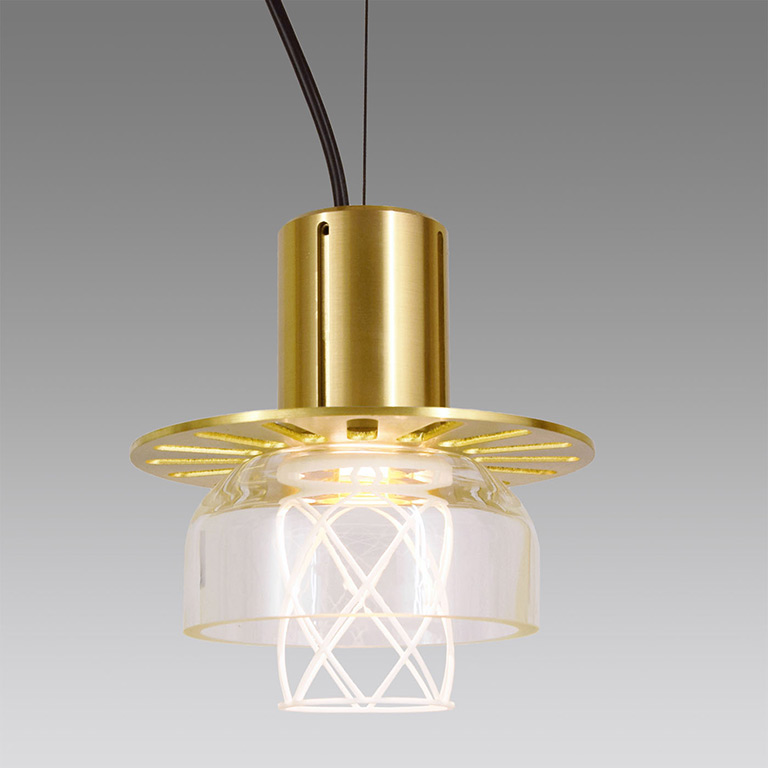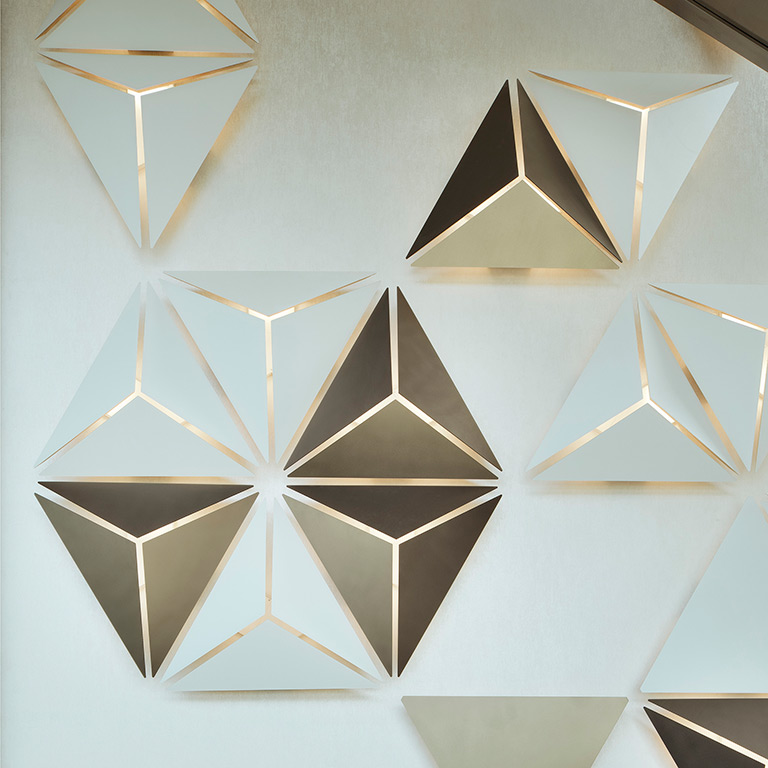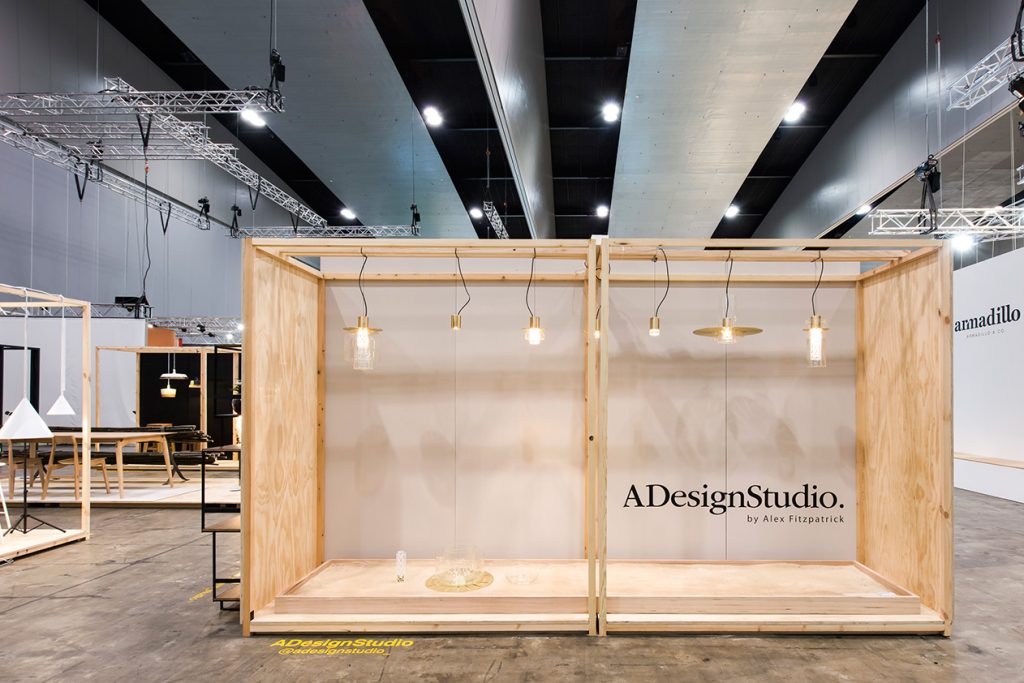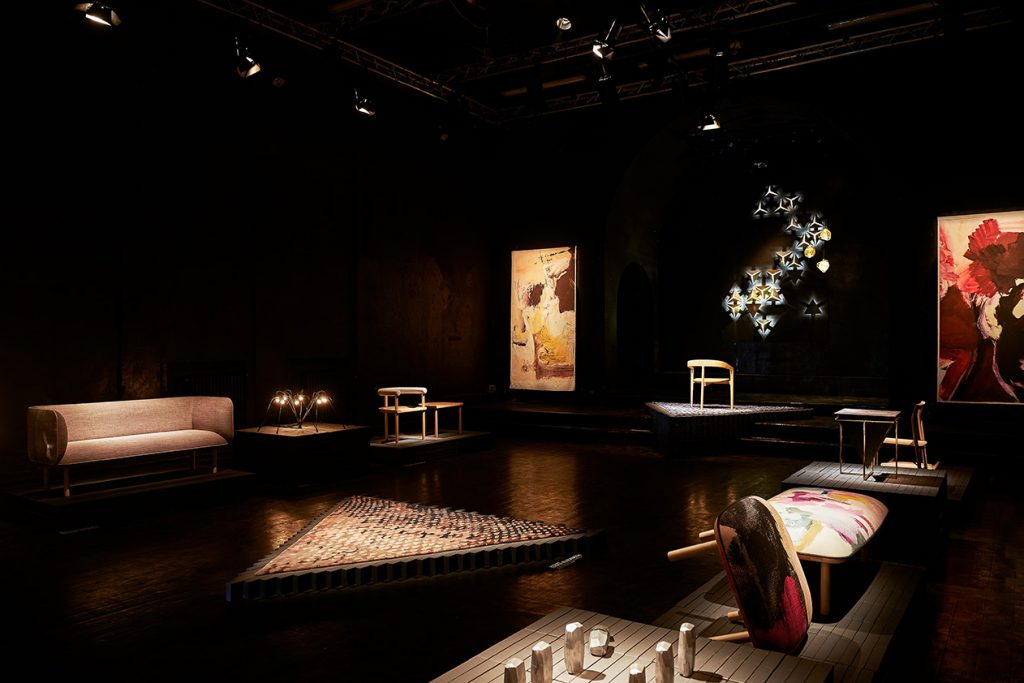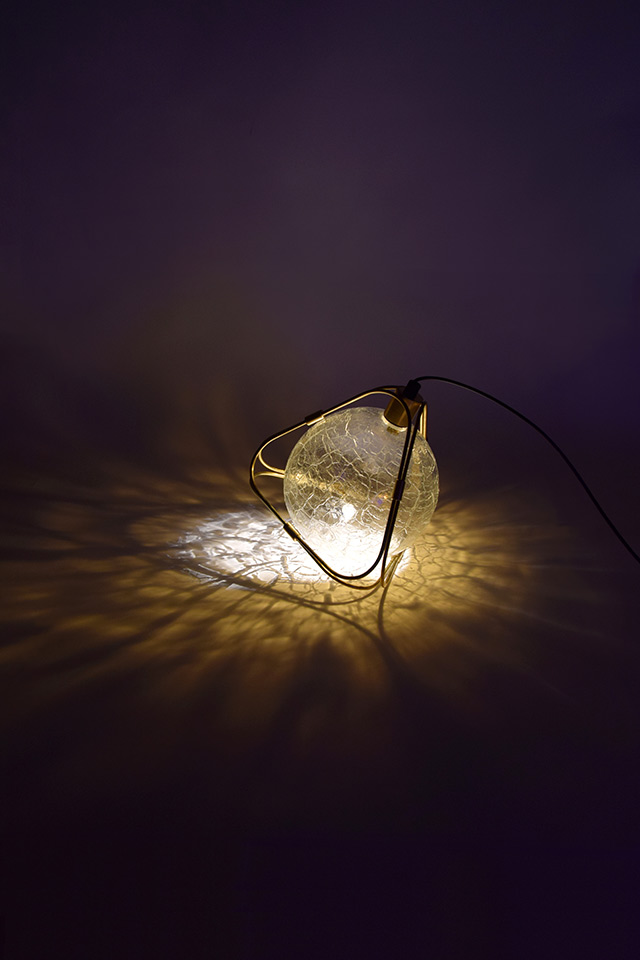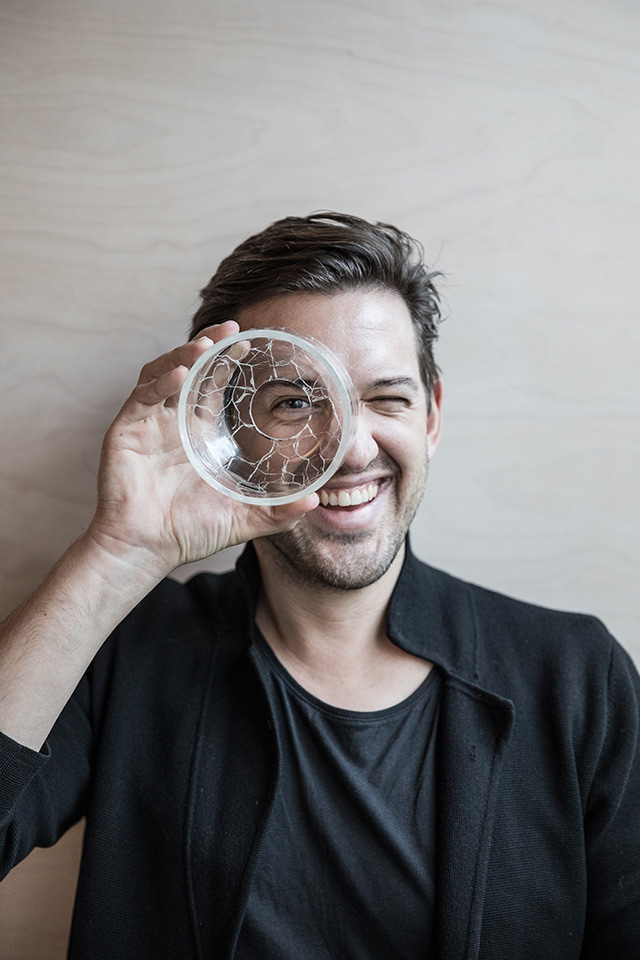 Alex Fitzpatrick, ADesignStudio, Australia
Based in Sydney, Australia, the ADesignStudio founded by Alex Fitzpatrick is a manufacturing and consultancy practice specializing in lighting design and development. Its designs are often inspired by Australian heritage, society, the environment and experience, with a strong narrative focus on expressions in individual pieces. ADesignStudio has exhibited at international design exhibitions, featured in various local and global design media, and earned several design awards.
Link : http://adesignstudio.com.au/