In this year's Thailand BIG + BIH 2016, we explored SACICT exhibition on developing Thai's handicraft to global level and integrating different body of knowledge together.
/// Thailand ///
Photos: SACICT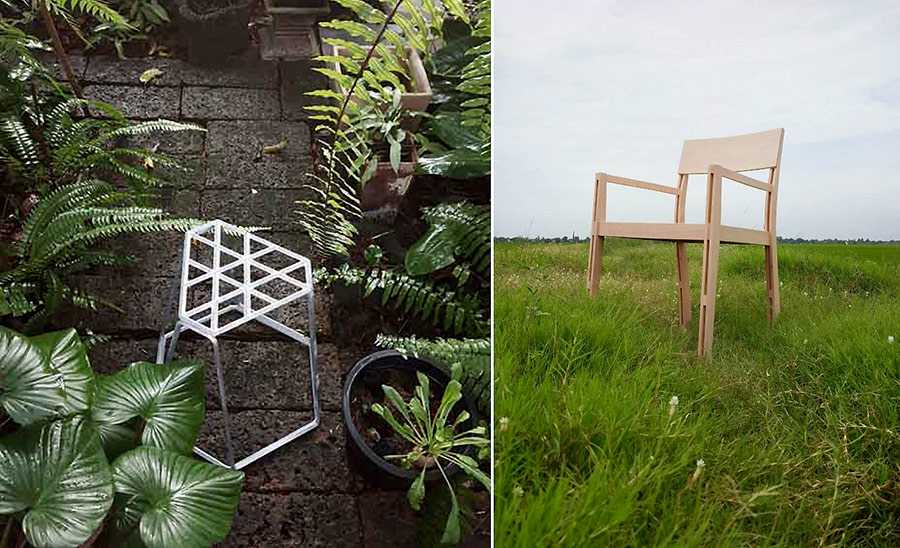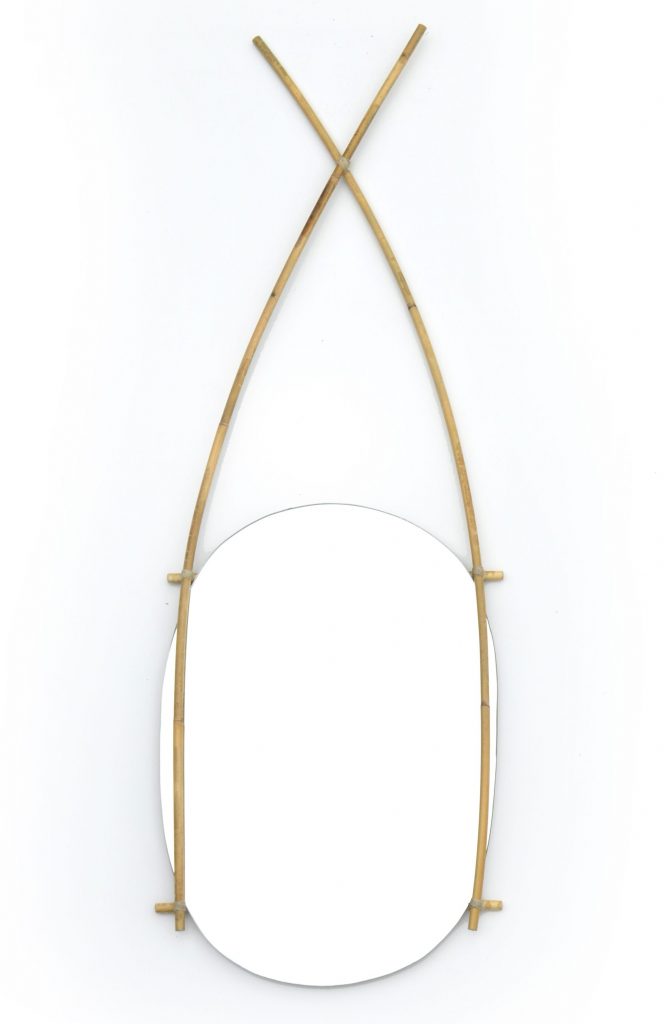 To promote Thailand's handicraft industry in the competitive global market, Creative Economy on Culture by SACICT (The SUPPORT Arts and Crafts International Centre of Thailand) has rolled out the following interesting projects:
Future Value of Crafts – SACICT Craft Trend forecasts trending styles of handicraft products in 2017 not only to globally promote Thai craftsmanship, but to encourage local artisans to be aware of current global fashion.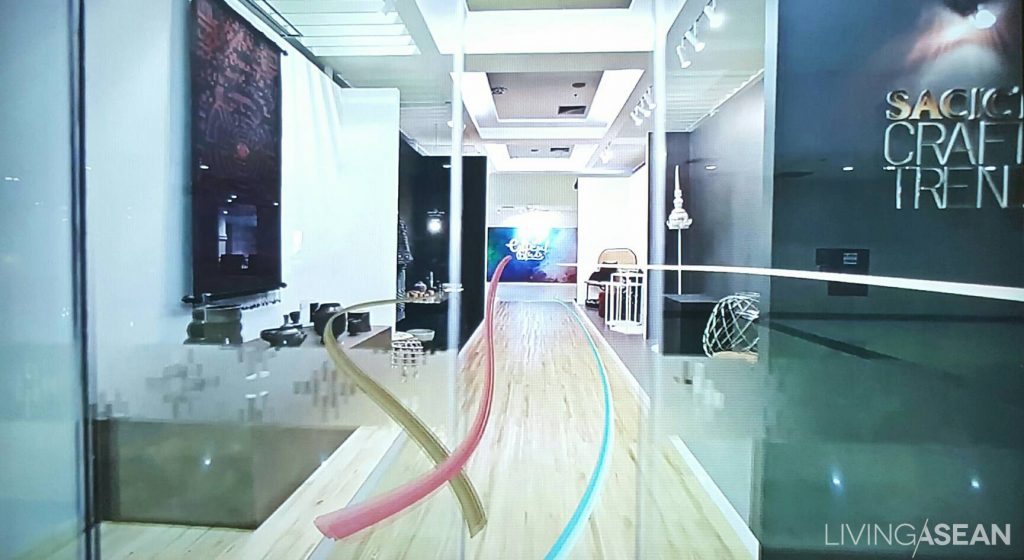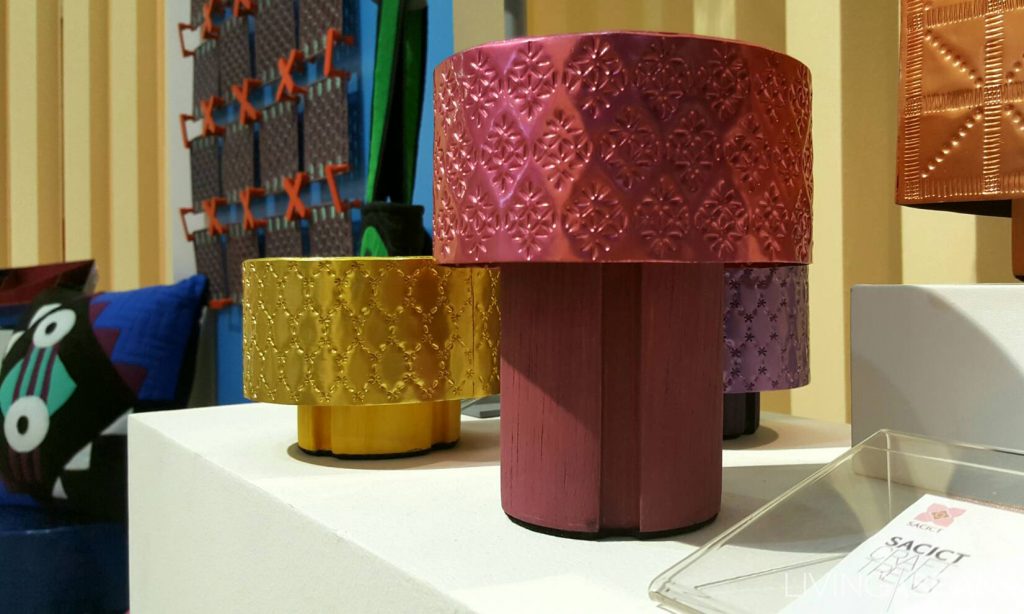 LUXX by SACICT – Under the Touch of Nature concept, Thailand's emerging designers are collaborating with artisans and craftsmen to create various types of fine craftwork.
Participating in LUXX by SACICT are these renowned brands; Yothaka, AYODHYA, Korakot, Jaoban, and Pin Metal Art, among many others.
To see a state-of-the-art exhibition, visit Thailand BIG+BIH 2016 during the weekend of October 22-23, 2016 at BITEC, Bangkok.