We have the results of this year's official accolade of design excellence. Eight pieces of furniture have won the coveted DEmark Award for outstanding design for 2018. Among the winners: a water hyacinth chair beautifully crafted on a metal frame, a neatly packed kitchen cabinet, a chair inspired by tea tree topiaries, and a set of chairs that come together as table legs.
/// Thailand ///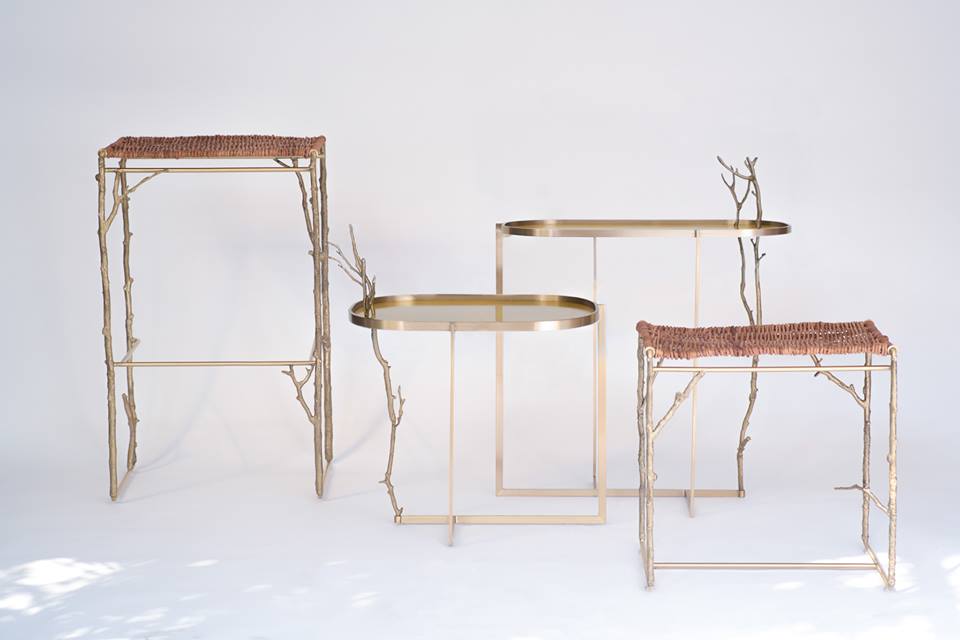 Every year, the Department of International Trade Promotion (DITP) gives out the Design Excellence Award, DEmark Award for short, as an acknowledgement of outstanding merit by Thai designers from across the country.
The ultimate official accolade seeks to increase direct presence of Thailand's creative products in the world marketplace. Successful candidates will participate in international trade events, such as the Gmark Award competition in Japan, as well as DITP's exhibition tours throughout Europe and Asia.
This year's DEmark Awards were given to eight pieces of furniture for impressive achievements in blending craft skills with modern manufacturing techniques.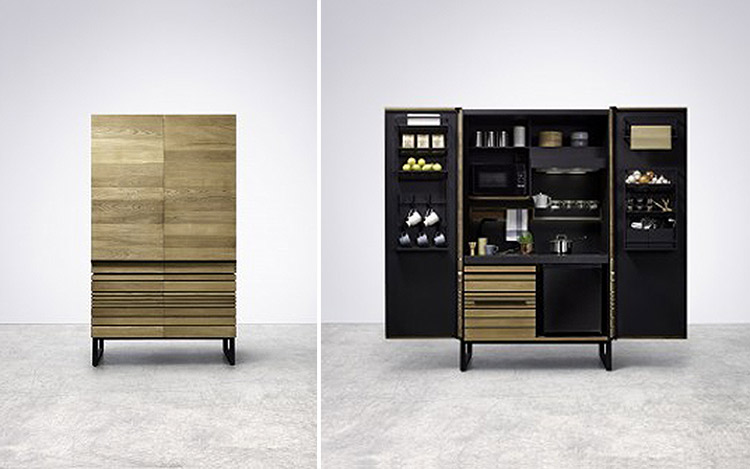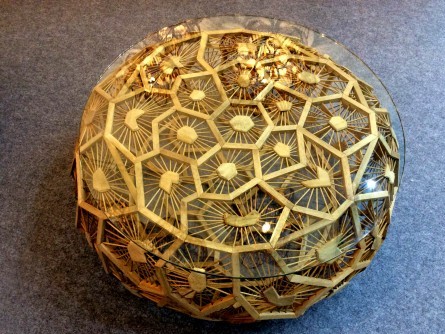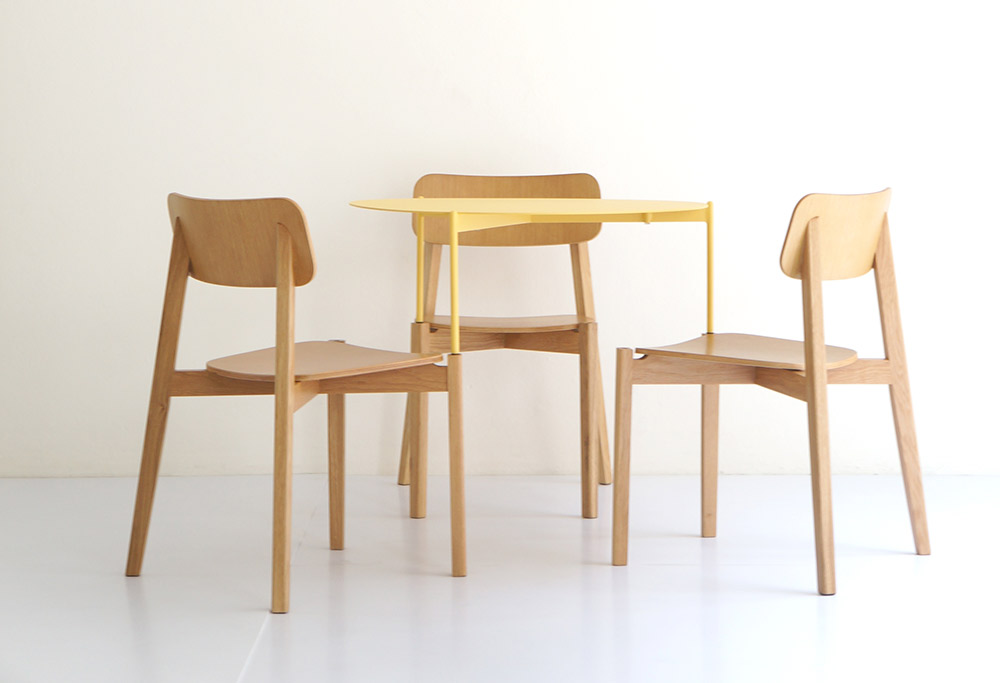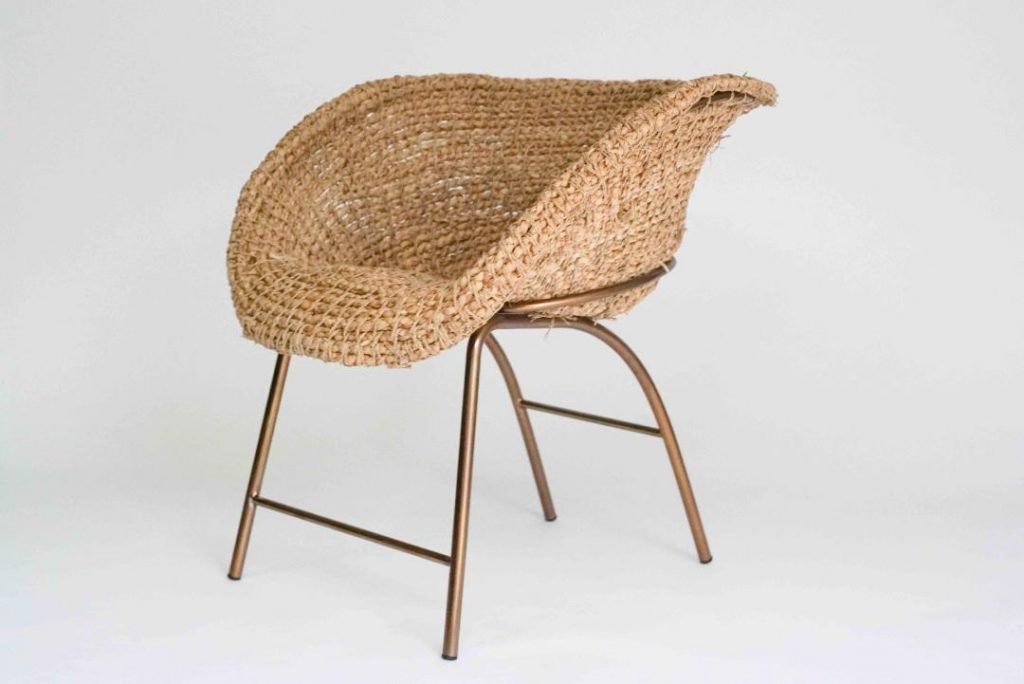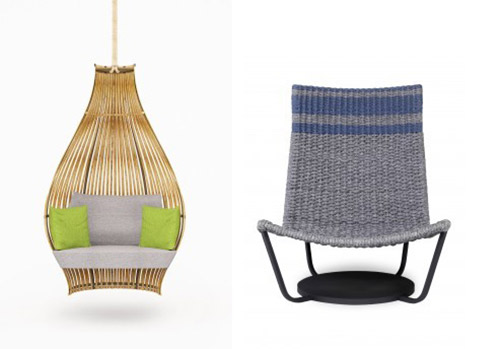 Every year, the DEmark Awards are given out in six categories — Furniture, Lifestyles, Fashion, Industry, Packaging and Graphic Design – as an acknowledgement of outstanding achievements by Thai designers and manufacturers. Not all of the winners are listed in this report.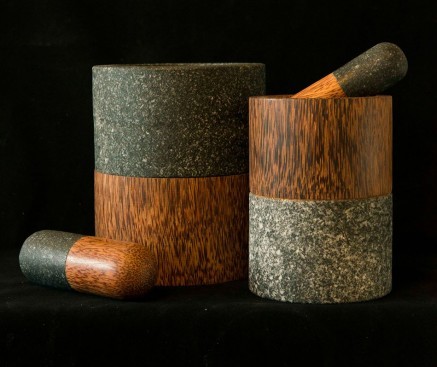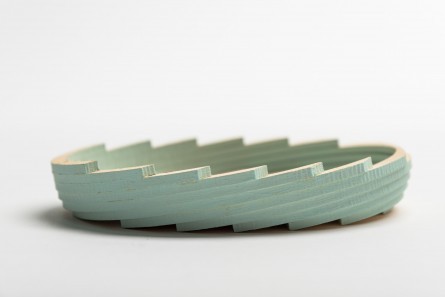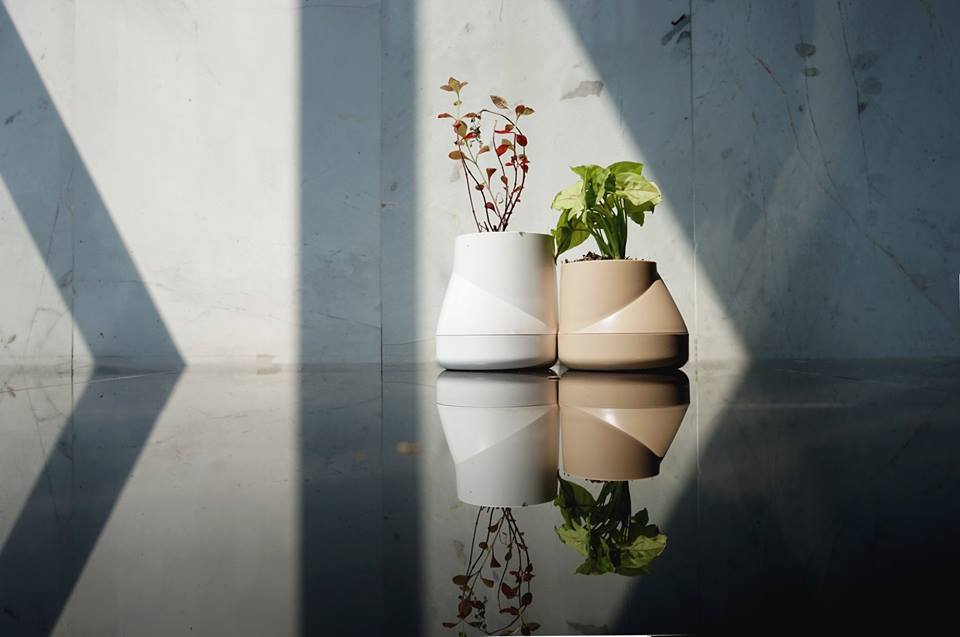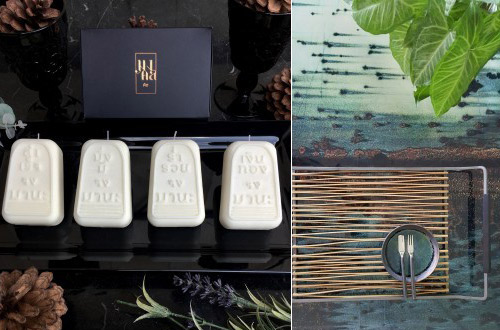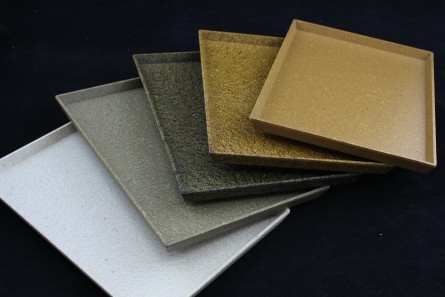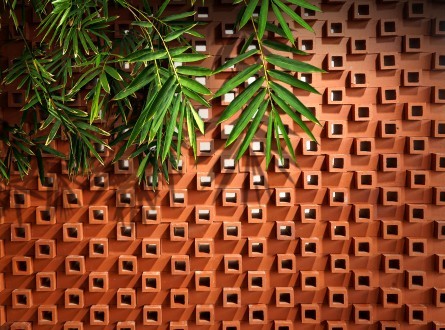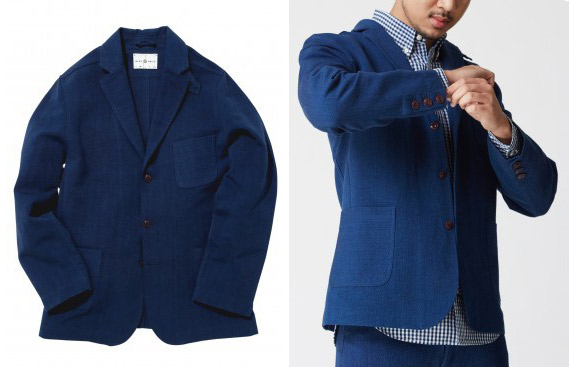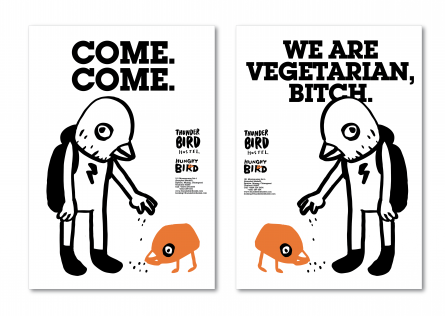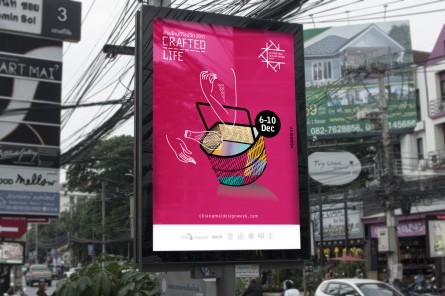 For more information, please visit: http://demarkaward.net/en/demark_winner?product_type=0&year_awarded=2018&keyword=Search
---
You may also like: