Crafts are not objects from the past anymore. Designers and users in the modern world realize that the story behind products are worthy not only for money but for sentimental value also.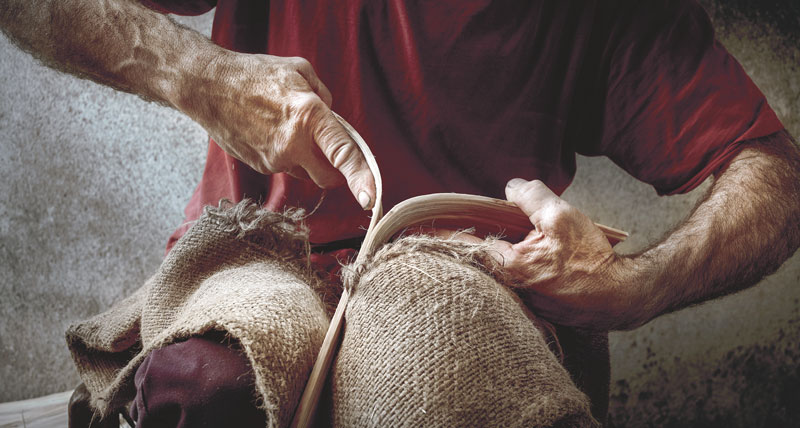 The SUPPORT Arts and Crafts International Centre of Thailand (SACICT) published SACICT Craft Trend 2017 to represents a confluence of new ideas in innovative crafts. It is the embodiment of interesting collections, research, and a fresh look at what have been trending in the world of arts and crafts. The project began in 2014 with the introduction of original SACICT products made by combining traditional wisdom and craftsmanship with today's contemporary design. The effort was aimed at identifying the design and creating the kind of products that would best meet world market trends.
This year, Craft trends were presented in 4 categories and storytelling is the highlight of the showcase.
Cultural Blends
In today's world where many cultures blend together as one, people are interacting and talking an interest in objects of handicraft. They become more curious about the origin, the craftsmanship and the techniques used in manufacturing those beautiful crafts.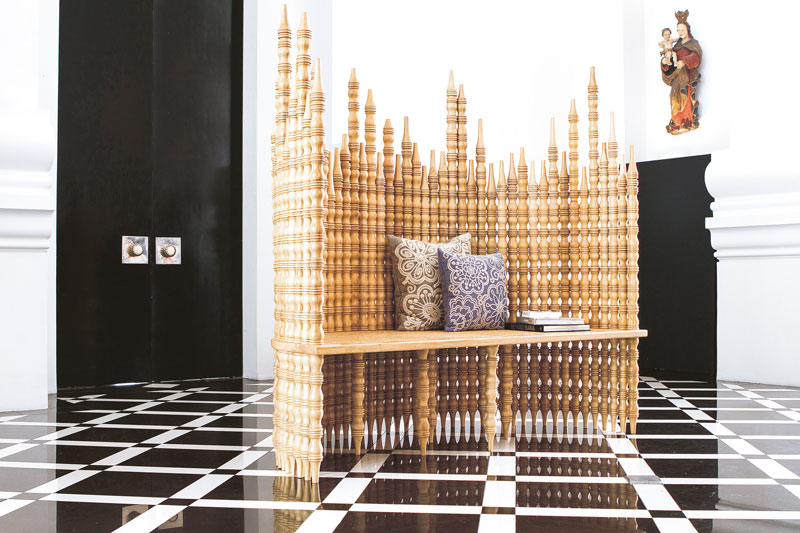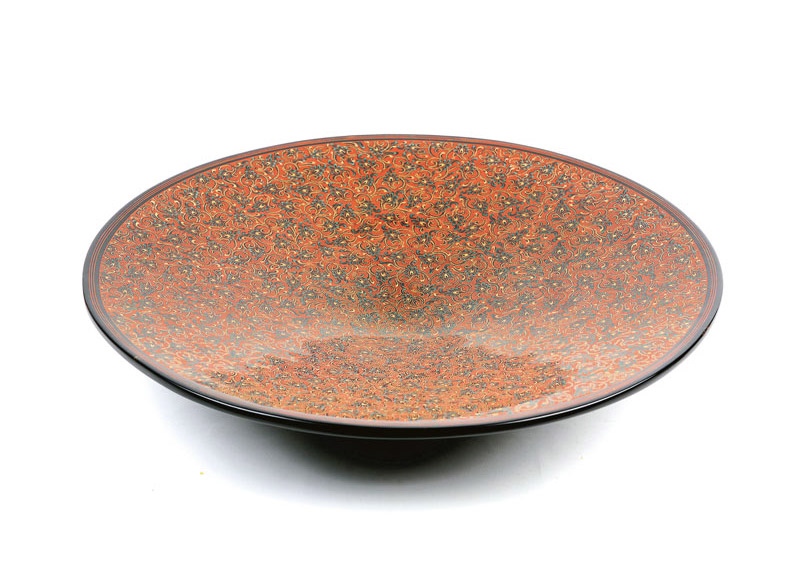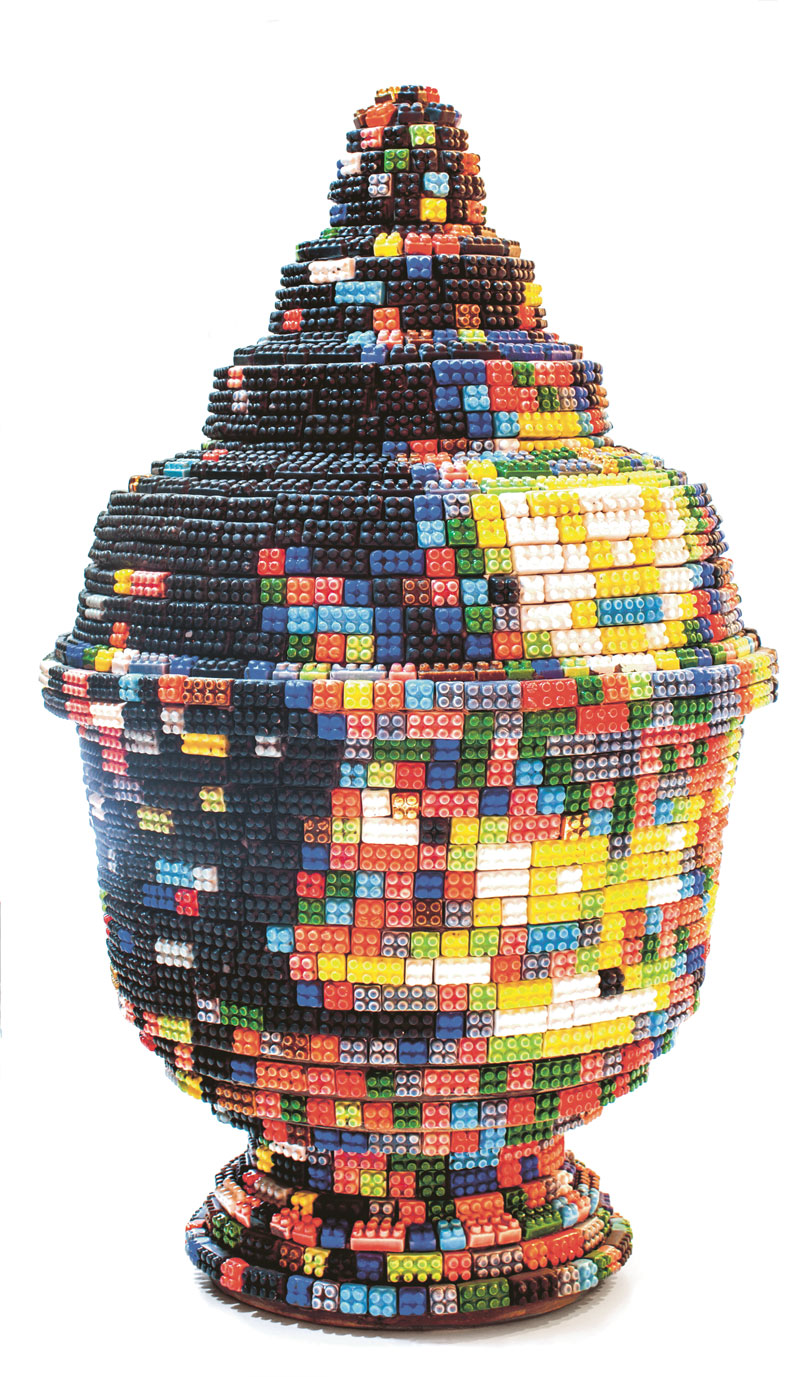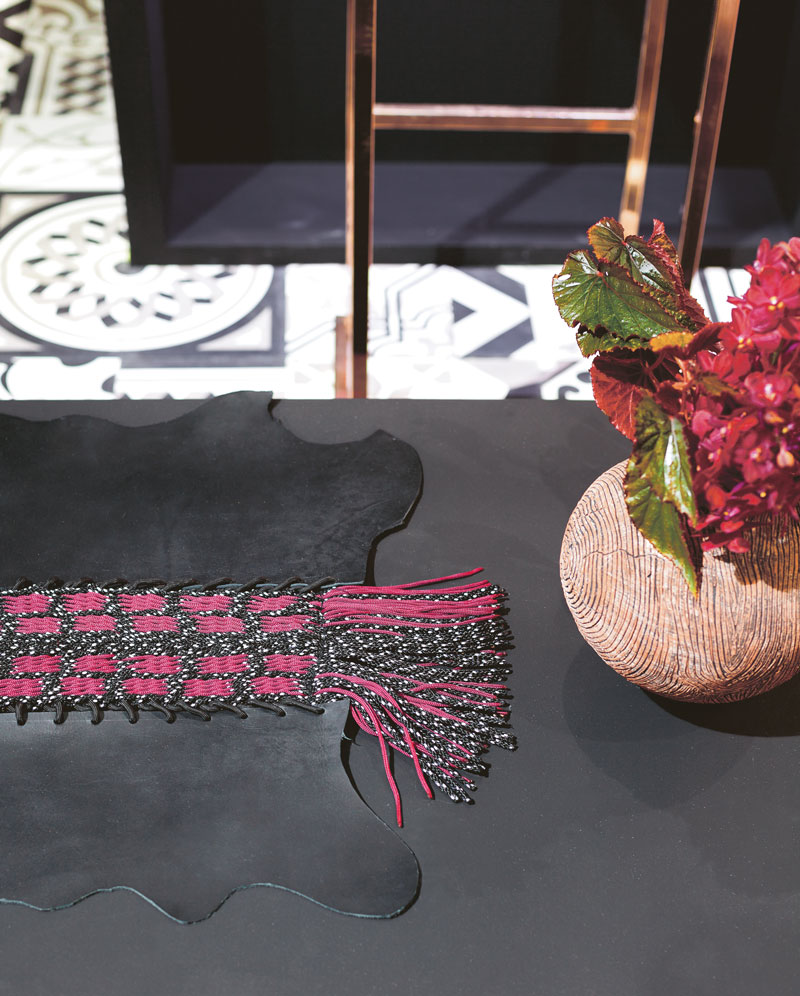 Community-Inspired Crafts
The community provides plenty of inspirations for craft market. For many localities, craft making is not just a livelihood. It is also the heart and soul of life that makes the community strong and self-reliant.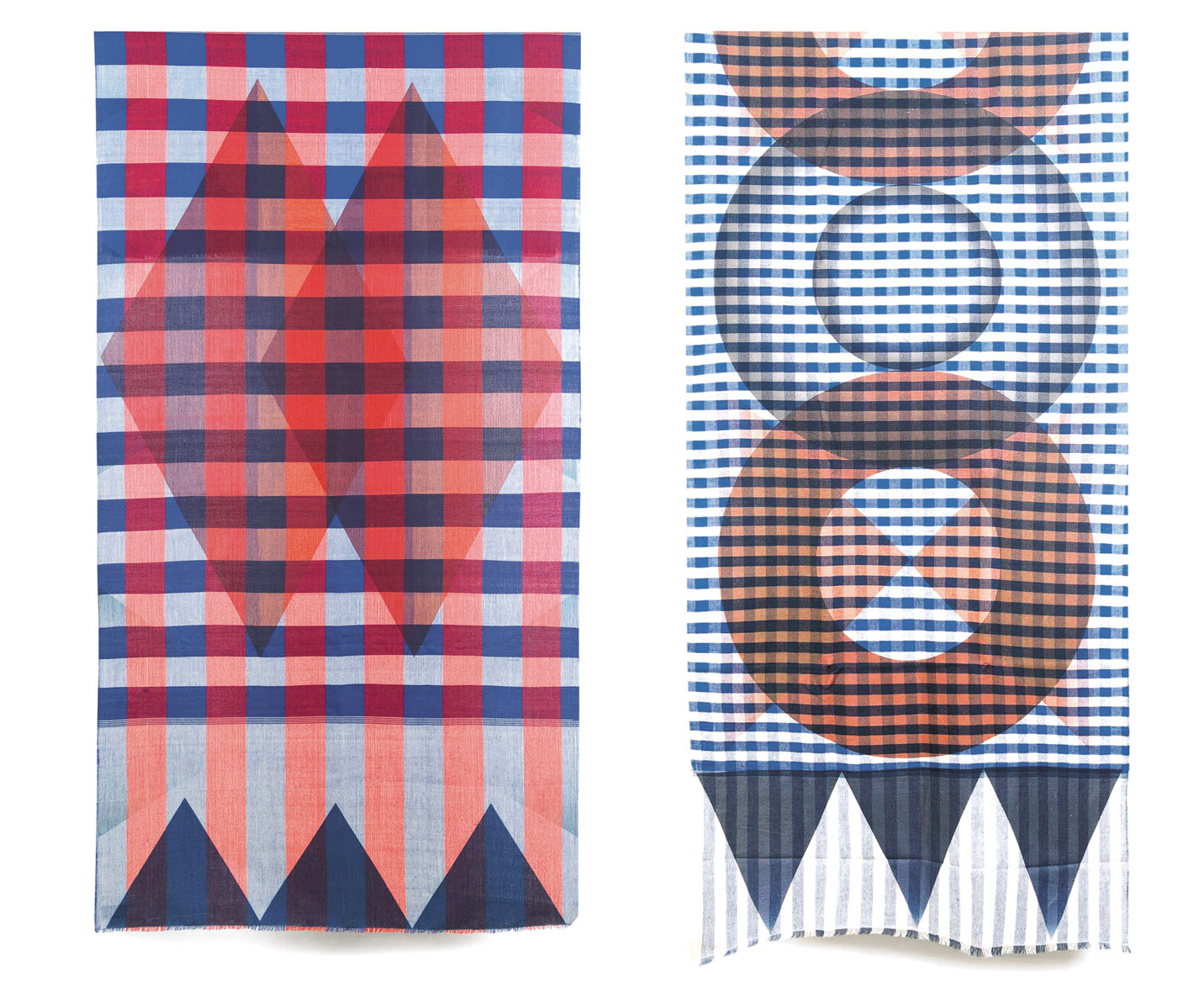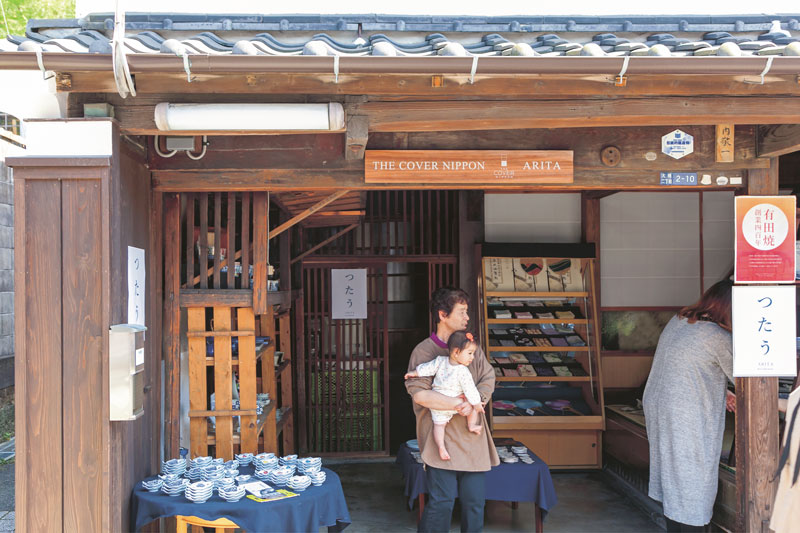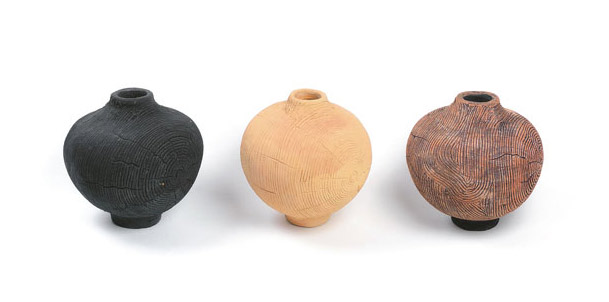 Hand to Hand
Artisanal skills get passed down from generation to generation. This long-standing tradition is told through the objects of handicraft that master artisans make. Today many craftsmen continue to make their goods the old-fashioned way, providing an impetus for new generations of designers to emulate.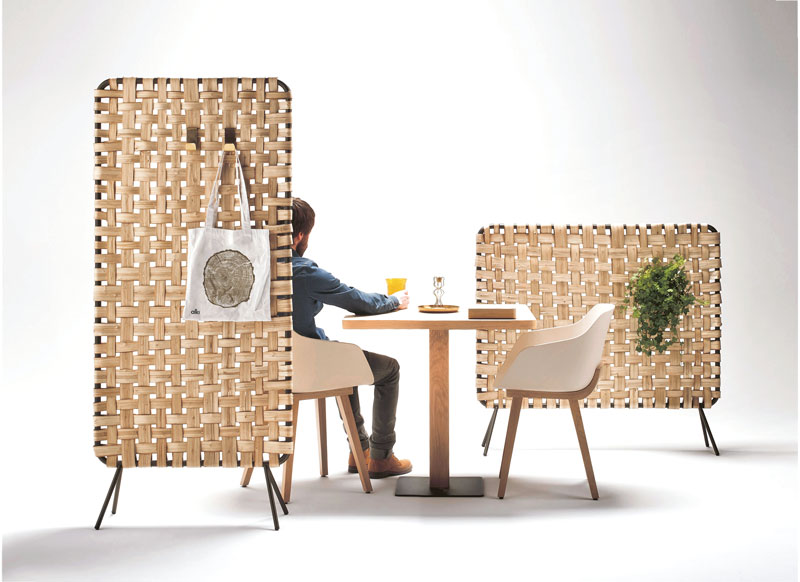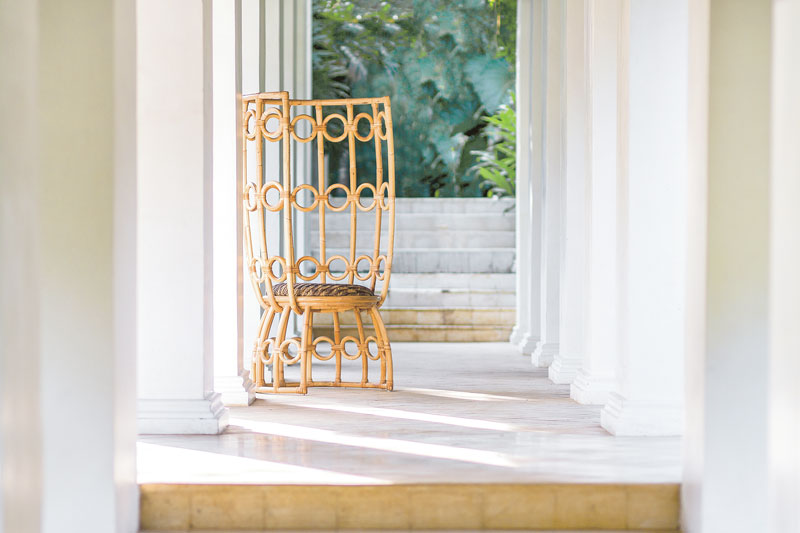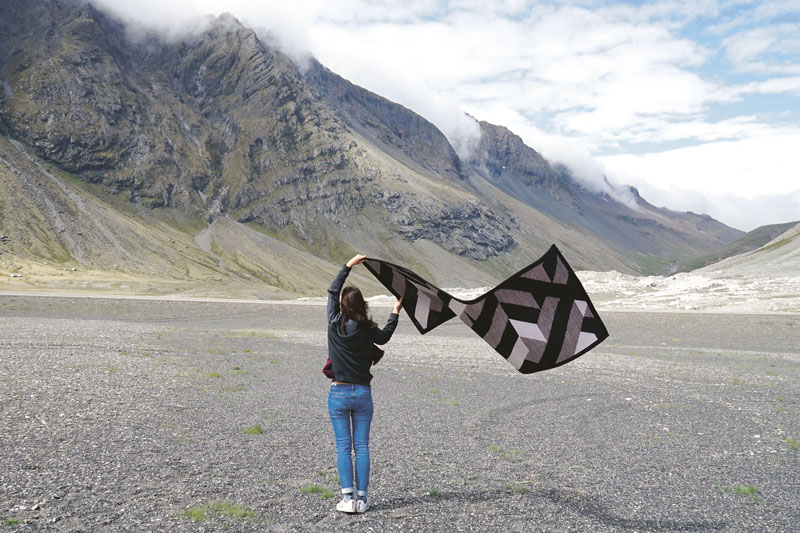 Story of the Forest
Some beautiful works of art are inspired by nature. This part of the SACICT craft trend 2017 deals with how natural elements are incorporated in the making of contemporary style handicrafts.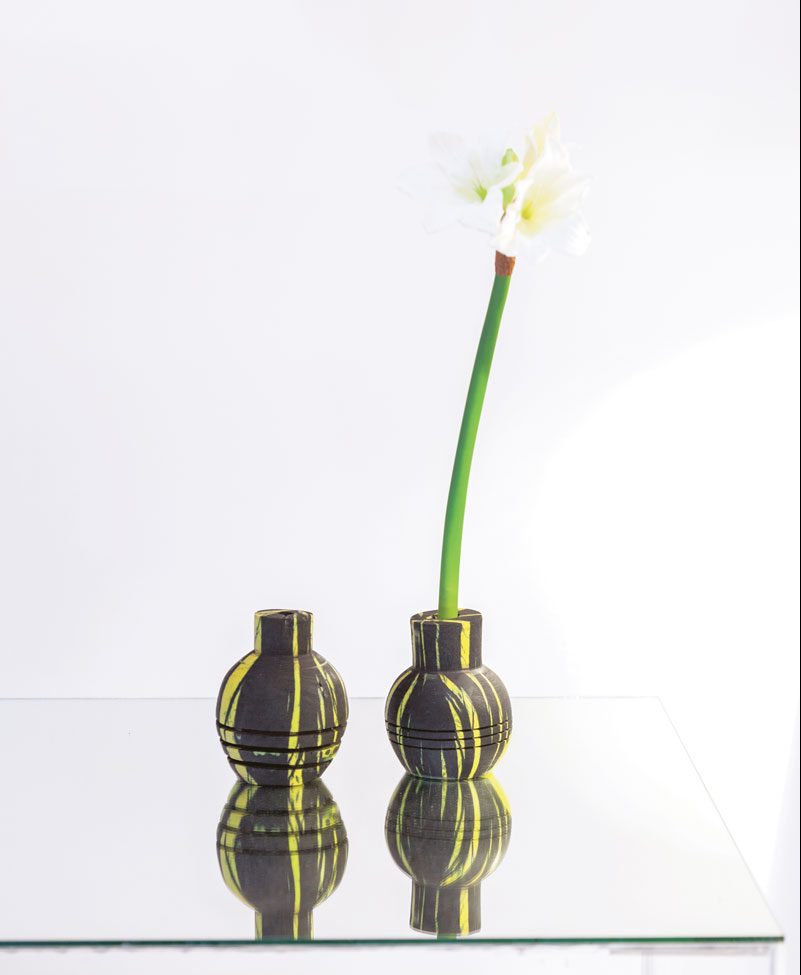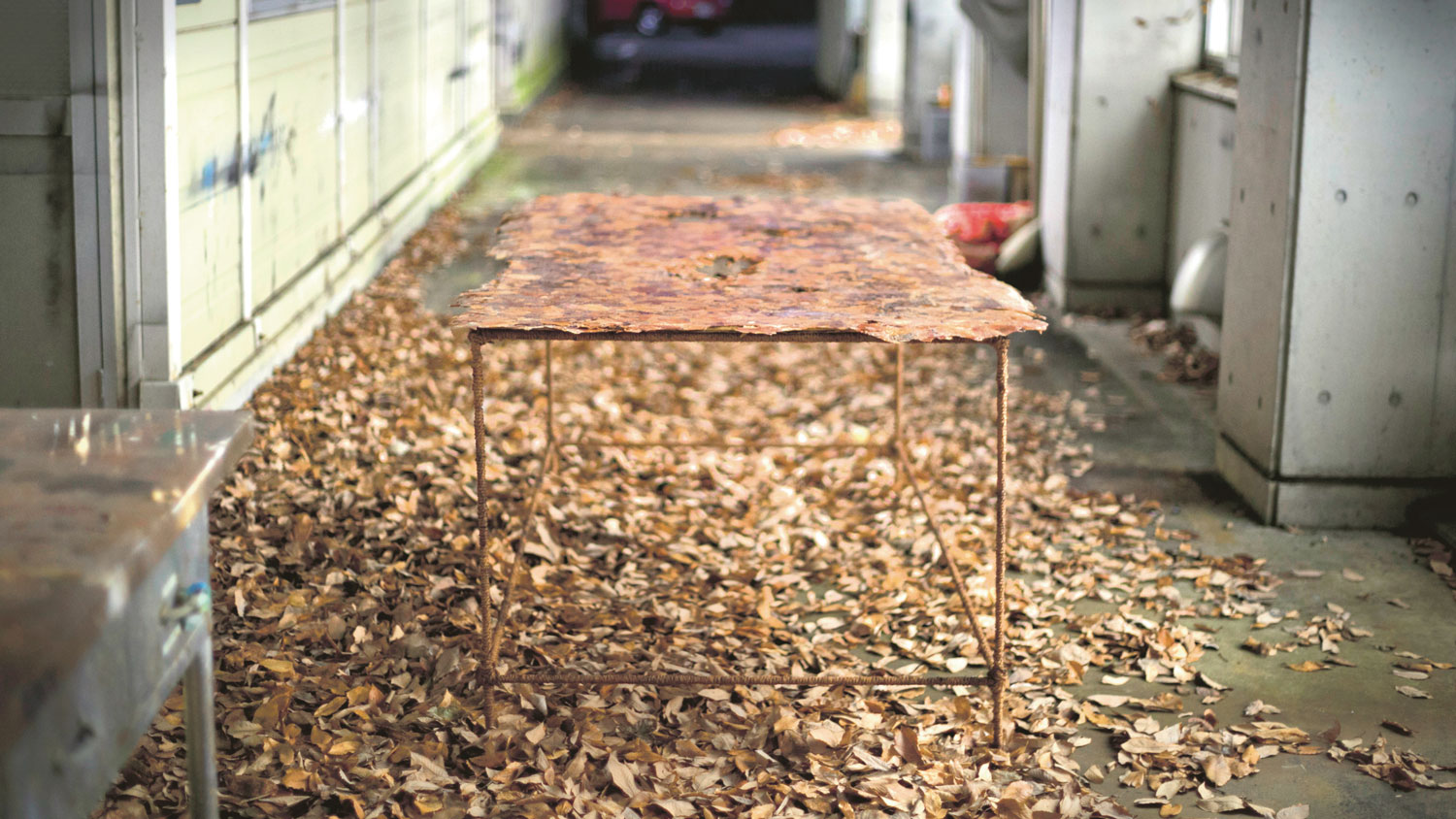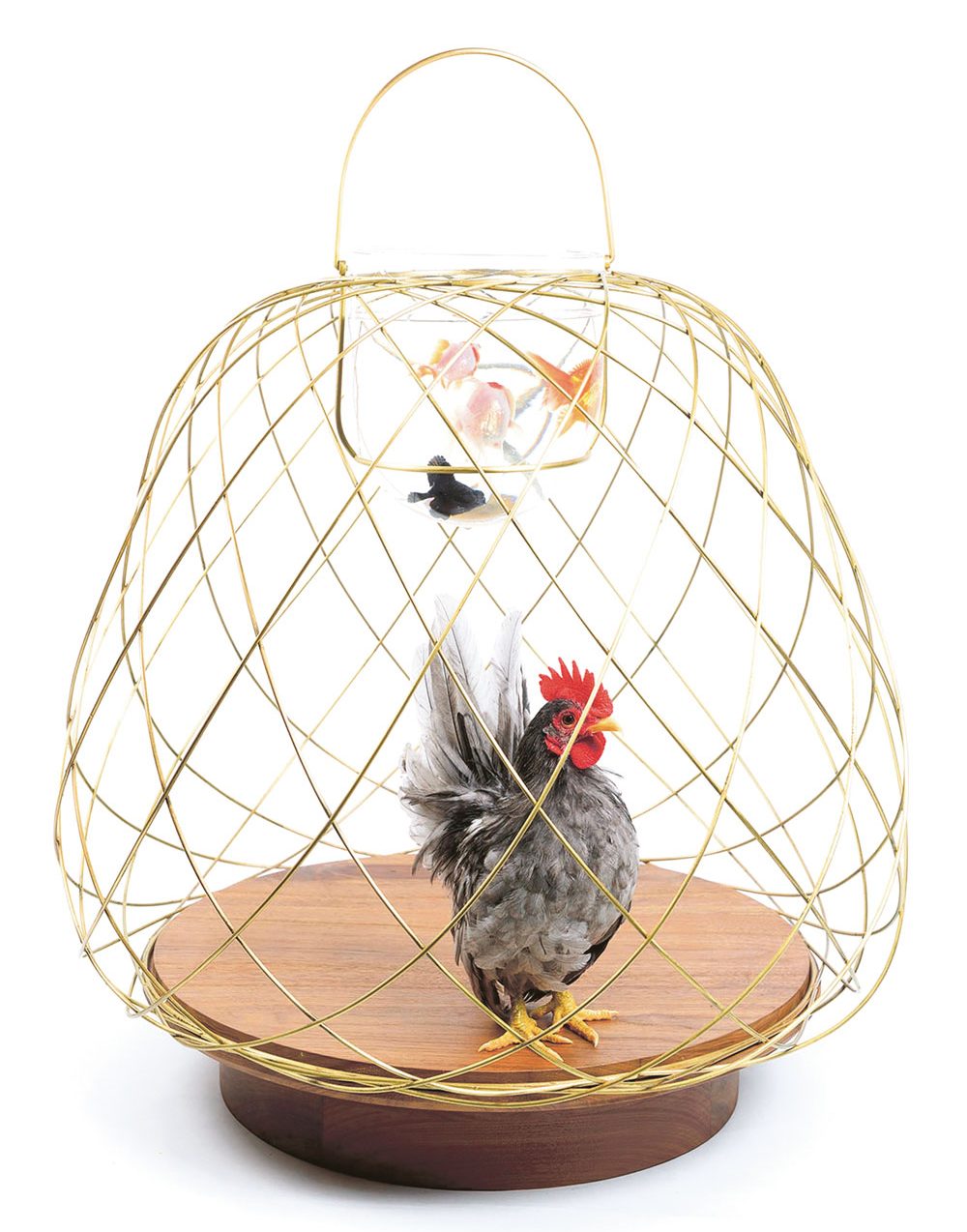 Photo credit : SACICT Craft Trend Book 2017