Not only is it Instagram worthy, but it's also hip to be part of a thriving café culture. Next time you're in Kuala Lumpur and Selangor, here are ten cafés to chill out with a cuppa and post your best OOTD shots.
/// ASEAN ///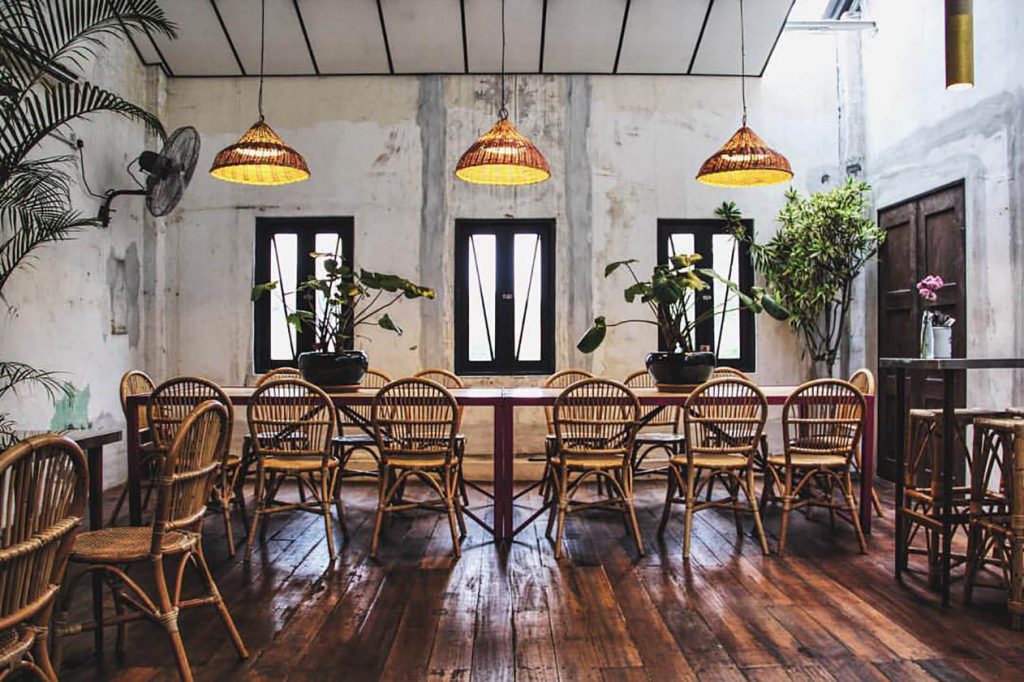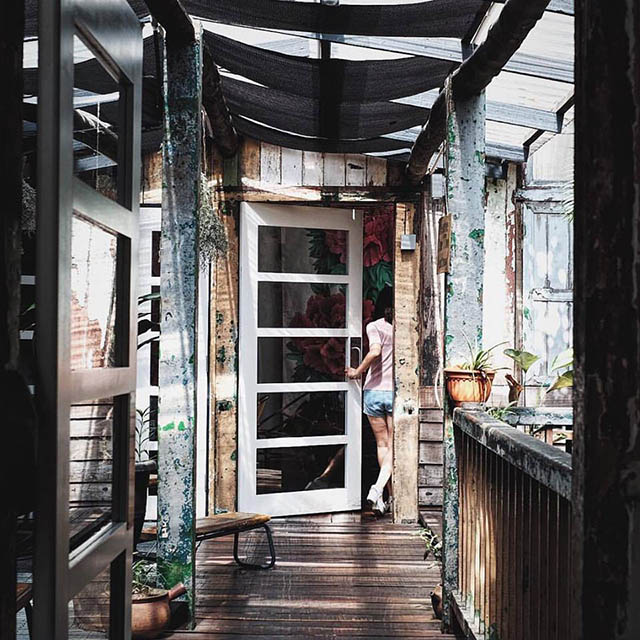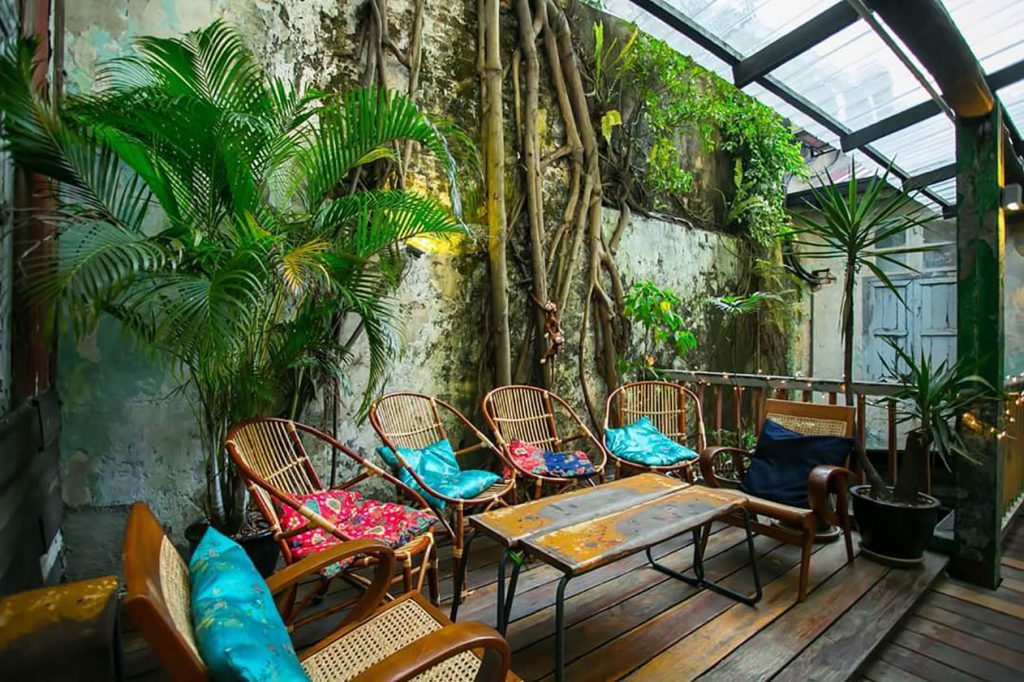 – Merchant's Lane / Kuala Lumpur –
Its location in bustling Chinatown serves as constant inspiration in defining this stylish café's aesthetics. The phenomenally popular Merchant's Lane is known for its vintage touches, most apparent through its traditional rattan chairs. The upper level, a beautiful blend of traditional elements and modern touches, provides more space to cater to the quaint café's ever-growing number of fans.
For more information on Merchant's Lane, click here.
---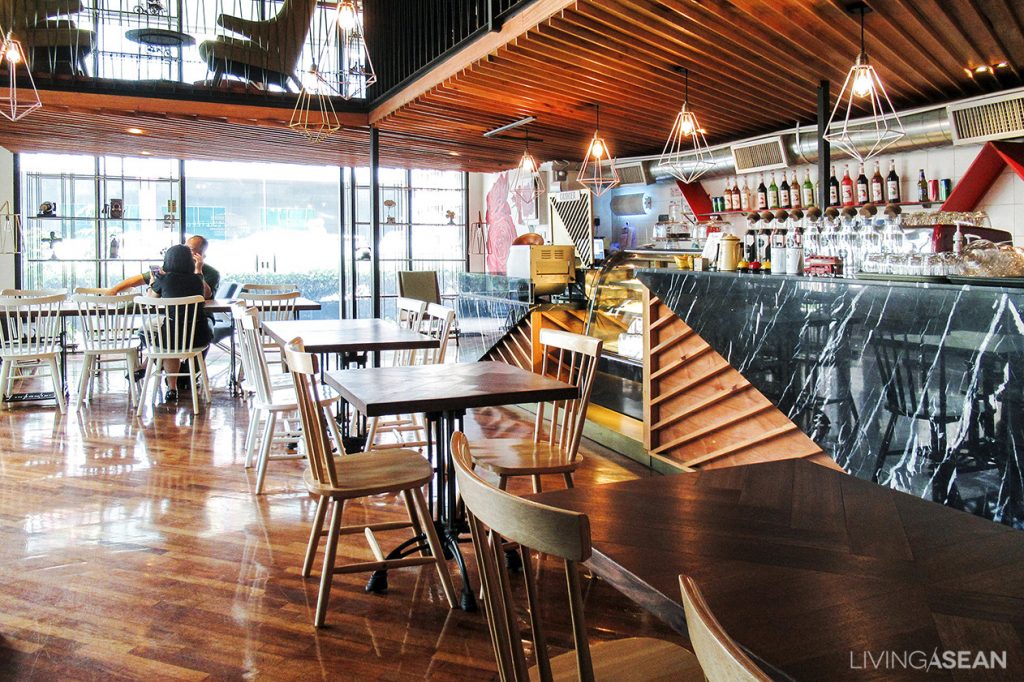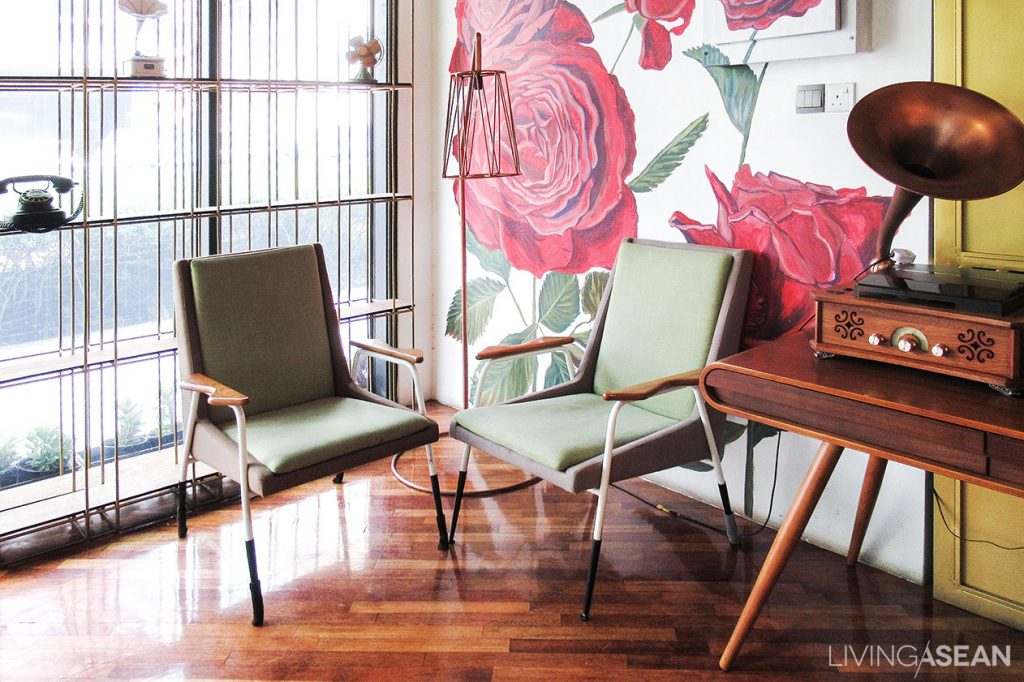 – Peter & Mawar / Kota Damansara –
Its namesake alludes diners to the café's contradicting yet complementing elements. The heavy use of wooden panels on the walls and floors are cleverly contrasted with floral murals and pops of color from the Scandinavian-inspired furniture, giving the space a warm and welcoming vibe.
The upper level uses mirrors to make the narrow space appear roomier. Meanwhile, those enjoying a cup of latte at the outdoor area may be tempted to take a wefie or two against the iconic exterior walls.
For more information on Peter & Mawar, click here.
---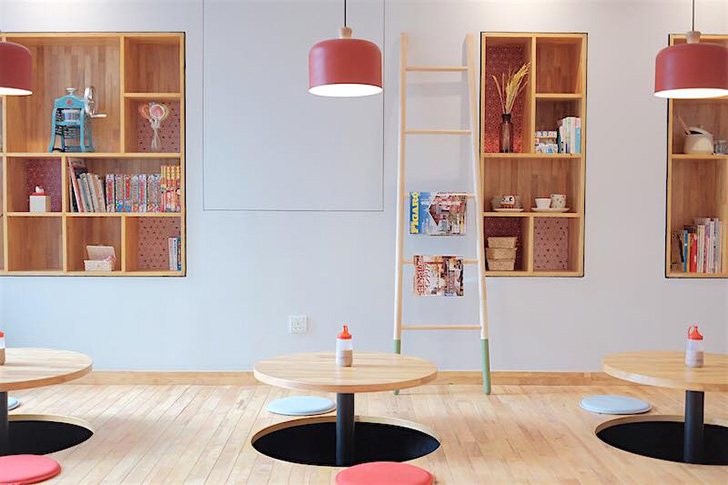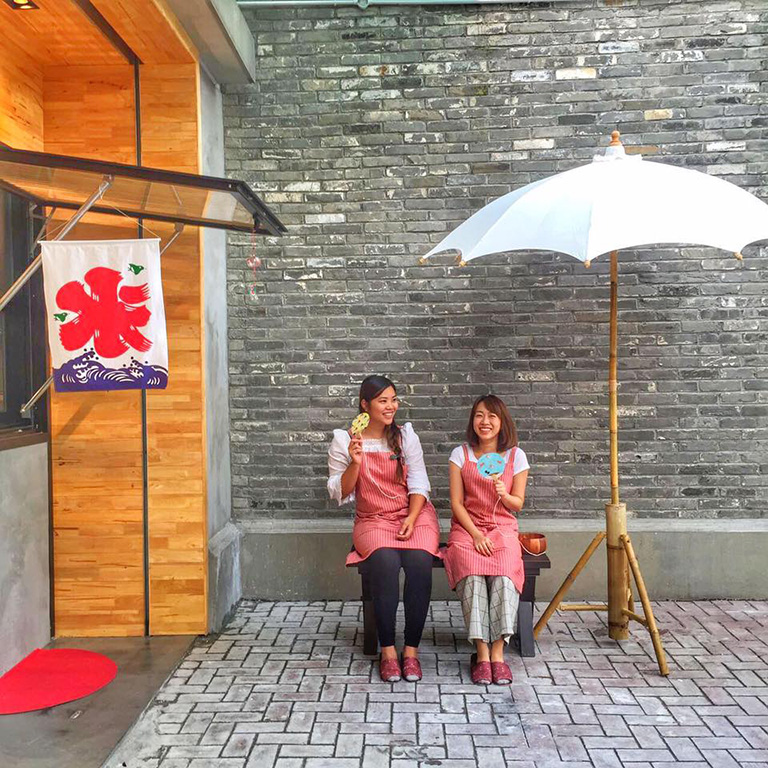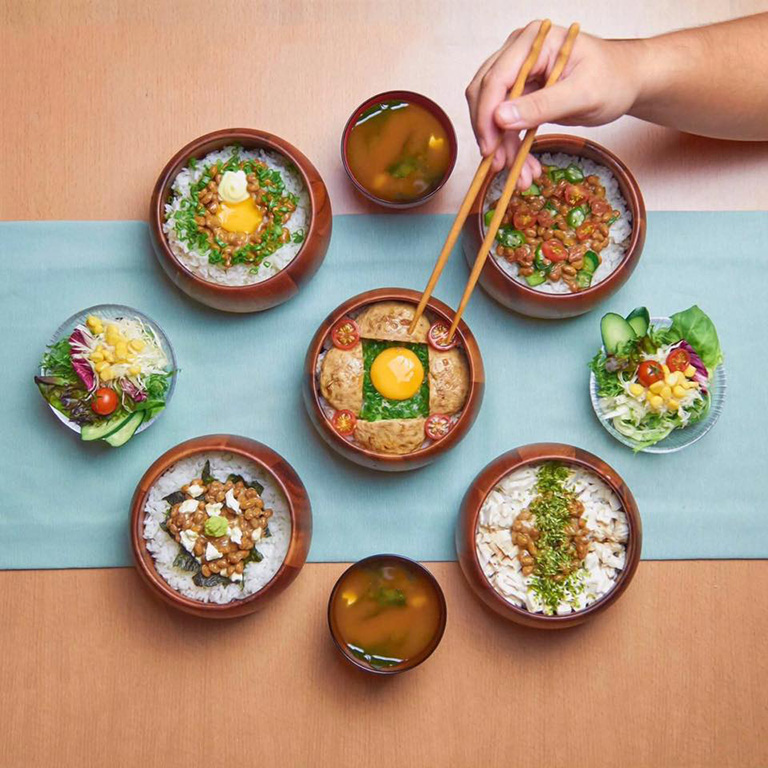 – Nippori / Empire Damansara –
A step into this minimalist café evokes the feeling of stepping into someone's home, in line with the café's concept of serving home-style Japanese food. The sunken seating is a refreshingly unique feature and blends perfectly well with other quirky elements in the café, from the magazines hung on the ladder to the colorful display of kitschy collectibles on the open shelves. The beautifully modern Nippori celebrates food through its eye-catching dishes, serving up neat, perfectly-arranged bowls of steaming rice and fresh salads.
For more information on Nippori, click here.
---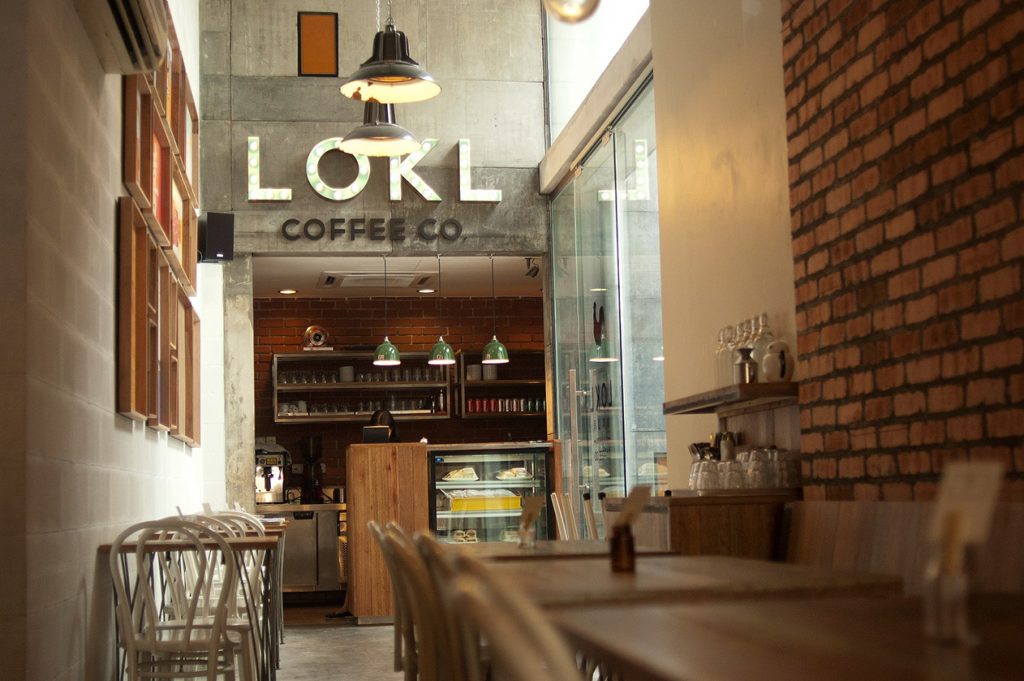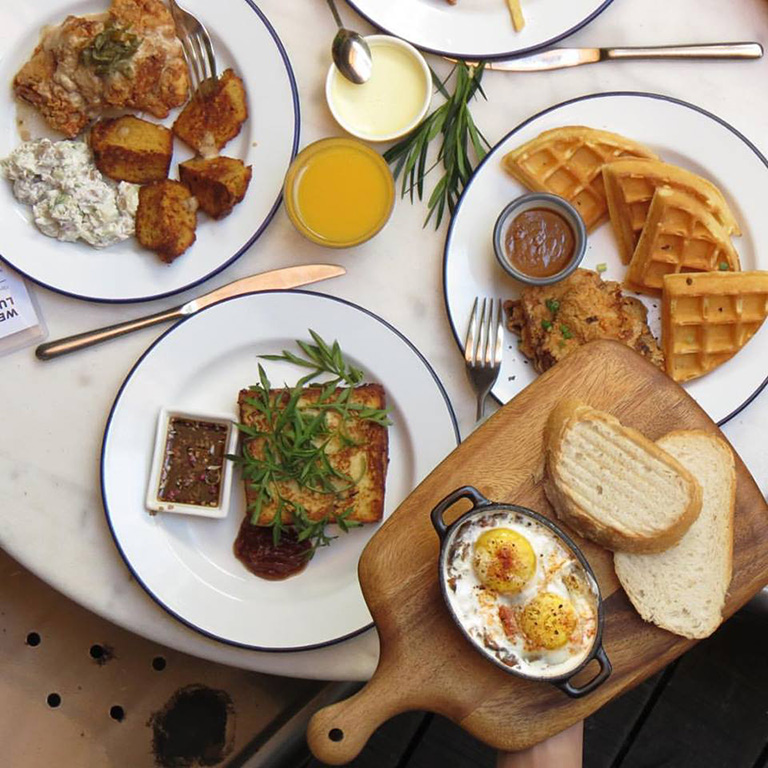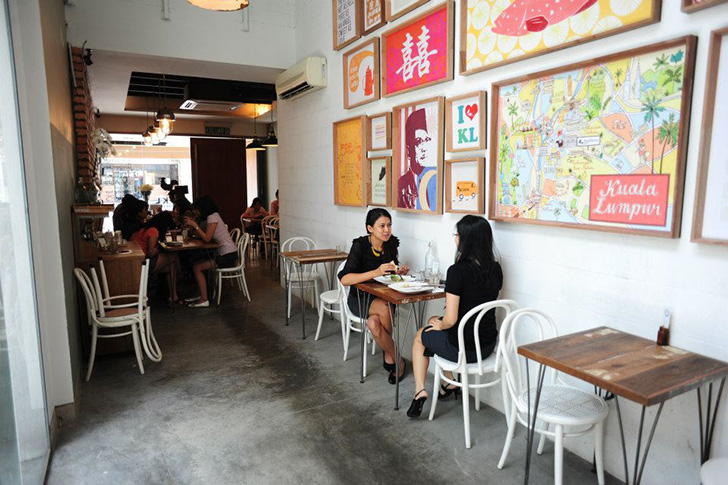 – LOKL Coffee Co / Kuala Lumpur –
Sharing a courtyard with popular backpacker spot BackHome Hostel, this cute compact café sets itself apart from KL's long list of hipster joints by including top-notch local coffee in its menu. Its signature lightbulb-lit sign serves as a beacon for passers-by, tempting them to make a pit-stop for a rich cup of coffee. LOKL proudly proclaims its love for Kuala Lumpur through the iconic posters hung on its feature wall, often serving as a vibrant backdrop for OOTD shots.
For more information on LOKL Coffee Co, click here.
---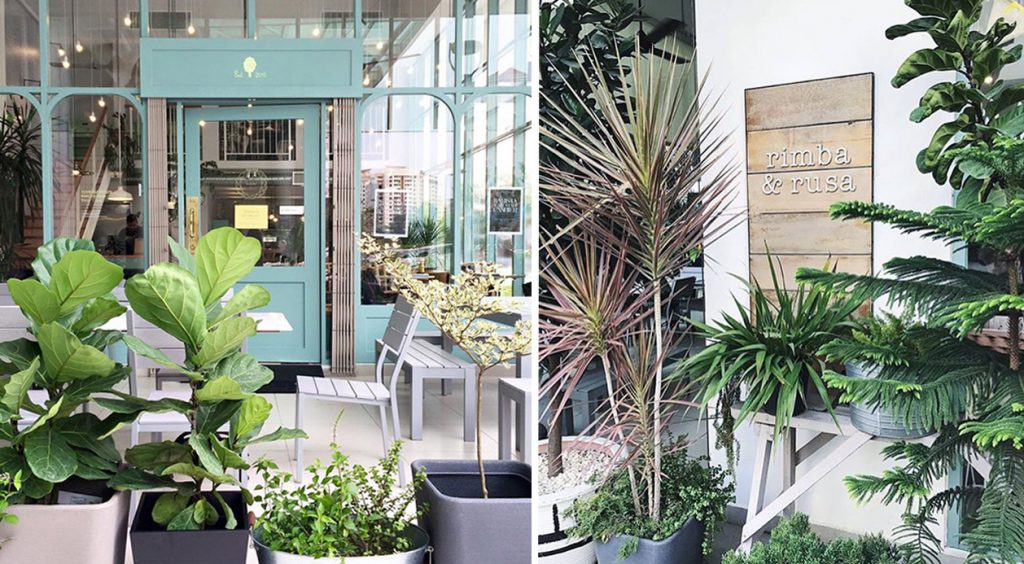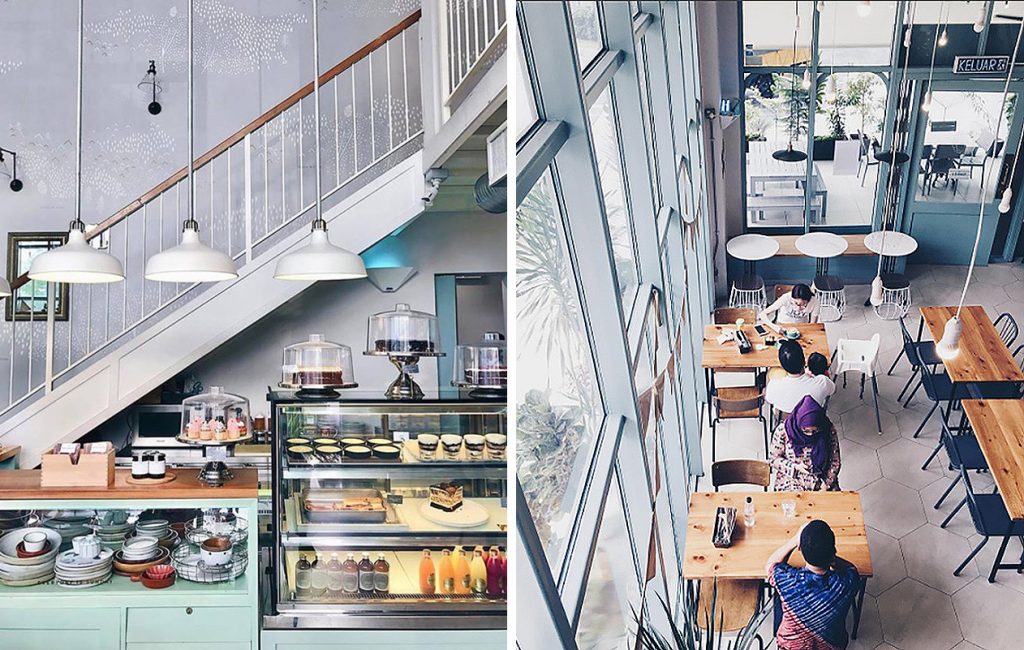 – Rimba & Rusa / Kota Damansara –
Lush greenery is prominently featured at this hip coffee joint, starting from the mini rainforest adorning its entrance. Mint-colored accents used throughout the café is a welcomed complement to its collection of live plants, creating a cooling retreat from the city's hot and humid weather.
The pretty desserts showcase, neatly displayed using see-through cake stands, is the first to greet diners stepping through the entrance. Pick your favourite cake, grab a seat by the ceiling-to-floor windows and watch the world go by.
For more information on Rimba & Rusa, click here.
---