Your attention, please! The results are in. Designers from around the ASEAN have done it again at this year's World Architecture Festival in Berlin.
/// ASEAN ///
Photo: World Architcture Festival
Every year, architects and interior designers from across the globe converge upon the German capital to participate in the World Architecture Festival. This year's event took place from 15-17 November, during which both major prizes and highly-commended mentions were awarded to successful designers in many categories from architecture, to interior design, to landscaping and small projects.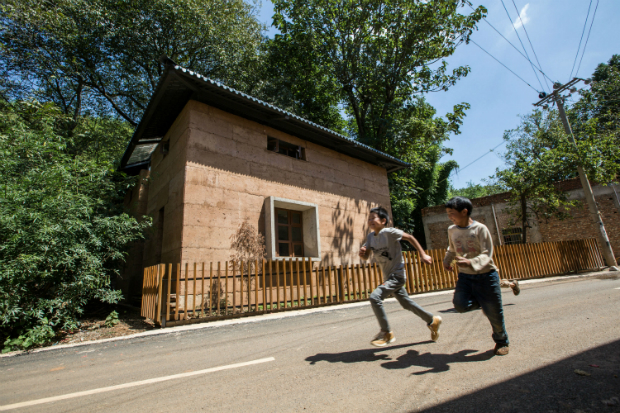 Among this year's winners, a design group from the Philippines took first prize in the Small Project of the Year, while groups from Thailand and Vietnam were successful in several categories.
The Philippine group, Streetlight Taguro by Eriksson Furunes, Leandro V. Loscin Partners, and Jago Boase, won first prize for work in the Civic and Community category taking home the Small Project of the Year honor.
Vietnam's Vo Trong Nghia Architects won first prize in the House, Office, and Education category, while the Hypothesis group of Thailand took two awards in the Mixed Use and Leisure-Led Development, and the Hotel Interior categories.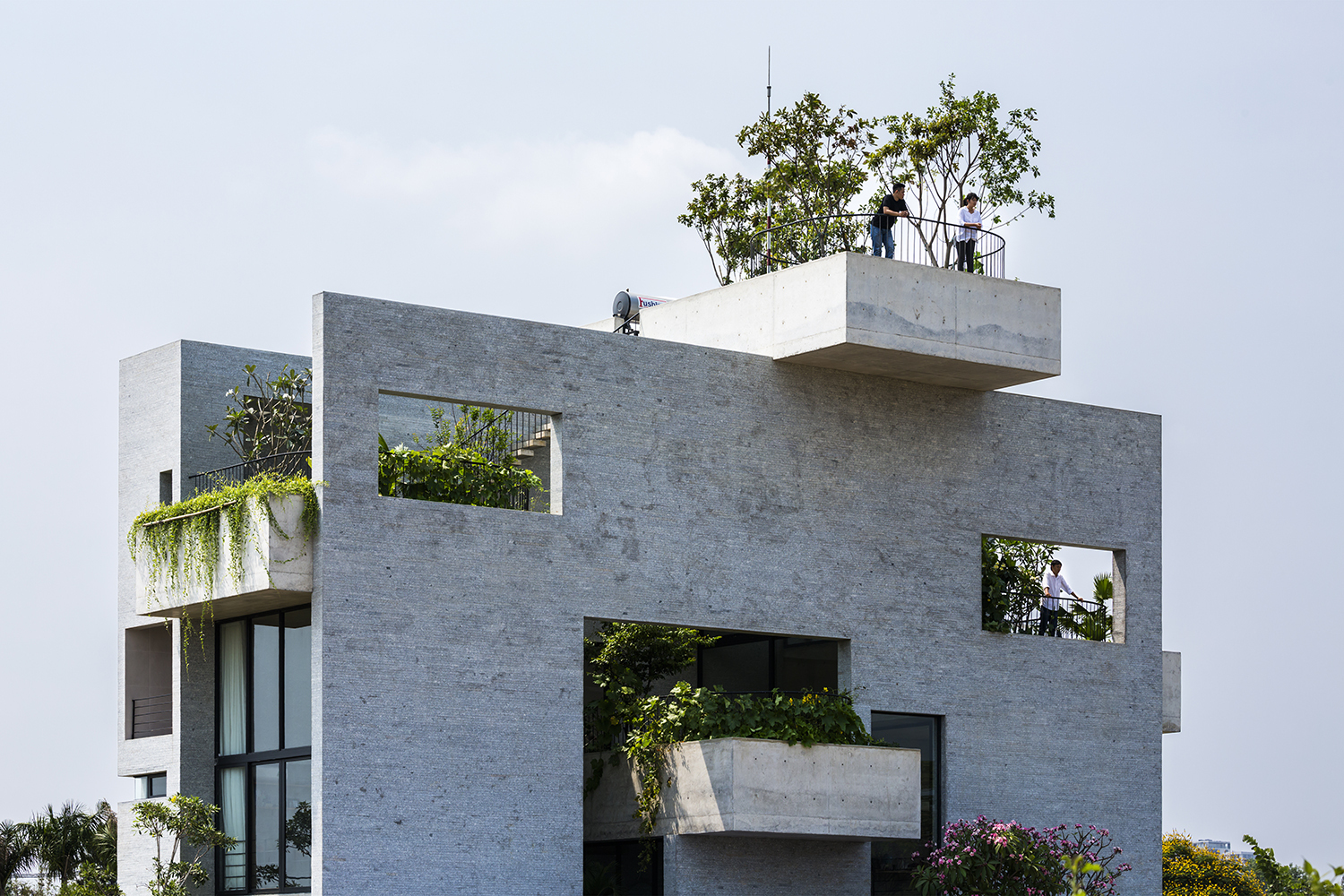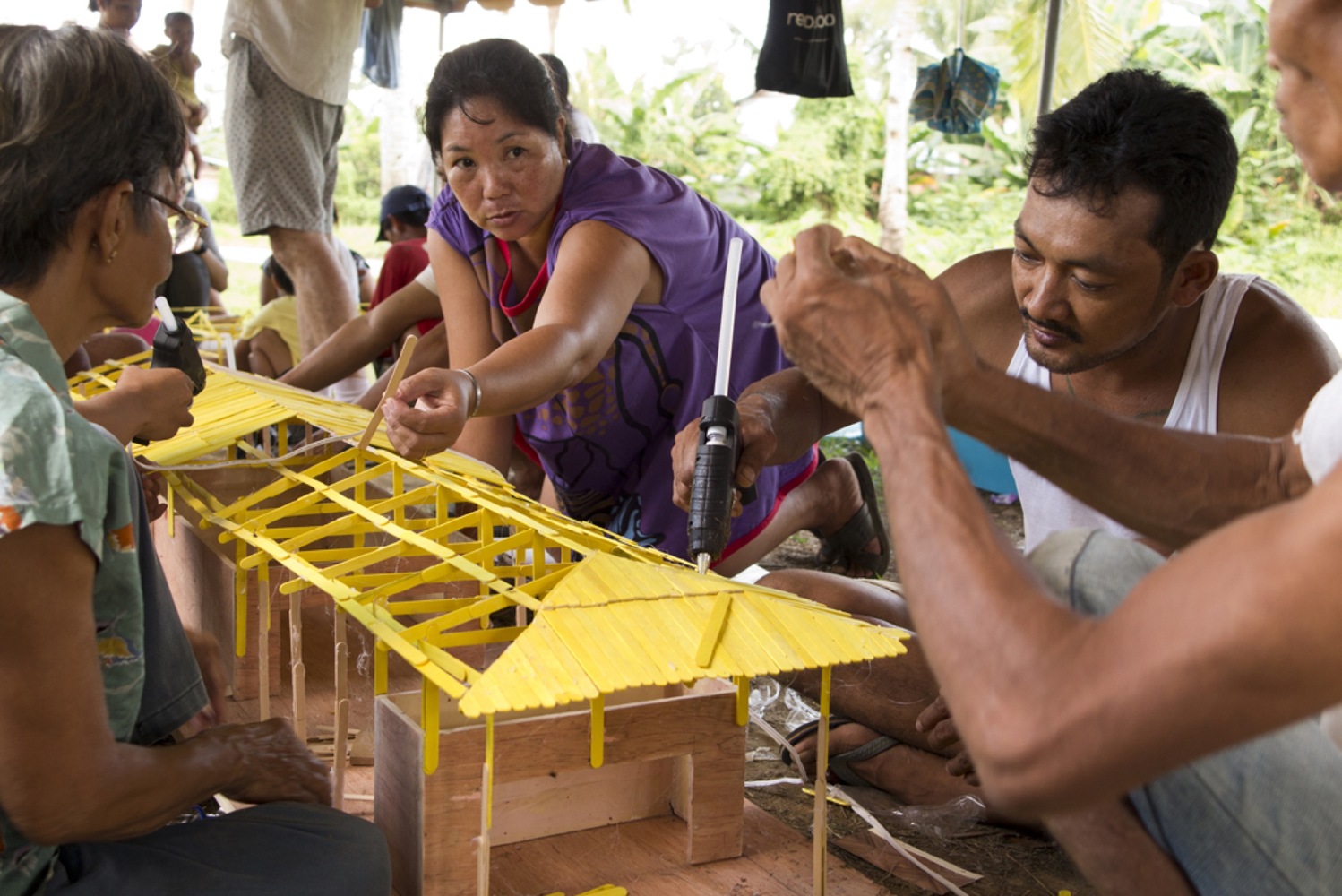 An Indonesian group, known as Produce.Workshop, took home one award in the Interior Display category, while Singapore triumphed with the biggest prize for 2017 taking home the INSIDE World Interior of the Year award.
From outside the ASEAN region, the Chinese University of Hong Kong took the biggest prize for the World Building of the Year category in recognition of its post-earthquake reconstruction project at Guangming Village, China.
Other winners from around the ASEAN are listed below.
Small Project of the Year Winner 2017 and Civic & Community Winner: Eriksson Furnes + Leandro V.Loscin Partners + Jago Boase, Streetlight Taguro, Tacloban, The Philppines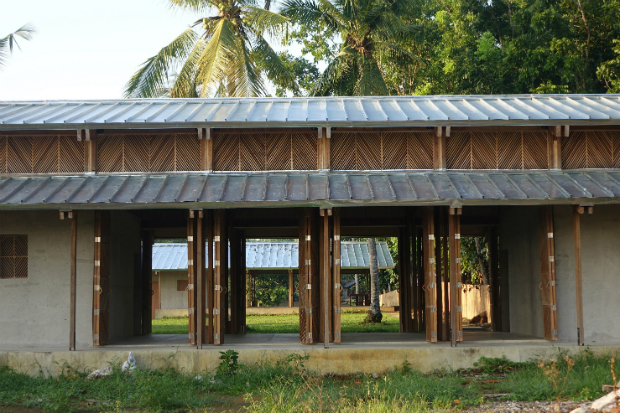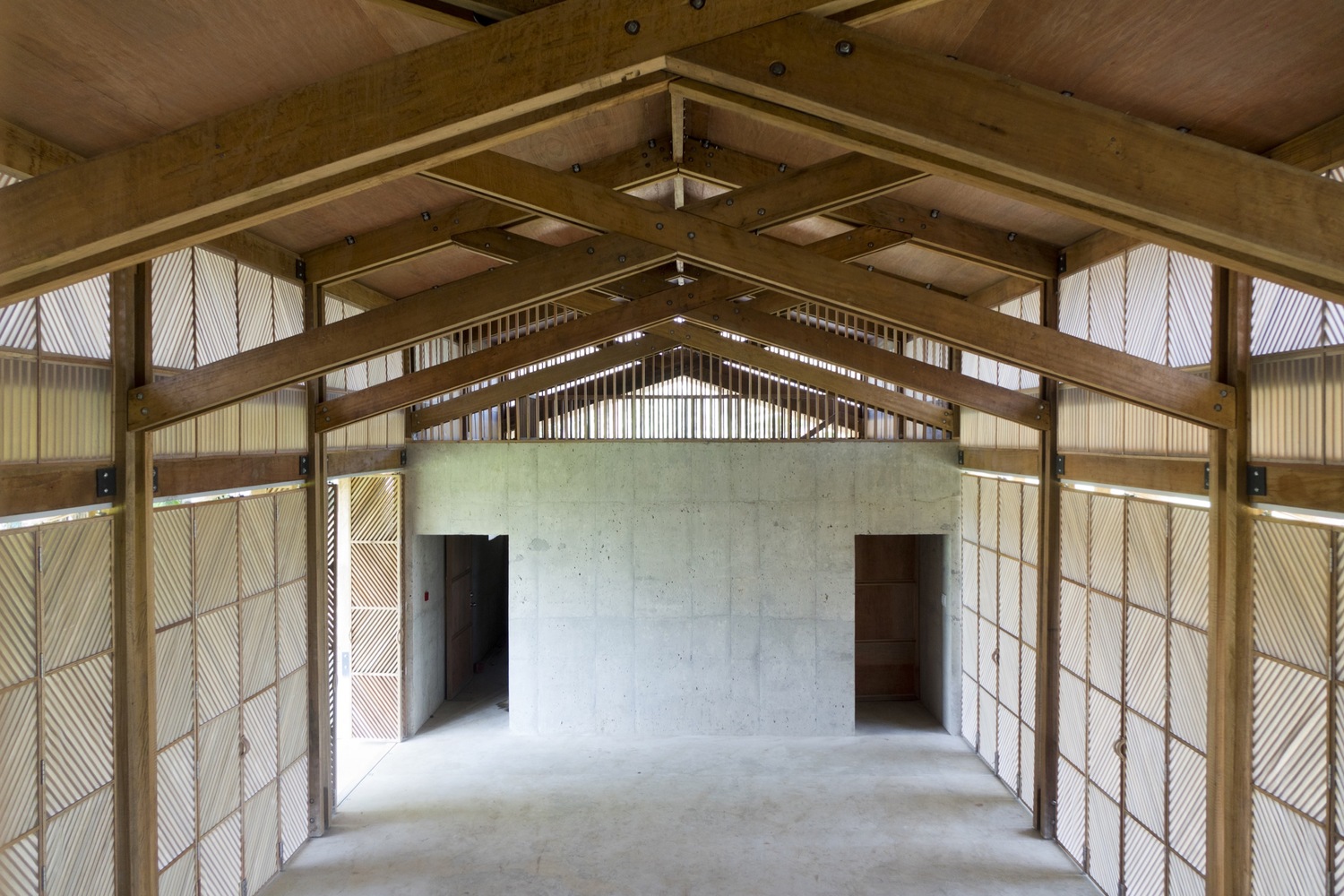 House – Completed Building Winner: Vo Trong Nghia Architects, Binh House, Ho Chi Minh City, Vietnam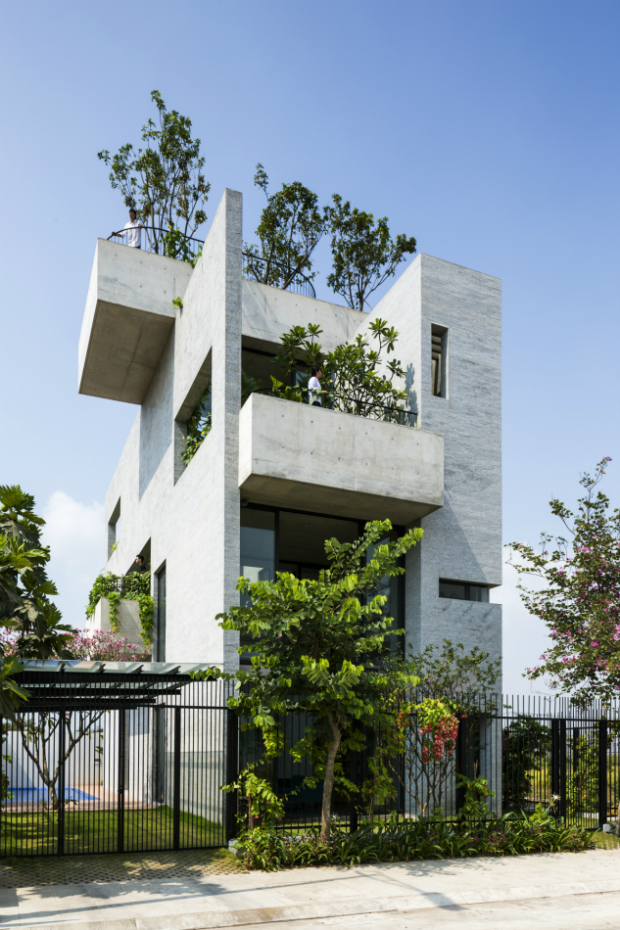 Office – Future Projects Winner: Vo Trong Nghia Architects, Viettel Offside Studio, Hanoi, Vietnam
Health – Future Projects Winner: Magi Design Studio, Desa Semesta, Bagor, Indonesia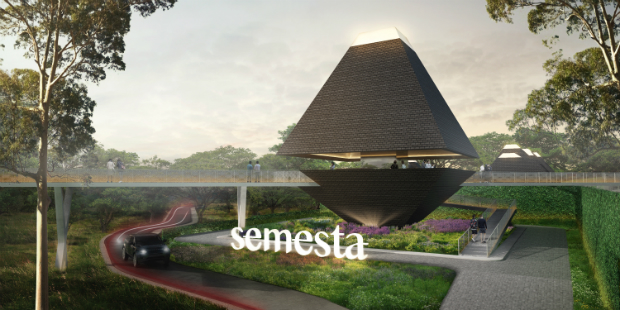 Leisure-Led Development – Future Projects Highly Commended: Hypothesis, Krahm Restaurant, Chiang Rai, Thailand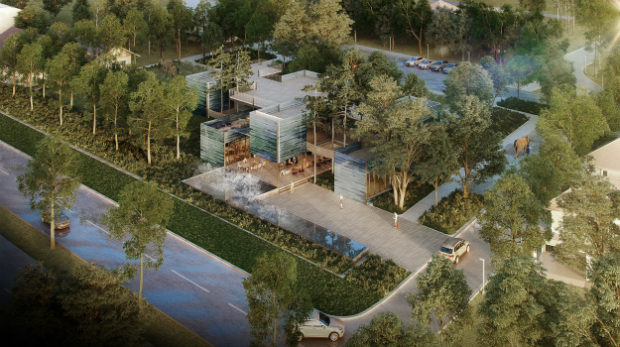 Education – Future Projects Highly Commended: Vo Trong Nghia Architects, Viettel Academy Education Centre, Hanoi, Vietnam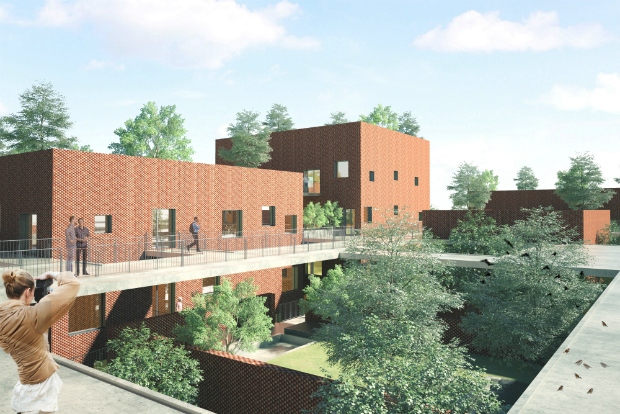 Hotel & Leisure – Completed Building Winner: Cong Sinh Architects, Vegetable Trellis, Ho Chi Minh City, Vietnam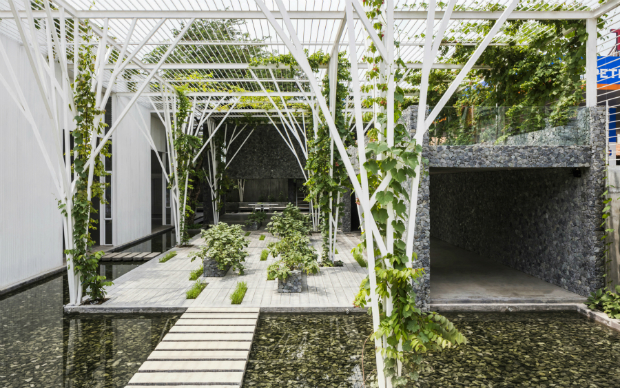 Mixed Use – Completed Building Highly Commended: Stu/D/O Architects, Naiipa Art Complex, Bangkok, Thailand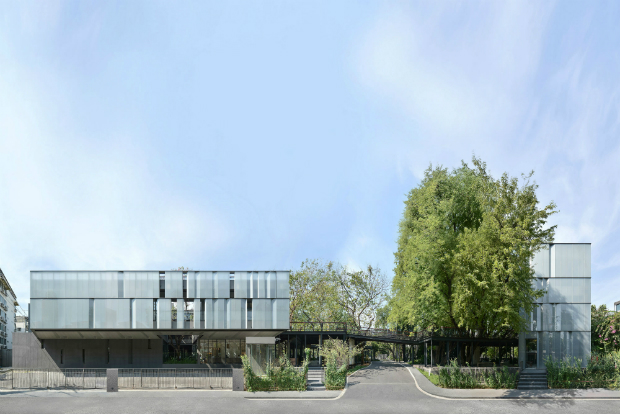 INSIDE World Interior of the Year Winner 2017 and Display Winner: Produce.Workshop, Fabricwood, Singapore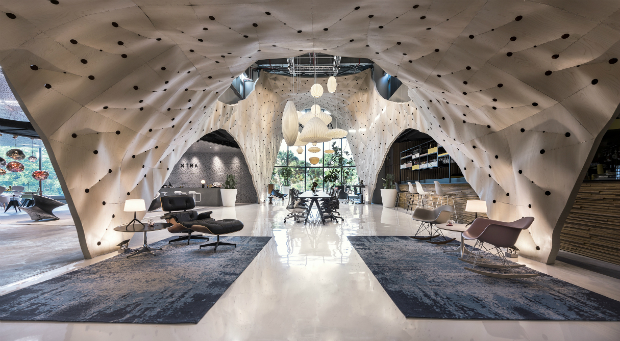 INSIDE Hotel Winner: Hypothesis, Ir-On Hotel, Bangkok, Thailand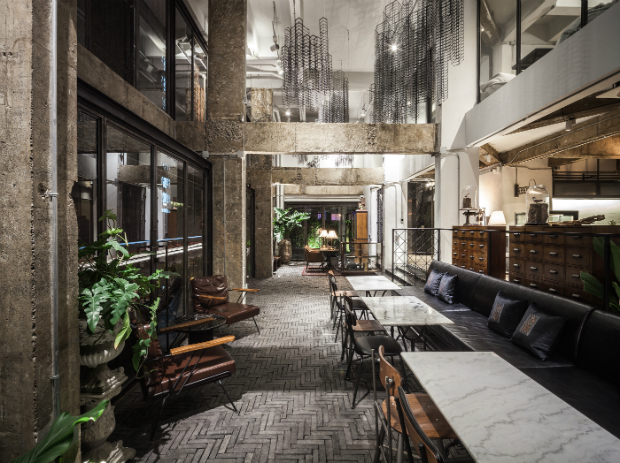 INSIDE Display Highly commended: AK+, Loco Local for Hermes 2016: Spring/Summer Forever, Singapore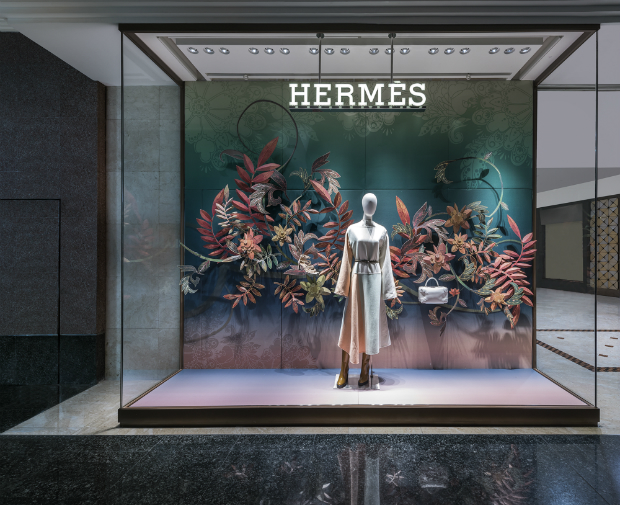 You may also like…